The LessThanFive Chair is tailored for an experience that is anything but ordinary. Handcrafted from carbon fiber. Surprisingly light. Exceptionally strong. Weighing less than five pounds.
Configure Now

Planning for the Workplace?
Uncover options to create an inspiring space.
Configure Now
Buy Now

Shopping for a Home Office?
See all the options for your work-from-home upgrade.
Buy Now
The Innovator
The first of its kind, with lightness in mind. The original LessThanFive Guest Chair led the way for using carbon fiber in workplace furniture. An iconic form that is as memorable as it is functional, it created a design language that continues to change the way we bring light to work.
Features
A collaboration between Coalesse and Michael Young, the LessThanFive Chair supports a variety of users while weighing less than 5 pounds, thanks to its carbon fiber design. Simple and refined, the adaptable design comes in customizable colors and evokes personal expression and modern design craft.
Ultra lightweight and easy to move, weighing less than five pounds
Stacks up to 4 high for convenient storage
LessThanFive Chair is available in eight standard handcrafted finishes drawn from the restorative tones of nature – or a clear coated Carbon Weave finish that celebrates the carbon fiber material
Essential Series includes four neutral finishes, sold in packs of 2 or 4 at a more affordable price
Customize color through our Coalesse Customizer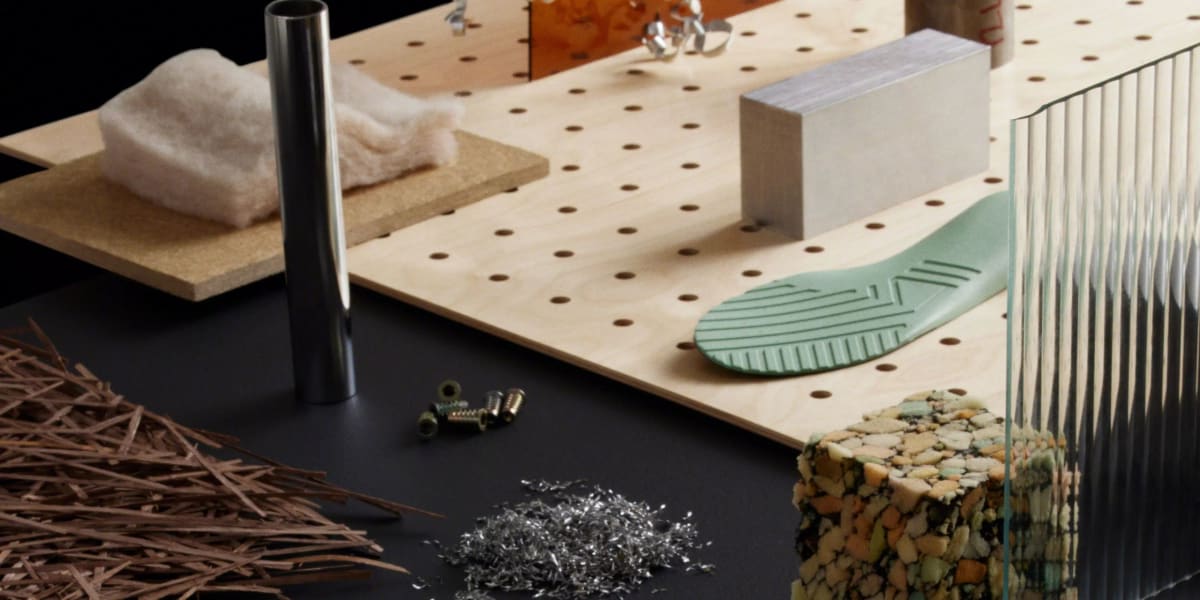 Designing for Sustainability
We're working toward better futures for the planet by recognizing our role in climate change and reducing our environmental impact, to help build a more sustainable and resilient world. We do this by making, sourcing and delivering products that help reduce our carbon footprint, designing for circularity, and choosing and using materials responsibly.​
As its name suggests, LessThanFive® weighs under five pounds and is incredibly strong. Coalesse launched LessThanFive seating in 2016 — a first of its kind using lightweight carbon fiber in workplace furniture. A lounge chair and stool followed that original chair in 2022. Designed without any excess, the chair's one-piece construction minimizes the need for spare parts and reduces the amount of fuel used for transport.​​
LessThanFive has achieved indoor air quality (IAQ) certification through Scientific Certification Systems Indoor Advantage™ Gold.