Healthcare
Patient Room Spaces
Welcoming patient rooms provide a hosted environment that considers the fundamental needs of friends and family members and helps them partner with clinicians.
Browse Patient Rooms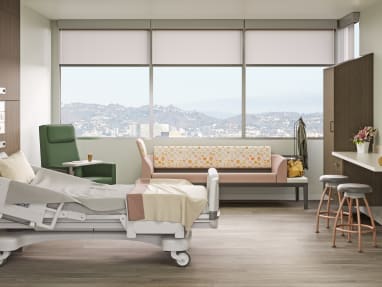 Flexible Patient Room
With everything close at hand, this environment comfortably hosts family as active partners in a loved one's care.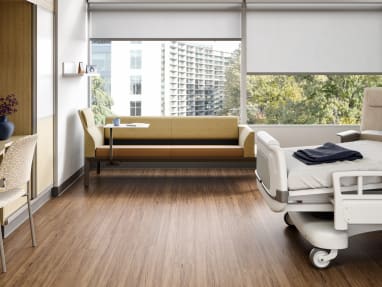 Standard Patient Room
This patient room is a comfortable, healing setting for the patient and accommodates the family's needs for rest, work and being close to their loved one.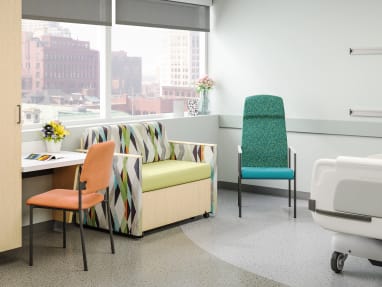 Space Efficient Patient Room
Even in a small footprint, family can be welcomed and accommodated without hampering clinical workflow
Additional Resources
Patient Room Planning Ideas
Access new thought starters for the patient room.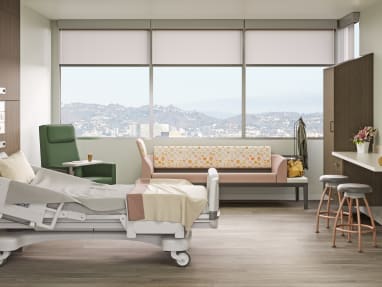 Supporting Family Involvement
Design spaces to accommodate critical roles the family plays in the patient room.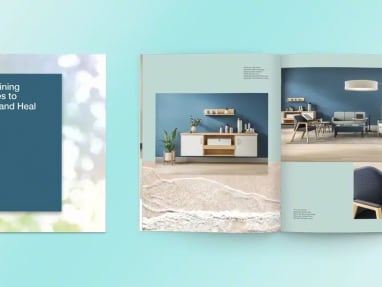 Redefining Healthcare Spaces
In our latest lookbook, see how redefining healthcare spaces means focusing on the evolving needs and wellbeing of patients, care teams and communities.