Explore the Steelcase Ancillary Collection — our community of industry-leading furnishings brands with classic, modern and innovative works by renowned designers around the world. One expansive collection to help you create beautiful places that work, your way.
Explore our Ancillary Product Categories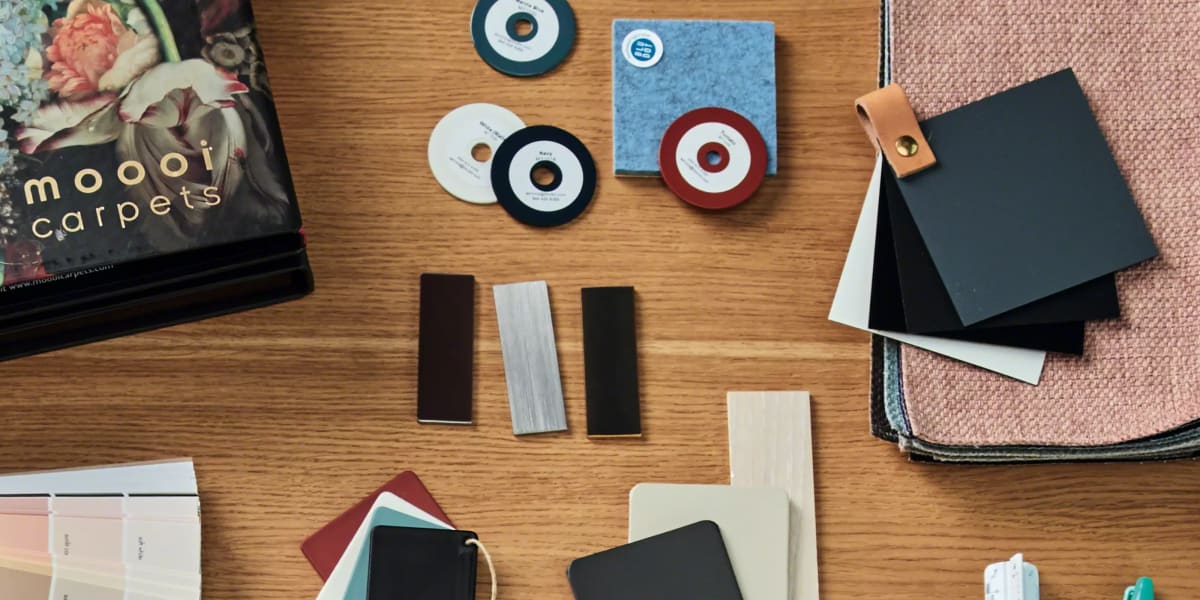 Save Your Favorites with My Projects
As you explore our ancillary products, use My Projects to save, organize and share your favorites. It's easy. If you love it, save it. Just click the heart icon. Organize your favorites into projects as you build your vision. And share those projects for input or approval.
Explore our Ancillary Brands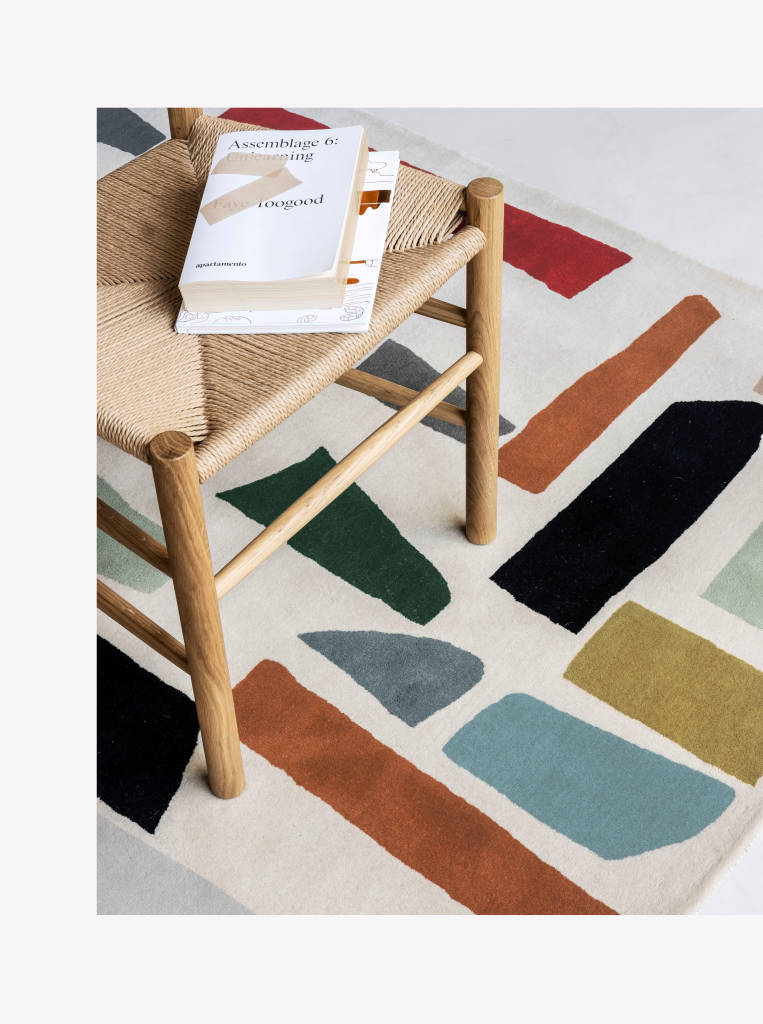 Tones from nanimarquina
Designed by multidisciplinary creator and painter Claudia Valsells, this collection includes four rug designs that provide distinctive and rhythmic touches, using color as the main tool. Available through Coalesse.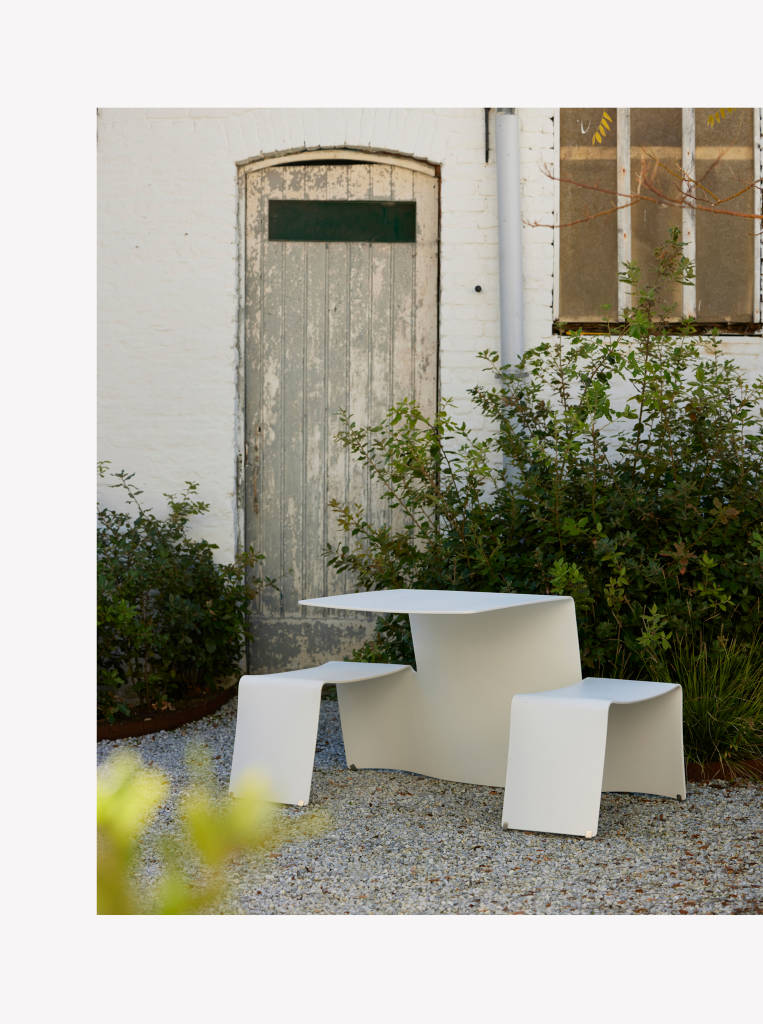 Picnik from Extremis​
Take work outdoors. Solid and stylish, Picnik is a modern picnic table with benches for two.