Explore the Steelcase Ancillary Collection — our community of industry-leading furnishings brands with classic, modern and innovative works by renowned designers around the world. One expansive collection to help you create beautiful places that work, your way.
Explore our Ancillary Product Categories
Explore our Ancillary Brands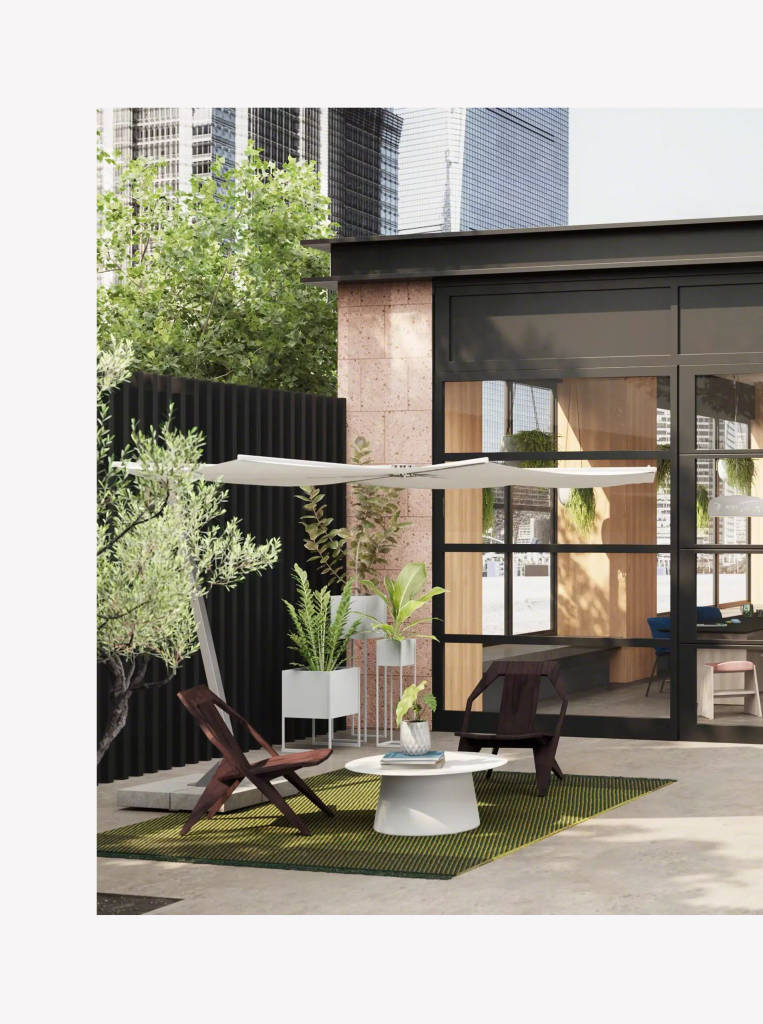 Work Better,
Outdoors
Get ready to move outdoors this spring
in spaces that work.
Frank Lloyd Wright Collection
We are proud to announce a new creative collaboration with the Frank Lloyd Wright Foundation that ranges from launching reintroductions of iconic pieces to newly authored designs rooted in Wright's principles.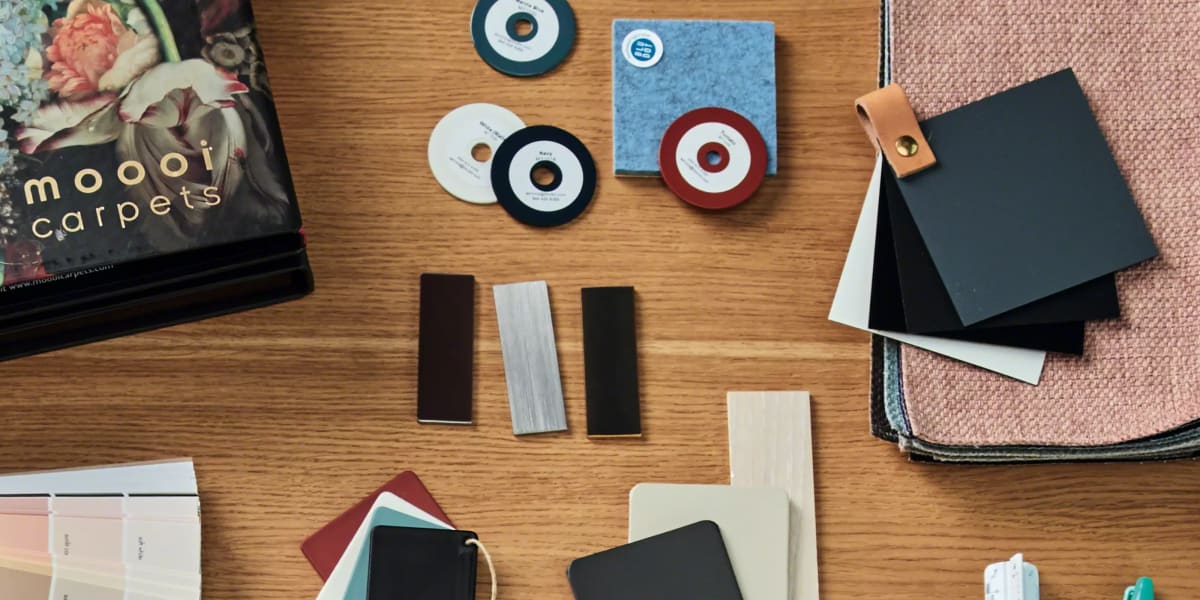 Save Your Favorites with My Projects
As you explore our ancillary products, use My Projects to save, organize and share your favorites. It's easy. If you love it, save it. Just click the heart icon. Organize your favorites into projects as you build your vision. And share those projects for input or approval.