Explore the Steelcase Ancillary Collection — our community of industry-leading furnishings brands with classic, modern and innovative works by renowned designers around the world. One expansive collection to help you create beautiful places that work, your way.
Explore our Ancillary Product Categories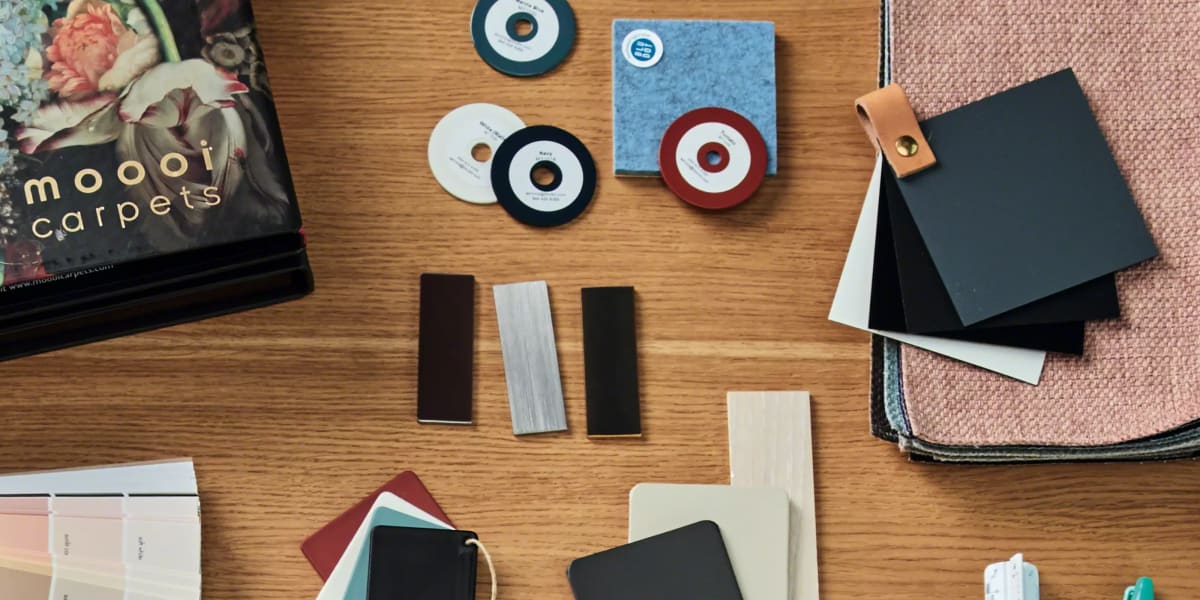 Save Your Favorites with My Projects
As you explore our ancillary products, use My Projects to save, organize and share your favorites. It's easy. If you love it, save it. Just click the heart icon. Organize your favorites into projects as you build your vision. And share those projects for input or approval.
Explore our Ancillary Brands
Hot Mesh Chair from Blu Dot
Inspired by the classic café chair, Hot Mesh accentuates outdoor spaces with its versatility and color range.
The Skram Ethos​
Peek inside the Skram factory and see how craftsmanship and sustainability are at the soul of everything they do. 
The Bare Minimum
Michael Anastassiades shares his design philosophy and how it inspires his lighting for FLOS.