Steelcase is a global design and thought leader in the world of work. Along with our expansive community of brands, we design and manufacture innovative furnishings and solutions to help people do their best work in the many places where work happens.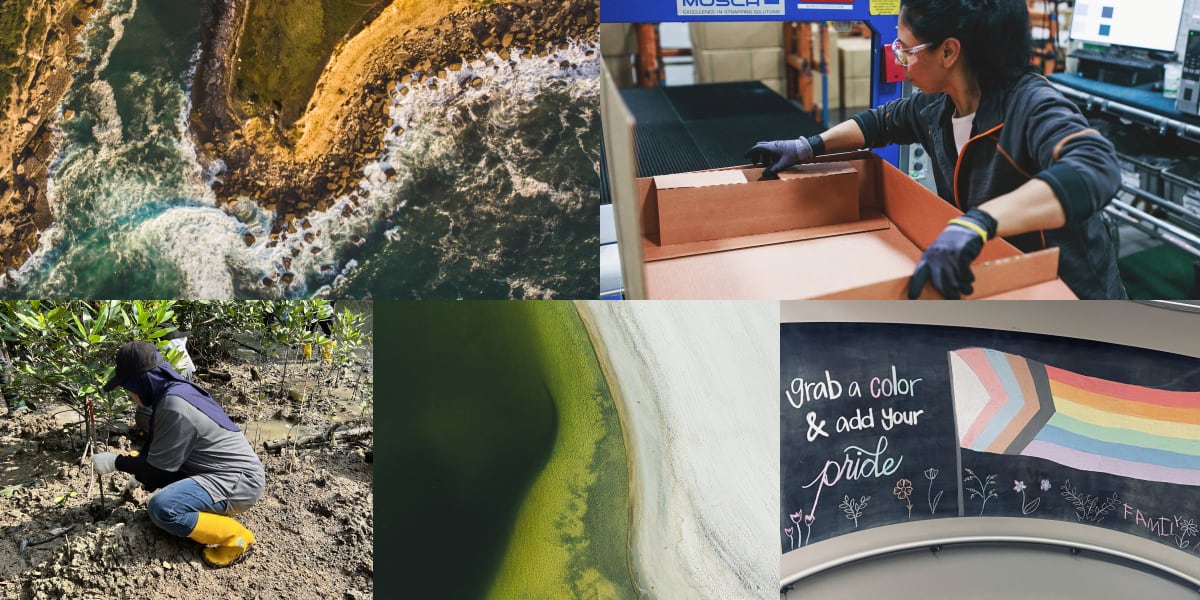 People + Planet​
Because we're dedicated to doing our best work for the places we all share, we come together for the wellbeing people and the planet – using our business to help the world work better.
Executive Team + Board of Directors
Our purpose is to help people do their best work by creating places that work better. Meet some of the leaders who shape and bring this vision to life.
Not Pictured: Sanjay Gupta, Steelcase Board Member
Recent News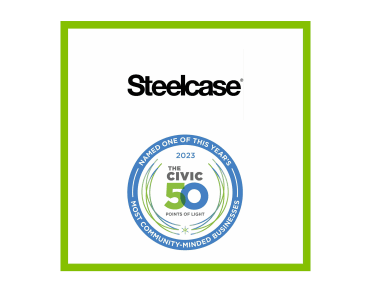 May 22, 2023
For the sixth time, Points of Light has recognized Steelcase as one of the 50 most civic-minded companies in America. Steelcase is also recognized as the Strategic Volunteering Award winner this year, for efforts to drive impact by engaging employees through volunteer initiatives.