Working at Steelcase
Apply
Apply
Join a Passionate Team
If you're looking for an authentic and reliable company – one that allows you to do your best work as a part of a passionate team – we might be the perfect match. If we don't have a fit for you right now, join our talent network.
What You Can Expect
What You Can Expect
Reach Your Full Potential
There are nearly 12,000 people working at Steelcase; each with their own story. You will discover smart colleagues and partners who help us innovate and explore. And, you'll find a company dedicated to the learning and professional growth of every employee.
Steelcase employees benefit from a company that:
provides competitive salaries and benefits,
offers tuition reimbursement, career counseling and professional training programs,
believes in sharing its profits with its employees,
is mindful about wellbeing, and
creates the conditions that allow people and communities to reach their full potential.
Our Locations
Our Locations
Join a Global Team
We're a global company with opportunities in many places.
Grand Rapids, MI. Our company's roots – and many of its jobs – are in Grand Rapids, Michigan.
Munich, Germany. Our Munich Learning + Innovation Center is a place for us to learn, lead and innovate.
Portland, OR. We have a growing technology team in Portland, Oregon
Worldwide: 15 manufacturing centers as well as a number of sales offices and business centers
Internships + Opportunities for Students
Build Your Career with Meaningful Work
An internship at Steelcase is a great way to build your career and explore your area of interest. Your skills and confidence will grow as you are challenged with meaningful work. Additionally, you'll have the opportunity to enjoy all the amenities Steelcase has to offer, including learning opportunities and events just for interns.
Positions for students are offered in a number of areas:
Engineering
Operations
Supply chain
IT
Marketing
Design
And more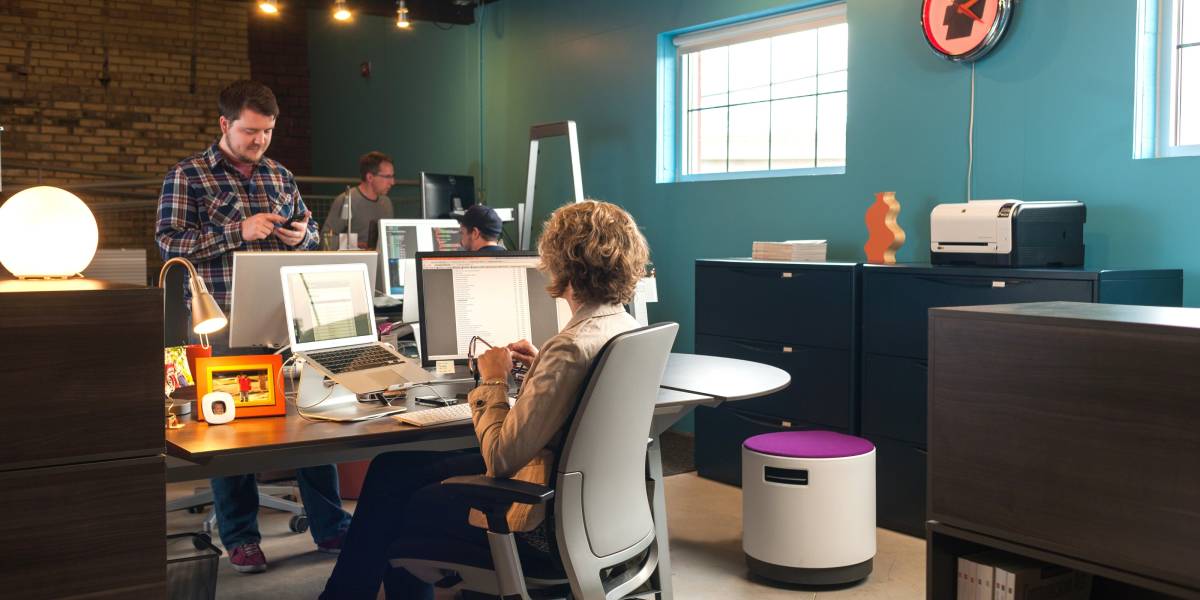 Authorized Dealer Job Opportunities
Consider joining the industry's largest, most experienced network of dealers by working for an independent Steelcase dealer.
The fullest value of Steelcase is realized through our dealers. They provide not only access to Steelcase products, but also real workplace solutions grounded in our extensive research.
About Steelcase
About Us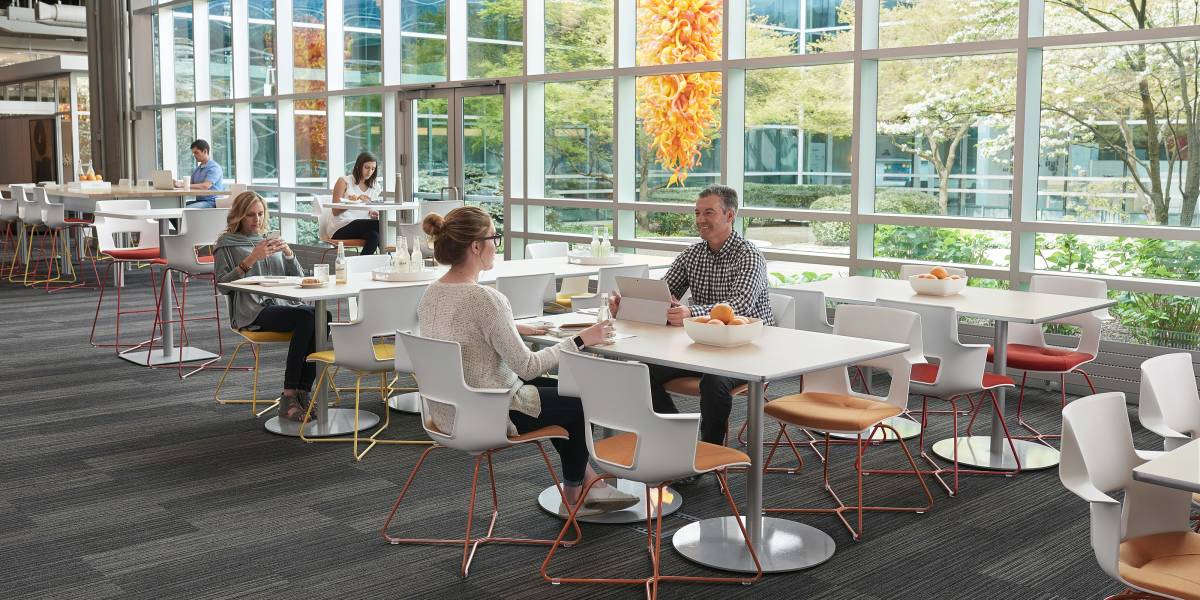 About Us
Inspired by over 100 years of insight, Steelcase leverages the power of place to offer a comprehensive portfolio of workplace, healthcare, and education products, furnishings and services to serve the world's leading organizations. Founded in 1912, Steelcase is the global leader in enhancing how people work, heal, and learn.
We're a globally-integrated organization with over 11,000 employees around the world. Our employees are our greatest asset, who showcase a strong commitment to integrity and doing the right thing for their customers, employees, business partners, associates and neighbors.
What We Do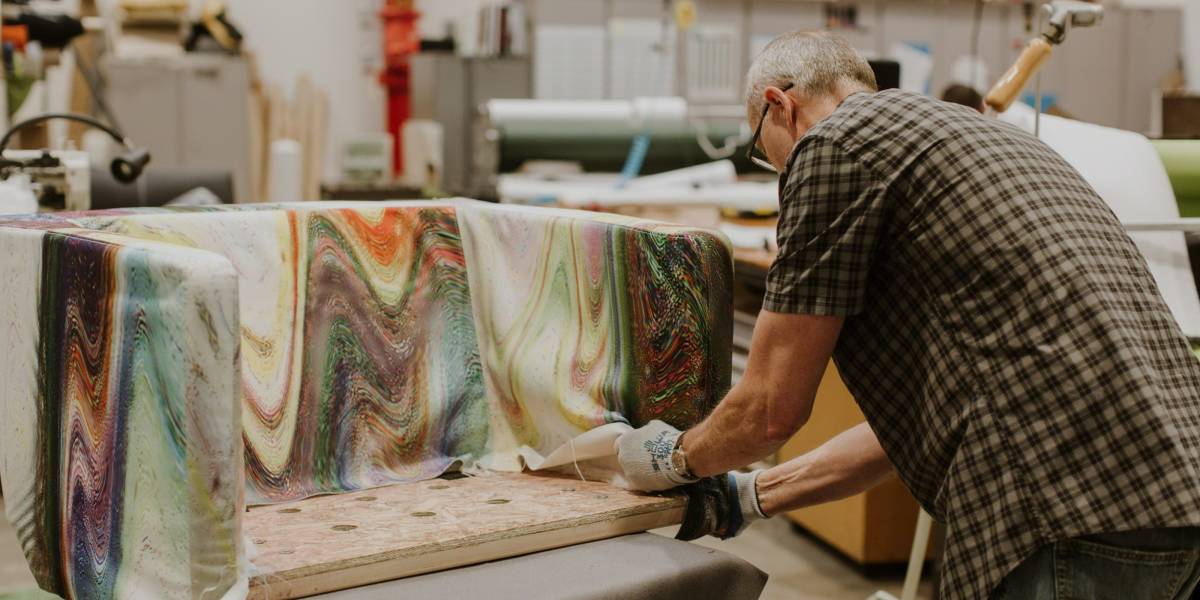 What We Do
Steelcase is the global leader in creating great spaces, wherever work happens. For more than a century, we've been improving the workplace and inspiring people like you to do their best work.
We didn't get to be the leader just by selling a lot of furniture; we are successful because our customers value our knowledge and insights about work, workers and workplaces. They see Steelcase as a partner who can help create inspiring spaces that help people be better at what they do.
What Matters to Us
What Matters to Us
We value knowledge and critical thinking. We believe we all learn and we all teach.
We believe diversity and inclusion are the fuel for innovation and growth, and we believe in doing things right and doing the right thing – for the communities we live and work in and for the world.
At Steelcase, our core values are to:
Act with integrity
Tell the truth
Keep commitments
Treat people with dignity and respect
Promote positive relationships
Protect the environment
Excel
Equal Opportunity Employer
Steelcase provides employment opportunities to all qualified employees and applicants without regard to race, color, creed, genetic information, religion, national origin, gender, sexual orientation, gender identity and expression, age, disability, or veteran status and bases all employment decisions only on valid job requirements.