We work towards better futures for people by caring for each other to make a positive, lasting impact – in our communities and around the world. To do this, our ESG strategy includes:

We work towards better futures for the planet by designing and manufacturing products that respect our natural world, while helping to restore its resources. Our sustainability strategy is built around three key principles:


Design for Circularity

Choose and Use Materials Responsibly
Our People + Planet Progress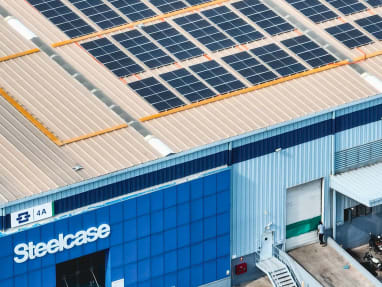 Reduce our Carbon Footprint
We're aggressively reducing emissions in our operations, which in turn reduces the embodied carbon in our products, helping our customers meet their sustainability goals. Our efforts are verified by the Science Based Targets initiative, the leading authority in ensuring reduction activities help reduce global temperatures.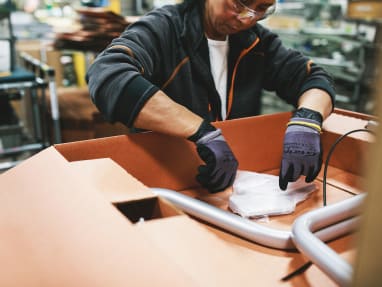 Design for Circularity
We lead the market in reducing waste in our products, operations and packaging. Our products have one of the longest warranties in the industry, ensuring our products stay usable and out of the landfill.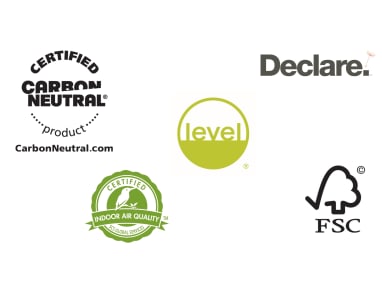 Choose + Use Materials Responsibly
We select the safest materials for human health and transparently share their composition. We lead the market in BIFMA LEVEL certifications, the industry's most trusted certifying body.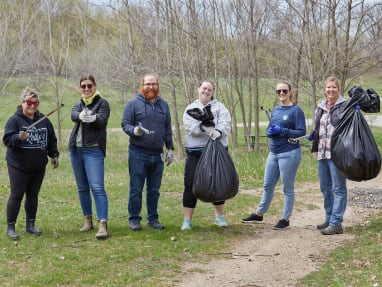 Help Communities Thrive
Employee-led changemaker teams in 35 global locations participate in 200+ volunteer projects each year, making a difference in the communities where we live and work.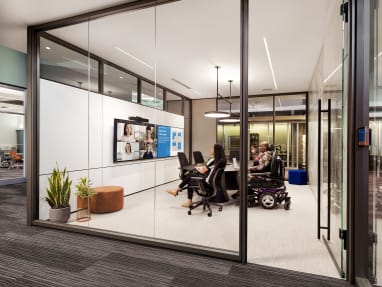 Foster Inclusion
We design inclusive spaces with our customers to help create more accessible, equitable workplaces.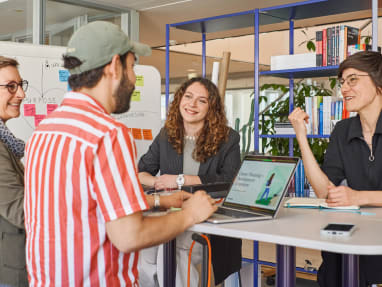 Act with Integrity
We hold our employees, dealers and suppliers to high standards of responsible and honest conduct, so we can do our best work for people and the planet.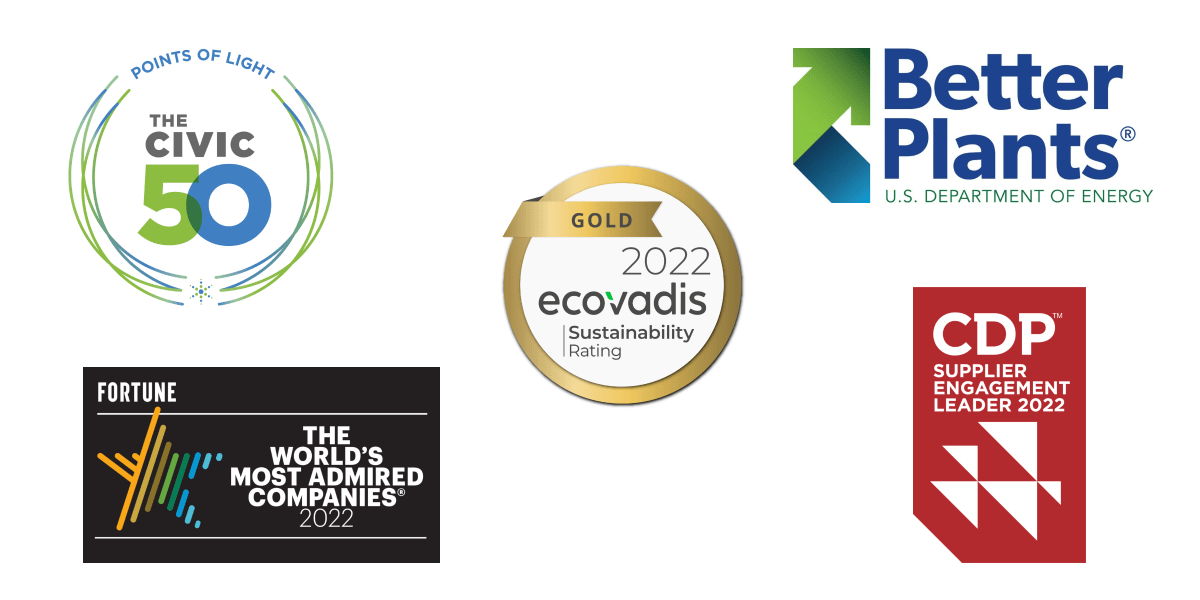 Awards
Steelcase is recognized by its peers and third-party organizations around the world for its commitments to people, the planet and our communities. ​The company is recognized as an excellent place to work.​
Stories of Impact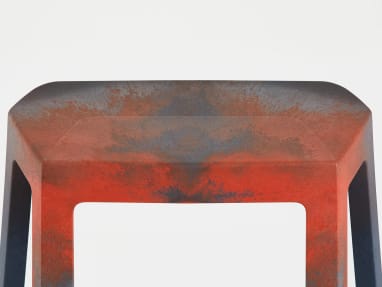 October 25, 2022
Learn how Steelcase is working to design better futures for the wellbeing of people and the planet — by designing products to have less of an impact on the environment, mobilizing employees around the world to help their communities thrive, and much more.