Our choices focus on these significant areas of impact:

Our Better Futures Community partners on and funds social innovation programs to build equitable access to opportunity.

We design spaces, tools and experiences that support our employees, partners and customers in feeling seen, heard and valued.

We empower all our employees to represent our values, and are rigorous in how we implement policies that live up to our own ethics and goals.

We work towards and meet more ambitious climate goals at a greater global scale than anyone in our industry.

We implement impactful reuse, recycling and remanufacturing strategies across our entire product design and delivery process.

We source and select materials that are healthier for people and the planet and manage resources such as water and energy wisely.
Our Work Toward Better Futures for People
Our Work Toward Better Futures for the Planet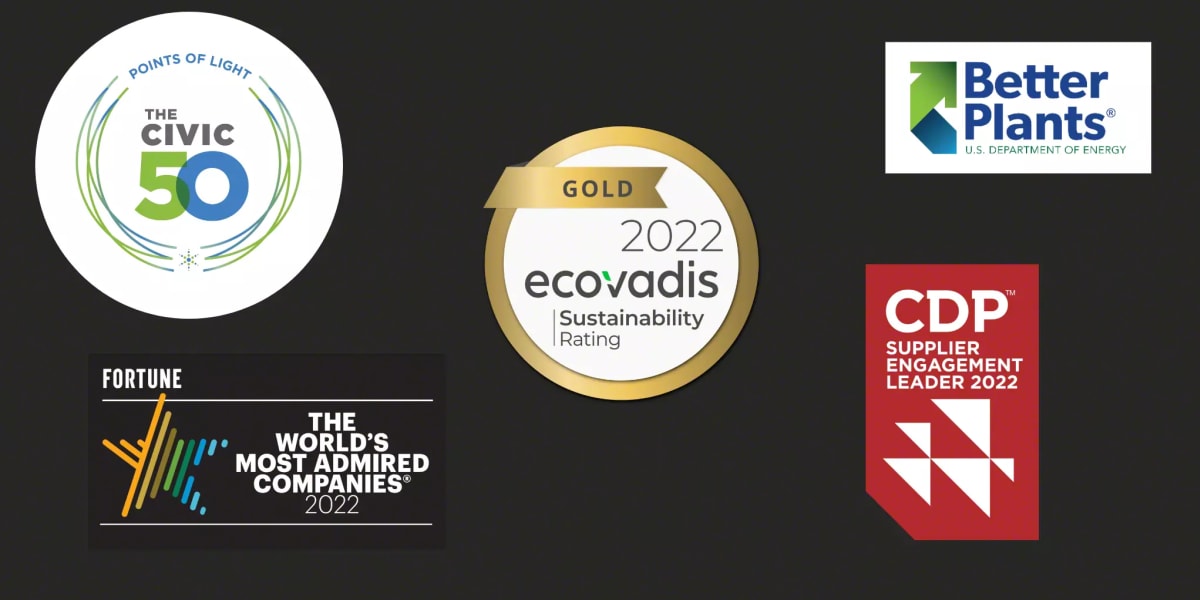 Awards
Steelcase is recognized by its peers and third-party organizations around the world for its commitments to people, the planet and our communities. ​The company is recognized as an excellent place to work.​
Stories of Impact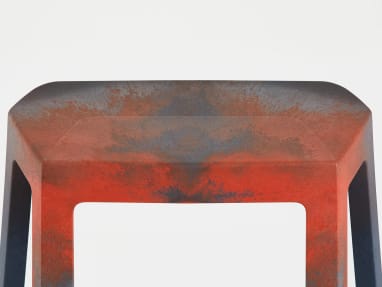 October 25, 2022
Learn how Steelcase is working to design better futures for the wellbeing of people and the planet — by designing products to have less of an impact on the environment, mobilizing employees around the world to help their communities thrive, and much more.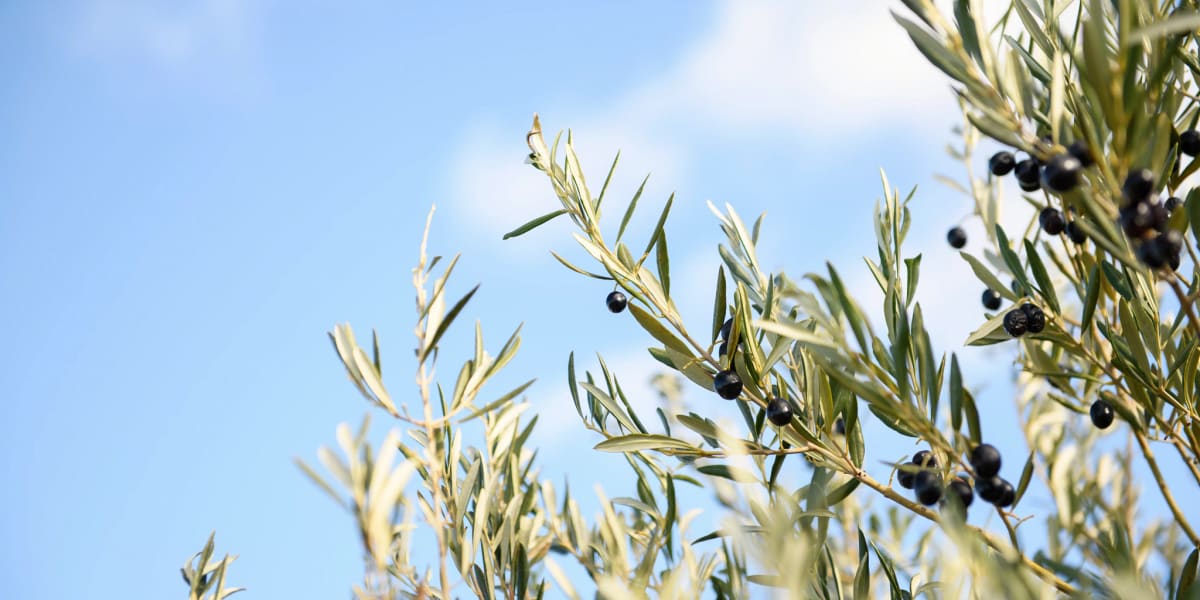 Our ESG Reporting Strategy
Steelcase is committed to reporting annually on our sustainability vision, goals and progress.