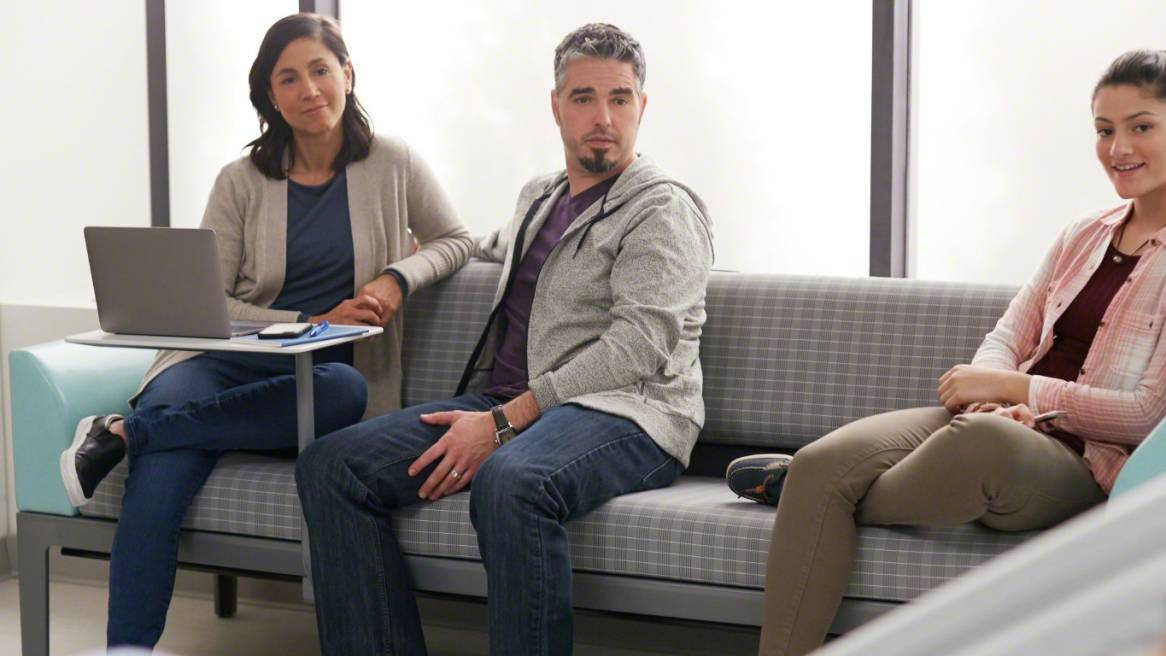 Open image tooltip
READ ARTICLE
Designing for the Quadruple Aim
How can the built environment support quadruple aim goals? Learn how intentionally-designed spaces can help healthcare organizations support better health for all.
READ ARTICLE
Steelcase Health uses a human-centered and evidenced-based approach to design intuitive products, inspiring spaces and experiences that are inclusive for all people involved in care. ​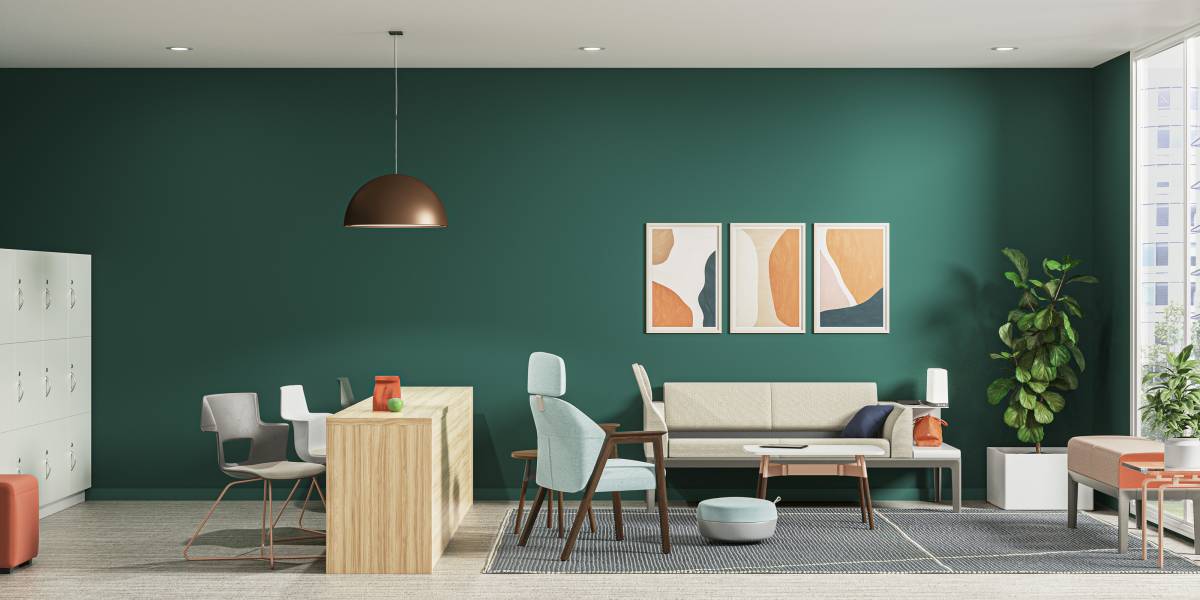 Improving the Clinician Experience
Considerations for designing respite spaces that focus on the wellbeing of clinicians.
Planning Ideas for Healthcare Environments
During crisis situations, healthcare solutions that can be quickly mobilized are crucial to delivering care where and when needed. Highly effective crisis response environments offer a layer of protection for patients and clinicians, support efficient work and aid in infection control.
Our Research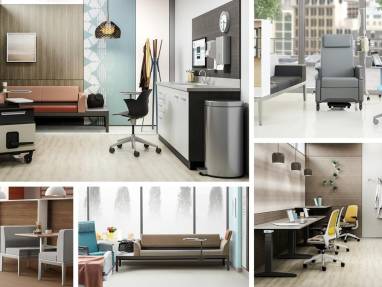 Healthcare Flexibility Booklet
How can a flexibility framework better align healthcare designers, facility managers and clinicians? Download the latest research and learn how to apply flexibility to healthcare facility design.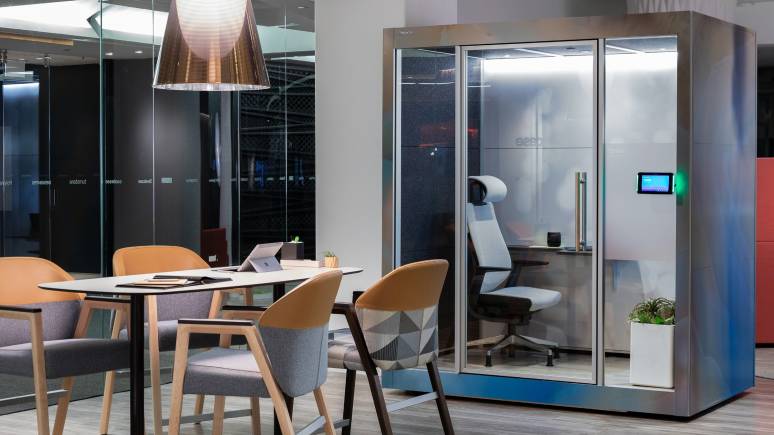 Effective Webside Manner: What Does it Take?
Space matters as clinicians and health systems develop their "webside manner" (the virtual equivalent of bedside manner).
Services
Group Purchasing
Steelcase Health group purchasing options can be attained through the following organizations:
For more information, contact Customer Care or Steven Knippen, National Accounts Manager – Steelcase Healthcare.
Government Solutions
Steelcase has a GSA Multiple Award Schedule that features products applicable for virtually every area within a healthcare environment.
Access our product portfolio through GSA Contract GS-27F-0014V.
Design Accreditation
Steelcase Health is proud to be the educational partner for The Center for Health Design and the Evidence-based Design Accreditation & Certification (EDAC) program.
We work closely with the design community, supporting their desire to become accredited and certified. This includes offering webinars, networking events, and more.