Together, we help people do their best work by creating places that work better. 
Working at Steelcase
About Us
Steelcase is a global design and thought leader in the world of work. For over a century, we have designed, manufactured and partnered with the world's leading organizations to create furnishings and solutions for the many places where work happens — including learning, health and work from home. Through our research, we deliver insights and design innovation to our customers around the world.
Our solutions are brought to life through our Steelcase dealer community, Steelcase store and retail partners. And because we're dedicated to doing our best work for the places we all share, we come together for people and the planet — using our business to help the world work better.
Not located in the US? Learn more about opportunities in the following locations:
More about working at Steelcase:
Current Opportunities
Available positions
If you're looking to join a team of creative, innovative and collaborative professionals and make an immediate impact— we are hiring for full-time roles. If we don't have a fit for you right now, join our talent network.
Internships
An internship at Steelcase is a great way to build your career and explore new areas of interest. Your skills and confidence will grow as you are challenged with meaningful work.
Stay in Touch
Don't see a role for you right now? Sign up to join our talent network and be the first to know about new opportunities.
Life at Steelcase
Follow the Life at Steelcase Instagram account to explore our workplaces through the eyes of employees.
Our Culture
People are at the center of everything we do.
As a globally diverse community, we take a holistic approach to employee wellbeing to ensure everyone feels valued and supported.
We believe work should have meaning.
We believe in the dignity of work and that meaningful work brings a deeper sense of fulfillment and purpose to our lives.
We believe business is a force for good.
Our work matters. We take pride in knowing that when we come together, we make a positive lasting impact in our communities and around the world.
Business Inclusion Groups
We're proud to invest in employee-led groups that foster inclusive communities for a wide range of identities and interests at Steelcase. We call our employee resource groups, Business Inclusion Groups (BIGs) for good reason. The people and teams who participate in these grassroots groups play a crucial role in fostering cultures of inclusion and belonging. Company support of BIGs increases clarity, improves employee experiences and enhances effective collaboration across teams. Learn more about our current BIGs:
CHANGEMAKERS: Steelcase Changemakers is our network of employee-led social impact groups around the globe.
DEI CHAMPIONS: We leverage a network of employees globally to advance our culture of inclusion for all.
GAMING COMMUNITY: celebrates play in all forms (console, pc and board games) and offers opportunities to bond through gaming and social events.
GENDER EQUITY NETWORK (GEN): welcomes women into their careers at Steelcase and supports their professional development.
LA MESA: systematically connects Hispanic & Non-Hispanic individuals at Steelcase who are dedicated to learning and improve career growth strategies for others and becoming the family/familia of choice among our community.
PRIDE: celebrates and supports LGBTQ+ diversity and creates awareness through storytelling, conversations and activities.
STEELCASE SALUTES: creates an inclusive ecosystem for veterans at Steelcase and the communities where they live and work.
WOMEN OF STEEL: empowers women in our Indian manufacturing site, contributes to create a safe, equitable work environment, opportunities for growth and to give back to the local communities.
WORKING PARENTS: provides learning opportunities around relevant topics and offers working parents a meaningful place to connect.
YOUNG PROFESSIONALS: provides a fun environment with events geared toward relationship building, personal growth and professional development.
Employee Testimonials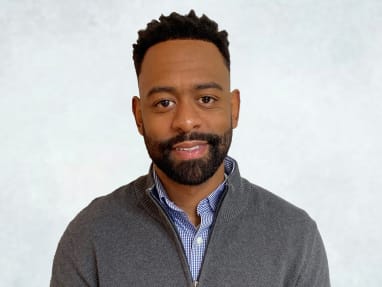 Bron Jones
Dealer Business Manager – Grand Rapids, MI.
"Steelcase is a great employer that understands the importance work-life balance. My career allows me to be active and present in my family's day to day activities. I enjoy being a part of the Centralized Sales Team (CST). I find it to be rewarding, yet challenging. We strive to have a good balance between work and play by having open communication and maintaining key relationships with our partners and our dedicated dealers in the field. I also enjoy helping our dealers create unique and inspiring spaces for their clients from large to small corporations, to our vertical markets in education and healthcare."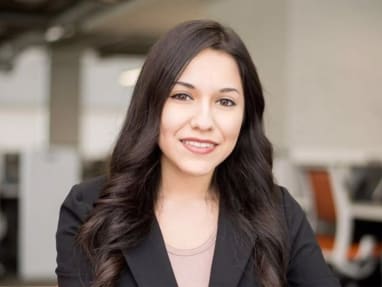 Ana Karen Beristain
HR Manager – Monterrey, MX
"I've had the opportunity to grow within the HR team since 2016, Steelcase has offered me to expand my skills and knowledge in other roles and levels while seeing the impact of my work in return to the organization. By far the best work experience."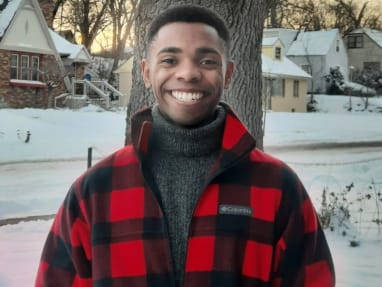 Reid Culberson
Product Engineer – Grand Rapids, MI
"I stay with Steelcase because I'm challenged as an engineer and a person. Steelcase has given me room to pursue volunteer work and community outreach that I wouldn't be able to do with my own resources."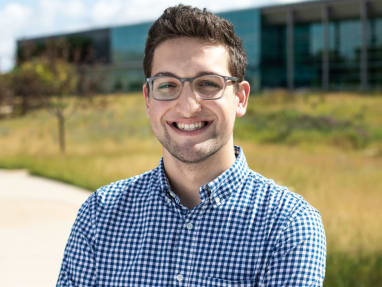 Rober Speiss
Product Engineer – Grand Rapids, MI
"As a Product Engineer with Steelcase, I've had so many diverse experiences, working with mechanisms, rapid prototypes, and over a dozen manufacturing processes. The people and teams I work with are second to none, and no two days are ever the same!"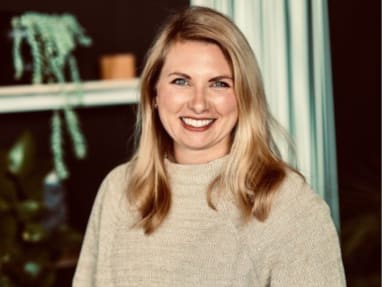 Kaila Bryzgalski
Product Sustainability Marketing Manager – Grand Rapids, MI
"Since I joined Steelcase as an intern in 2020, the marketing team has made great efforts to place me in a position to match my passion – at the intersection of product marketing and sustainability. My role didn't exist before I joined Steelcase! This is a true testament to how the organization is open to transforming with evolving market demand, customer desire and professional development."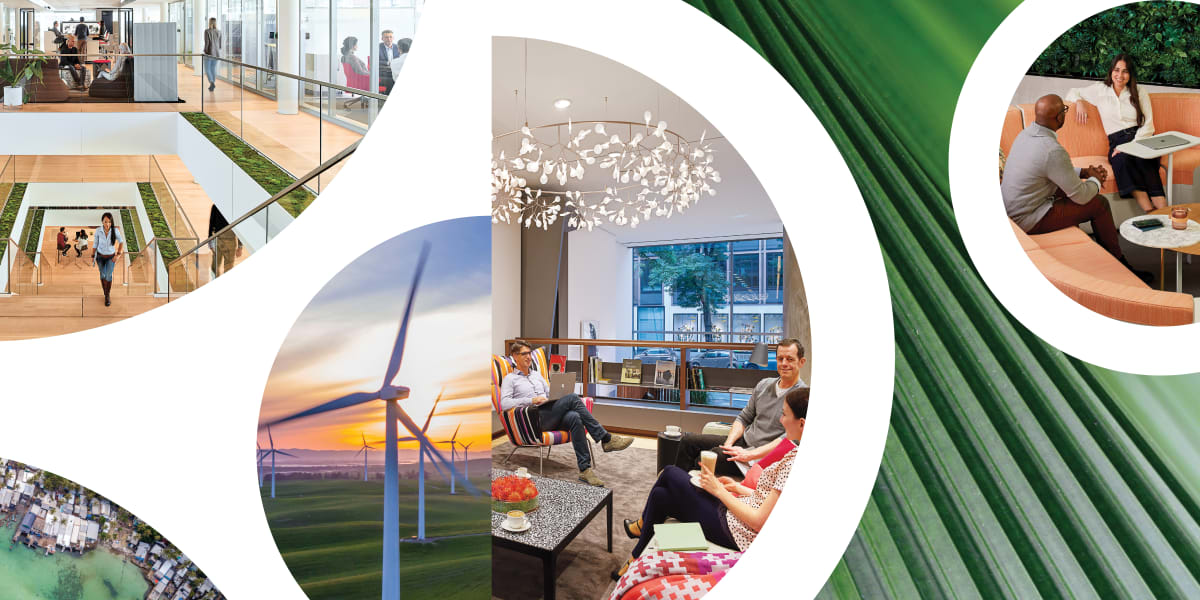 What Matters to Us
At Steelcase, we believe together we'll help build a healthy planet, healthy people and a healthy culture. You can be proud to work for a company committed to protecting and preserving the planet, advancing the wellbeing and equality of all people and running our business with integrity. We don't just help people work better, we help the world be better.
We are proud to have set goals that reflect our approach to our Environmental, Social and Governance (ESG) priorities.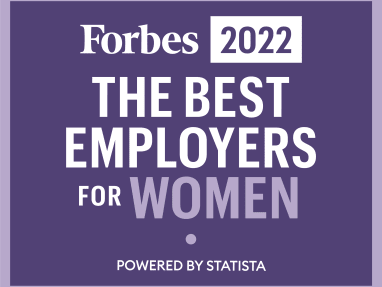 Forbes Best Employers for Women Award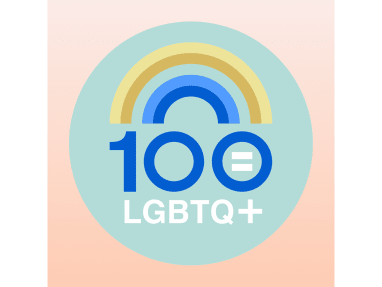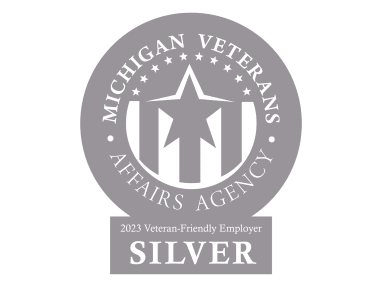 2023 MVAA Veteran-Friendly Employer – Silver Level
Equal Opportunity Employer
Steelcase provides employment opportunities to all qualified employees and applicants without regard to race, color, creed, genetic information, religion, national origin, gender, sexual orientation, gender identity and expression, age, disability, or veteran status and bases all employment decisions only on valid job requirements.