About Steelcase Inc.
Organizations around the world trust Steelcase to help them create places that help people work better, be inspired and accomplish more. The company designs, manufactures and partners with other leading organizations to provide architecture, furniture, and technology solutions – accessible through a network of channels, including over 800 Steelcase dealer locations. Steelcase is a global, industry-leading, and publicly traded company with fiscal year 2022 revenue of $2.8 billion. Please email all media inquiries to pr@steelcase.com and we'll get in touch with you shortly.
Press Releases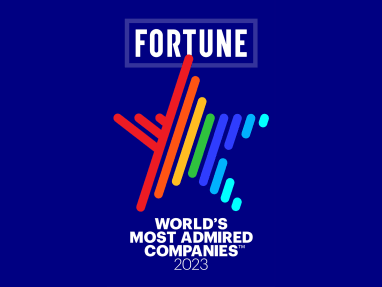 February 7, 2023
The company earned a place on the prestigious list for the 17th year, listed as fourth in the Home Equipment and Furnishings category.