New + Notable
Boundless possibilities with new solutions to inspire, shape and support the hybrid workplace.
Explore New Settings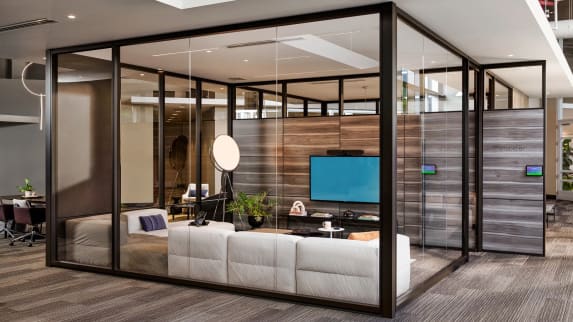 Access to private spaces is more important than ever, especially as more work happens on video.​​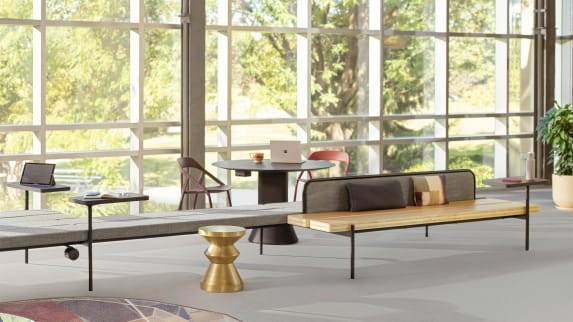 Places that help you get face time in person build bonds that make work feel less like work.​​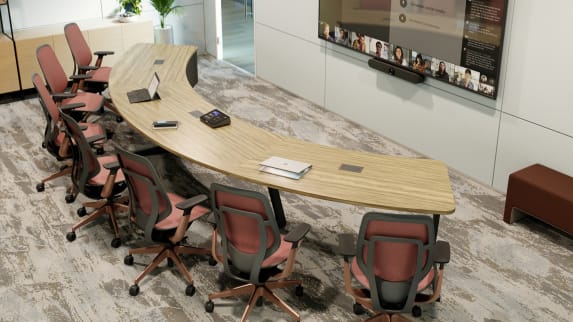 Rethinking traditional shapes to improve the hybrid collaboration experience. ​​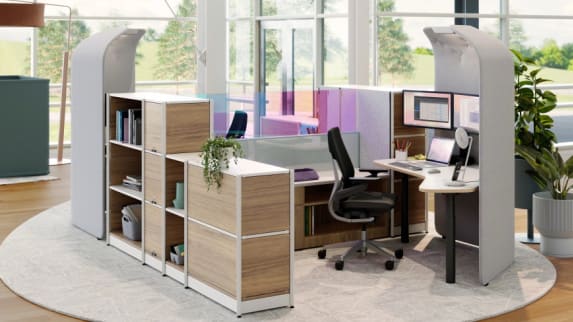 A place to call home in the hybrid workplace offers individual comfort and control. ​