Featured Products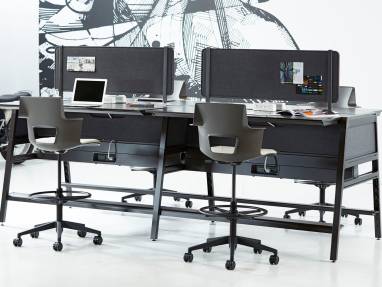 Evolving Workstations
Where and how people work matters. Our desk systems offer the flexibility organizations need with the refined style that workers want.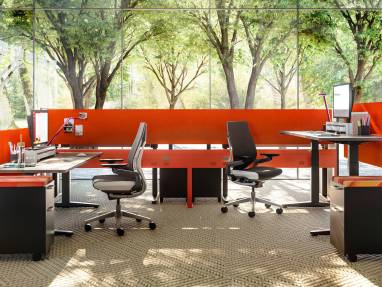 Answer Fence
Answer Fence offers freestanding, light-scale space division, while providing power and data distribution and access.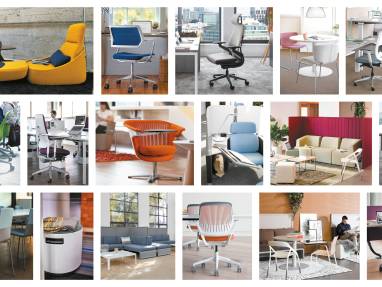 Seating Design for Workplace Wellbeing
Steelcase develops insights that inspire new seating solutions, each one expressed with uncompromising quality, craftsmanship and sustainability.
Verb Active Media Table
With media support integrated into its structure, the Verb Active Media Table encourages collaboration, minimizes sightline obstructions, and provides quick transitions between learning modes.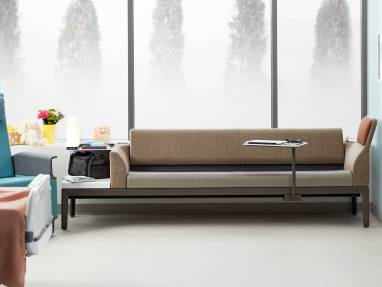 Surround Collection
Surround supports the family experience in the patient room, offering a place to spend time with patients, rest and relax, be productive, host other guests, and communicate with clinician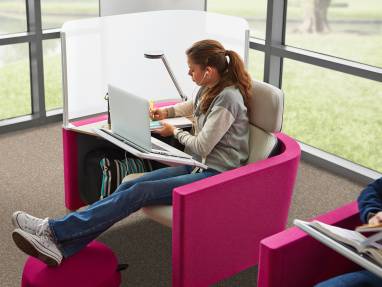 Brody WorkLounge
Brody WorkLounge can help schools, colleges and universities optimize their real estate by delivering a high-performance space in a highly efficient footprint.
Clipper
Portable and user-deployable, Clipper freestanding screens deliver on-demand privacy + space definition to any space.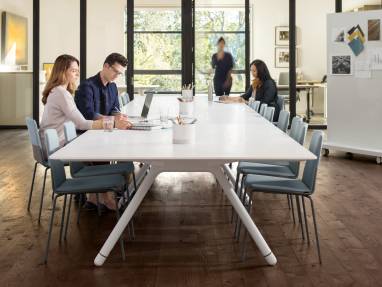 Potrero415
A better way to work together. Potrero415 by Coalesse is a refreshing antidote to the conventional conference-room.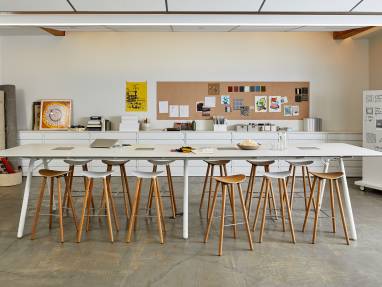 Enea Café Stools
Residential meets social. Enea Café Stools help create inviting and thoughtfully curated workspaces. The warm, modern design of the Enea Café Wood Stool makes a statement with a residential design character.
Featured Research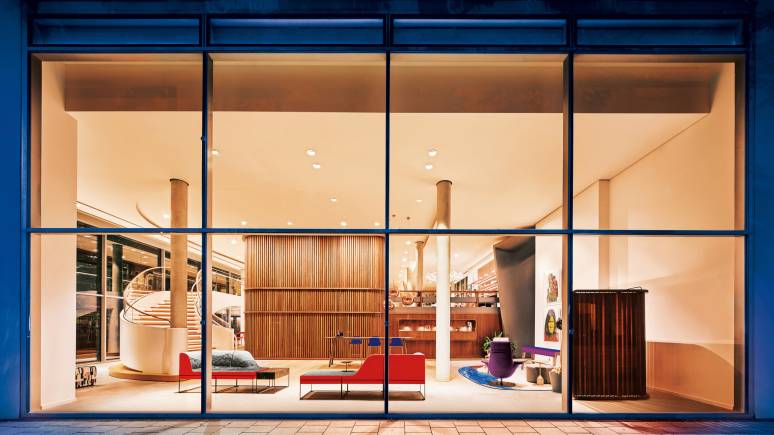 Steelcase's newest Learning and Innovation Center in Munich gives employees and visitors a firsthand view of how Steelcase is using space to learn, innovate and grow.
Inside Innovation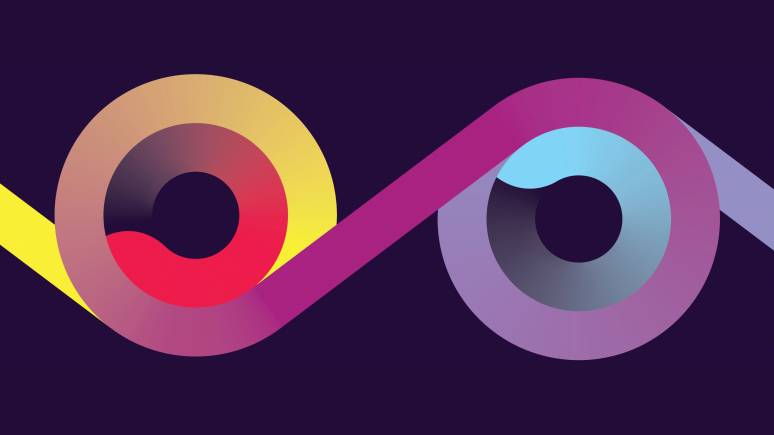 More than a dusty five-year plan, being able to rapidly respond to changes often determines an organization's success in today's unruly business climate. Becoming more agile is rarely easy, and these insights can help.
Six Ways to Support Agile Teams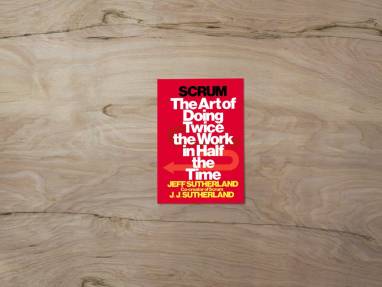 Dr. Jeff Sutherland, an original signatory of the Agile Manifesto and inventor and co-creator of Scrum, launched his first Scrum team in 1993. He explains why he bans email, why his team had to change its space, and why Agile and Scrum are still so popular today.
Why the Co-Creator of Scrum Bans Email
Health + Education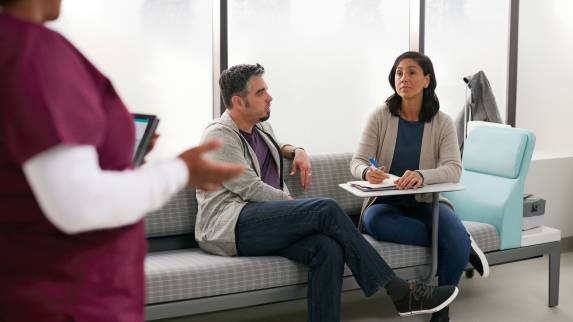 We study the places that support health and then deliver insights, applications and solutions designed to create moments that can lead to change.
Steelcase Health
With media support integrated into its structure, the Verb Active Media Table encourages collaboration and facilitates class activities in large active classrooms.
Find out more
News
Sixteen educational institutions including traditional 4-year colleges and universities, a technical and community college, middle and high schools, an independent girls' boarding school and even a self-proclaimed "UnSchool" – where students drive education outcomes – will be receiving an active learning classroom through the fourth annual Steelcase Education Active Learning Center Grant. This year's grant recipients represent a variety of institution types and learning models, and all are showing a commitment to innovation and improving student outcomes.