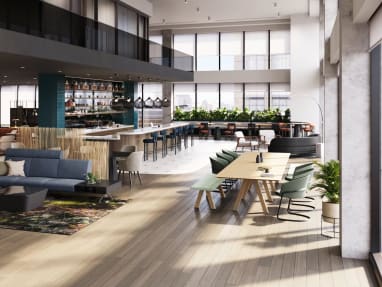 Inclusion, flexibility and regeneration are key factors in the changing needs of legal space designs.​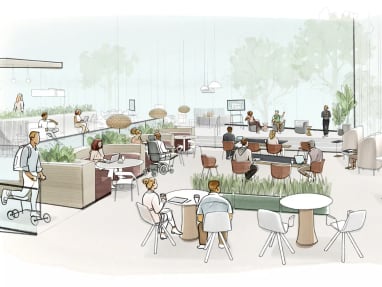 Designers and architects know the places they build have an impact on the people who live and work in them, as well as their communities.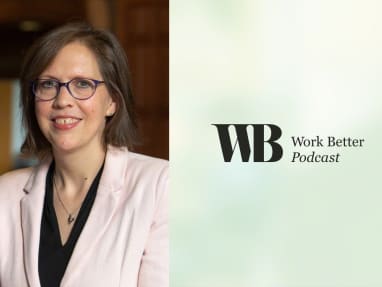 Moira Fischbacher-Smith, Vice Principal at the University of Glasgow, details a very intentional strategy to create more inclusive educational environments and the impact it's making now.