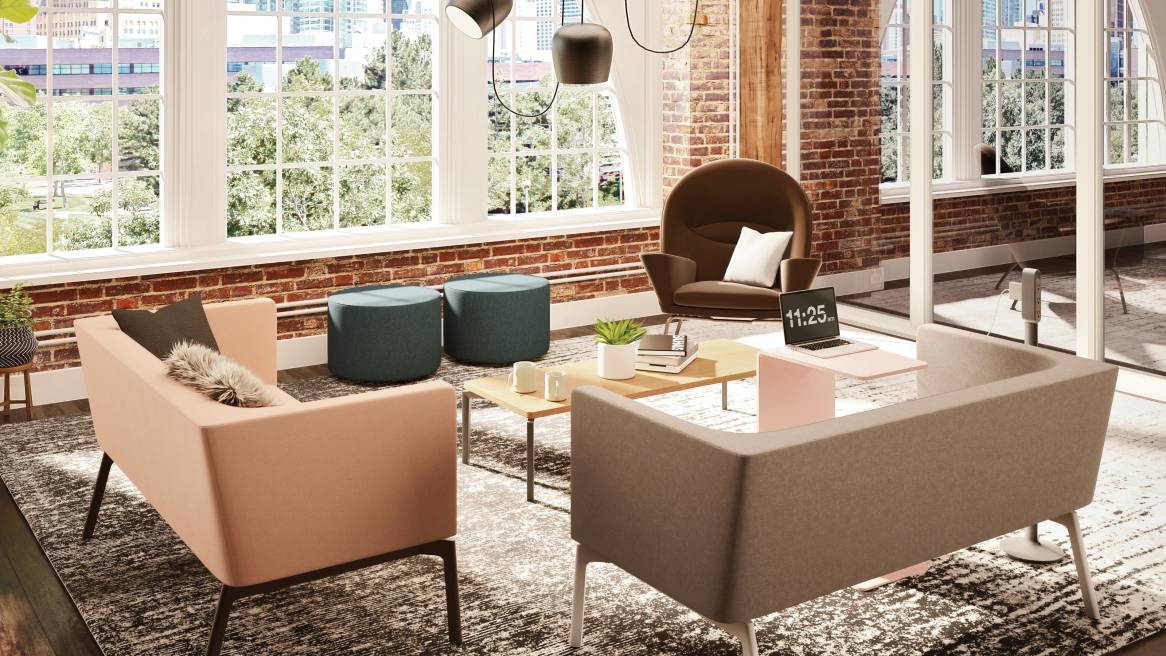 News
There is a cultural movement in office design to create thoughtfully curated destinations that are more human-centered — focusing on design, materiality and performance. This is the first in a series of interviews with architects and designers discussing the evolution of the workplace.
Featured Products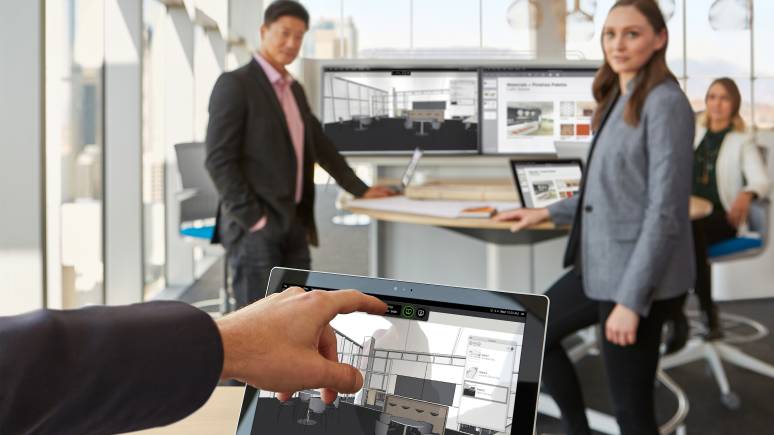 media:scape Virtual PUCK
media:scape Virtual PUCK allows meeting participants to share content wirelessly from a laptop, maintaining the simple "Open. Connect. Share." experience of media:scape.The app seamlessly integrates with media:scape settings.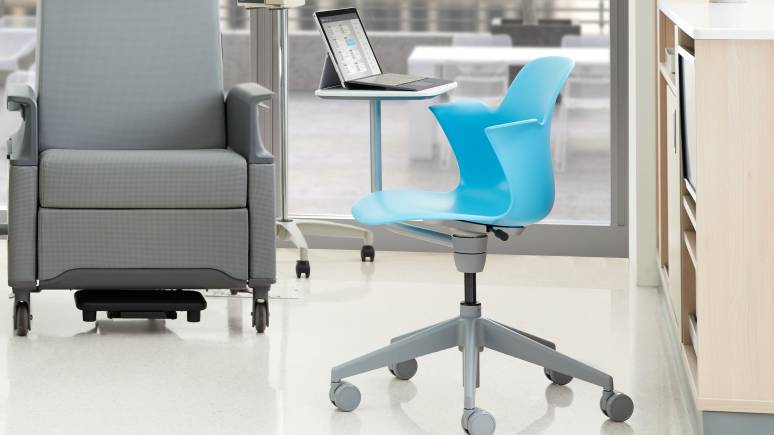 Node with ShareSurface is designed to foster a better shared healthcare experience for clinicians, patients and family members.
Node with ShareSurface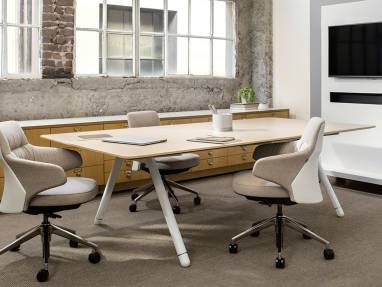 A better way to work together. Potrero415 by Coalesse is a refreshing antidote to the conventional conference-room.
Potrero415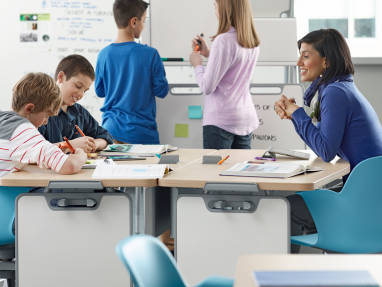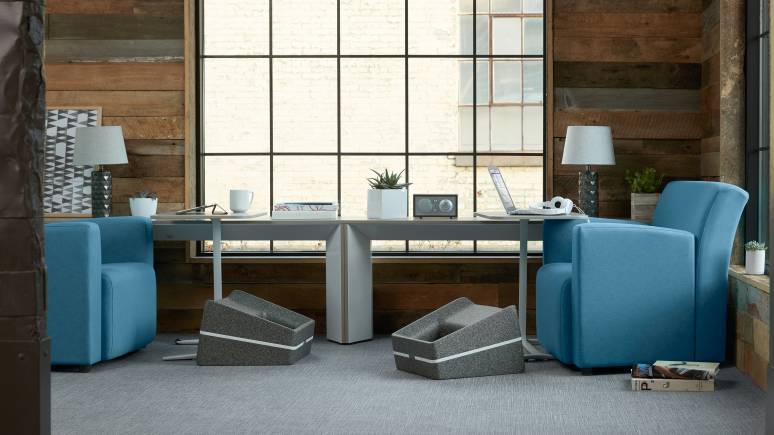 Jenny Low
With a deeper reclined seat, Jenny Round Low and Jenny Club Low position users in true lounge posture for a casual approach to work in the office. Its updated, lower profile delivers a warm residential feel, lending authenticity and personality to any space.