Featured Products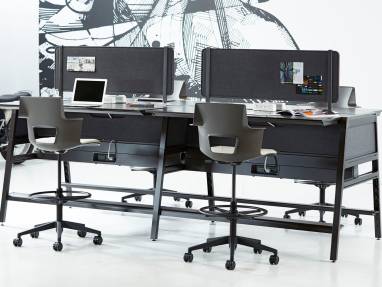 Where and how people work matters. Our desk systems offer the flexibility organizations need with the refined style that workers want.
Desk Systems + Tables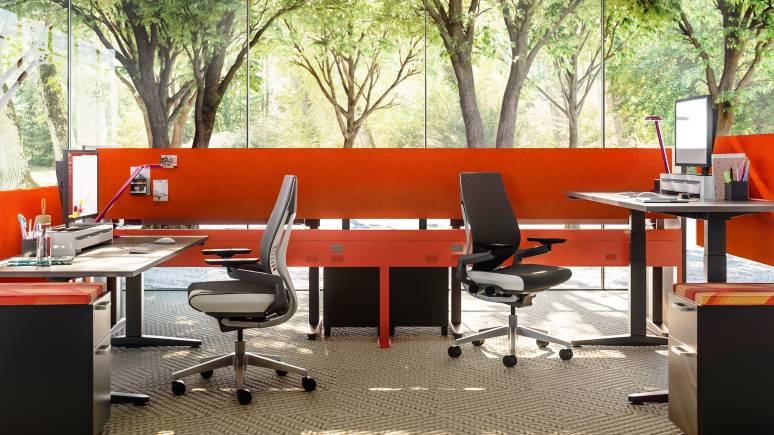 Answer Fence offers freestanding, light-scale space division, while providing power and data distribution and access.
Answer Fence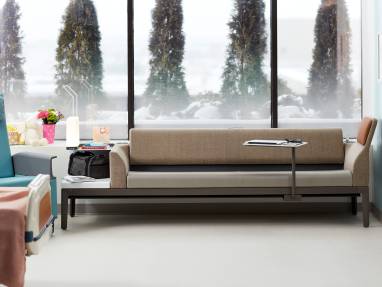 Surround supports the family experience in the patient room, offering a place to spend time with patients, rest and relax, be productive, host other guests, and communicate with clinician
Surround Collection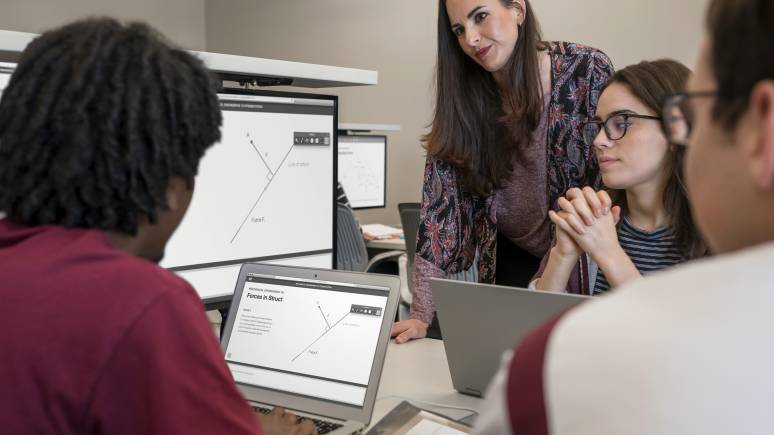 With media support integrated into its structure, the Verb Active Media Table encourages collaboration, minimizes sightline obstructions, and provides quick transitions between learning modes.
Verb Active Media Table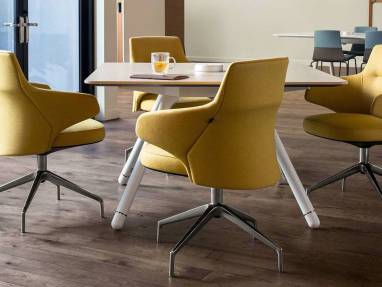 Equal parts refuge and workspace, the Massaud Collection by Coalesse is more than finely crafted designer seating. It's a destination.
Massaud Seating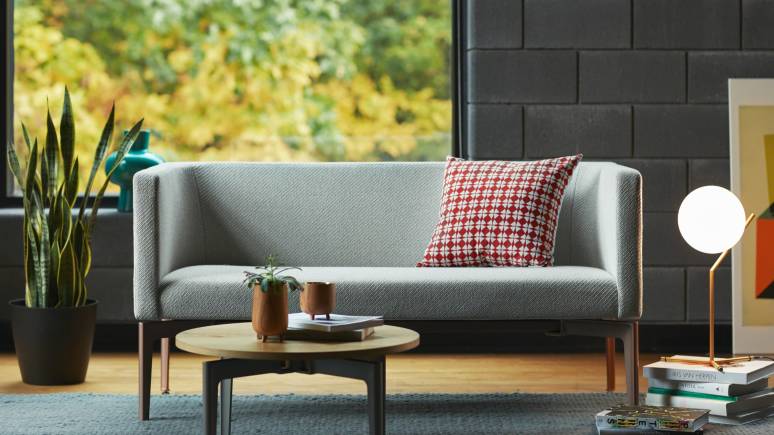 Bivi Rumble Seat's modern, simple design delivers contemporary lounge seating to suit any modern office space.
Bivi Rumble Seat
Featured Research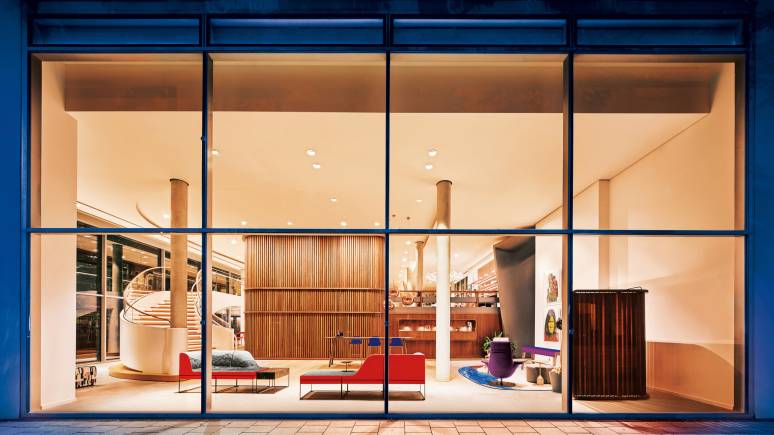 Steelcase's newest Learning and Innovation Center in Munich gives employees and visitors a firsthand view of how Steelcase is using space to learn, innovate and grow.
Inside Innovation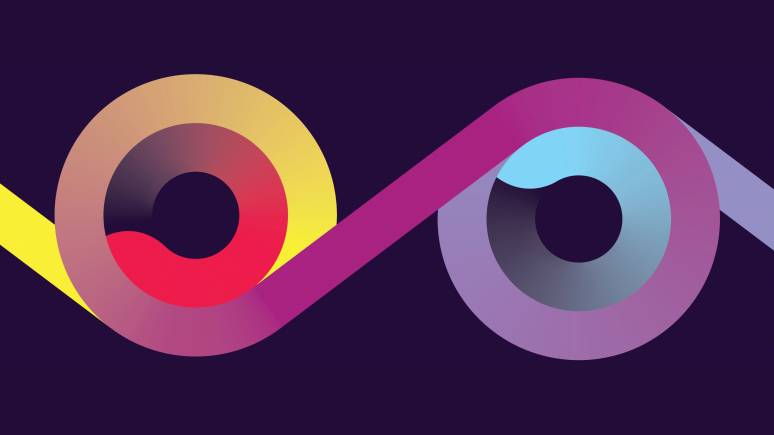 More than a dusty five-year plan, being able to rapidly respond to changes often determines an organization's success in today's unruly business climate. Becoming more agile is rarely easy, and these insights can help.
Six Ways to Support Agile Teams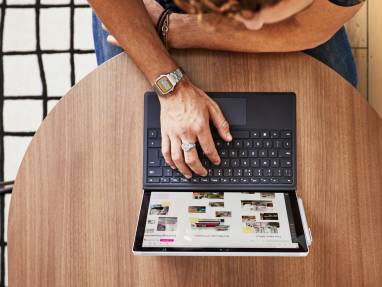 Dr. Jeff Sutherland, an original signatory of the Agile Manifesto and inventor and co-creator of Scrum, launched his first Scrum team in 1993. He explains why he bans email, why his team had to change its space, and why Agile and Scrum are still so popular today.
Why the Co-Creator of Scrum Bans Email
Health + Education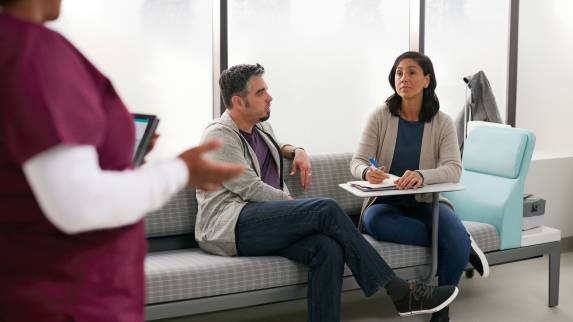 We study the places that support health and then deliver insights, applications and solutions designed to create moments that can lead to change.
Steelcase Health
With media support integrated into its structure, the Verb Active Media Table encourages collaboration and facilitates class activities in large active classrooms.
Find out more
News
Steelcase revealed SILQ™, a chair that transforms seating design. Through an innovation in materials science and a patent-pending process, Steelcase designers and engineers created a new high-performance polymer material that emulates the qualities of carbon fiber at a mass market price.