Innovation. Redefined.
Join us for an exclusive livestream
reveal from Steelcase.
01.30.18
9:00 AM EST
Learn More
Featured Products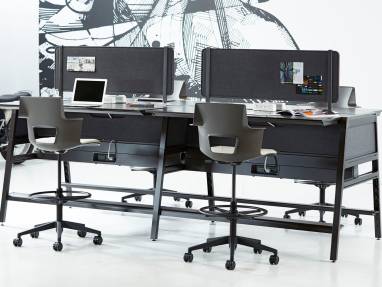 Where and how people work matters. Our desk systems offer the flexibility organizations need with the refined style that workers want.
Desk Systems + Tables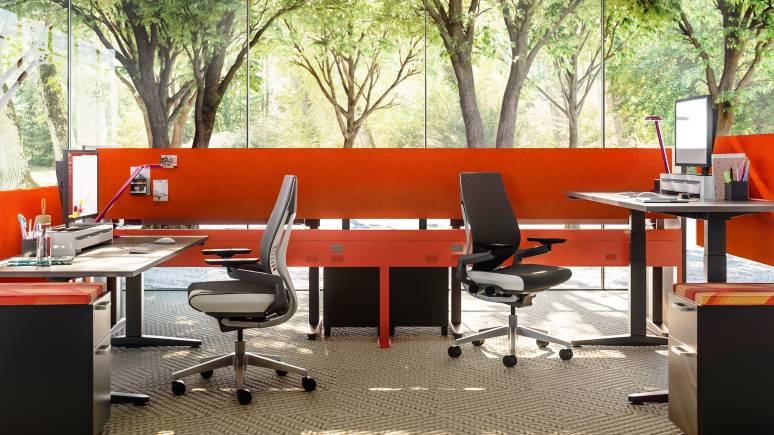 Answer Fence offers freestanding, light-scale space division, while providing power and data distribution and access.
Answer Fence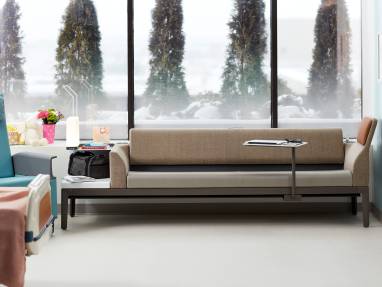 Surround supports the family experience in the patient room, offering a place to spend time with patients, rest and relax, be productive, host other guests, and communicate with clinician
Surround Collection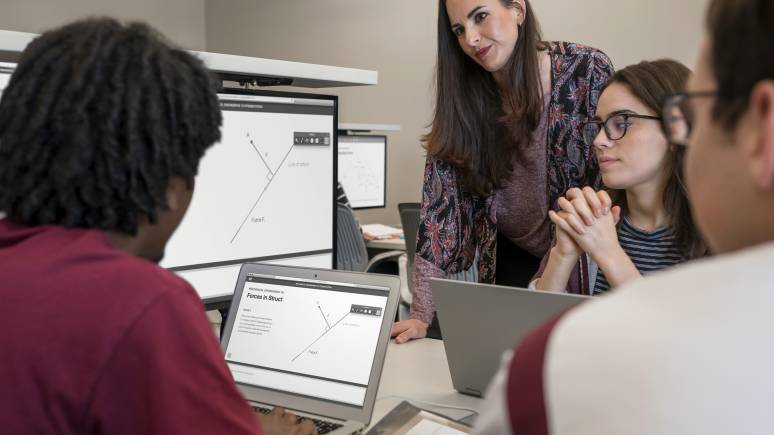 With media support integrated into its structure, the Verb Active Media Table encourages collaboration, minimizes sightline obstructions, and provides quick transitions between learning modes.
Verb Active Media Table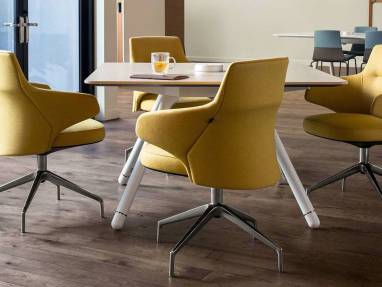 Equal parts refuge and workspace, the Massaud Collection by Coalesse is more than finely crafted designer seating. It's a destination.
Massaud Lounge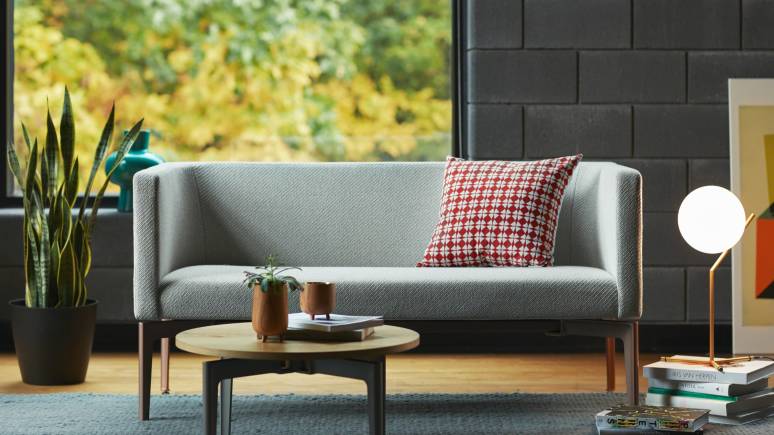 Bivi Rumble Seat's modern, simple design delivers contemporary lounge seating to suit any modern office space.
Bivi Rumble Seat
Featured Research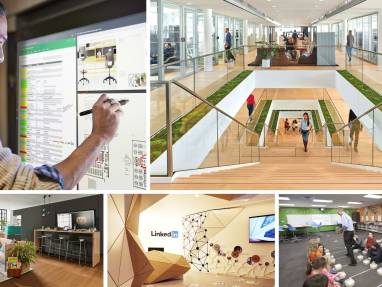 From the creative shift taking place at work to a new center built to accelerate learning and innovation, we're sharing our top 10 stories of 2017.
Top 10 Stories of 2017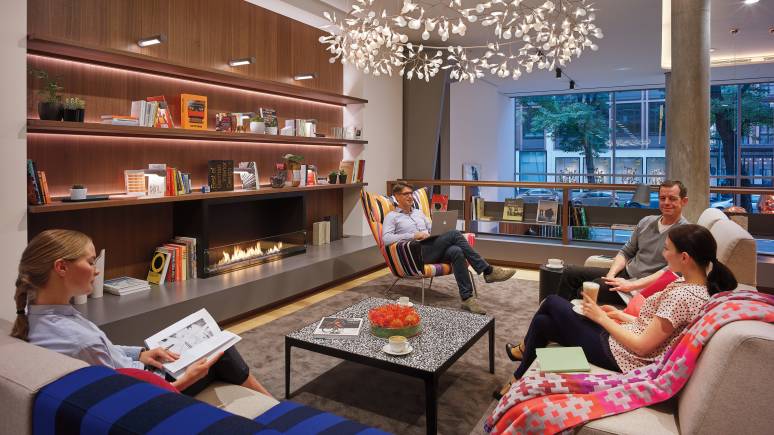 Every CEO in every industry is talking about disruption: the sense that new digital technologies, the forces of globalization, the growth of new business models and the emergence of artificial intelligence are creating new winners and losers in every industry, and redefining entire industries.
Creating the Link Between Learning and Innovation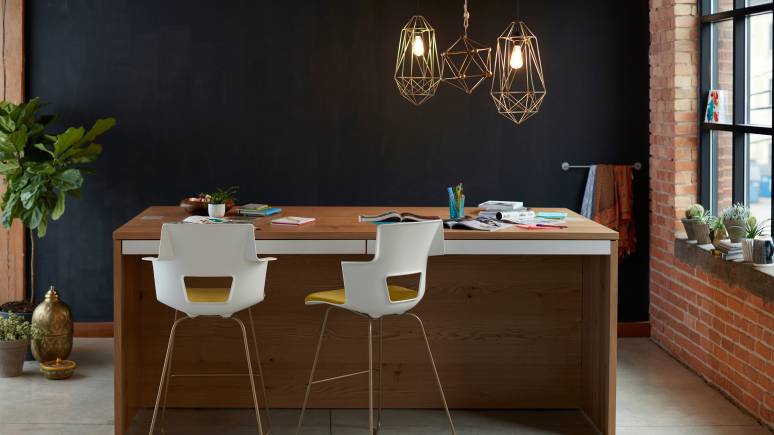 There's no question about it. Employees around the world are rejecting standard, bland offices and demanding something fundamentally different. This anticorporate backlash is loud and clear. But the solution isn't as clear.
Read article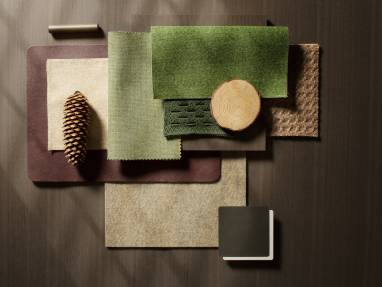 You don't always have to go outdoors to experience nature's benefits. By incorporating four key ways humans interact with nature, biophilic design can mimic its effects and greatly enhance our wellbeing.
Read article
Health + Education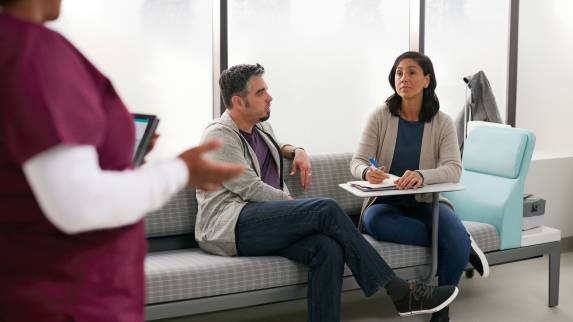 We study the places that support health and then deliver insights, applications and solutions designed to create moments that can lead to change.
Steelcase Health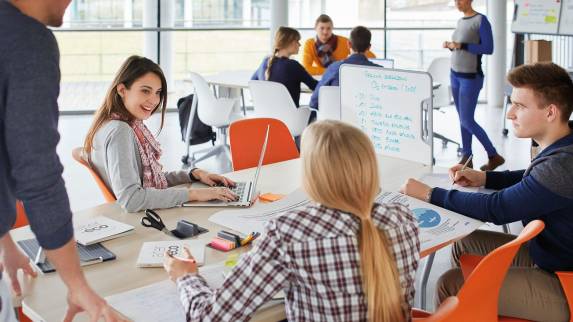 Steelcase Education seeks partners in active learning who are ready to use their physical classroom space to advance learning in new and important ways. Submit your proposal by Friday, February 2, 2018.
Find out more
News
Fortune has recognized Steelcase as one of its 2018 "World's Most Admired Companies" in the Home Equipment and Furnishings industry sector. Steelcase earned the third spot in the category, alongside Whirlpool, Stanley Black & Decker, Newell Brands and other notable companies.