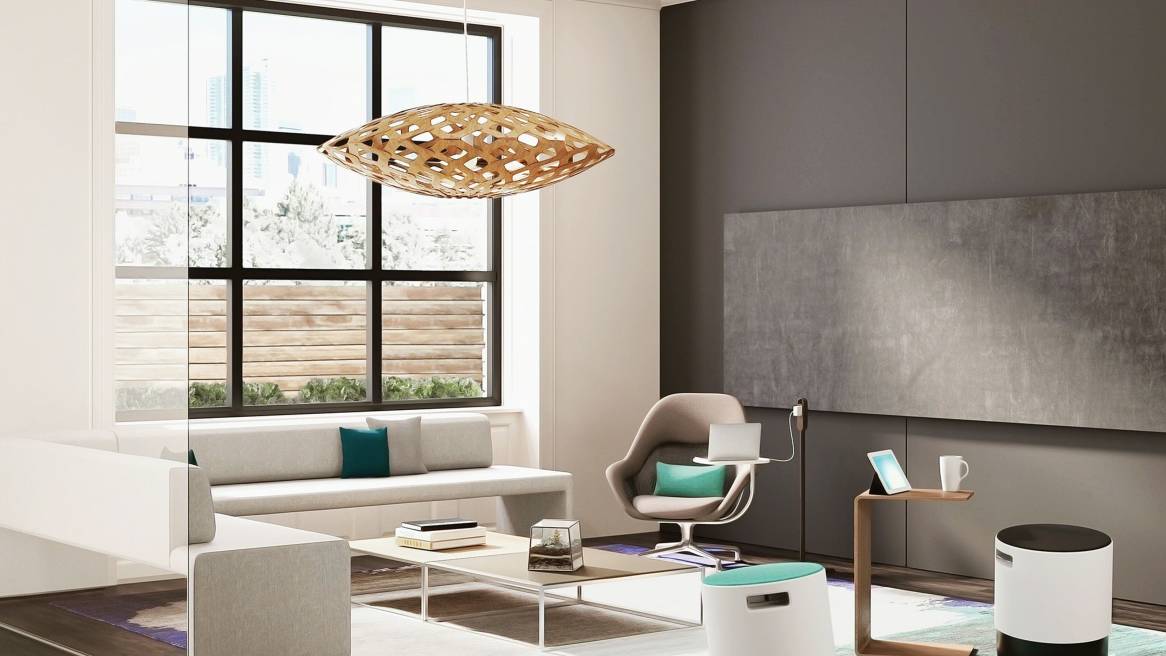 News
Steelcase today announced a marketing and distribution relationship with Blu Dot, a Minneapolis-based designer and maker of modern home furnishings, lighting and accessories. This relationship is part of the ongoing commitment by Steelcase to deliver enhanced value and convenience to its customers and dealers.
New Insights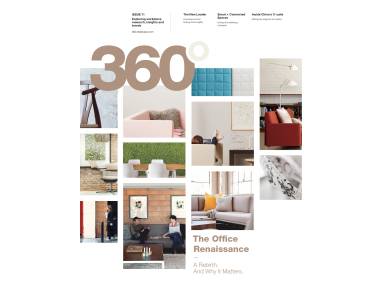 In this issue, we explore the rebirth of the office and how workers are rebelling against the sea of sameness that defined many workplaces. This cultural movement is redefining the workplace; creating a more human-centered experience.
Read full issue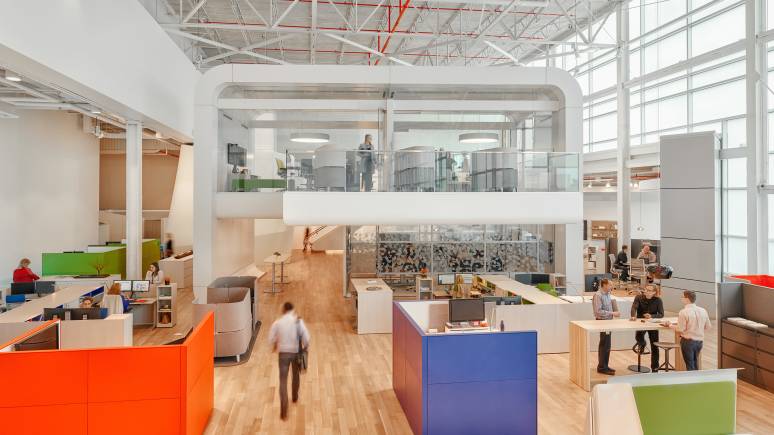 In today's complex and global environment, progressive leaders are reshaping their organizations to operate as a system that's as complex and adaptive as nature. Steelcase researchers and designers have distilled innovative concepts for a leadership space.
Get exclusive article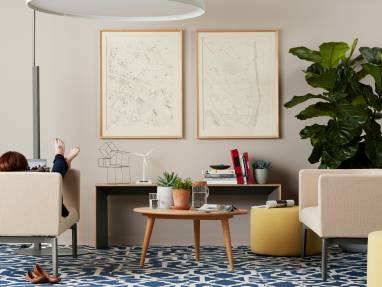 In a world squeezing toward uniformity, learn how turnstone's Bivi is helping create work environments that encourage individuality.
Express Yourself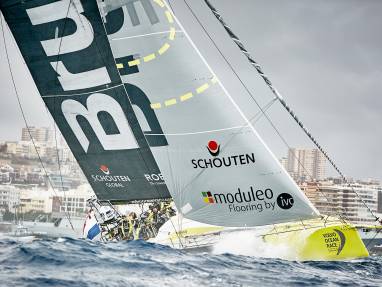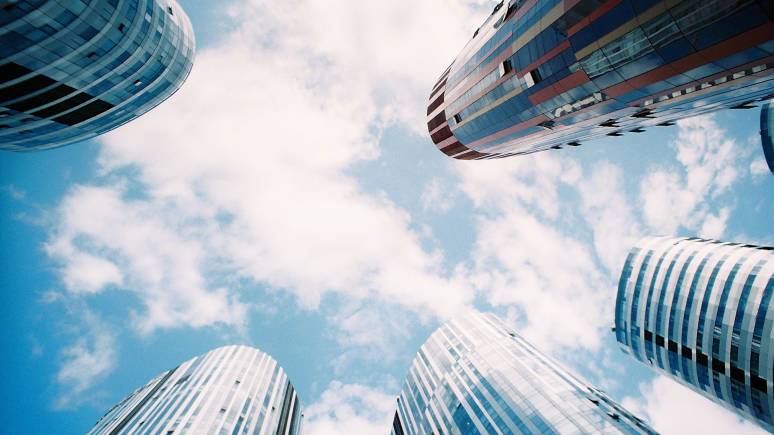 Oolong or online? For CEO offices in China, videoconferencing may soon be as important as the tea table, a necessity of business life as the drive to become more collaborative and innovative prompts executives to adopt new ways of hosting and networking.
Inside China's C-Suite
Featured Products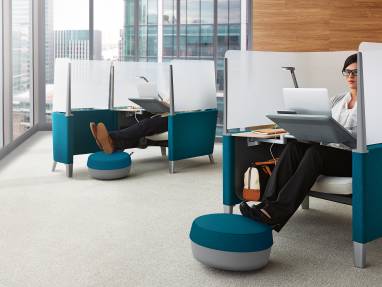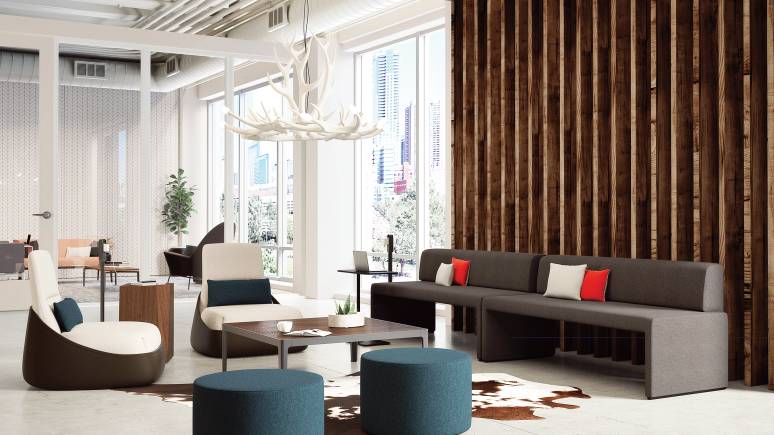 Purposeful work deserves meaningful places that bring together design, materiality and performance—because how a space performs is just as critical as how it looks and feels.
Inspiring spaces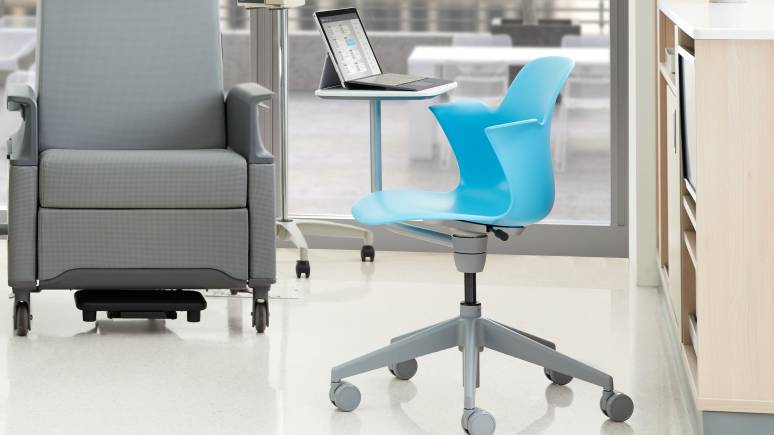 Node with ShareSurface is designed to foster a better shared healthcare experience for clinicians, patients and family members.
Node with ShareSurface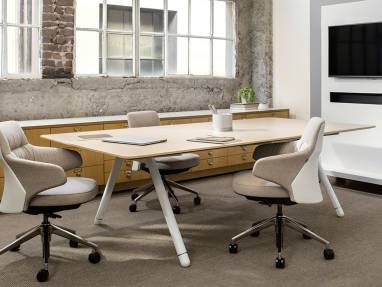 A better way to work together. Potrero415 by Coalesse is a refreshing antidote to the conventional conference-room.
Potrero415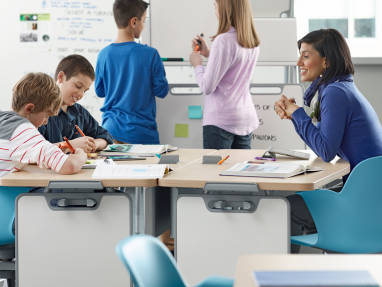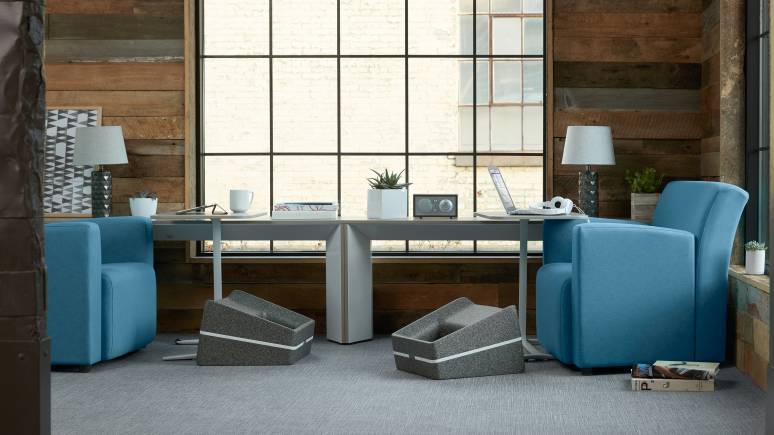 Jenny Low
With a deeper reclined seat, Jenny Round Low and Jenny Club Low position users in true lounge posture for a casual approach to work in the office. Its updated, lower profile delivers a warm residential feel, lending authenticity and personality to any space.