Working at Steelcase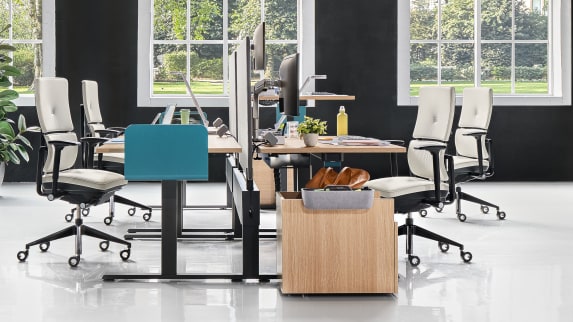 Love How You Work
Steelcase creates inspiring space environments wherever work takes place! Together with renowned partners, research institutions, and universities, we work to ensure that people can fully exploit their work potential.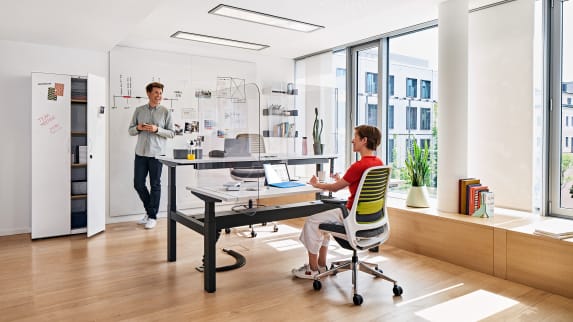 An Authentic + Reliable Team
If you're looking for a company that is authentic and reliable – one that allows you to do your best work as a part of a team passionate about finding solutions and doing things right – we invite you to check out our opportunities. We might be the perfect match.
Life at Steelcase
Follow the Life at Steelcase Instagram account to explore our workplaces through the eyes of employees.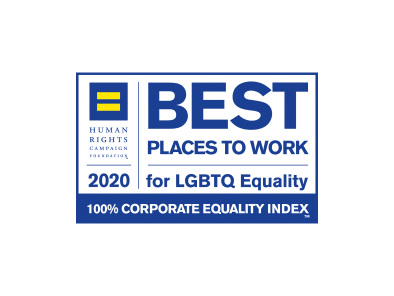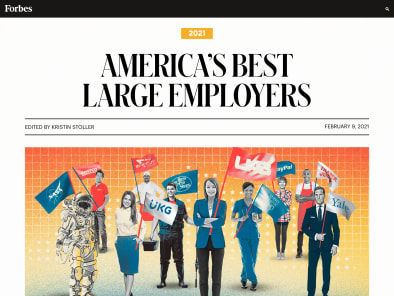 Forbes Americas Best Large Employers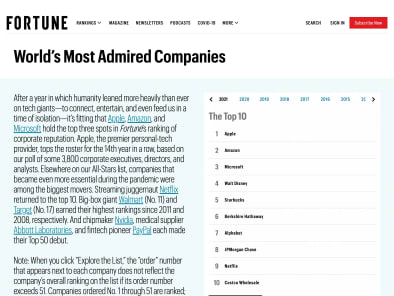 Fortune World's Most Admired Companies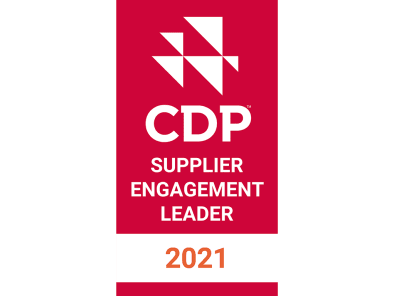 CDP Supplier Engagement Leader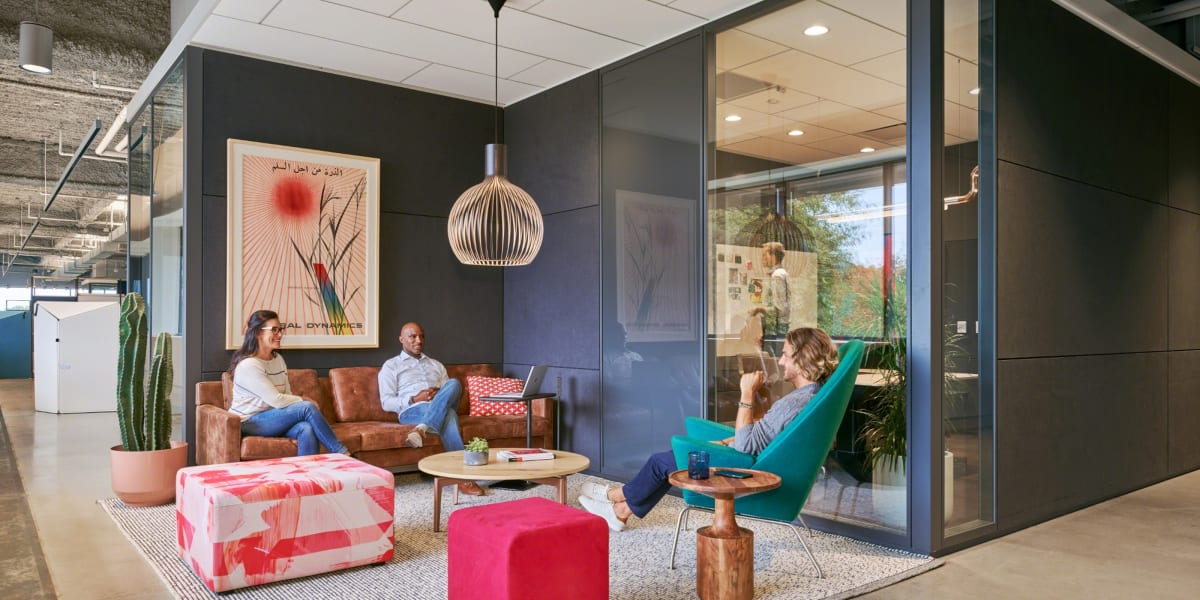 Equal Opportunity Employer
Steelcase provides employment opportunities to all qualified employees and applicants without regard to race, color, creed, genetic information, religion, national origin, gender, sexual orientation, gender identity and expression, age, disability, or veteran status, and to base all such employment decisions upon the individual's qualifications and ability to perform the work assigned.