Together, we help people do their best work by creating places that work better. 
Working at Steelcase
About Us
Steelcase is a global design and thought leader in the world of work. For over a century, we have designed, manufactured and partnered with the world's leading organizations to create furnishings and solutions for the many places where work happens — including learning, health and work from home. Through our research, we deliver insights and design innovation to our customers around the world. Our solutions are brought to life through our Steelcase dealer community, Steelcase store and retail partners. And because we're dedicated to doing our best work for the places we all share, we come together for people and the planet — using our business to help the world work better.
More about working at Steelcase:
Current Opportunities
Available positions
If you're looking to join a team of creative, innovative and collaborative professionals and make an immediate impact— we are hiring for full-time roles. If we don't have a fit for you right now, join our talent network.
Internships
An internship at Steelcase is a great way to build your career and explore new areas of interest. Your skills and confidence will grow as you are challenged with meaningful work.
Stay in Touch
Don't see a role for you right now? Sign up to join our talent network and be the first to know about new opportunities.
Life at Steelcase
Follow the Life at Steelcase Instagram account to explore our workplaces through the eyes of employees.
Our Culture
People are at the center of everything we do.
As a globally diverse community, we take a holistic approach to employee wellbeing to ensure everyone feels valued and supported.
We believe work should have meaning.
We believe in the dignity of work and that meaningful work brings a deeper sense of fulfillment and purpose to our lives.
We believe business is a force for good.
Our work matters. We take pride in knowing that when we come together, we make a positive lasting impact in our communities and around the world.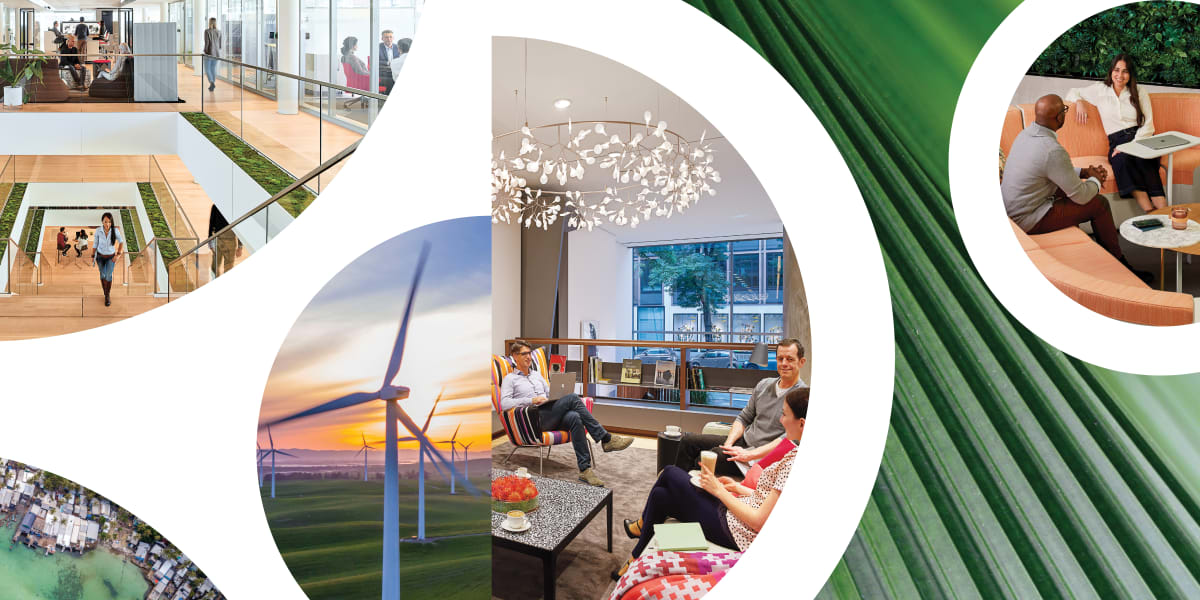 What Matters to Us
At Steelcase, we believe together we'll help build a healthy planet, healthy people and a healthy culture. You can be proud to work for a company committed to protecting and preserving the planet, advancing the wellbeing and equality of all people and running our business with integrity. We don't just help people work better, we help the world be better.
We are proud to have set goals that reflect our approach to our Environmental, Social and Governance (ESG) priorities.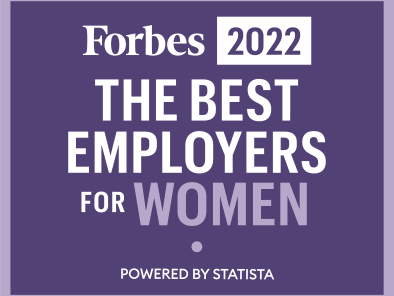 Forbes Best Employers for Women Award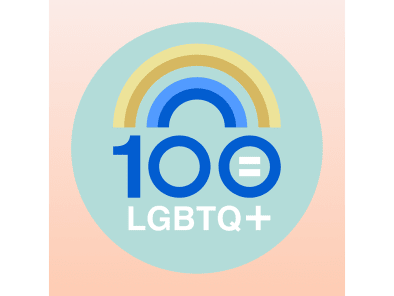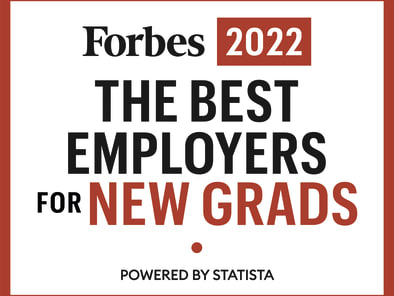 Steelcase Named Best Employer for New Grads 2022- May 2022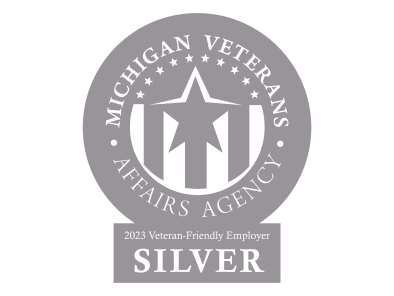 2023 MVAA Veteran-Friendly Employer – Silver Level
Equal Opportunity Employer
Steelcase provides employment opportunities to all qualified employees and applicants without regard to race, color, creed, genetic information, religion, national origin, gender, sexual orientation, gender identity and expression, age, disability, or veteran status and bases all employment decisions only on valid job requirements.