News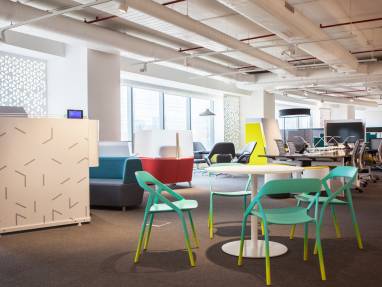 Steelcase opens new WorkLife Center in Delhi
Reinforcing its commitment to India, Steelcase, the global leader in office furniture industry and innovative workspace solutions, today announced the opening of its new Steelcase WorkLife Centre (WLC) in Delhi. This innovatively designed centre will be the fourth WLC in India, post Mumbai, Bengaluru and Hyderabad. With the launch of the Work life Center in Gurgaon, Steelcase will provide an extended range of Steelcase and Coalesse products and services that help organizations boost their performance.
New Insights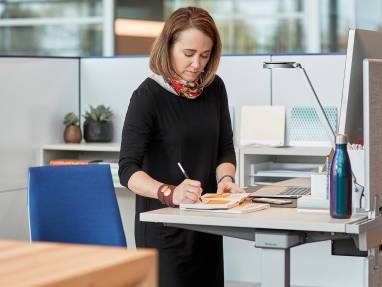 Today's leaders are walking a path filled with greater obstacles and more frequent hurdles than ever before. The previous top-down management style is no longer keeping up with a global business climate requiring agility and innovation.
Read more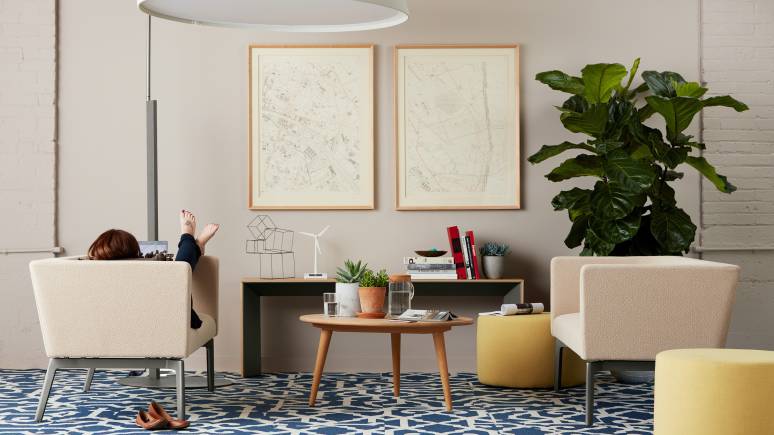 In a world squeezing toward uniformity, learn how turnstone's Bivi is helping create work environments that encourage individuality.
Express Yourself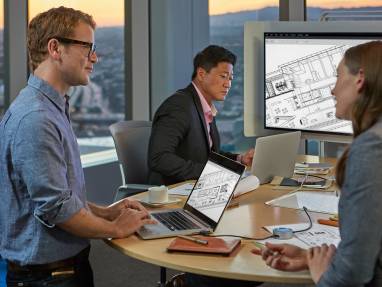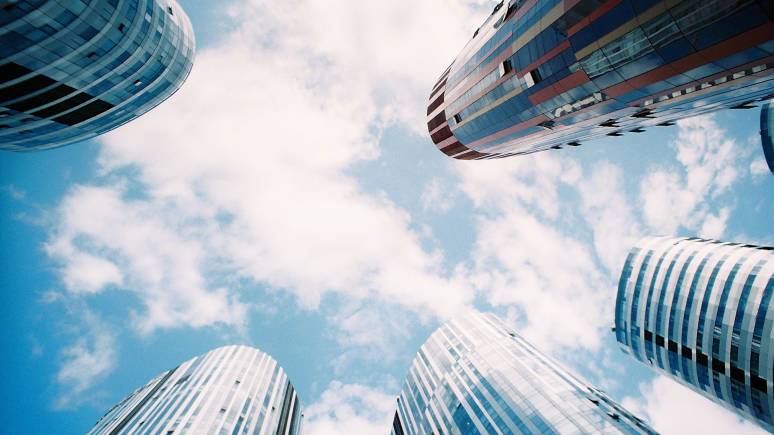 Oolong or online? For CEO offices in China, videoconferencing may soon be as important as the tea table, a necessity of business life as the drive to become more collaborative and innovative prompts executives to adopt new ways of hosting and networking.
Inside China's C-Suite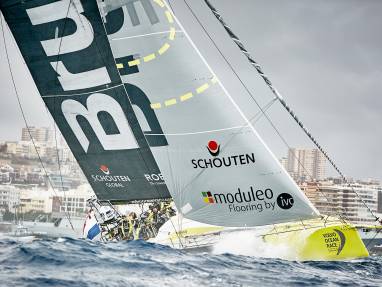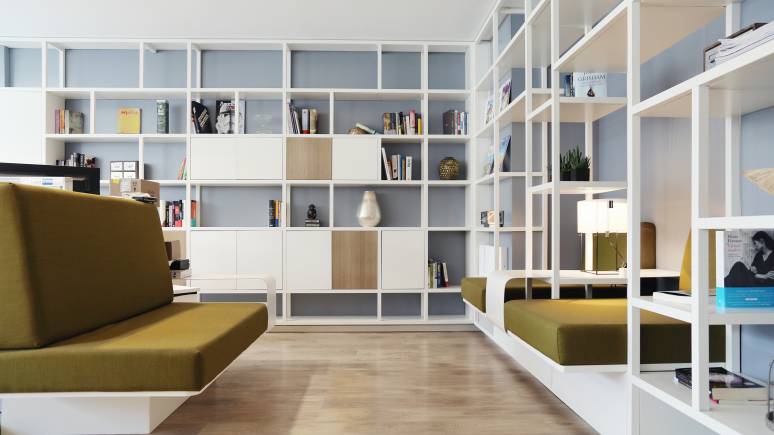 It turns out workplaces that focus on the intangibles —sight, smell, hearing, taste and touch—are workplaces better equipped to boost employee wellbeing.
Engaging the Five Senses
New Products
Navi TeamIsland integrates thoughtful design details that can enhance the wellbeing and performance of individuals and teams.
Navi TeamIsland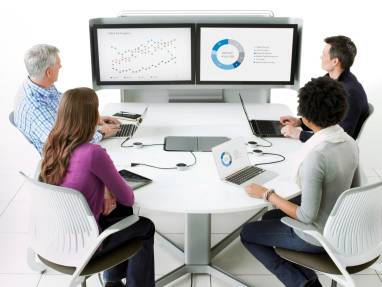 media:scape integrates technology and furniture to bring people, space and information together for greater collaboration and productivity than ever before.
media:scape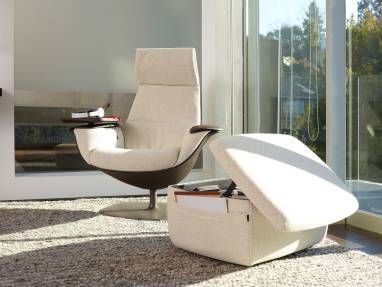 Designed for comfort and connecting with technology, the Massaud Lounge with Ottoman is an alternative destination to work, contemplate or relax.
Coalesse Massaud Lounge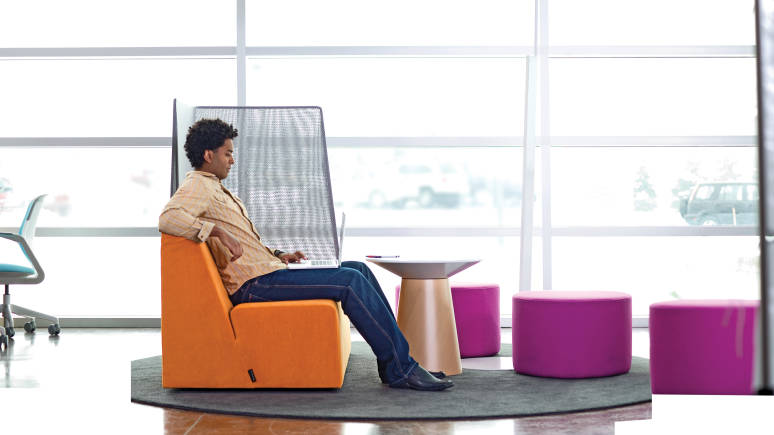 The turnstone campfire collection is a flexible collection that allows you to create personal, intimate spaces, with the capability of becoming engaging collaborative spaces.
turnstone Campfire