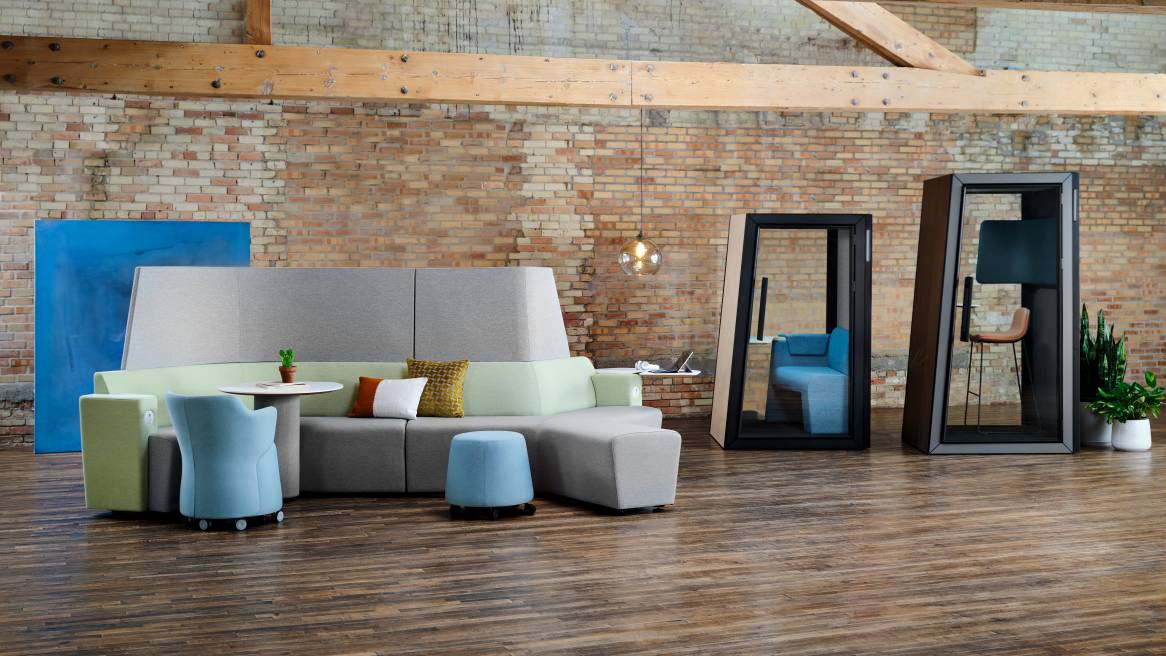 Open image tooltip
Discover Now
On the QT
Connect in privacy, carry out focused work, or simply think for a while. Strike the balance between efficient space and workable comfort.
Discover Now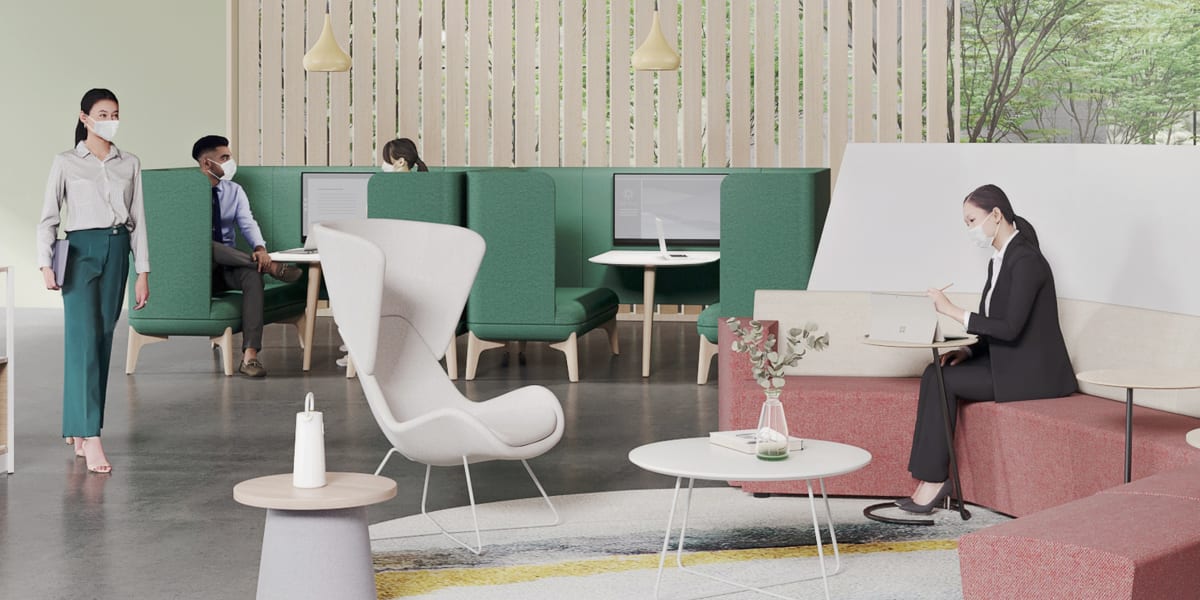 Designing a Better Experience
Explore spaces that deliver on what people need now and in the future. 
People have new needs and expectations, requiring shifts in the way we think about buildings and the workplace.
Research + Insights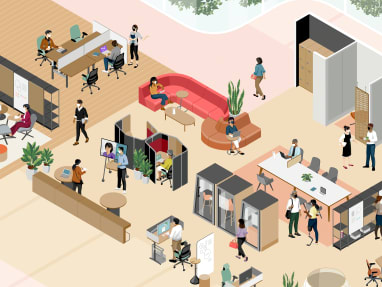 Stay connected on what we're learning about innovation at work.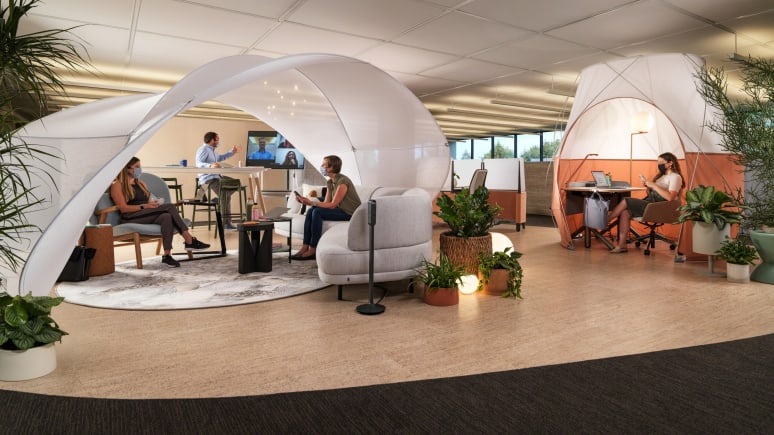 It takes more than salary and remote work to keep people happy.
News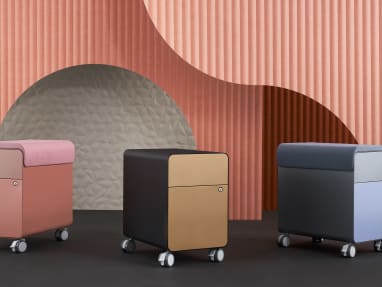 July 1, 2022
Steelcase's Edvi is personal storage reimagined. Gone are the traditional boxy and bulky aesthetics, typical of the category. In place, a unique almost sci-fi-esque curve wrap shell that creates a striking silhouette.