News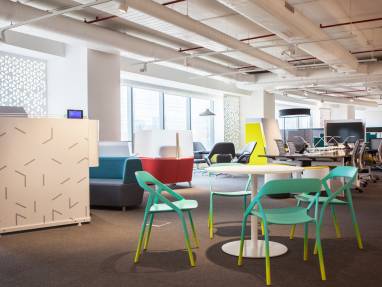 Steelcase opens new WorkLife Center in Delhi
Reinforcing its commitment to India, Steelcase, the global leader in office furniture industry and innovative workspace solutions, today announced the opening of its new Steelcase WorkLife Centre (WLC) in Delhi. This innovatively designed centre will be the fourth WLC in India, post Mumbai, Bengaluru and Hyderabad. With the launch of the Work life Center in Gurgaon, Steelcase will provide an extended range of Steelcase and Coalesse products and services that help organizations boost their performance.
New Insights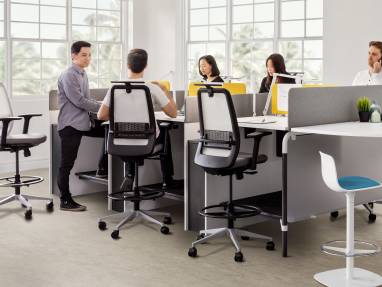 Workplaces can encourage employees to stand, move and reenergize by providing spaces that let us change positions without disrupting workflow. Designers at Steelcase created the Navi TeamIsland to help employees add movement to their days. It does this in three important ways.
Read more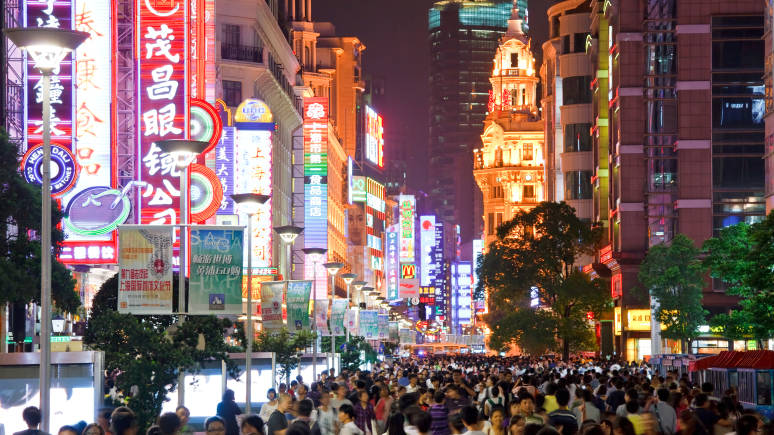 In markets such as India and China, the nature of work is changing as firms move
up the value chain and take on more complex work. Creating flexible, resilient
workspaces that enhance employee wellbeing is key to retaining talent, even when
resource constraints and constant change can make that a challenge.
Learn more
Every educator wants fully engaged students. But first you have to get and hold their attention in the classroom. Based on the latest research, here are seven insights on how to do that.
Learn more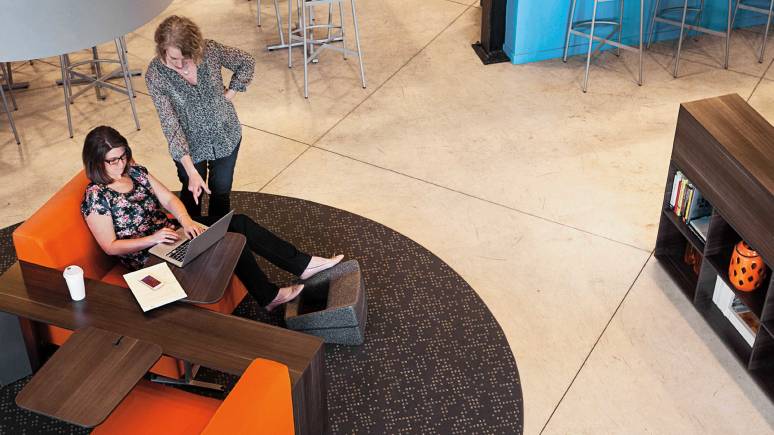 Is it really possible to ignite—or reclaim—a sense of "startup culture" in your workplace? With focused intentionality, passionate determination and a little spunk, we believe the answer is, "Absolutely." Here are some tips to get you started.
Read more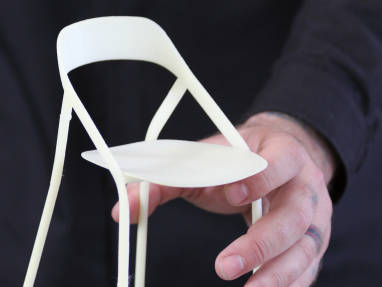 The Human Side of Modern Craft
Handcrafted items are experiencing resurgence in popular culture, but many of today's workspaces are void of craft. Inspired by the Maker Movement, Coalesse is redefining modern craft with new materials and methods that artfully disrupt norms and humanize the workplace.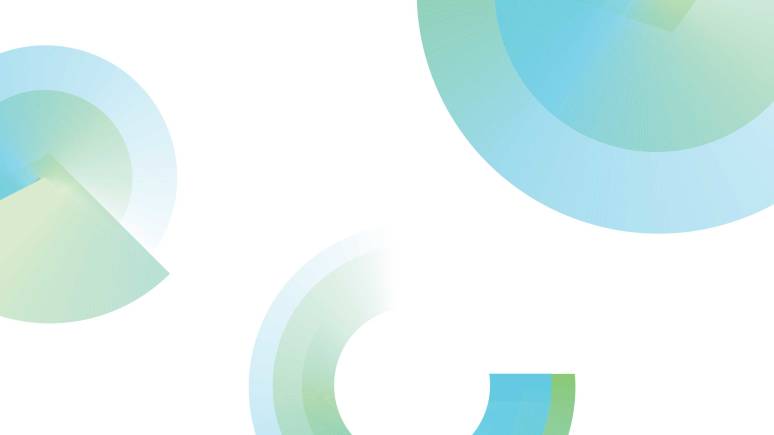 It's a cornerstone of employee engagement, yet many organizations aren't articulating or living their purpose consistently. Steelcase's Applied Research + Consulting division is helping companies leverage their spaces, processes and technology to bring purpose into the daily work experience.
Read more
New Products
Navi TeamIsland integrates thoughtful design details that can enhance the wellbeing and performance of individuals and teams.
Navi TeamIsland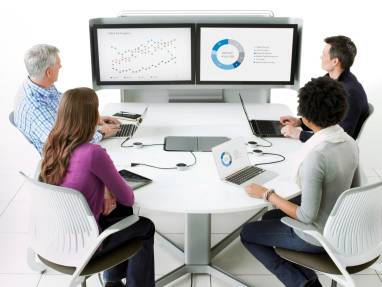 media:scape integrates technology and furniture to bring people, space and information together for greater collaboration and productivity than ever before.
media:scape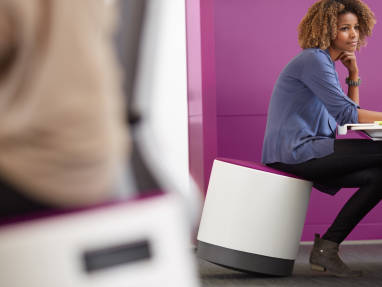 Designed for today's movers and shakers, Buoy is a seat that's as active as you are. Choose from six bold colors and a cap that you can personalize.
turnstone Buoy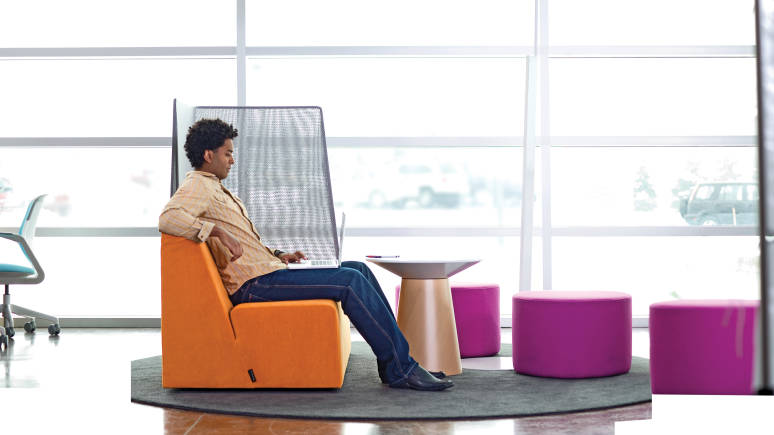 The turnstone campfire collection is a flexible collection that allows you to create personal, intimate spaces, with the capability of becoming engaging collaborative spaces.
turnstone Campfire