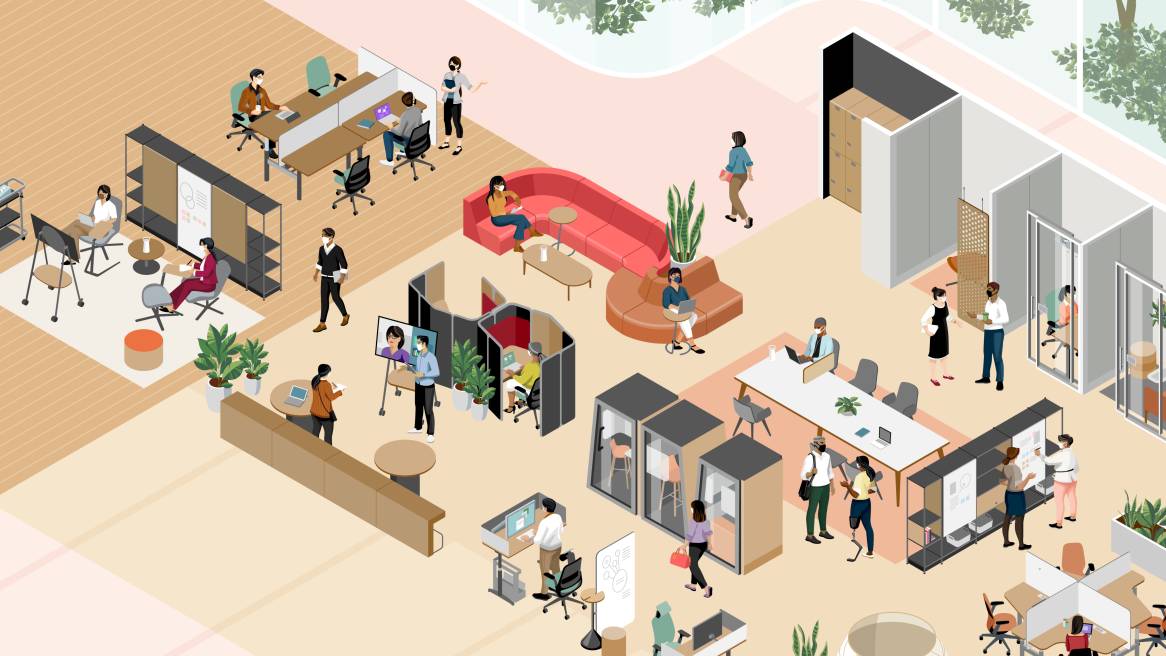 Open image tooltip
Read the Research
Employee expectations have changed. Is your workplace ready?
10 countries. 32,000 people. Our Global Report uncovers the top emerging needs and expectations for the future of the workplace which reveals the blueprint to create a better work experience. Discover how the workplace must change.
Read the Research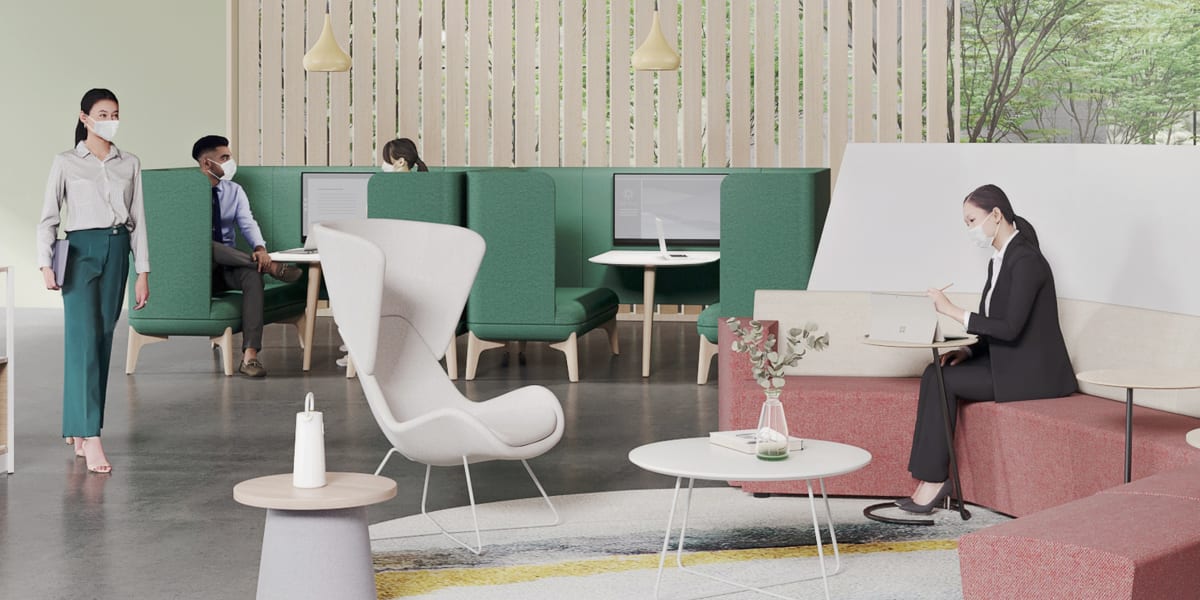 Designing a Better Experience
Explore spaces that deliver on what people need now and in the future. 
People have new needs and expectations, requiring shifts in the way we think about buildings and the workplace.
Research + Insights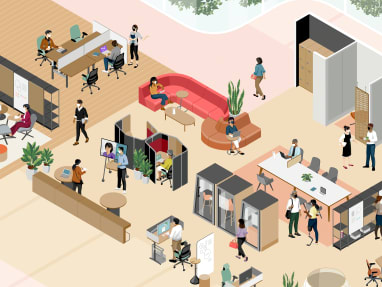 Stay connected on what we're learning about innovation at work.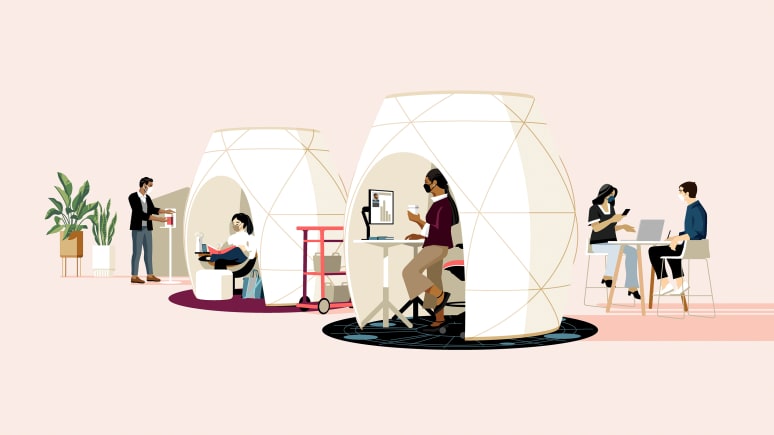 We're sharing insights and ongoing research about how to make work better.
News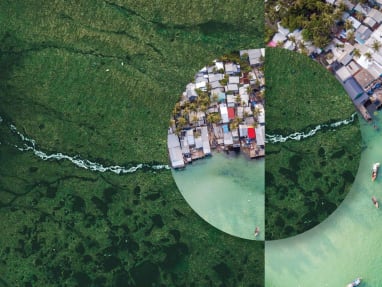 April 23, 2021
Steelcase recognized among top 400 U.S. companies for giving to communities in which they operate.