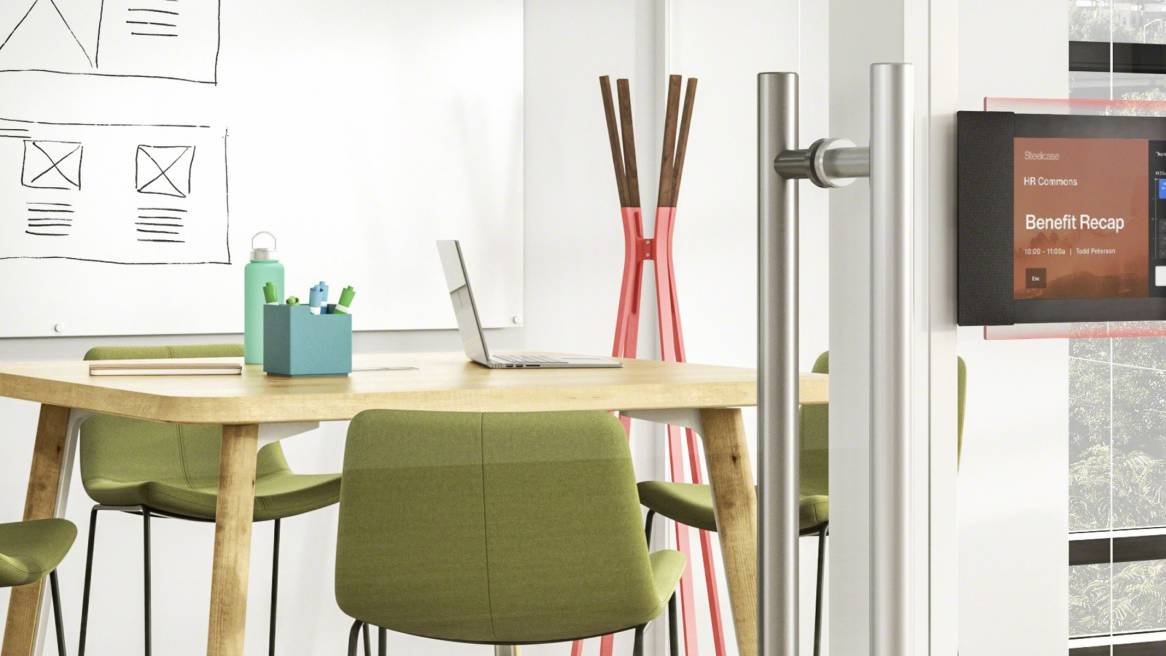 Open image tooltip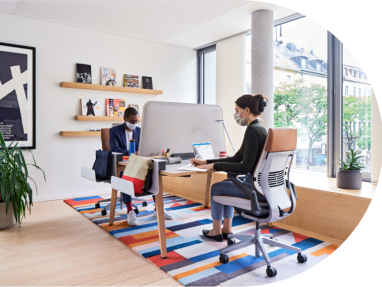 Navigating What's Next
How Steelcase is Bringing Employees Back to the Office
As governments gradually relax stay-at-home restrictions, organizations are planning and starting to welcome their employees back into the office.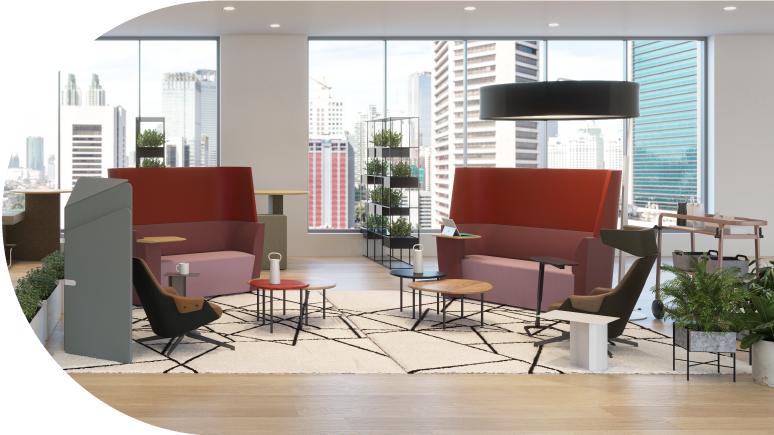 Navigating What's Next
Together Again: The Future of Shared Spaces in the Office
Coming together in the workplace to socialize and collaborate will become the greatest purpose that the new office can fulfill.
Featured Products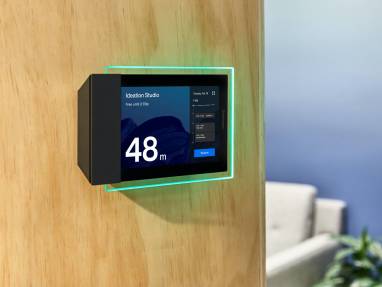 A room reservation system that makes it easier to get where you need to go.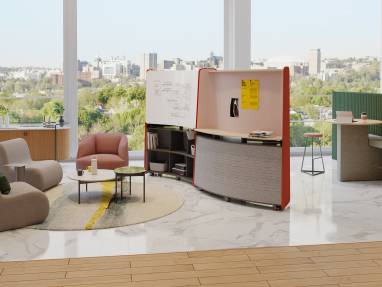 Designed to support teams in organic and informal collaborative moments.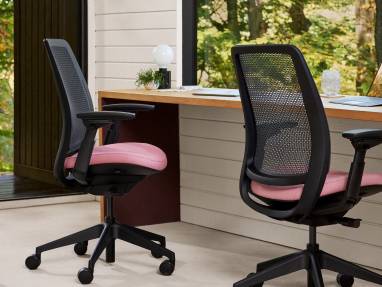 Additional performance features and fresh new style choices for personalisation.
Our Partners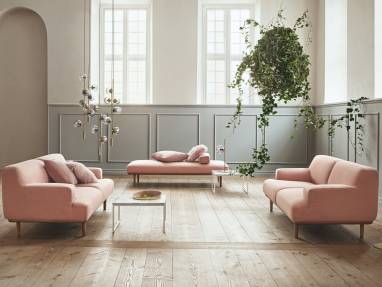 Steelcase offers an exclusive curated collection of Bolia designs, including sofas, armchairs and tables. This Bolia collection complements Steelcase's broad portfolio, offering exciting design options born out of its Scandinavian roots.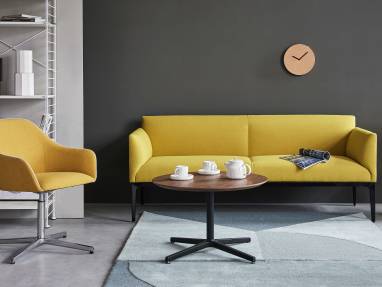 Established in 2014, Grado means "angle" in Italian. It reminds us to see designs from new perspectives, to pursue a simple and natural style, to design furniture that are related to daily life closely.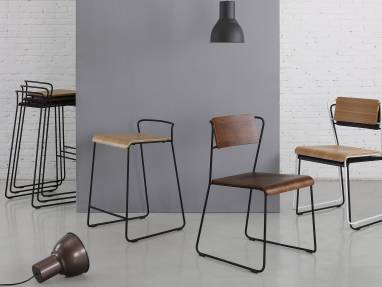 m.a.d
m.a.d. Furniture Design focuses on bringing simple, modern design to create inspiring shared spaces. Products are available in China, Hong Kong, India and Singapore.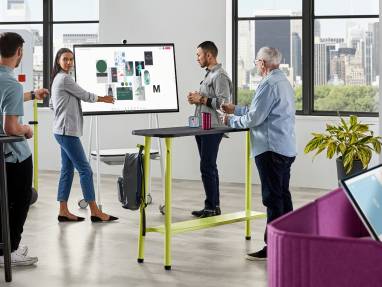 Steelcase and Microsoft have been working together since 2017 to explore how a thoughtfully-designed ecosystem of places and devices can support the new ways teams and individuals are working.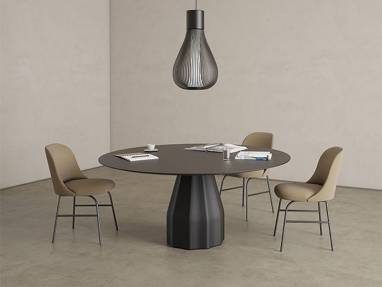 Viccarbe, located in Valencia, Spain, offers an award winning portfolio distinguished by great simplicity, innovative elegance and a global awareness.
Our Brands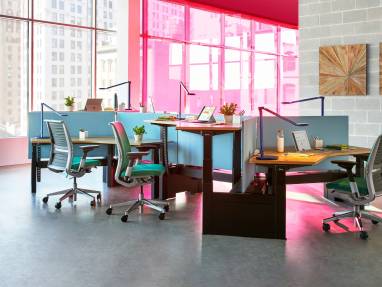 Steelcase helps organizations create great workplace experiences through spaces, products and services that inspire people to do their best work.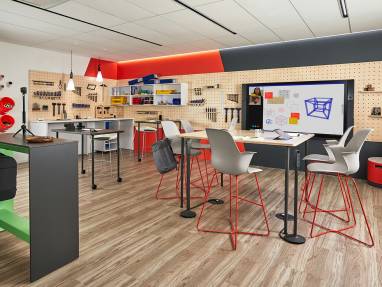 With an insight-led approach, Steelcase Education helps schools and colleges create effective and inspiring active learning environments.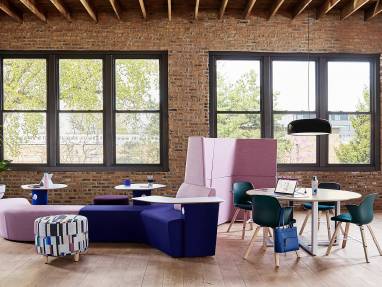 Orangebox is a UK-based designer and manufacturer of furniture for the changing workplace with a focus on "Smartworking" solutions.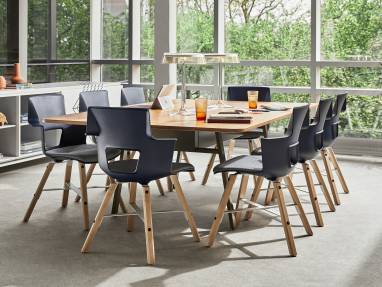 Turnstone gives entrepreneurs the tools to drive productivity and foster a positive culture that will help elevate their businesses.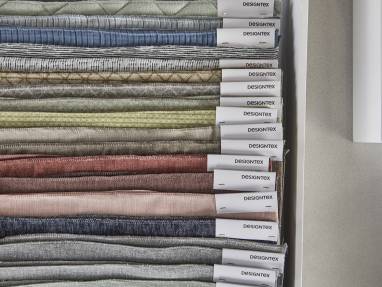 From textiles to wall coverings, Designtex produces digitally imaged materials with reduced environmental impact.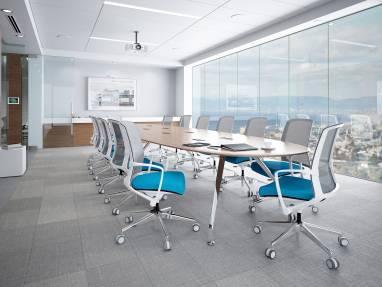 AMQ offers flexible furniture solutions for open-space offices which are agile, modern in design, and ship quickly.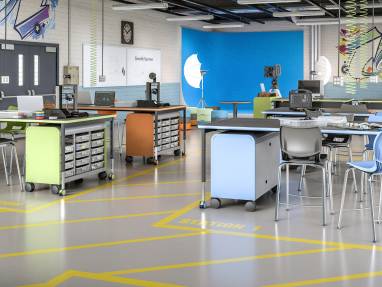 Built for Learning. Smith System believes that every student and teacher deserve the best possible space to inspire learning.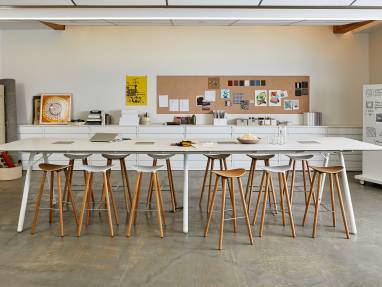 With a focus on fine craft and high design, Coalesse products make a bold statement in your space without sacrificing wellness at work.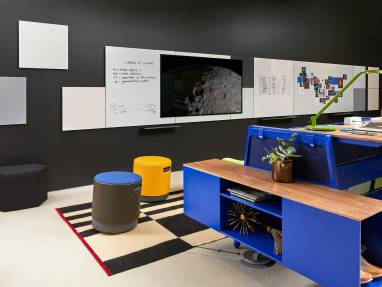 PolyVision's CeramicSteel surfaces enhance a range of spaces, from large public art installations to information displays for classrooms.
Our Research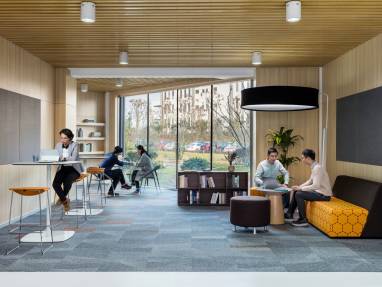 Designing Joyea: Technology and Humanity in Harmony
Joyea approached Steelcase to bring their holistic vision of employee wellbeing to life.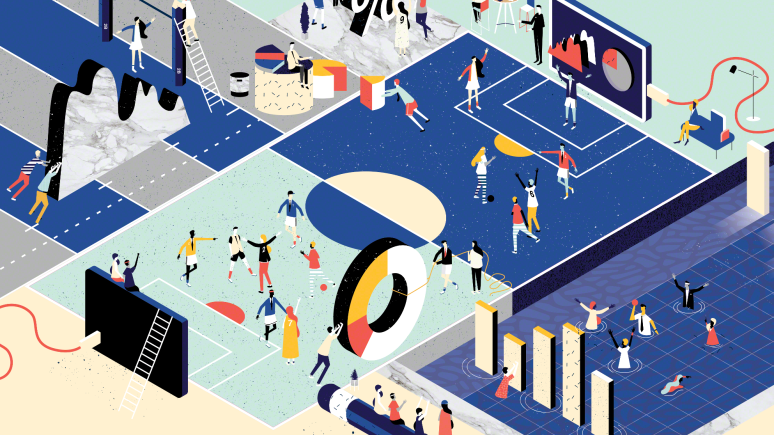 New Work. New Rules.
Understand how team-based work has changed and what hyper-collaborative teams need to do their best work.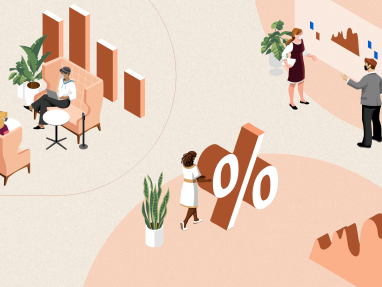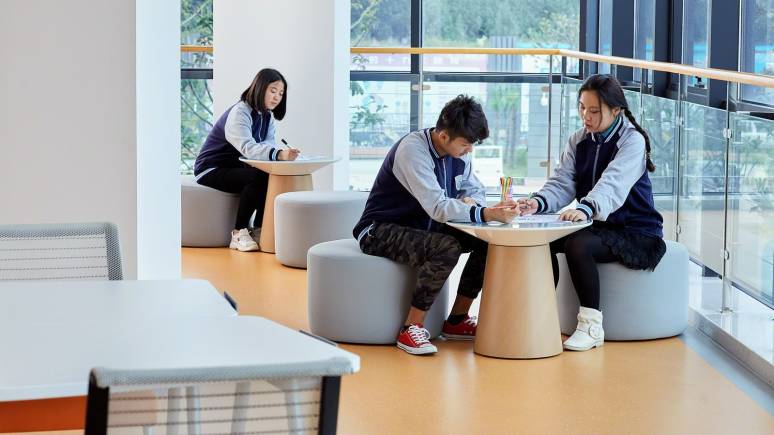 Connection, Diversity, Mobility: A New Age for International Schools in China
Xi'an Liangjiatan International School (XLIS) and Steelcase Education embrace active learning to create an environment where students thrive.
News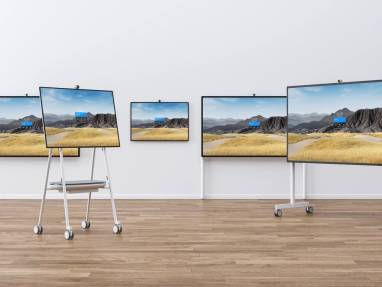 January 26, 2021
[Hong Kong – 26th January 2021] – Since 2017, Microsoft and Steelcase have worked together to give teams the tools