Featured Products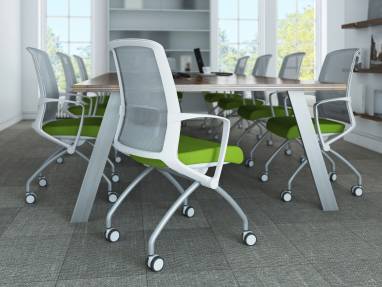 Ergonomic and supportive of active postures, AMQ Tizu Nester training chairs are ideal for groups of different sizes and can conveniently nest together to save space.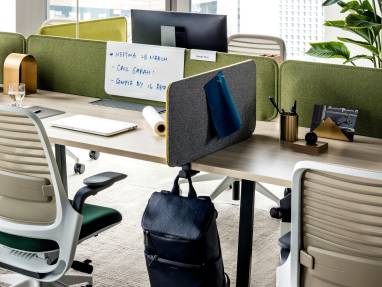 Sarto Screens combine a rich material selection with signature stitching detail to bring texture and tactile comfort to the work environment, while creating a sense of privacy in the open-plan office.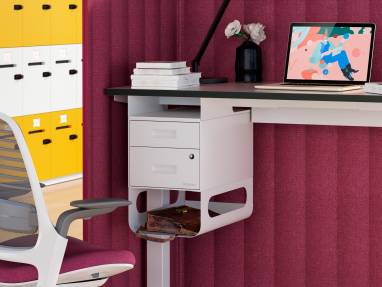 The UPV Series provides flexible, cost-efficient, space-saving storage solutions to help bring a sense of order to the modern workplace.
New Insights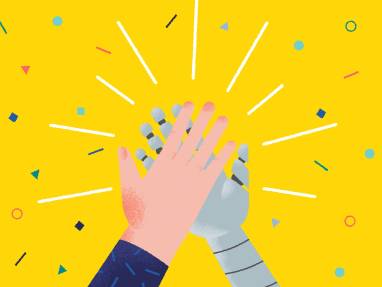 Future Work: Trends 360
Are you ready to respond to tomorrow's possibilities? What patterns for the future can you see in trends happening today?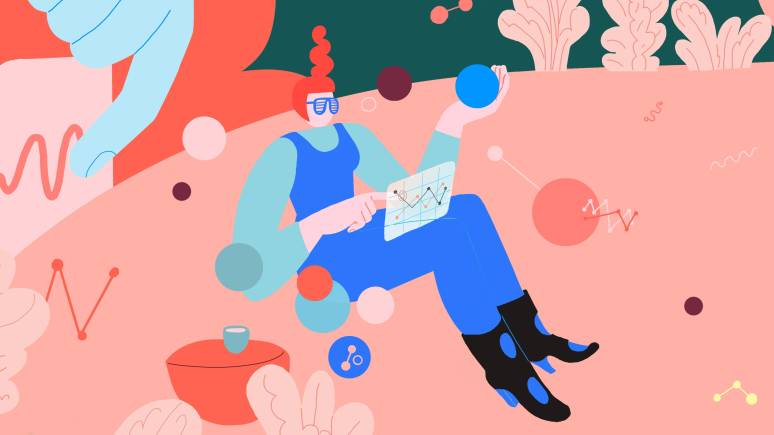 Fast Forward
How artificial intelligence, smart data and the gig economy will transform the future of work.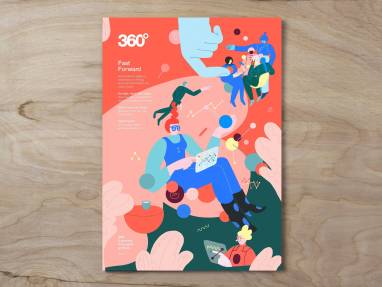 Podcast: Predicting the Future of Work
The office you remember is gone. Explore the newest issue of 360 including the future of the workplace, data privacy, designing for Agile work and how to attract top talent.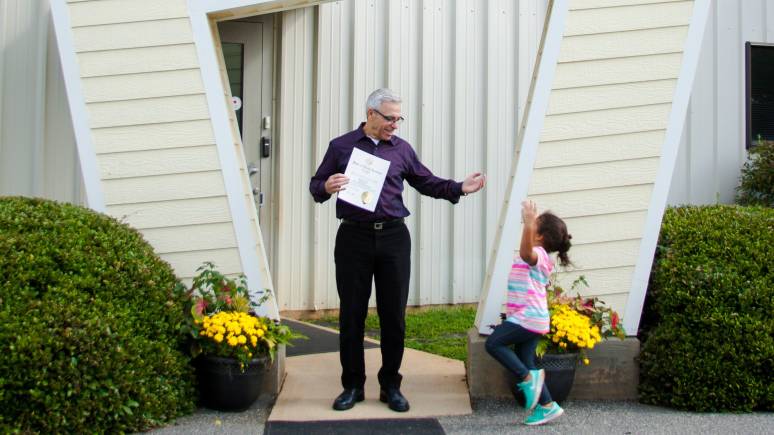 Q+A: Comfort for All
The co-founders of Mitchell Gold + Bob Williams explain how their company's purpose, "Comfort for all," drives everything they do.