New Insights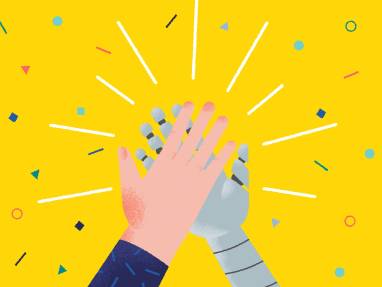 Future Work: Trends 360
Are you ready to respond to tomorrow's possibilities? What patterns for the future can you see in trends happening today?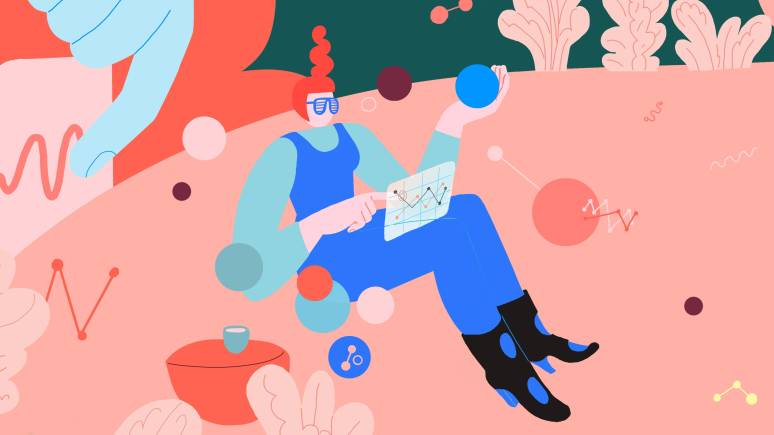 Fast Forward
How artificial intelligence, smart data and the gig economy will transform the future of work.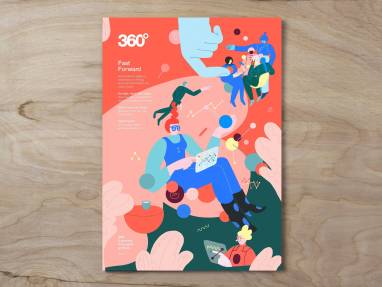 Podcast: Predicting the Future of Work
The office you remember is gone. Explore the newest issue of 360 including the future of the workplace, data privacy, designing for Agile work and how to attract top talent.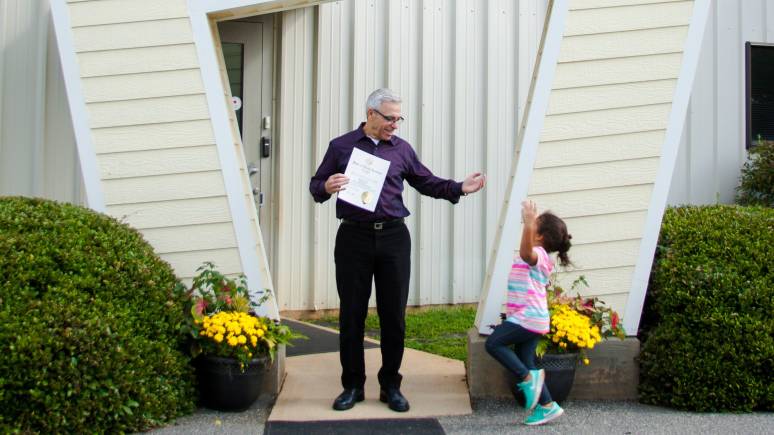 Q+A: Comfort for All
The co-founders of Mitchell Gold + Bob Williams explain how their company's purpose, "Comfort for all," drives everything they do.
News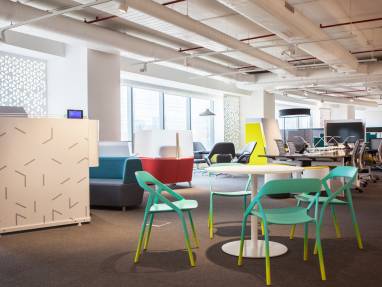 Steelcase opens new WorkLife Center in Delhi
Reinforcing its commitment to India, Steelcase, the global leader in office furniture industry and innovative workspace solutions, today announced the opening of its new Steelcase WorkLife Centre (WLC) in Delhi. This innovatively designed centre will be the fourth WLC in India, post Mumbai, Bengaluru and Hyderabad. With the launch of the Work life Center in Gurgaon, Steelcase will provide an extended range of Steelcase and Coalesse products and services that help organizations boost their performance.