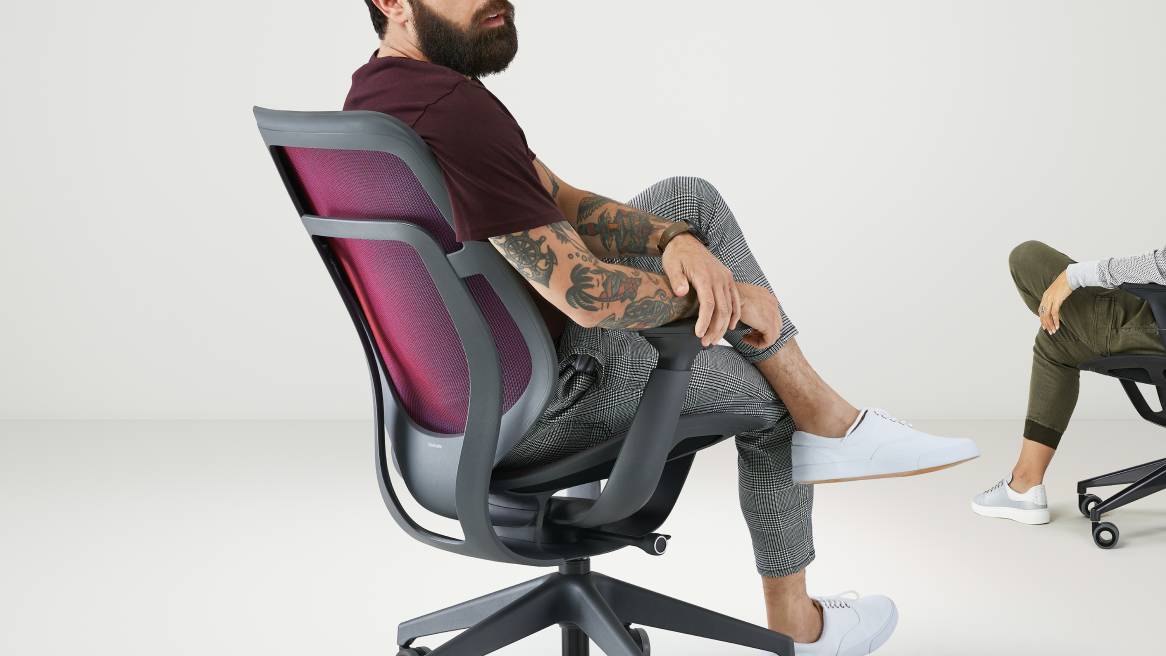 Open image tooltip
Explore Now
Beyond Comfort.
Beyond Mesh.
Steelcase Karman™
Go beyond traditional mesh chairs and experience comfort in an entirely new way.
Explore Now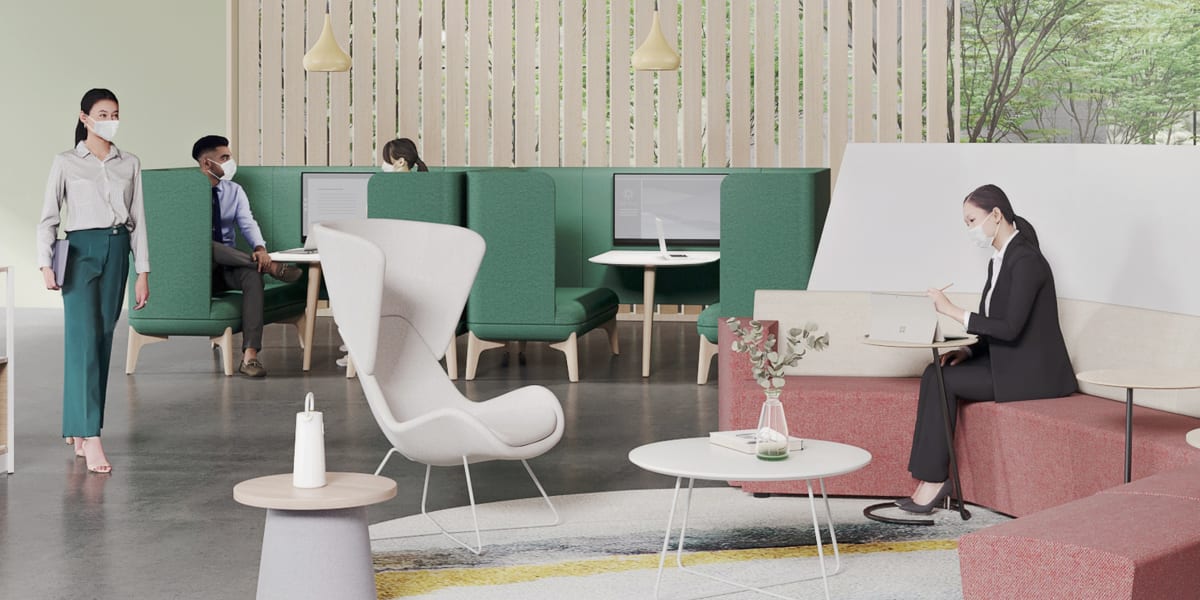 Designing a Better Experience
Explore spaces that deliver on what people need now and in the future. 
People have new needs and expectations, requiring shifts in the way we think about buildings and the workplace.
Research + Insights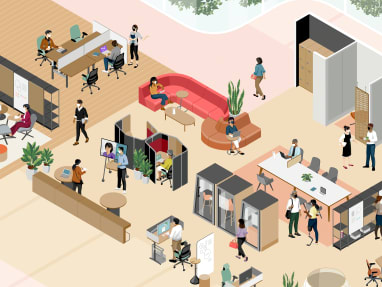 Stay connected on what we're learning about innovation at work.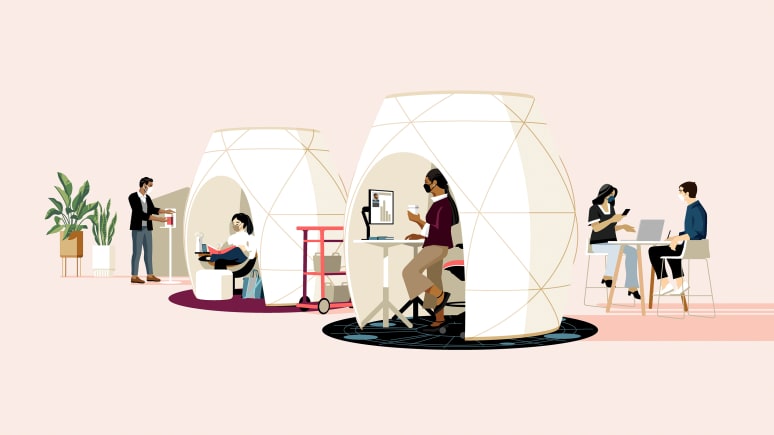 We're sharing insights and ongoing research about how to make work better.
News
January 20, 2022
Showroom dedicated to education sector opens to help organisations rethink their approach to the design of learning spaces. [Asia Pacific