Steelcase Learning is passionate about helping to create the conditions for lifelong learning. Our insight-led solutions and settings inspire people to become engaged, active learners within and beyond the classroom.
Smith System Innovative School Classroom Furniture

For more than a century, Smith System has helped teachers teach and students learn by providing smart, flexible, durable furniture for the unique needs of the K-12 market.
Smith System designs and manufactures products that support inspired learning – addressing the needs of the student, the demands of the curriculum and the realities of space, maintenance and budget.
We don't make K-12 furniture as part of what we do, it's the only thing we do.
The Future of Learning
The experiences students, educators and administrators have had during the pandemic has accelerated trends in education and is shaping expectations for the future of learning.
Educators have had a vastly different classroom setting from when they were younger versus the classrooms of today. Watch to hear their thoughts on the future of our classrooms.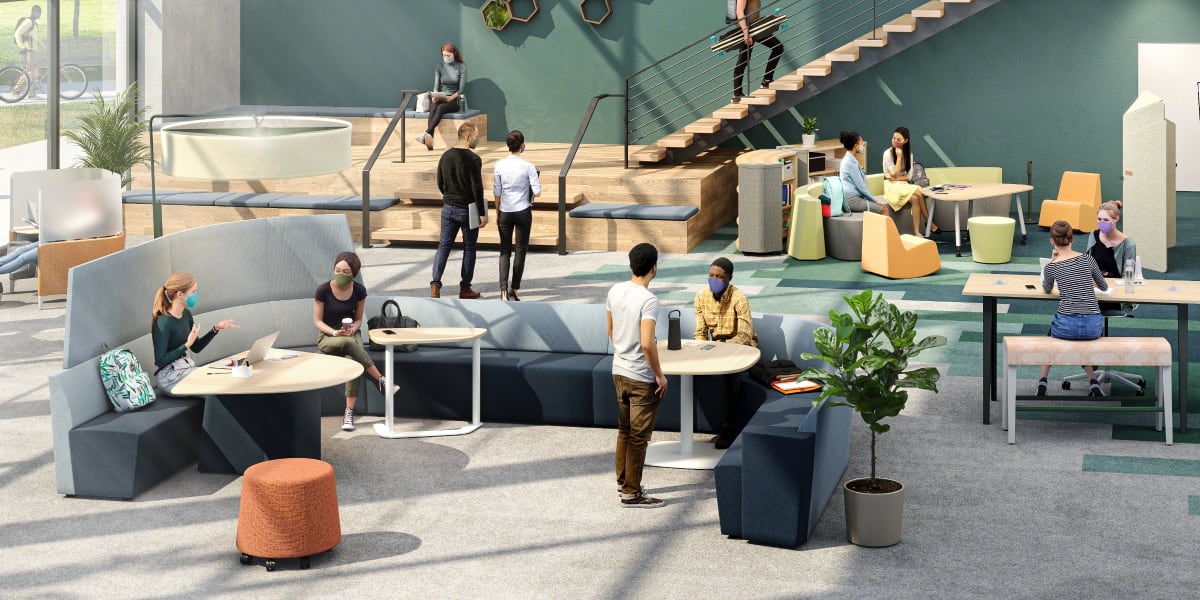 Designing a Better Learning Experience
It's time to put human metrics ahead of building metrics.