Steelcase Learning is passionate about helping to create the conditions for lifelong learning. Our insight-led solutions and settings inspire people to become engaged, active learners within and beyond the classroom.
Sir Horace Kadoorie Youth Development Centre
Partnering with iDA Workplace, Steelcase has supported the Shanghai K Charitable Foundation, to deliver a new, holistically designed learning and living facility in Shanghai, offering disadvantaged youth from regional China the chance for a new start.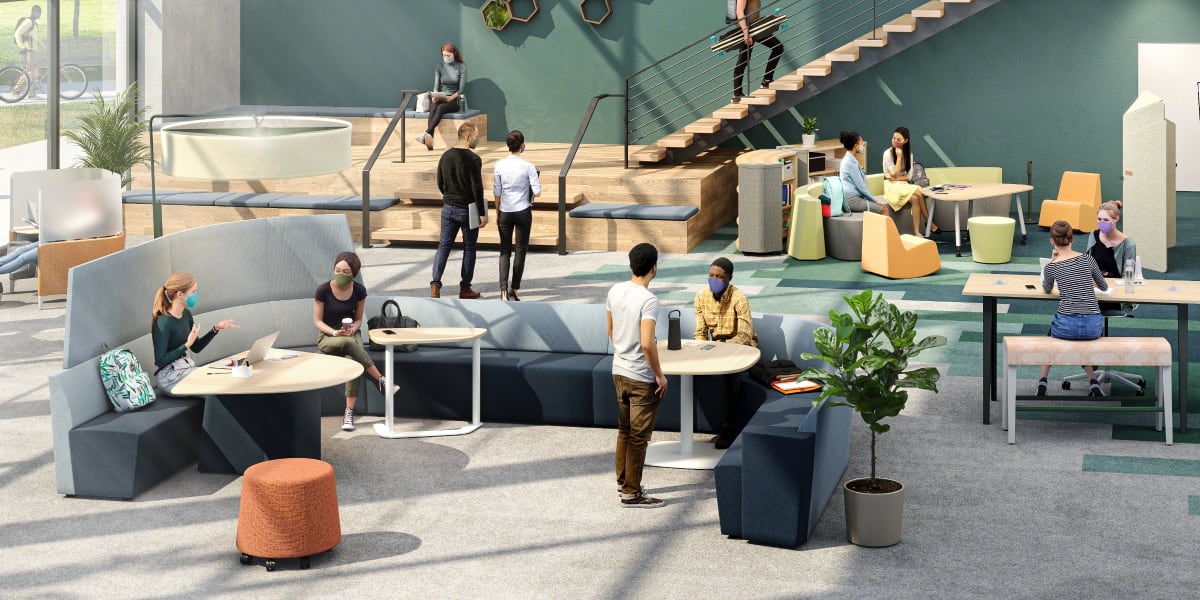 Designing a Better Learning Experience
It's time to put human metrics ahead of building metrics.