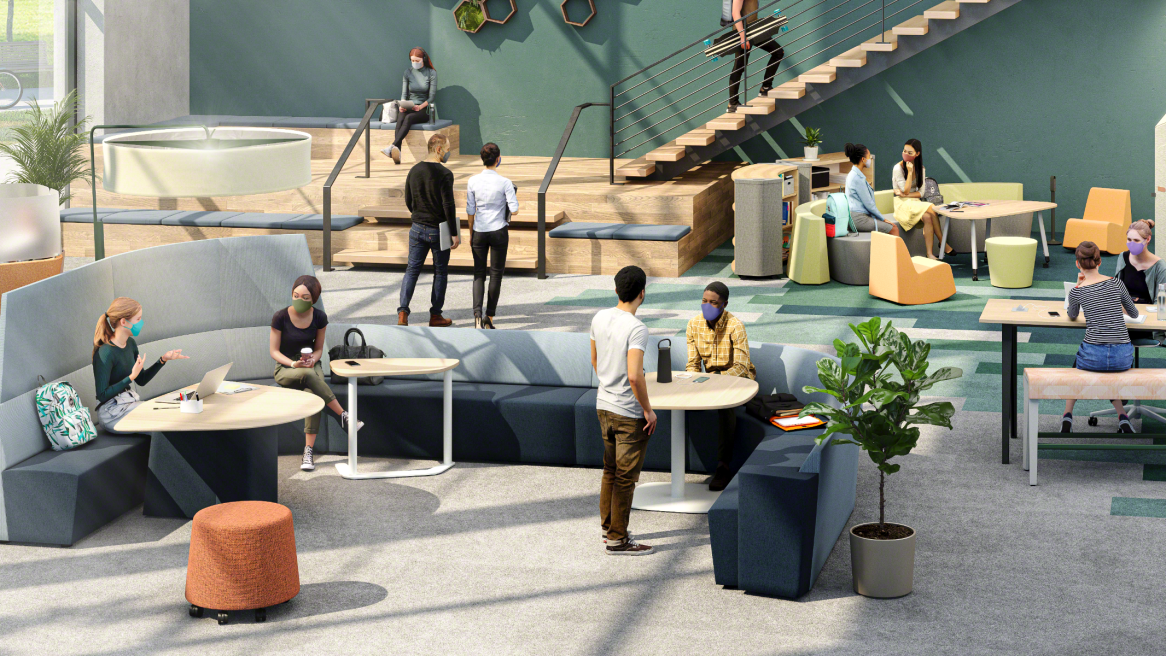 Open image tooltip
Designing a Better Learning Experience
It's time to put human metrics ahead of building metrics.
The global pandemic has fundamentally changed how we live, learn and work. Students and educators have new needs and expectations, requiring shifts in the way we think about buildings and learning spaces. It's time to move forward and use what we've learned to make learning better.
Explore Four Learning Spaces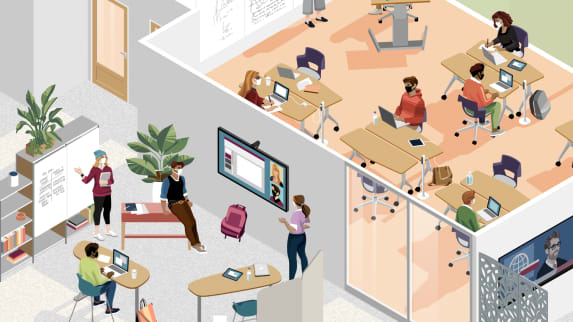 Classrooms + Commons
The Student Commons space outside classrooms provides a variety of settings where students can study alone or connect with classmates or instructors before or after class.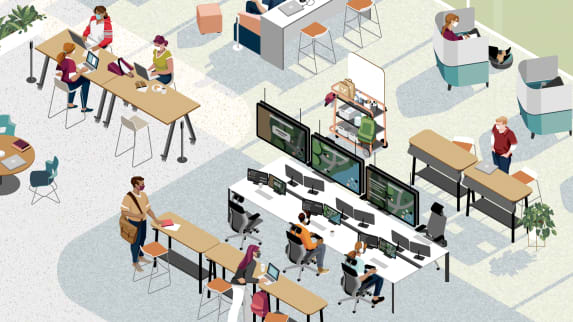 Student Hub
The Student Hub is the heart of a campus and acts as a magnet where students gather to connect socially with each other or study – alone or in small groups. ​ Access to food, beverage, gaming stations and campus information create a dynamic comfortable setting where students can draw energy from one another.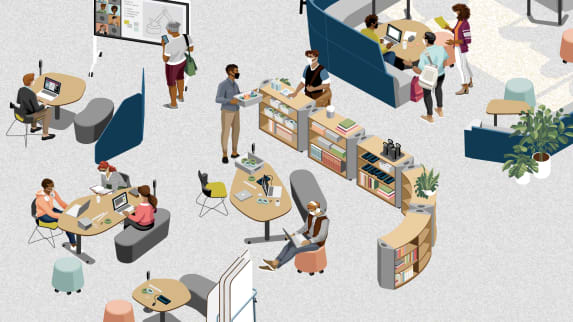 Learning Commons
The Learning Commons is a safe and comfortable environment that removes barriers between students and staff and supports multiple behaviors: social learning, individual + group study, small group meetings, connections between students and faculty, and impromptu teaching.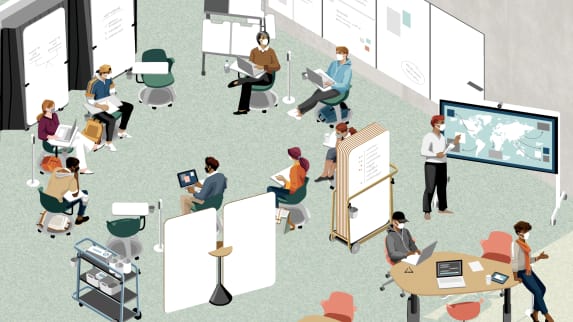 Active Learning Classrooms
These versatile Active Learning Classrooms provide students options and tools to actively engage in the learning process.
New Design Principles
A new set of design principles enables educational institutions to create a better learning experience, delivering on what students and educators need now and in the future.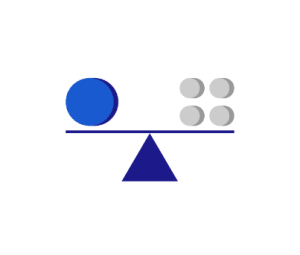 Me + We
Equally support large groups, small groups and individuals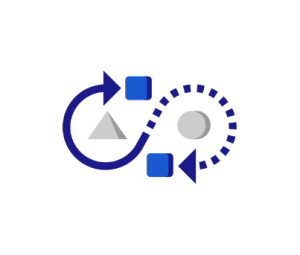 Fixed to Fluid
Multimodal spaces support multiple purposes and pedagogies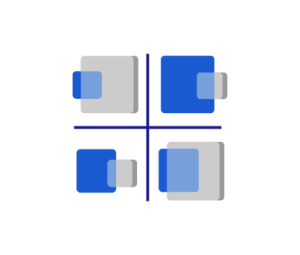 Open + Enclosed
More shielded "me" and activate more open "we" spaces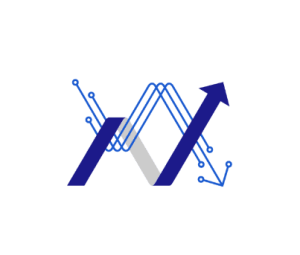 Braiding Digital + Physical
Increase video use in "me" and "we" spaces
360 Research
We're learning from what the world's been through. While students and educators have had different experiences throughout the crisis, it has led to five overarching things they will need and expect to move forward. It's time for a learning experience that's fundamentally better.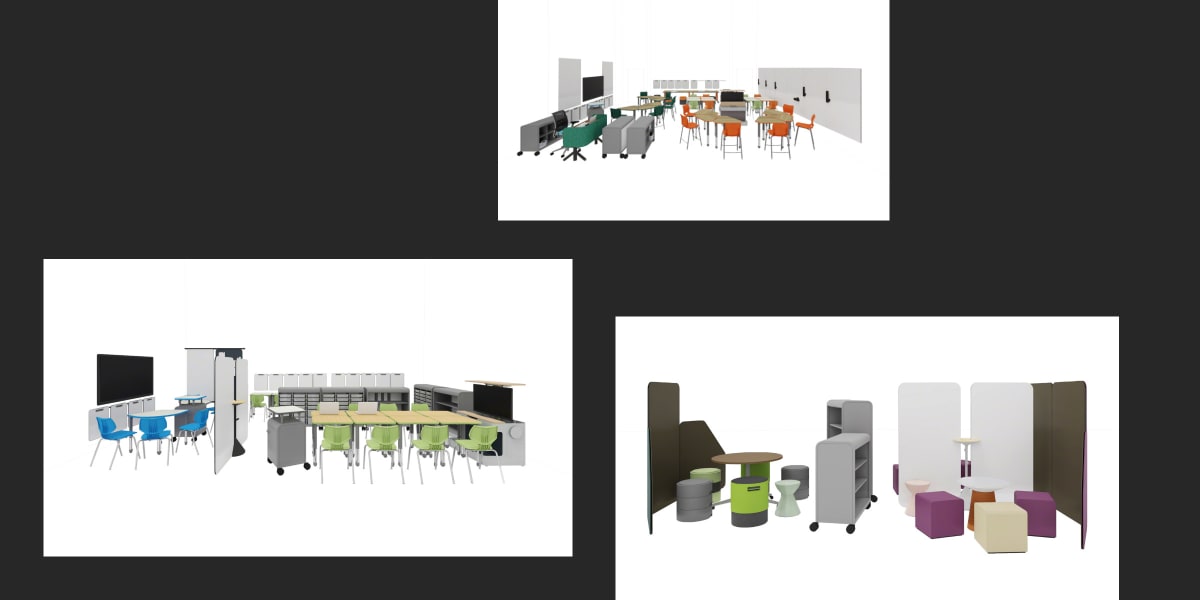 Planning Ideas
Browse Planning Ideas for additional inspiration and thought starters.