Steelcase is a global design and thought leader in the world of work. Along with our expansive community of brands, we design and manufacture innovative furnishings and solutions to help people do their best work in the many places where work happens.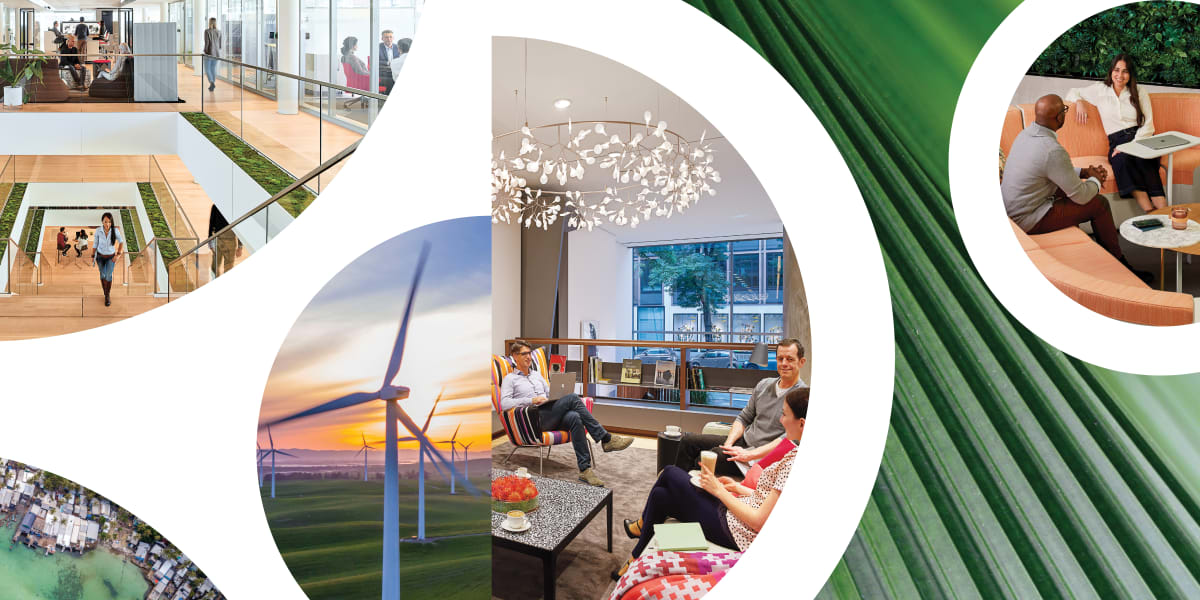 People + Planet​
Because we're dedicated to doing our best work for the places we all share, we come together for the wellbeing people and the planet – using our business to help the world work better.
Executive Team + Board of Directors
Our purpose is to help people do their best work by creating places that work better. Meet some of the leaders who shape and bring this vision to life.
Not Pictured: Sanjay Gupta, Steelcase Board Member
Recent News
November 21, 2023
Hong Kong celebrated the return of international paddlers from 10+ countries in the highly anticipated Steelcase, The Dragon Run 2023. Taking place between Clearwater Bay and Stanley Bay, the race showcased remarkable sportsmanship, skill and endurance against the challenging conditions.
Discover More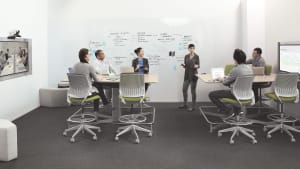 Careers
Dealers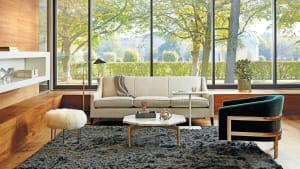 Investor Relations