First Steelcase Retail Showroom Launches in Vivere South78, Tangerang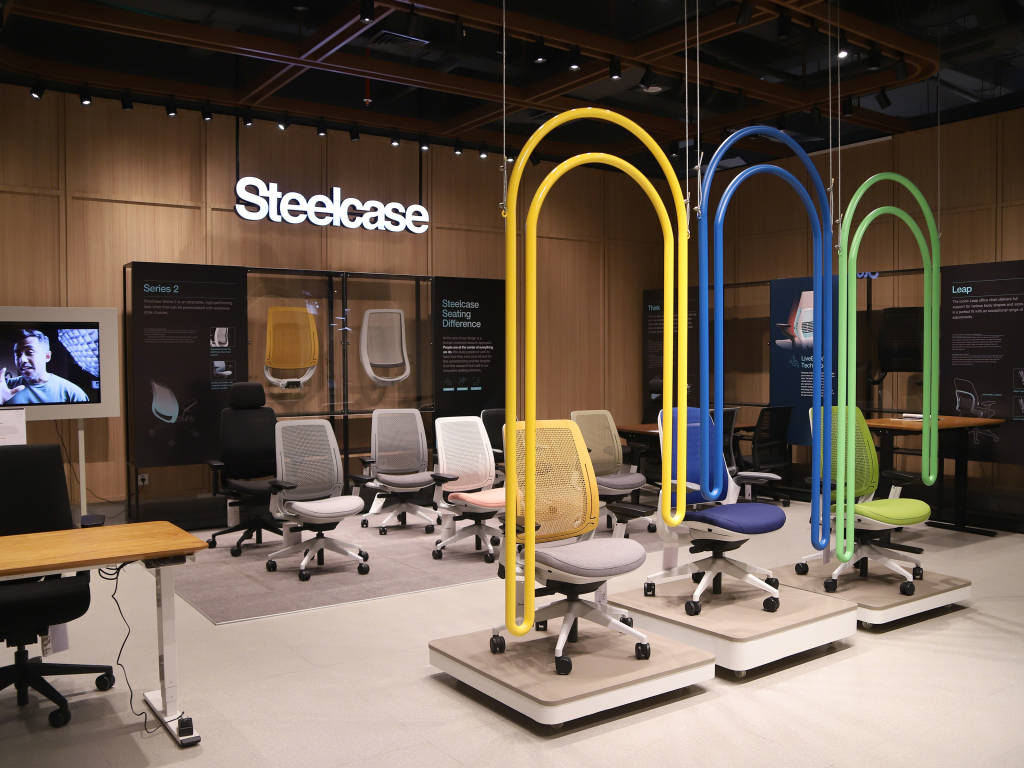 The first Steelcase retail showroom in Indonesia launches at Vivere South78, Gading Serpong, Tangerang. In collaboration with Vivere, the Steelcase showroom showcases the complete collection of Steelcase seating. Customers can enjoy and experience the entire seating collection of Steelcase on the 3rd floor. "In these current times, it is important to have a healthy posture while working, whether in the office or at home. We're very happy to be in partnership with Steelcase to introduce the best ergonomic working chairs in Indonesia," said Etsa Kartika, General Manager of Collection by Vivere. The launch of the first Steelcase showroom in Indonesia was carried out in conjunction with the celebration of the 19th anniversary of Collection by Vivere, as well as the launch of the Vivere Experience and Collaboration Space on 22-24 July 2022.  
About Steelcase:  
Organizations around the world trust Steelcase to help them create places that help people work better, be inspired and accomplish more. The company designs, manufactures, and partners with other leading organizations to provide architecture, furniture, and technology solutions – accessible through a network of channels, including over 800 Steelcase dealer locations. Steelcase is a global, industry-leading, and publicly traded company with fiscal year 2022 revenue of $2.8 billion. For more information, visit steelcase.asia.