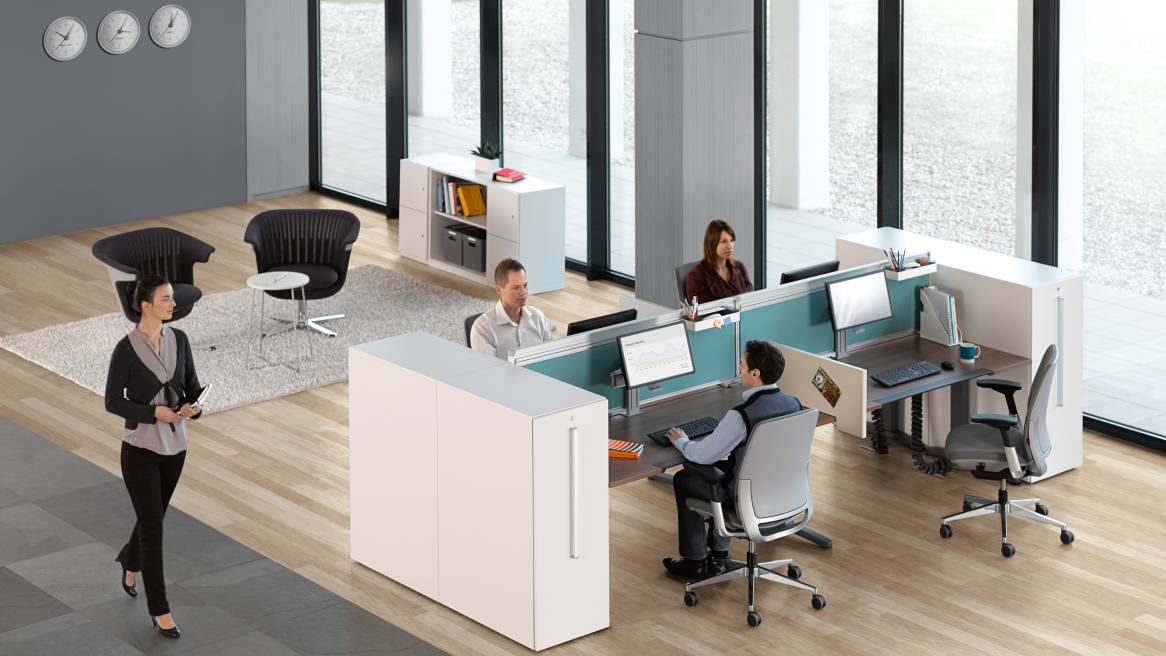 News
Delivery time is a key factor in the buying decision for our customers. To provide the most ideal shipping and delivery experience, we are now expanding our Express Offer to all bestselling Steelcase seating products.
Insights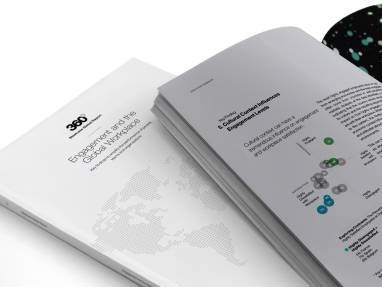 The new Steelcase Global Report Report is the first to explore the relationship between employee engagement and the work environment. Learn how the work environment can help or hinder efforts to boost employee engagement.
Listen to our new podcast about worker engagement and the role of the workplace with Dr Craig Knight, Chartered Psychologist and Honorary Research Fellow at the University of Exeter.
Listen to the podcast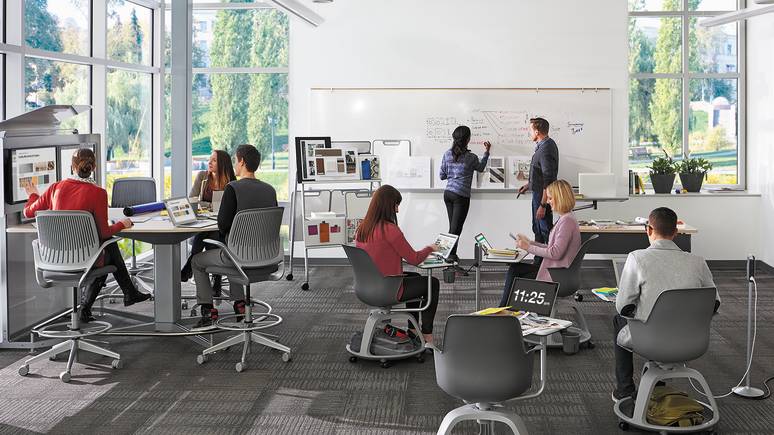 Based on extensive research at K-12 schools, colleges and universities, Steelcase Education researchers developed design considerations for Think, Make, Share learning environments.
Download the booklet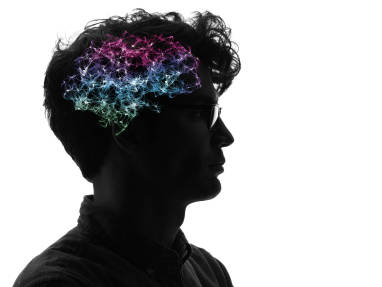 It's fast becoming a deeply-embedded yearning of our time. In workplaces throughout the world, there's awareness that we're not performing to full potential and too many distractions are to blame. While the diagnosis may seem clear, most people feel helpless to do anything about it other than to keep working harder at staying focused. But neuroscience research is now shedding new light on the fundamental problem, offering decipherable clues for how to better support attention at work. By integrating the discoveries of neuroscience with their own investigations into worker behaviors and the changing nature of work, the Steelcase WorkSpace Futures team offers new insights and ideas for how workplaces can be reimagined in innovative ways to optimize brain performance.
Think Better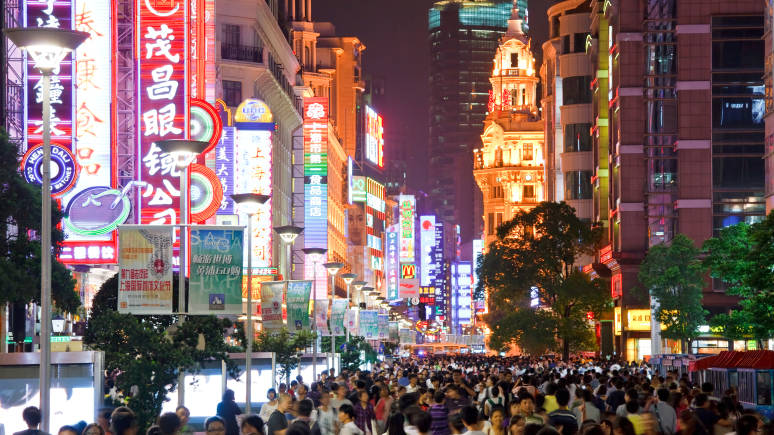 In markets such as India and China, the nature of work is changing as firms move up the value chain and take on more complex work. Creating flexible, resilient workspaces that enhance employee wellbeing is key to retaining talent, even when resource constraints and constant change can make that a challenge.
The Growth Dilemma
Products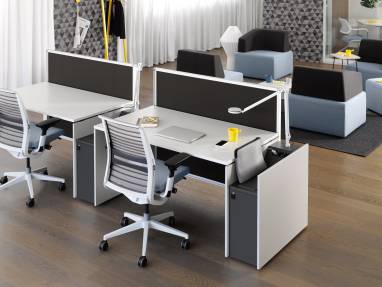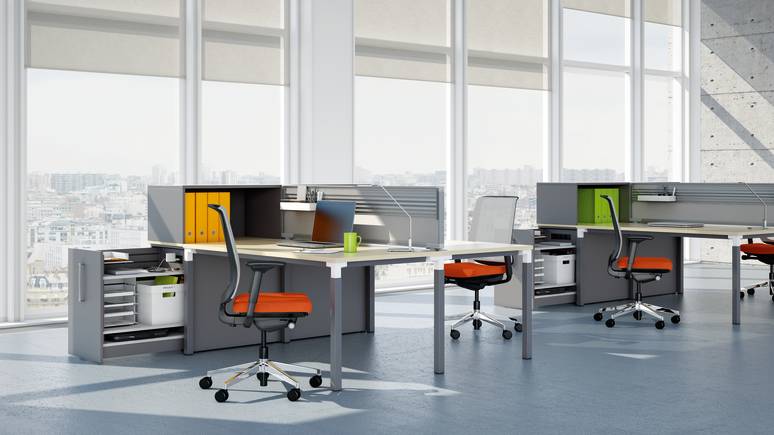 High Density Storage extends the workspace by offering storage near the workstation. It can be used as a space divider, structuring personal and team workspaces.
High Density Storage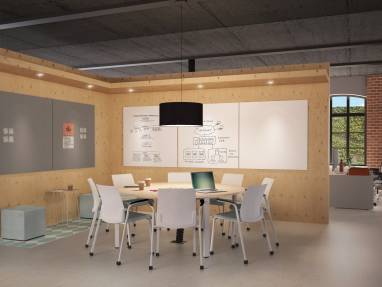 FrameFour conferencing tables offer flexible spaces designed for deep collaboration, supporting the cycle between individual and collaborative modes. Integrated cable management provides easy and equal access to power to all participants at the table.
FrameFour Meeting Table