Featured Insights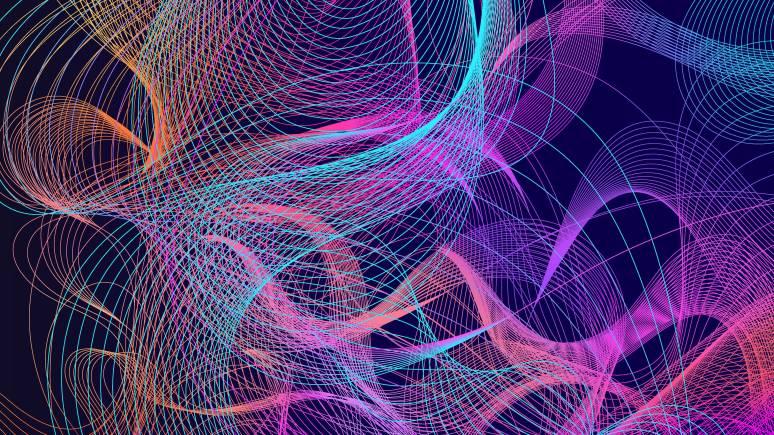 A decade or so ago, it was a prediction that was easily ignored. Now the trend toward more creative work is an idea whose time has come, and workplaces need to move forward, too. See how Steelcase and technology leader Microsoft have combined efforts to envision a workplace that accelerates the shift to creative work by supporting all the conditions it needs to thrive.
The Creative Shift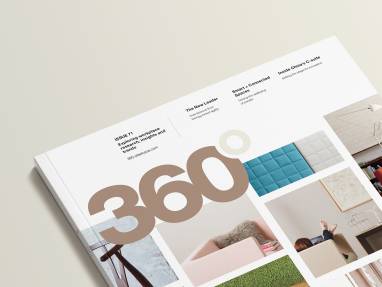 A global cultural movement is redefining the corporate workplace—from a singular focus on efficiency, towards a pluralistic approach that enriches the emotional, cognitive and physical wellbeing of people. In the global quest for talent and the escalating need for employee engagement, a societal shift advocating for informal, authentic and inspiring spaces has taken hold.
The Office Renaissance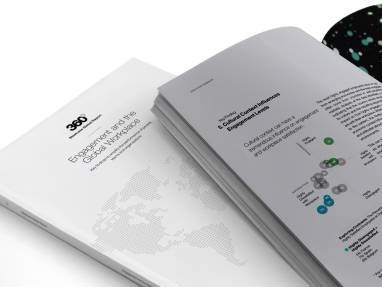 The new Steelcase Global Report Report is the first to explore the relationship between employee engagement and the work environment. Learn how the work environment can help or hinder efforts to boost employee engagement.
Listen to our new podcast about worker engagement and the role of the workplace with Dr Craig Knight, Chartered Psychologist and Honorary Research Fellow at the University of Exeter.
Listen to the podcast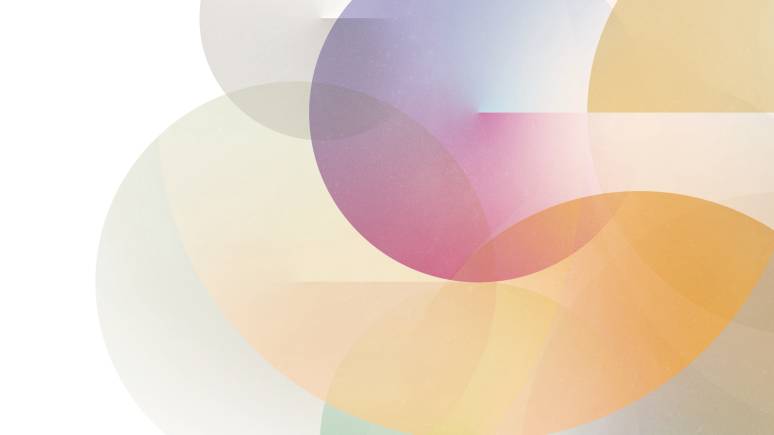 For more than a century, Steelcase has believed in the power of people. Every day, in locations around the globe, we work to unlock human promise and create meaningful, lasting change.
Download the booklet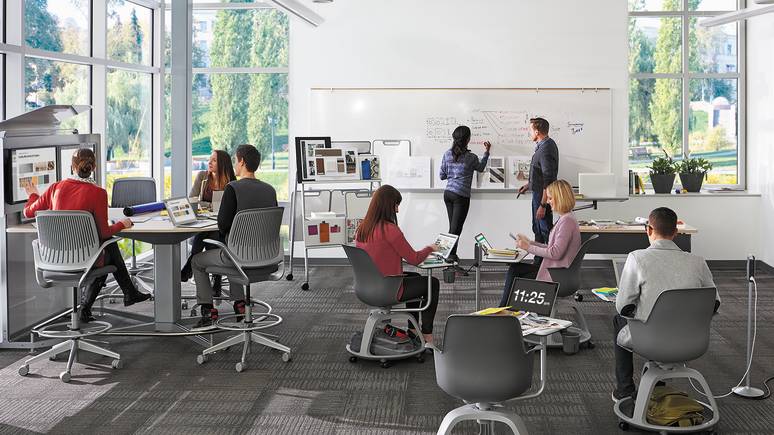 Based on extensive research at K-12 schools, colleges and universities, Steelcase Education researchers developed design considerations for Think, Make, Share learning environments.
Download the booklet
News
FrameOne encourages the expression of brand and culture through customization. New desk and bench heights with raw material or FENIX NTM opaque/fingerprint resistant tops and Lux paints create a striking statement in any work environment.