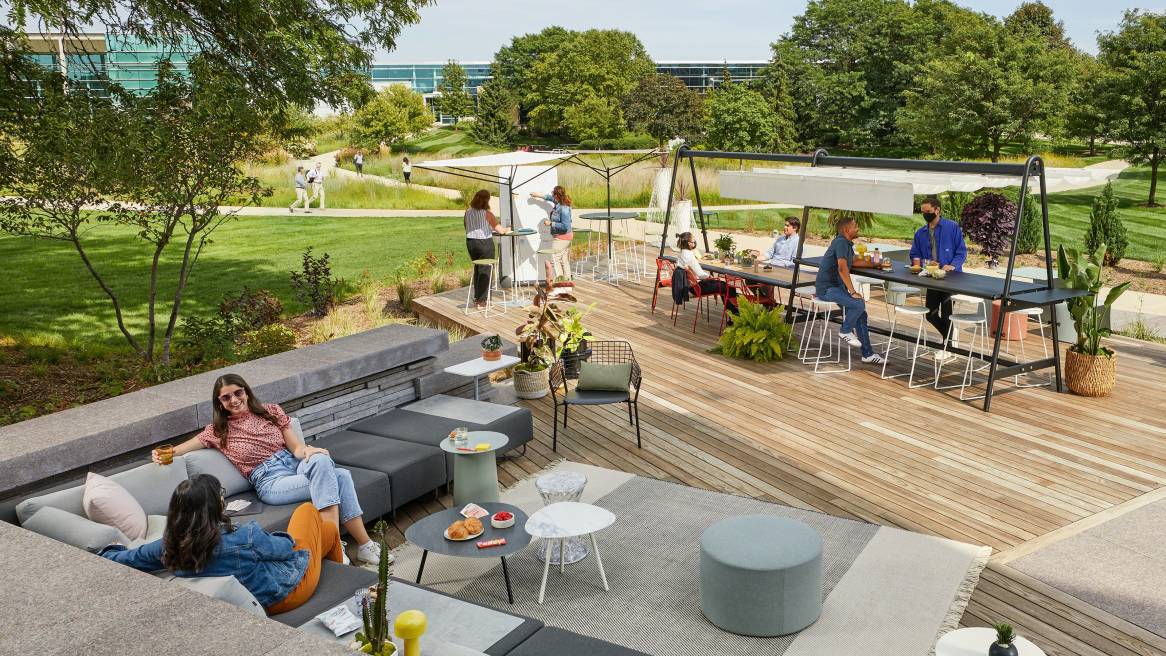 Open image tooltip
Get Your Report Now
11 Countries. 5,000 Employees.​
New Steelcase global research reveals what people say is more important now and how the workplace needs to change to earn people's commute. ​
Get Your Report Now
Explore What's New
Essential solutions for the hybrid workplace.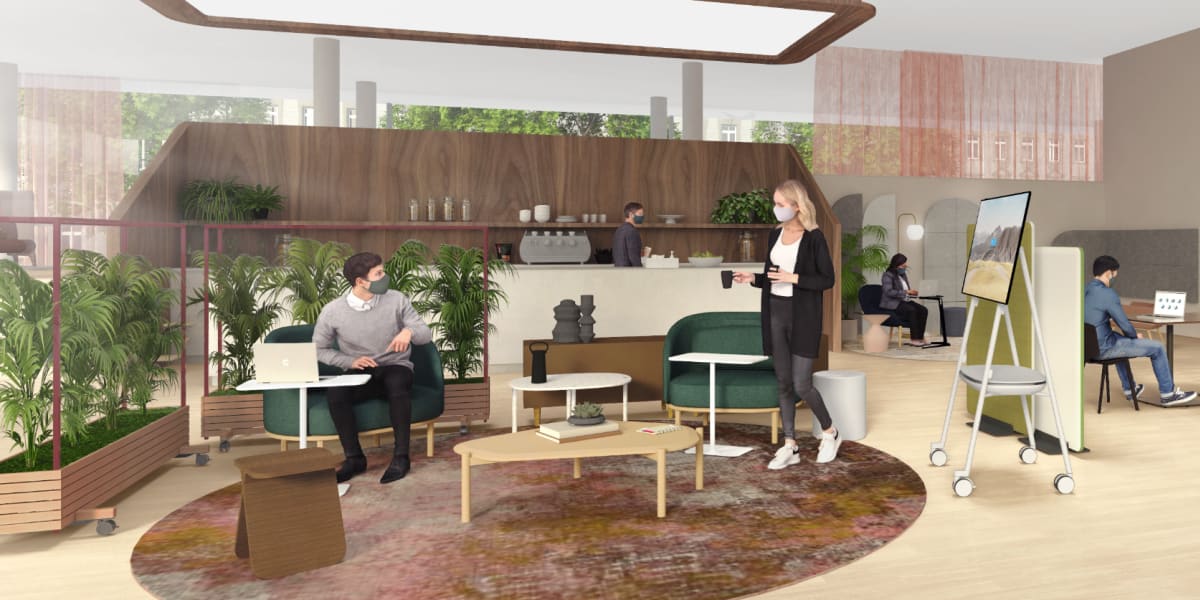 Designing a Better Experience
Explore spaces that deliver on what people need now and in the future. 
People have new needs and expectations, requiring shifts in the way we think about buildings and the workplace.
Research + Insights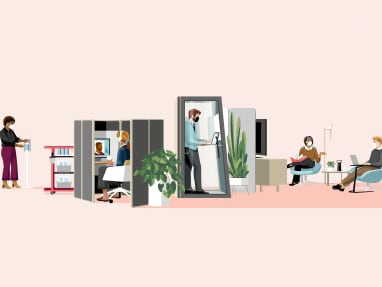 New global research benchmarks how organizations are tackling hybrid work.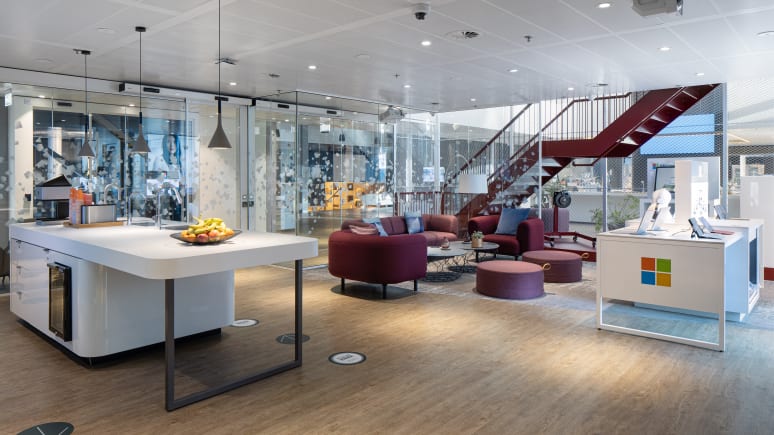 Inside the Industry-Leader's Customer Hub in Amsterdam