Explore New Settings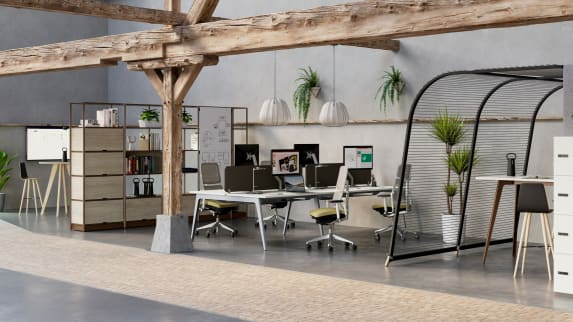 Team Basecamp
This drop-in team neighborhood allows for collaboration out in the open, while still giving people a sense of safety and control over their privacy when working at an assigned workspace.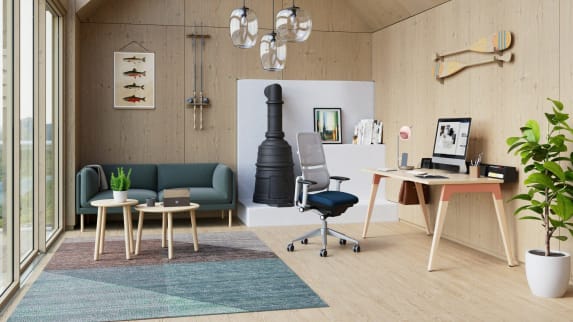 Work-Life Nook
An inspiring yet high-performing Work From Home space that helps you be as productive at home as you are in the office.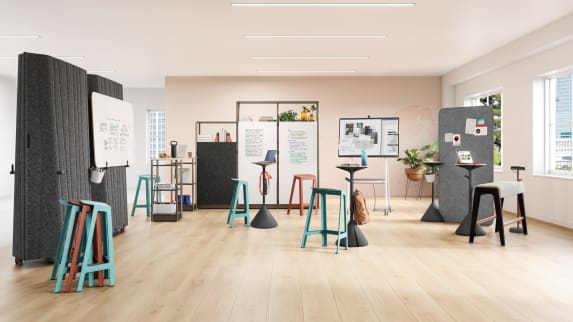 Ready. Set. Go.
Empowering people to hack their space and easily reconfigure on demand, this collaborative setting is designed for high-performing teams.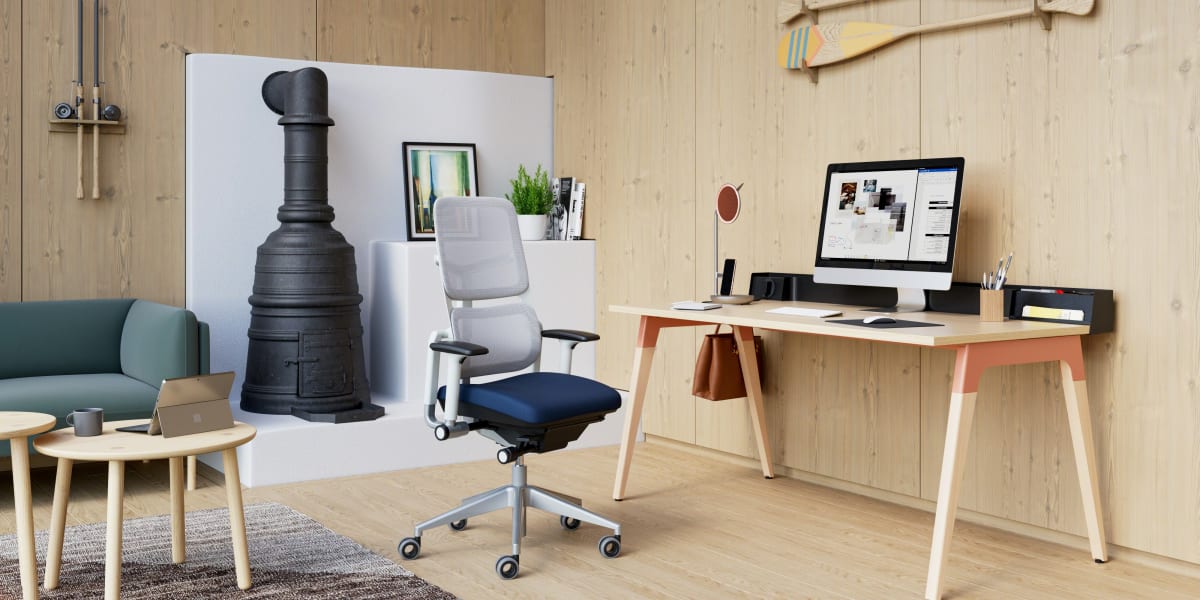 Discover Please Air
Combining the iconic LTC2 back with a self-supporting mesh, Please Air offers a modern aesthetic fit for the office or home.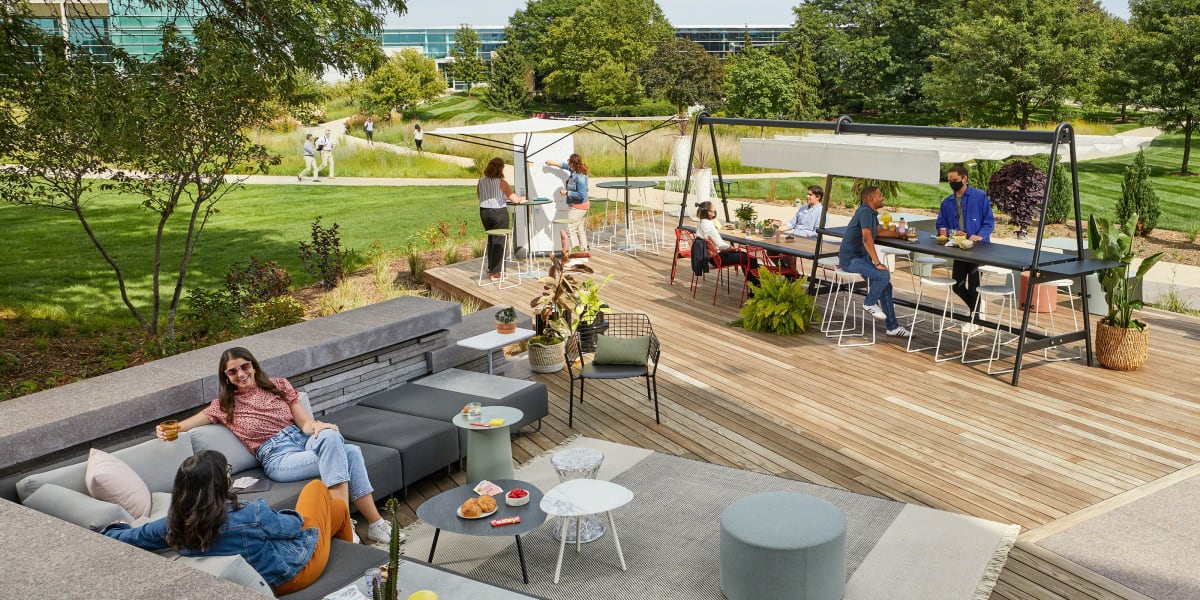 360 Research
Hybrid work is familiar territory for some, but a seismic shift in how work happens for many organizations. While it may be challenging initially, there's never been a greater opportunity for organizations to reset their culture.