New + Notable
Office furniture & solutions designed with purpose for the needs of people and the planet.​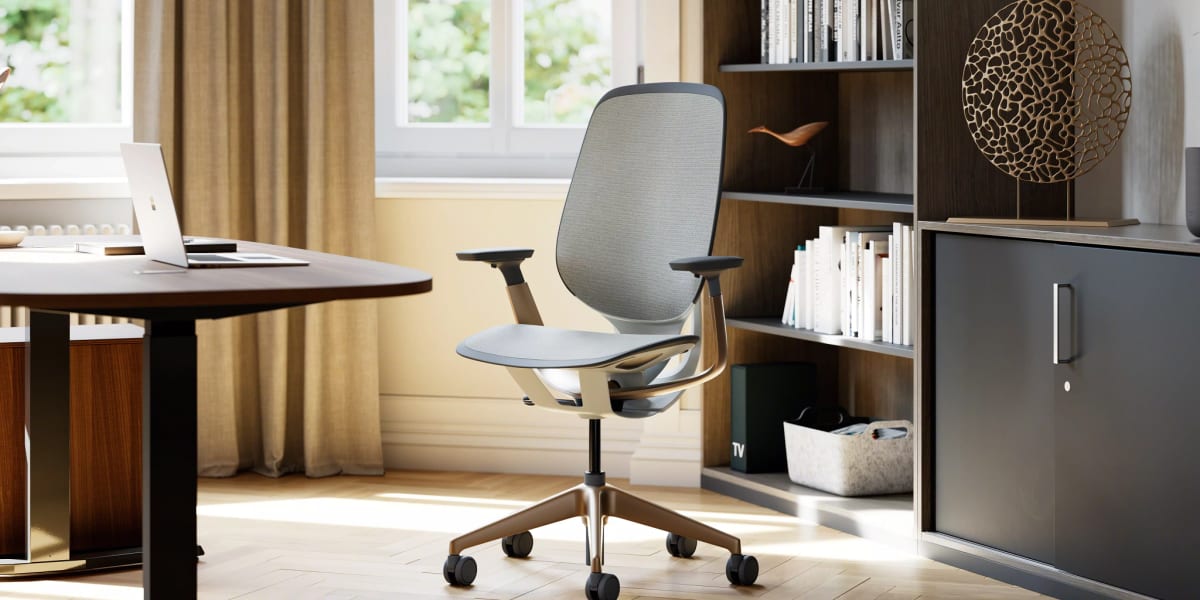 Introducing Steelcase Karman®
A light impact on the planet at just 13 kilograms, Steelcase Karman uses the least components necessary and is one of the lightest task chairs in the industry. It goes beyond leading mesh office chairs with 21st century eco-friendly design that naturally responds to a body's movement, delivering industry-leading comfort, ergonomics and sustainability.
Stories of Impact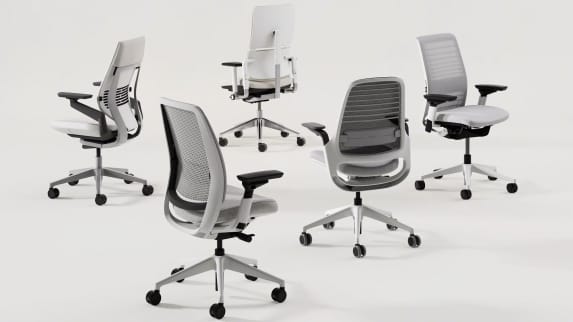 Sit Better. Work Better. Do Better.
New carbon neutral & sustainable high-performance seating promotes environmental wellbeing and helps people work better.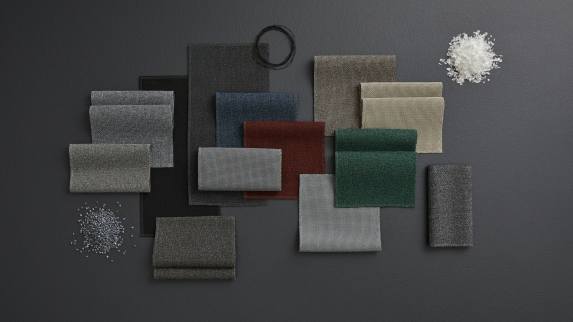 Gabriel Loop
The climate crisis calls for innovative solutions to reduce waste in production of the office furniture we use every day, as well as the materials needed. Steelcase is proud to contribute to Gabriel Loop, a revolutionary textile-to-textile recycling program by Gabriel Group.
New CarbonNeutral Certified Products
Featured Products
Steelcase Karman® Steelcase
Steelcase Karman®
Do Better Eva Trivio Table