Ergonomic office seating essentials at an exceptional value – now with an even more sustainable option: Steelcase Series™ 1 office chairs with CarbonNeutral® product certification.
Ergonomics for Everyone​
Steelcase Series 1 offers an exceptional entry point into high-performance ergonomic office seating and weight-activated or manual tension adjustments – customized to fit you.​
Performance Features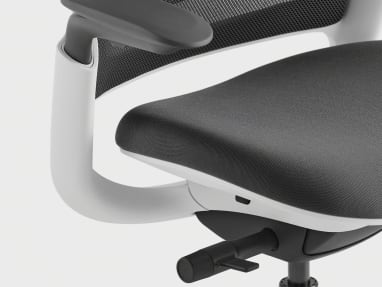 Adjustment Mechanisms
Features a Weight-activated synchro mechanism that allows for automatic and intuitive adjustment.
OR
A Manual synchro mechanism that allows for precise adjustments, and personal comfort.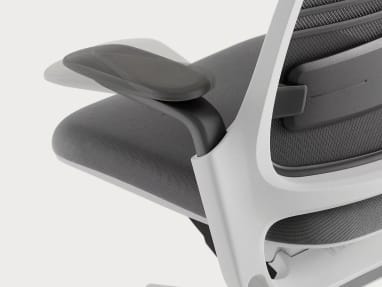 Fully Adjustable Arms
Standard 4-dimensional arm support adjusts to preferred height, width, depth, and pivot.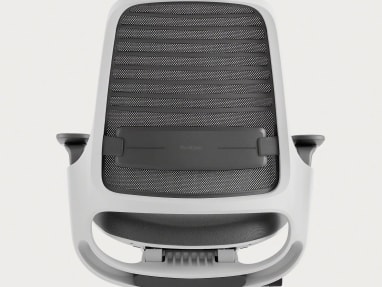 Lumbar Support
Additional adjustable lumbar support comes as standard.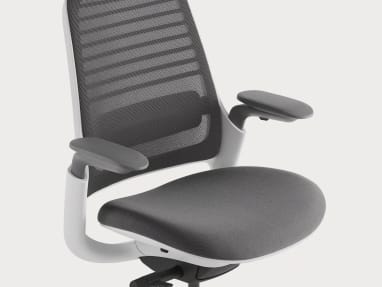 Seat Ergonomics
Seat is height- and depth-adjustable. Flexible edges and adaptive bolstering in the seat foam provide pressure-free comfort. Also, Steelcase Series 1 offers an adjustable seat angle for users who want more posture options.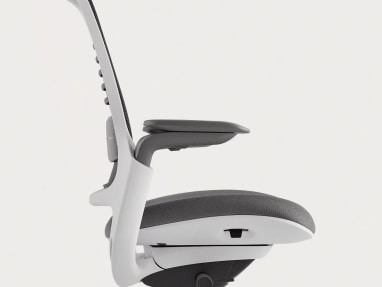 Recline Adjustments
Recline range includes full recline range, a boost setting and upright back lock.
Delivering on What's Important​
Performance, style and choice. Choose from plenty of back, seat and frame color choices to create the perfect chair to fit you and your space. Steelcase Series 1 is where serious support, lighthearted looks and exceptional value all come together—a different class that's still best-in-class.
Steelcase Series 1 with CarbonNeutral® product certification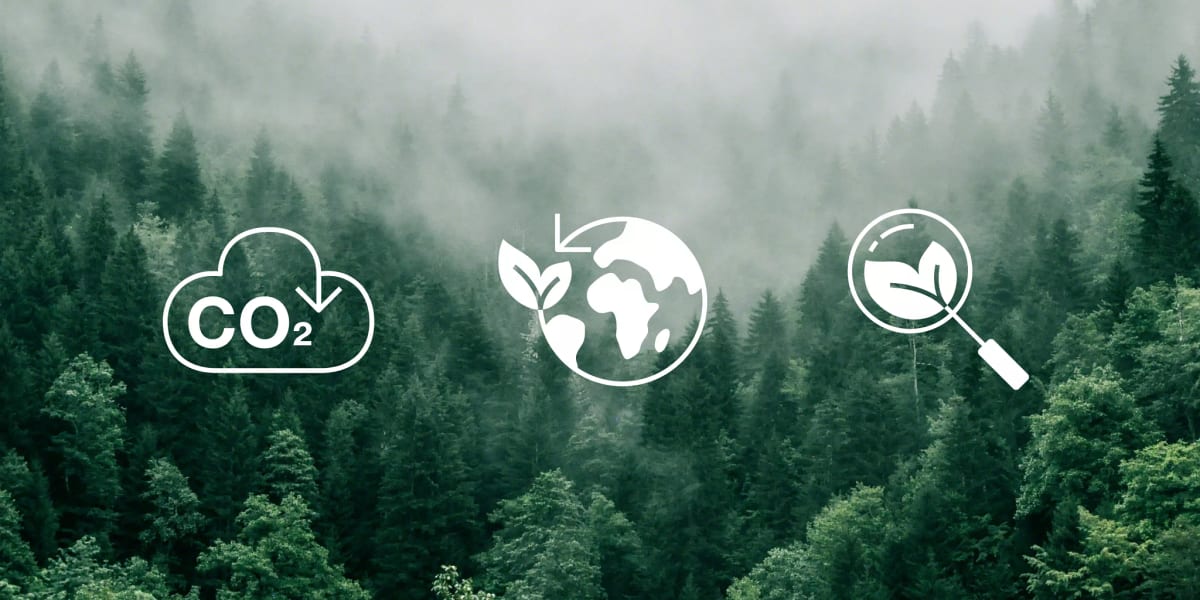 Sustainability Impact
We work towards better futures for the planet by designing and manufacturing products that respect our natural world, while helping to restore its resources. To do this we: reduce our carbon footprint, design for circularity and choose and use materials responsibly.
Steelcase Series™ 1 led the way as our first chair available with CarbonNeutral® product certification. It is shipped ready to assemble compared to fully assembled which means more products can be shipped on fewer trucks, helping reduce carbon emissions in transport by 50%.
Series 1 has a third-party verified Environmental Product Declaration (EPD) for complete lifecycle environmental impact transparency, is NF Environment certified and has indoor air quality (IAQ) certification through Scientific Certification Systems Indoor Advantage™ Gold.
Specifications
Standard + Optional Features
Standard + Optional Features
Backrest
3D Micro Knit
Arms
4D – Height/width/pivot/depth adjustable
1D – Height adjustable alignment
Optional Features
Adjustable Seat Angle (only with synchronized mechanism)
Polished aluminium base
Adjustable headrest
Coat hanger
Seat impact absorber
Hard or soft castors
Glides
Dimensions
Dimensions
Overall Dimensions
Length: 920 mm
Width: 660 mm
Depth: 640 mm
Base Diameter: 660 mm
Global Availability
Global Availability
This product is available in the following regions:
Africa
Asia Pacific
Europe
Middle East
North America
South America
Not available in your region?
If you're interested in purchasing a product that's not available in your region, please contact your local dealer for purchasing options.
Adjustability
Adjustability
Weight-activated synchronized mechanism
Manual synchronized mechanism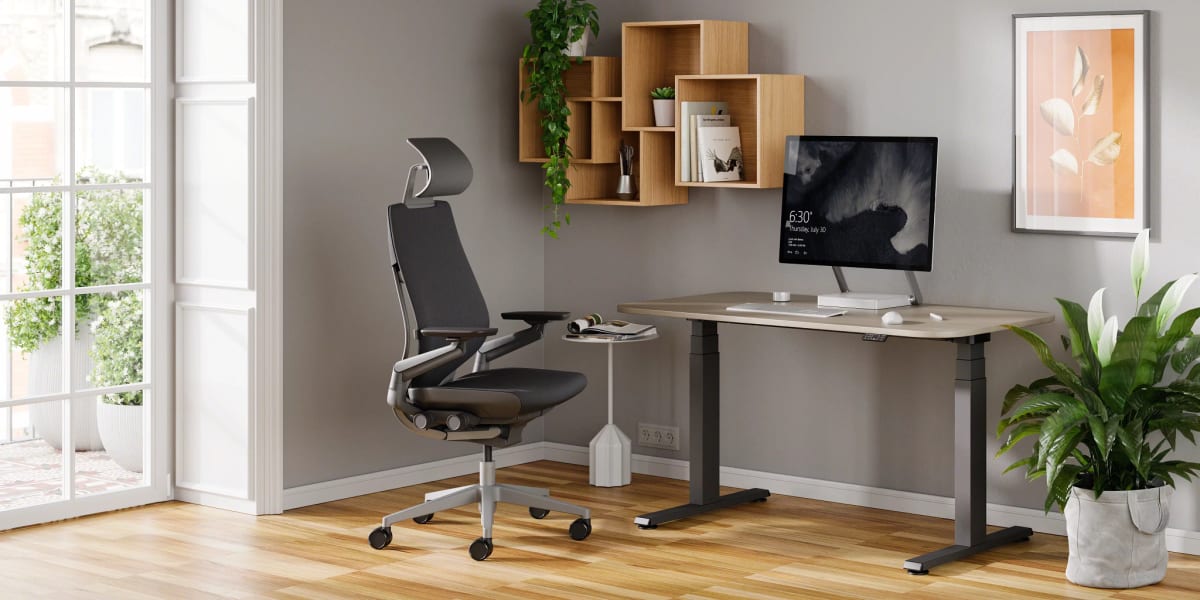 Work from Home
While teams are working from home, we're working to keep them comfortable. You can lean on Steelcase as your one trusted point of contact for products that blend performance with design.
Due to local regulations, select products are available in the UK.