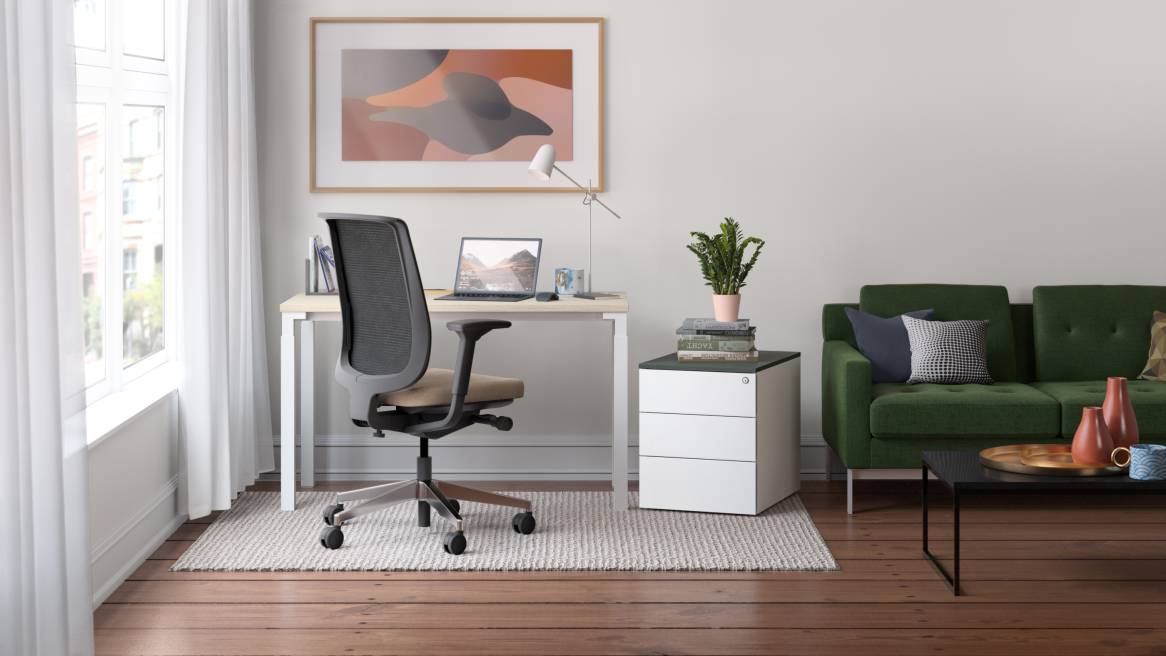 Open image tooltip
How to Purchase
A New Way of Working
Whether you have the luxury of a dedicated home office or want to add productivity and performance to another room, we can help your space meet the demands of the workday.
How to Purchase
While you are working from home, we're working to keep you comfortable. You can lean on Steelcase as your one trusted point of contact for products that blend performance with design.
Due to local regulations, select products are available in the UK. Contact us below to find out more details.
Work from Home Categories
How to Purchase

Contact us to order today!
Let us help. We will connect you with a sales representative in your area.
Related Stories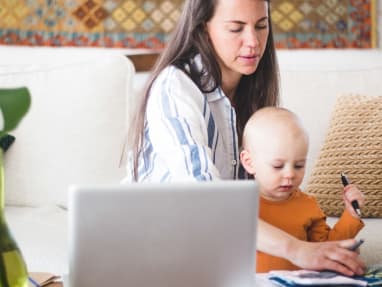 March 16, 2020
Working from home requires a new kind of discipline. Avoid distractions by learning how to manage digital, physical and work-life boundaries.