Steelcase Health believes that experiences of care begin with more caring spaces. Through our commitment to human-centered research, we're creating solutions and spaces that lead to better health outcomes for everyone involved in the complex work of care.
Explore our Healthcare Products
About Steelcase Health
Through our commitment to human-centered design and our focus on research, we create evidence-based products and solutions that support better experiences of care for patients, families, clinicians and entire communities.
Our work is grounded in compassion, to make sure that care environments are as welcoming, inclusive and comforting as possible for all the people who will use them. Our partnerships with forward thinking institutions help us advance spaces that are safe, sustainable, flexible and purposeful.
We're inspired to make space for each health experience, in the places where care matters most.
Healthcare Partners + Collections
Latest News + Research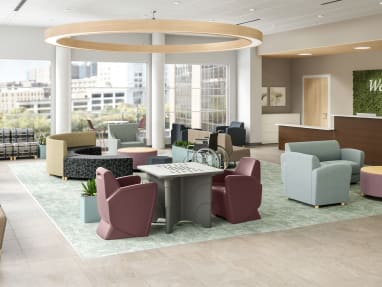 April 24, 2023
After the pandemic behavioral health needs spiked to record levels creating the need to rethink how spaces and furniture can better support people suffering from behavioral disorders.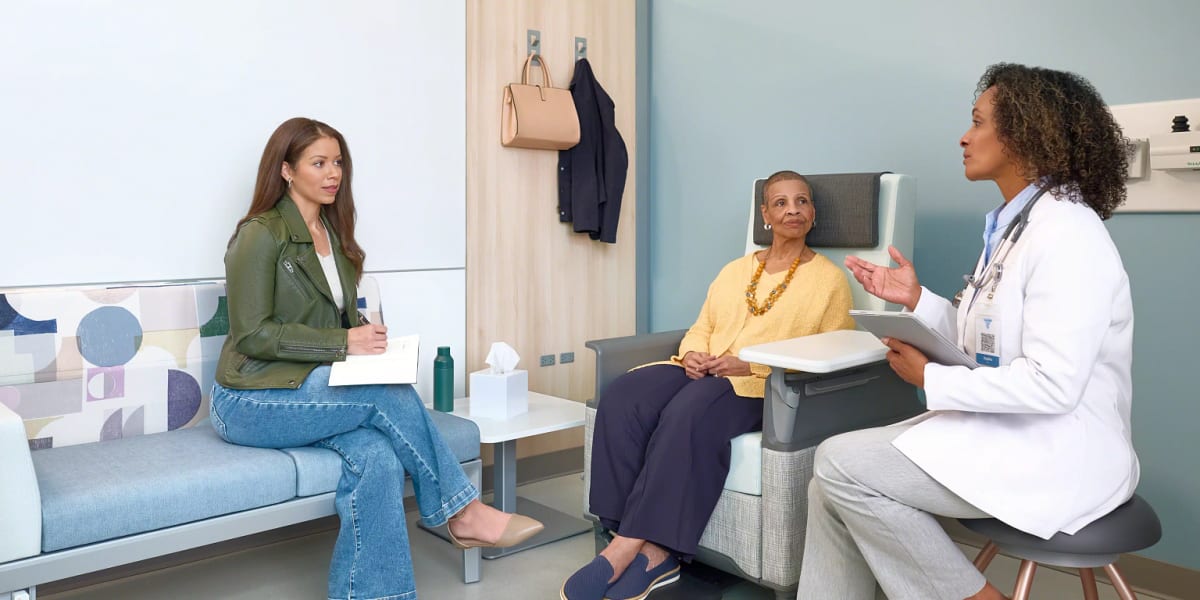 Webinar: Making Space for Health
Join Steelcase Health and our expert panel to hear ideas for how experiences of care can begin with designing more caring spaces.
How to Buy + Connect
Purchasing Contracts
Steelcase Health group purchasing options can be attained through the following organizations.
For more information, contact Customer Care or Steven Knippen, National Accounts Manager – Steelcase Healthcare.
Government Solutions
Steelcase has a GSA Multiple Award Schedule that features products applicable for virtually every area within a healthcare environment. Access our product portfolio through GSA Contract GS-27F-0014V.
Design Accreditation
Steelcase Health is proud to be the educational partner for The Center for Health Design and the Evidence-based Design Accreditation & Certification (EDAC) program. We work closely with the design community, supporting their desire to become accredited and certified. This includes offering webinars, networking events, and more.
Connect with Us
Whether you need general information, planning a project or requesting a quote, our healthcare specialists are here to help you at any stage.
Connect with a Dealer
Visit your Steelcase dealer to compare products, explore solutions and customize your workplace or healthcare spaces. Find your nearest dealer to schedule a visit.