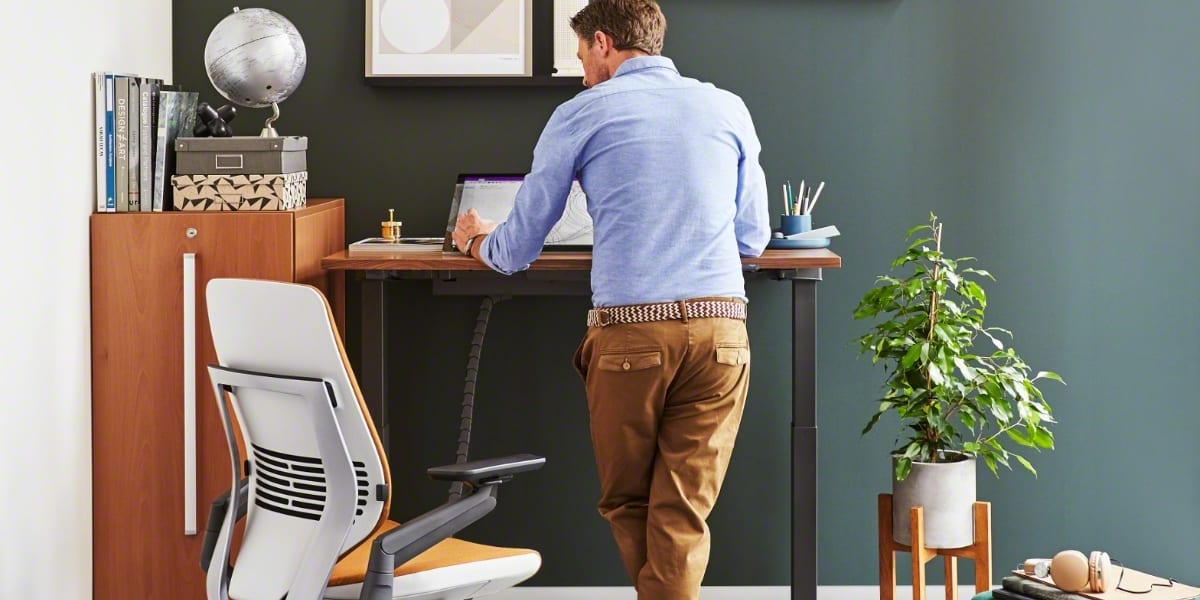 Designing Faculty Spaces
How have the changes that have transformed the world of work affected the work of faculty? How can we design spaces to support this changing reality? In the faculty spaces ideabook, we discuss what we learned in our research, different ways to think about faculty spaces, design solutions and applications.
Supporting a range of thinking modes and work styles, expressing identity, facilitating the creating and sharing of knowledge and making students comfortable for meaningful interactions.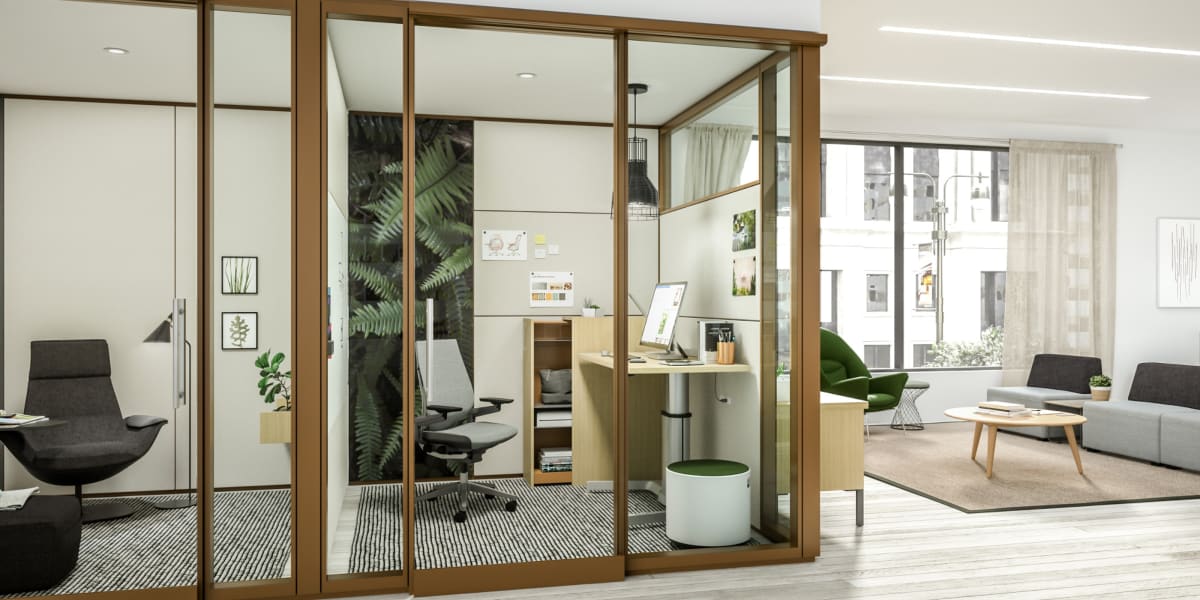 The Future of the Faculty Office
Jeffrey J. Selingo has written about higher education for two decades and is the author of three books. In this whitepaper, he discusses why campuses should reconsider the traditional office, evaluates some recent trends in new faculty spaces and proposes several design approaches for the faculty offices of the future.