Steelcase Learning is passionate about helping to create the conditions for lifelong learning. Our insight-led solutions and settings inspire people to become engaged, active learners within and beyond the classroom.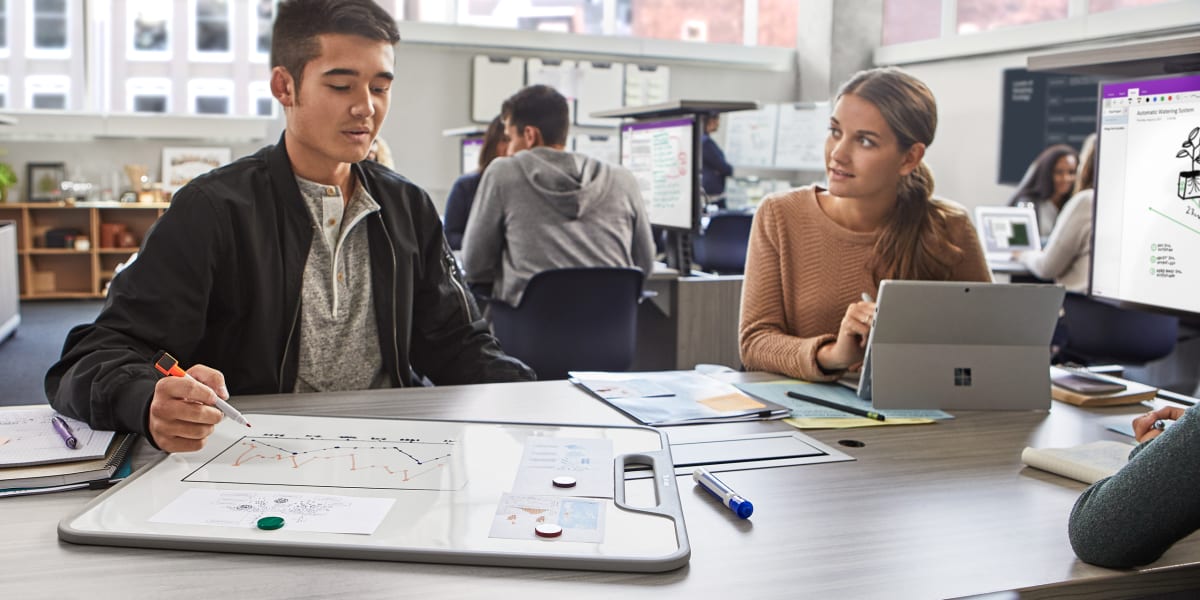 New Webinar: Register Now
Discover how Arizona State University, Atlanta Public Schools, Zoom and Steelcase address the intersection of space and technology through hybrid learning, esports, immersive learning experiences and more.
360 Latest News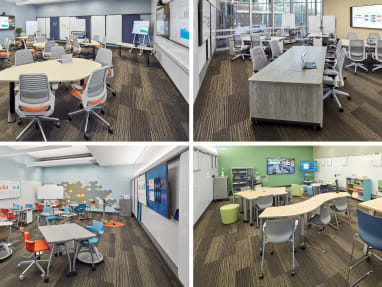 January 12, 2023
Researchers identified seven key takeaways for a better hybrid learning experience after testing four hybrid classrooms.
Services
Professional Development
Our Services Include:
Online tools
Onsite engagements
Virtual coaching and team teaching
Space planning
Webinars
Regional events
For more information, contact us at ProfessionalLearning@steelcase.com.
Sourcewell
Sourcewell is committed to serving members with a continuous effort to meet present and future needs in a cost-effective manner delivering the very best products and services through nationally leveraged contracts, such as cooperative purchasing.
E&I Cooperative Services
E&I is the member‐owned, not‐for‐profit sourcing cooperative delivering expertise, solutions and services to higher education and related institutions.
OMNIA Partners
OMNIA Partners is one of the largest and most experienced organization in procurement and supply chain management. Covering both the private and public sectors, OMNIA Partners unites industry-leading buying power and world-class suppliers to offer an extensive portfolio of sourcing solutions and partnerships. Through economies of scale, OMNIA Partners is able to deliver more contracts, in more verticals, with transparent, value-driven pricing.
Financial Services
Steelcase Financial Services offers an unmatched variety of financing options. No one understands the workplace like Steelcase. As the only captive finance company in the industry, we can provide smart alternatives designed to fit your needs at competitive below-market rates. We offer flexibility beyond a cash purchase which allows you to reimagine your workplace—and how you pay for it.
Cooperative Purchasing Contracts
Steelcase Learning group purchasing options can be attained through the following organizations: