Steelcase Learning is passionate about helping to create the conditions for lifelong learning. Our insight-led solutions and settings inspire people to become engaged, active learners within and beyond the classroom.
Featured Products
Node Steelcase Learning Customize
Node
List $622 USD
List $715 CAD
Turnstone Shortcut Stool Steelcase Customize
Turnstone Shortcut Stool
List $732 USD
List $842 CAD
Brody Steelcase Customize
Brody
List $349 USD
List $401 CAD
Turnstone Buoy Steelcase Customize
Turnstone Buoy
List $471 USD
List $542 CAD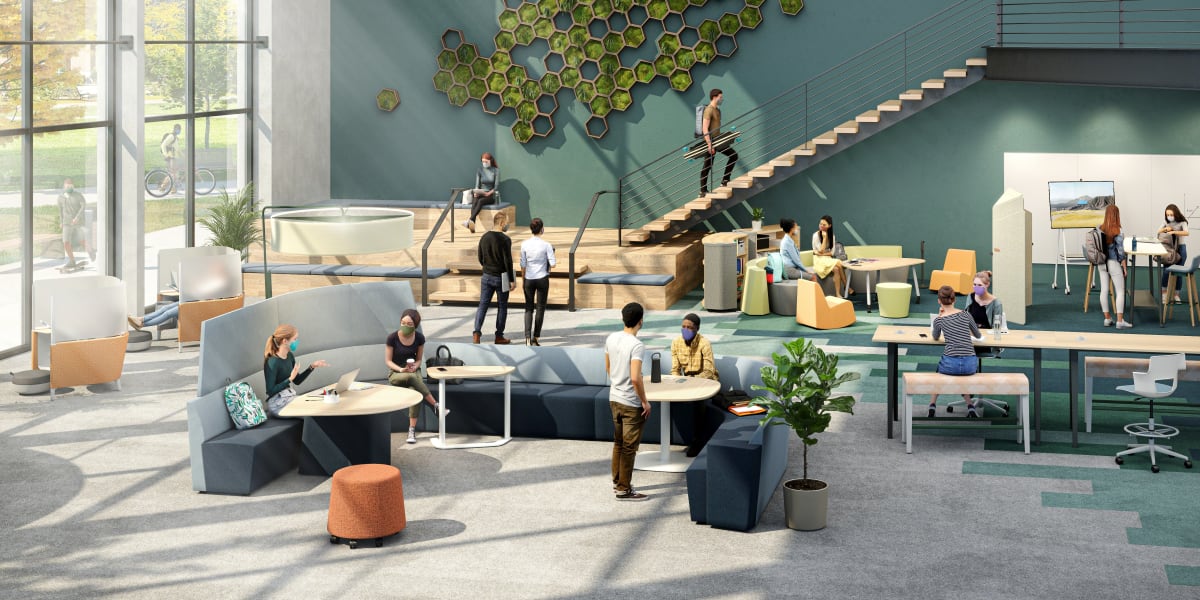 Connect with an Education Specialist
Connect with us directly whether you need general information, are planning a project or requesting a quote, our education specialists are here to help you at any stage.
360 Latest News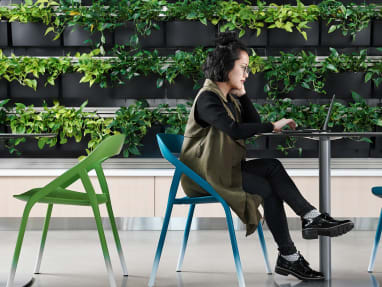 March 18, 2021
When Steelcase researchers began to delve deep into the topic of wellbeing in education in 2019, they could not predict that it would become a full-blown crisis during the course of their investigation.
Services
Professional Development
Our Services Include:
Online tools
Onsite engagements
Virtual coaching and team teaching
Space planning
Webinars
Regional events
For more information, contact us at ProfessionalLearning@steelcase.com.
Sourcewell (formerly NJPA)
Sourcewell is committed to serving members with a continuous effort to meet present and future needs in a cost-effective manner delivering the very best products and services through nationally leveraged contracts, such as cooperative purchasing.
To learn more visit Sourcewell at: www.sourcewell-mn.gov
E&I Cooperative Services
E&I is the member‐owned, not‐for‐profit sourcing cooperative delivering expertise, solutions and services to higher education and related institutions.
OMNIA Partners
OMNIA Partners is one of the largest and most experienced organization in procurement and supply chain management. Covering both the private and public sectors, OMNIA Partners unites industry-leading buying power and world-class suppliers to offer an extensive portfolio of sourcing solutions and partnerships. Through economies of scale, OMNIA Partners is able to deliver more contracts, in more verticals, with transparent, value-driven pricing.
Financial Services
Steelcase Financial Services offers exceptional financing rates as low as 0% for 2 years and other special lease rates. Minimum order is $5,000.
For more information, contact us at financing@steelcase.com.
Cooperative Purchasing Contracts
Steelcase Learning group purchasing options can be attained through the following organizations:
For more information, contact  Steven Knippen