Healthcare
Exam + Virtual Care Spaces
Innovative exam and consultation spaces effectively allow clinicians to engage with patients (in person and from a distance) by considering changing user needs, increased family involvement and evolving technology.
Browse Exam + Virtual Care Spaces
Additional Resources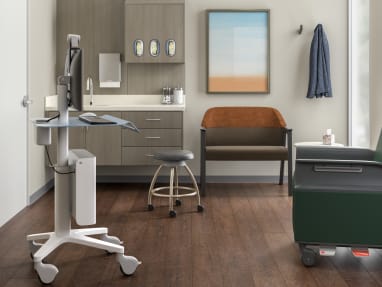 Flexibility in Healthcare Environments
The need to be change-ready and the increase in the rate of outpatient care led a recent exploration into flexibility in healthcare design.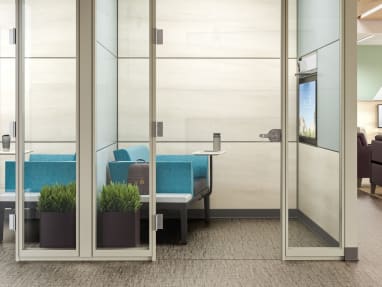 Effective Webside Manner
Space matters as clinicians and health systems develop their "webside manner" (the virtual equivalent of bedside manner).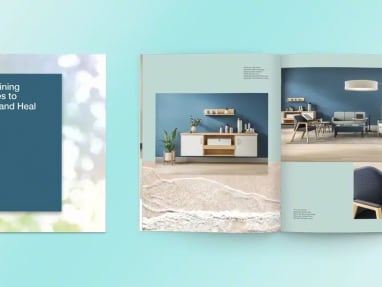 Redefining Healthcare Spaces
In our latest lookbook, see how redefining healthcare spaces means focusing on the evolving needs and wellbeing of patients, care teams and communities.