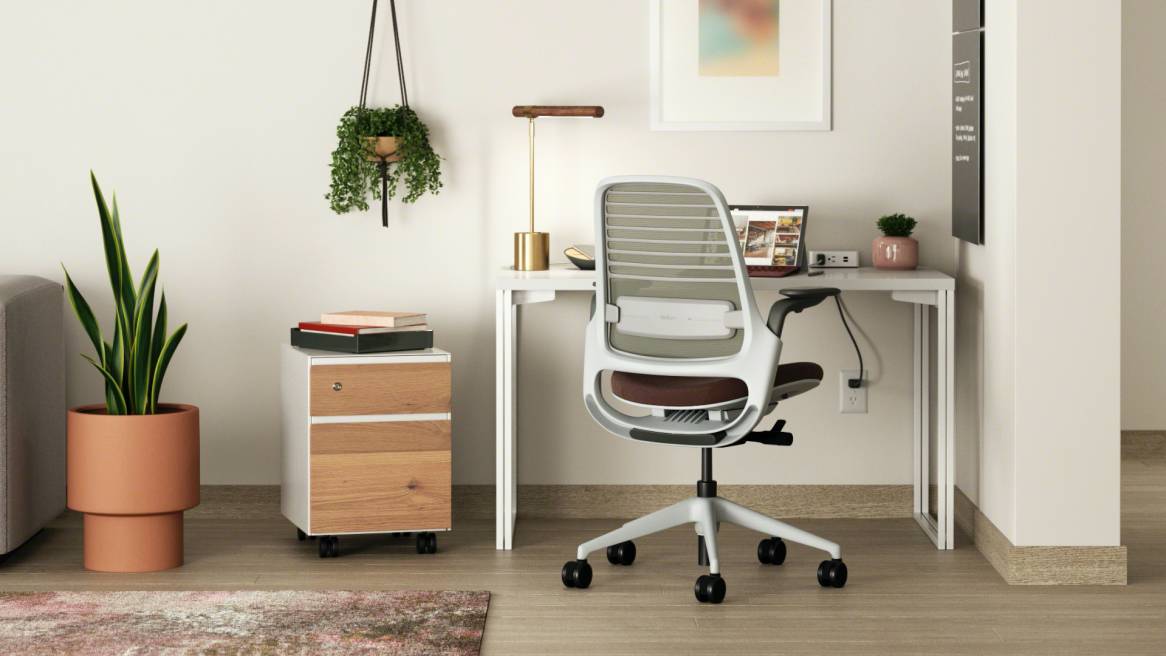 Open image tooltip
How to Purchase
A New Way of Working
Whether your employees have the luxury of a dedicated home office or want to incorporate a desk into another room, we can help their space meet the demands of the workday.
How to Purchase
While teams are working from home, we're working to keep them comfortable. You can lean on Steelcase as your one trusted point of contact for products that blend performance with design.
Get Inspired
Steelcase has always supported employee wellbeing and productivity. Explore examples of how we're making this new way of working, work.
West Elm Work
West Elm Work offers seating, desk and storage solutions inspired by West Elm's residential design and brought to life with the quality and durability you know from Steelcase.
Related Stories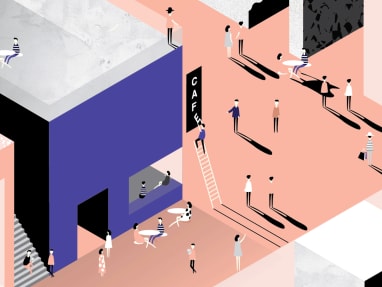 April 21, 2020
Going back to work, for most people, is going to feel a lot different than when they left. The changes, at first, may feel surreal, with people wearing masks, separated by partitions and avoiding physical contact – no more fist bumps, hugs or handshakes.
How to Purchase

Shopping for yourself?
Buy products on demand, delivered directly to you.

Shopping for your organization?
Is working from home part of your workplace strategy? Let us help.