Welcome!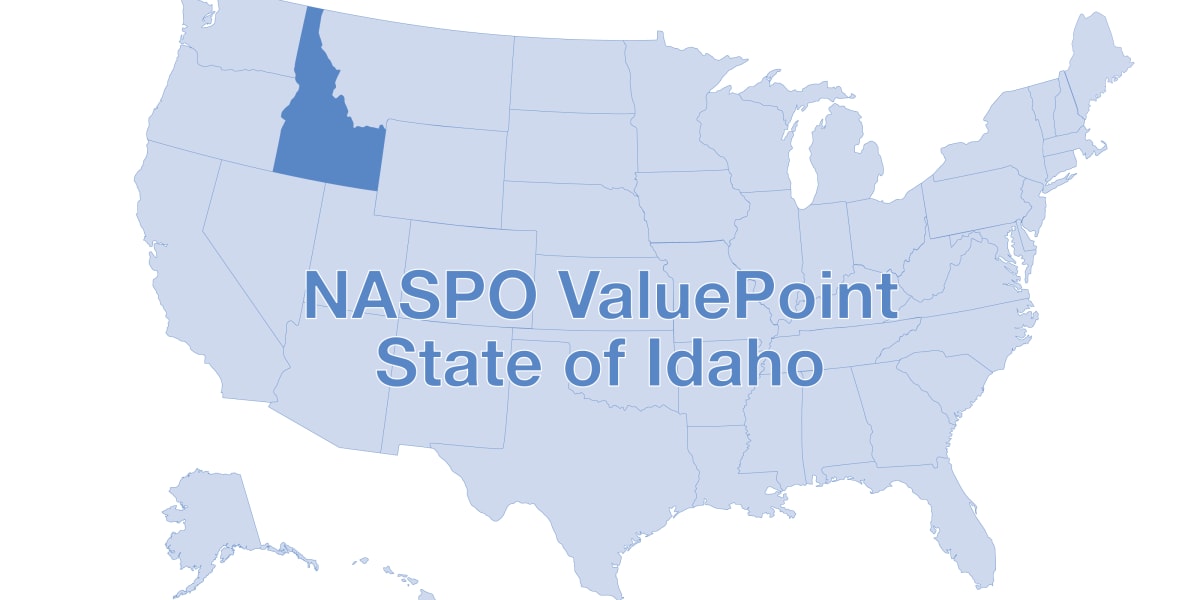 Steelcase Inc. has been providing high quality furniture and inspiring office solutions to state government and local entities for years.
This site provides you with the comprehensive details about the NASPO ValuePoint cooperative contract awarded to Steelcase by NASPO ValuePoint along with all specific information for each participating state entity.
We are excited to make this contract available to our state and local government customers in participating states. We're certain that Steelcase can offer you the right product solution to help you love how you work.