TS Series Lockers is a hard-working, steel-based locker solution available in a wide range of configurations to support a diverse range of organizational needs.
.


Configurations

TS Series Lockers offer a range of configurations that can be mixed and matched to create unique applications to best support the users and items they need to store.
.
Locks
TS Series Lockers are available with a choice of keyed or electronic lock to support an unassigned locker usage.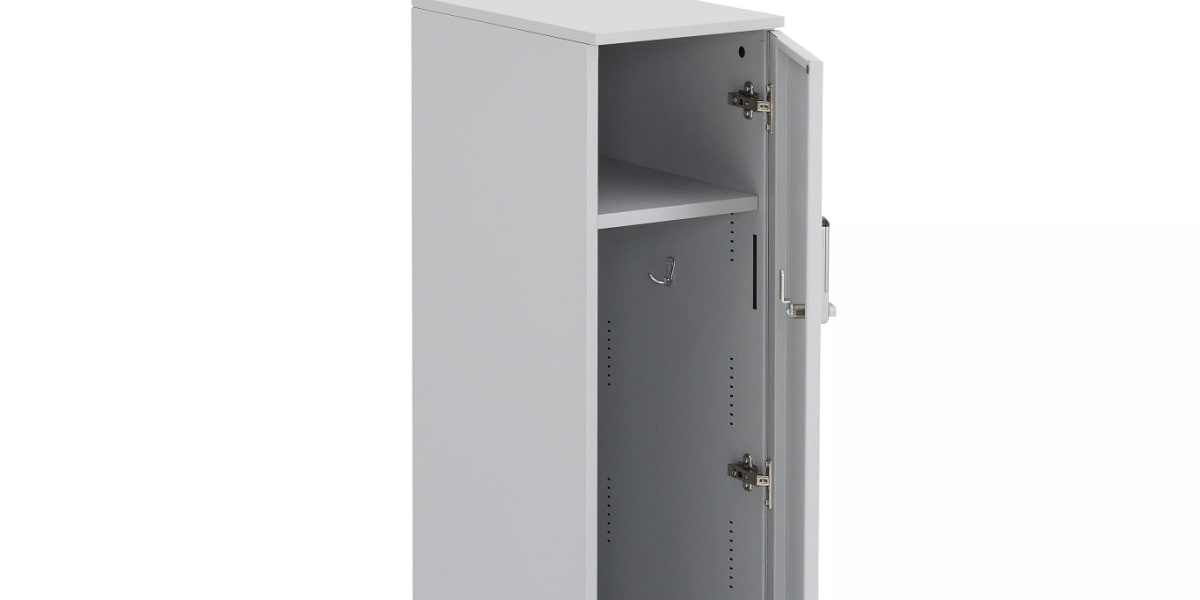 Interior
Lockers include hooks to hold coats, bags, or headphones. A fixed shelf helps subdivide the locker to support smaller items like pens, notebooks or Worktools.