Leap office chair delivers full support for various body shapes and sizes. It is a perfect fit with an exceptional range of adjustments.
Configure Now

Planning for the Workplace?
Uncover options to create an inspiring space.
Configure Now
Buy Now

Shopping for a Home Office?
See all the options for your work-from-home upgrade.
Buy Now
Features
Movement
Movement
Moving helps reduce pressure on the spine, sends oxygen to your muscles, and increases blood flow to your brain. Movement is healthy and your desk chair should support your body as you move.
Orientation
Orientation
Changes in posture help you stay comfortable and more attentive. Leap office chair's Natural Glide System™ enables you to comfortably recline without straining your eyes, neck, or arms.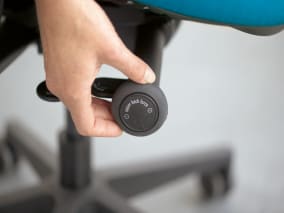 Fit
Fit
Your body is unique. You need a desk chair that easily adjusts to fit you, your preferences, and how you work.
Leap WorkLounge
Leap WorkLounge
The Leap WorkLounge, developed in conjunction with IDEO, combines elegant form, rich materials, and Leap technology.
Research has shown that changing posture is the right thing to do for good health. So, if you need to push back and relax in a deep recline, sit up to keyboard, or even something in between, the Leap WorkLounge and Ottoman will provide you with exceptional comfort and support.
Adjustability
Adjustability
Leap – Adjustability
Leap adapts cleverly to your natural movements and has simple controls that are easy to find, understand and use.
Insights
Spine
Spine
The spine doesn't move as a single unit.
When you recline, your upper spine moves backward and your lower spine arches forward.
Each individual's spine motion is unique.
Even for people of identical size, age, and gender, each spine moves differently.
Lower Back
Lower Back
Your lower back requires firm, constant support while your upper back requires more support as you recline.
Posture
Posture
Vision and reach impact your posture. When you recline in traditional chairs, the distance between you and your work can increase, which in turn can strain your eyes, arms and neck.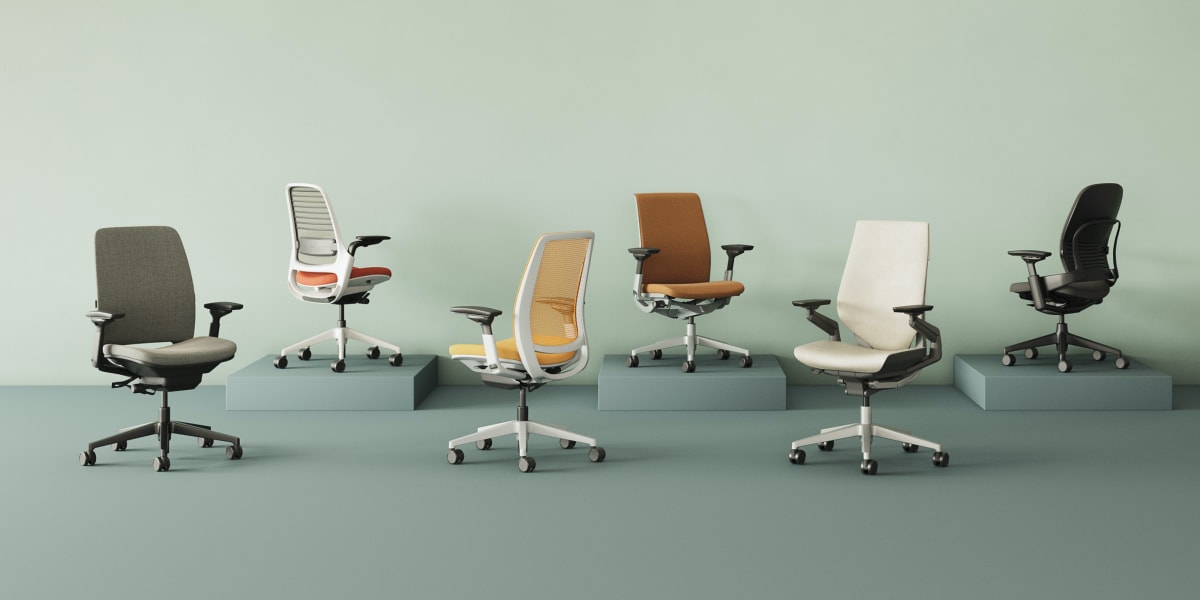 Focus on your work, not on your chair.
Explore the benefits of an ergonomic office chair.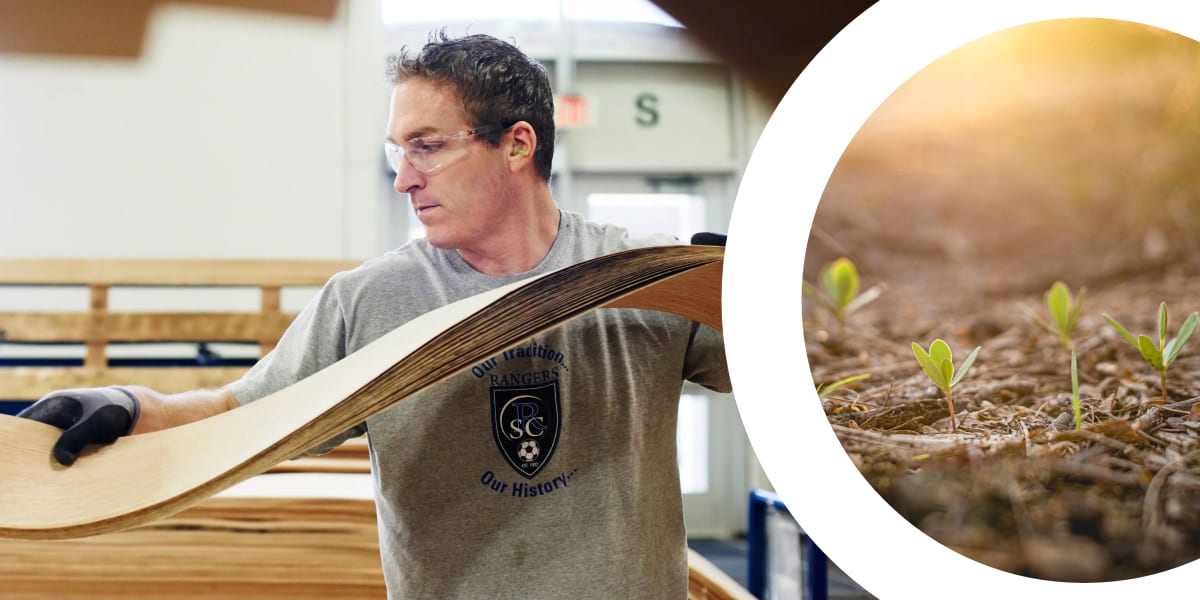 Sustainability
Designing for Sustainability
We create products that are good for people, and good for the world. Our products and operations are designed around a commitment to reduce climate change, reinforced by sustainable practices across our value chain.
Our Sustainable Design framework ensures our products are designed with consideration of life cycle thinking and cradle-to-cradle principles:
Source materials responsibly
Minimize global warming and other life cycle impacts
Ensure material health
Enable end-of-use strategies