Browse five settings showing how our new spring products re-energize the workplace.
Learn More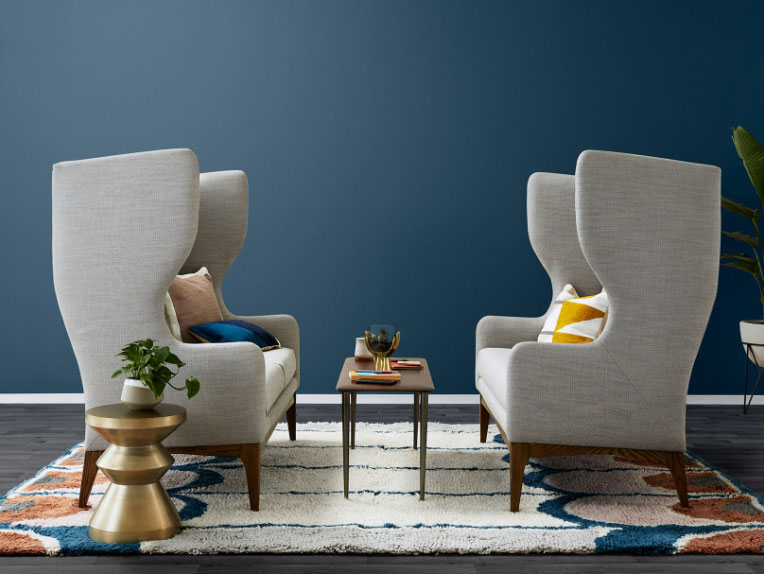 Through our network of partners we've expanded our offering of products meeting more aesthetics, prices and performance.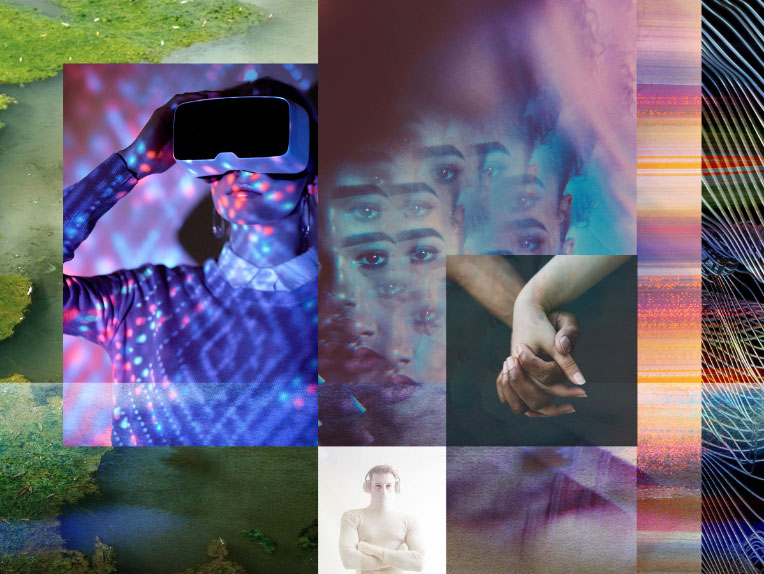 Everything is changing in the workplace. Learn what the top trends are for this year.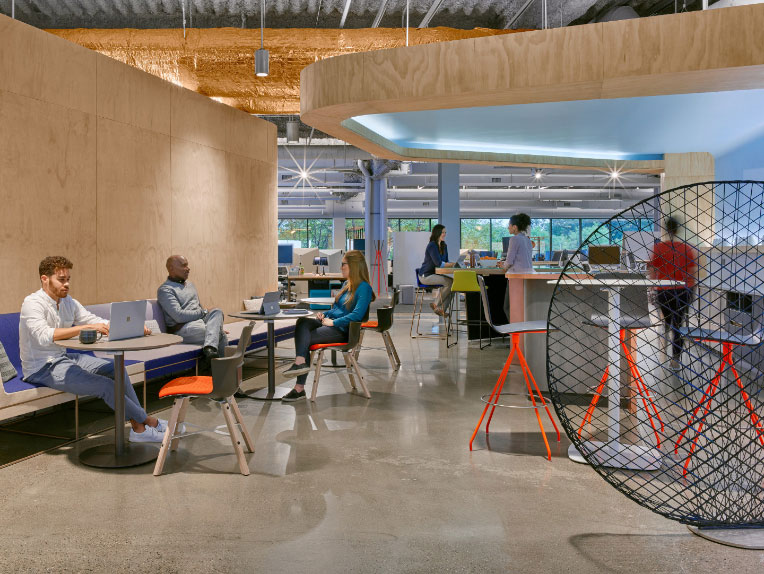 Explore Steelcase's IT transformation to agile, and what it means for your office.