Our partner network supports the changing preferences of people at work - a demand for more informal, authentic and inspiring spaces. This carefully curated collection of some of the world's most iconic design brands offers a breadth of aesthetics and prices, all with industry-leading performance and the ease and reliability of the Steelcase distribution network.
Explore Partners
Workplace solutions with differentiated residential design co-created with a commitment to world-class innovation and industry-leading performance.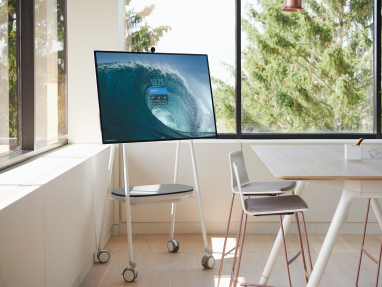 By combining our fields of expertise—in devices, physical spaces and the ways in which we work best—Steelcase and Microsoft are uncovering new and innovative ways to integrate the needs of people, places and technology.
Modern design for home and work that is useful, affordable and desirable.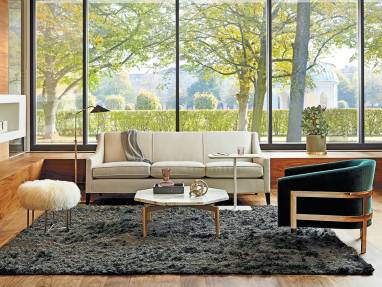 High-quality, comfortable furniture for home and hospitality.
Snapcab's innovative mindset led to the development of the SnapCab Pod.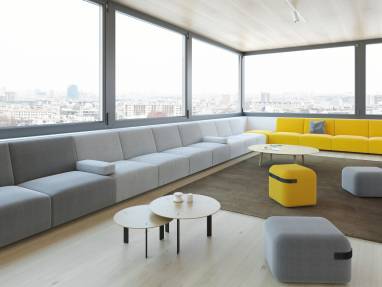 Contemporary furniture designed by prestigious international designers – useful in homes as well as offices.
Moooi celebrates timeless objects of beauty which possess the uniqueness and character of antiques combined with the freshness of modern times.
Uhuru Design works deeply within the concepts of reclaim, repurpose and reimagine to create furniture that merges the avant-garde with the sustainable.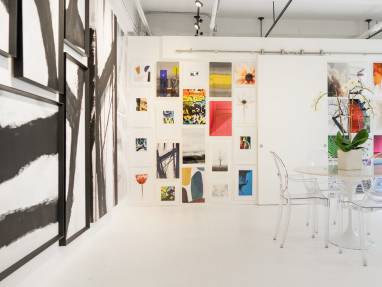 High-quality artwork suitable for hospitality, health, education or any ancillary space.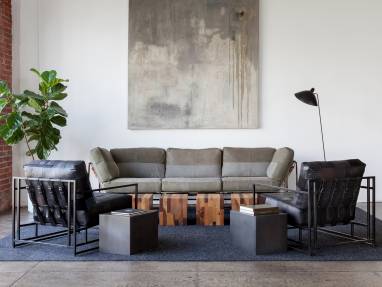 Los Angeles based design studio that creates innovative pieces using unique materials and details.
Benjamin Maier Ceramics
Bones and All
Eskayel
Hunt & Noyer
LeadHead Glass
Loftwall
Rodger Stevens
Savannah Hayes
STAK Ceramics
Urban Tree
Choice is key in creating inspiring, informal spaces where people want to work. Steelcase collaborates with forward-thinking companies to provide easy access to a broad range of solutions.