Our partner network supports the changing preferences of people at work - a demand for more informal, authentic and inspiring spaces. This carefully curated collection of some of the world's most iconic design brands offers a breadth of aesthetics and prices, all with industry-leading performance and the ease and reliability of the Steelcase distribution network.
Explore Partners
Workplace solutions with differentiated residential design co-created with a commitment to world-class innovation and industry-leading performance.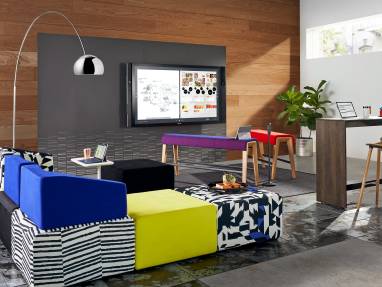 Steelcase and Microsoft are developing technology-enabled workplace solutions built on Microsoft Azure IoT technology.
Modern design for home and work that is useful, affordable and desirable.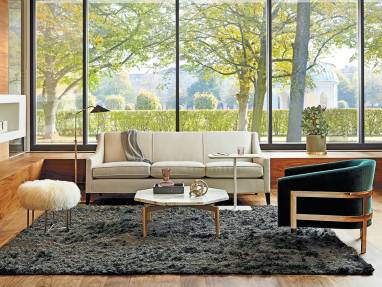 High-quality, comfortable furniture for home and hospitality.
Snapcab's innovative mindset led to the development of the SnapCab Pod.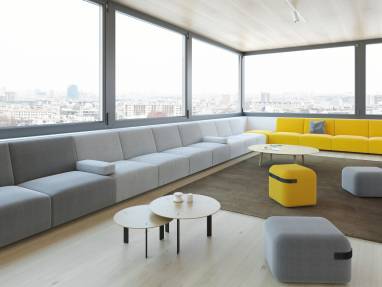 Contemporary furniture designed by prestigious international designers – useful in homes as well as offices.
Choice is key in creating inspiring, informal spaces where people want to work. Steelcase collaborates with forward-thinking companies to provide easy access to a broad range of solutions.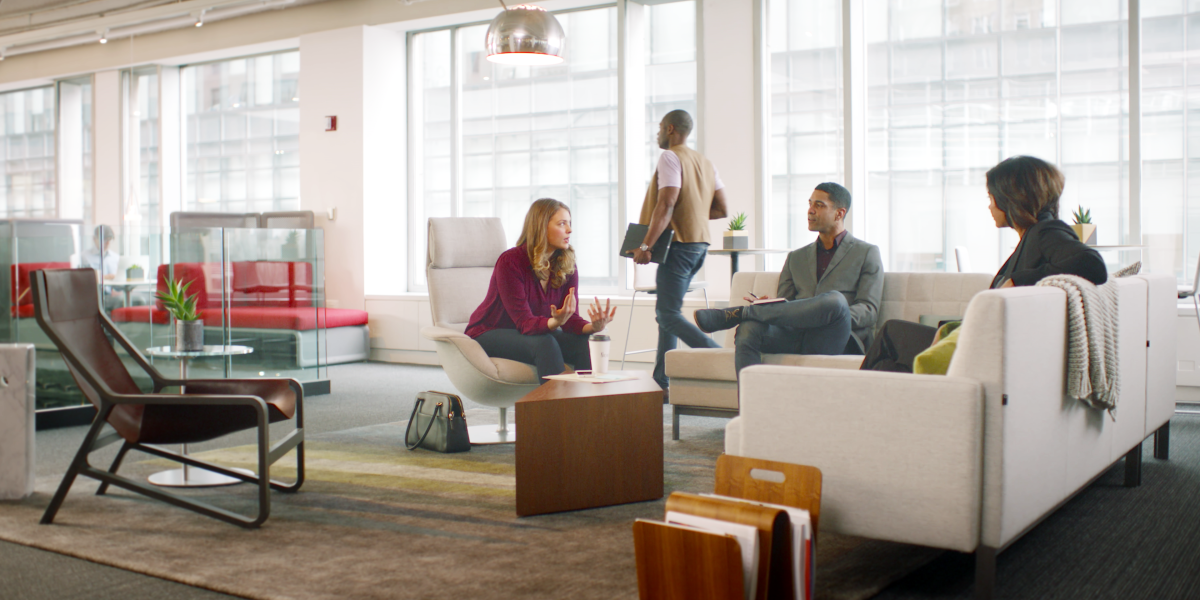 Guide for Partners
The Guide for Partners is a source of information for our Partners about Steelcase processes and what matters for both parties to build a fruitful relationship.