Open image tooltip
PolyVision
PolyVision helps create smarter spaces for collaboration by designing and producing modern writing surfaces and accessories that help enhance team performance. Products are available globally.
Foster collaboration and cultivate creativity with thoughtfully designed Collaborative Worktools.
PolyVision Accessories
Accord™ Boundri™ Flow™ Polyvision Customize
Flow™
Glass Nota™ Tac Textura Mobile Polyvision
Textura Mobile
Collaborative Toolbar Polyvision Customize
Collaborative Toolbar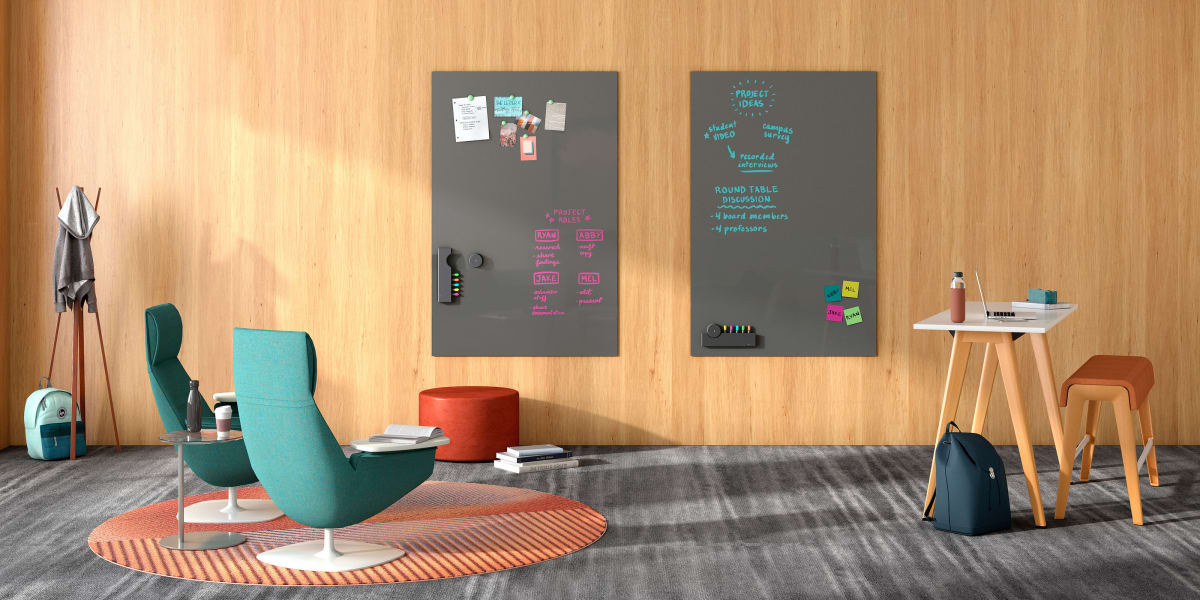 Collaborative Surfaces
The Collaborative Surfaces team consults on a unique portfolio of materials used to create smarter spaces for collaboration ranging from CeramicSteel for agile writing resources to privacy solutions for you and your data.