Two leaders in the furniture industry, Steelcase and West Elm, have teamed up to help organizations create beautiful spaces that work better. Designed by West Elm. Brought to life by Steelcase.
Inspired by home. Built to last.
Meet the West Elm Work Collection. A collaboration between innovative workplace brand Steelcase and global modern furnishings retailer West Elm. Together, these design leaders are combining their expertise to humanize the workplace by creating environments that are both beautiful and durable.
Designed for work. Optimized for healthcare.
The West Elm Health Collection by Steelcase Health offers a selection of popular workplace furniture modified specifically for healthcare environments. The combined expertise of these two design leaders helps to create inspiring spaces that meet the evolving needs of patients, families and clinicians.
West Elm Side + Guest Chairs
West Elm Conference Chairs
Learn More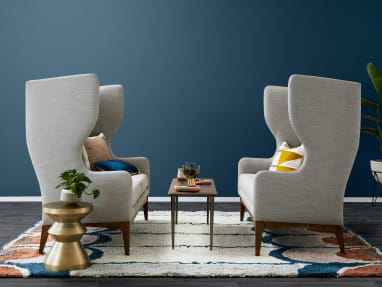 DESIGN Q+A: TRACKING OFFICE TRENDS WITH WEST ELM
Building a practice to track and respond to what people want their spaces to look and feel like.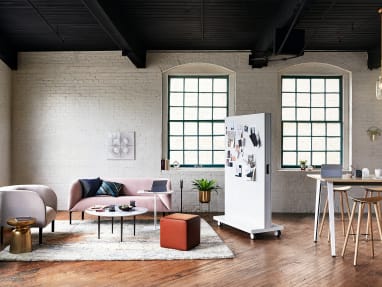 Feels Like Home, Designed for Work
Steelcase and West Elm come together to create hardworking, inviting new solutions for the office.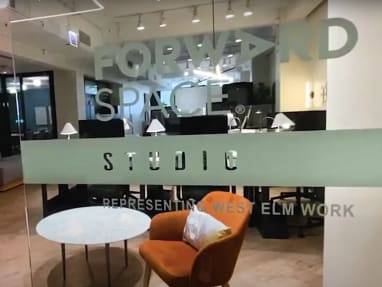 WEST ELM WORK COLLECTION AT FORWARD SPACE STUDIO
Tour the NeoCon 2021 Forward Space showroom to see our exclusive West Elm Work Collection for Steelcase.