A stylish seating option for the modern office, Slope is a West Elm classic that now offers thousands of finish combinations
Configure Now

Planning for the Workplace?
Uncover options to create an inspiring space.
Configure Now
Buy Now

Shopping for a Home Office?
See all the options for your work-from-home upgrade.
Buy Now
Features
Overview
In Living Color. The ever-popular Slope is now customizable, so you can upholster the seat in your choice of Designtex fabric and choose from a palette of custom powder coats to create a complementary metal base.
Need Slope Quickly? Check out our family of stocked options.
surface materials
West Elm Work Work Slope is available in the following finish options:
Seat
Available in a curated selection of Designtex upholstery options.
Base
Available in a curated selection of Standard, Lux, and Accent paints.
made for the office
All products in the West Elm Work Collection are designed with performance in mind and are manufactured to withstand the additional wear and tear that products encounter in the workplace.
Global Availability
The West Elm Work Collection from Steelcase is available in the following regions:
United States
Canada
Mexico
South America
Central America
The Caribbean
Mainland China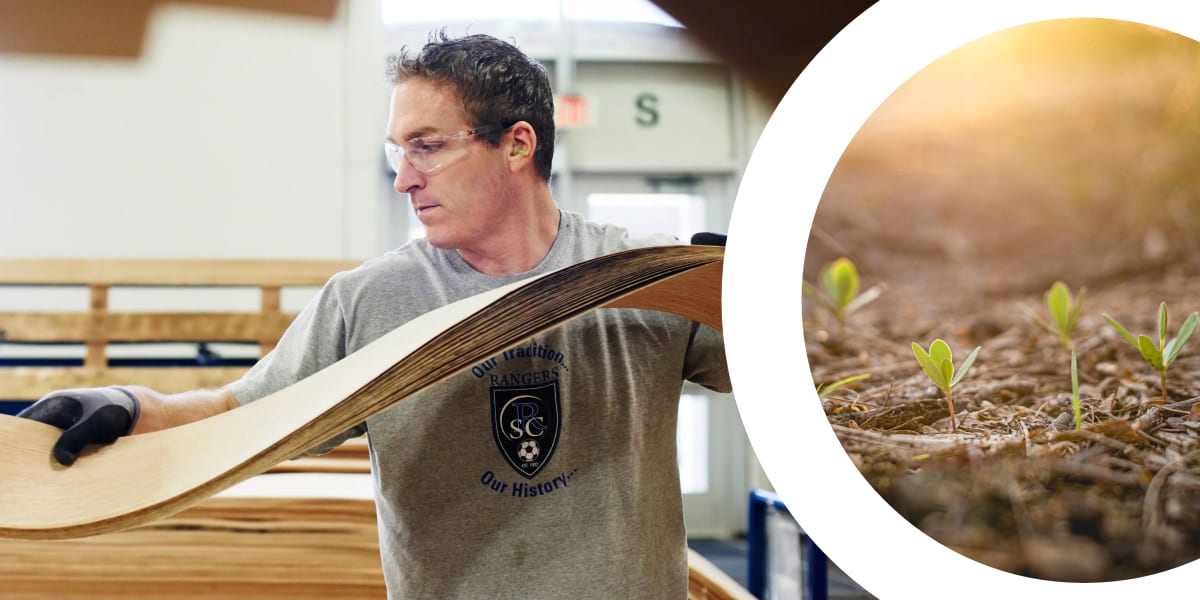 Sustainability
Designing for Sustainability
We create products that are good for people, and good for the world. Our products and operations are designed around a commitment to reduce climate change, reinforced by sustainable practices across our value chain.
Our Sustainable Design framework ensures our products are designed with consideration of life cycle thinking and cradle-to-cradle principles:
Source materials responsibly
Minimize global warming and other life cycle impacts
Ensure material health
Enable end-of-use strategies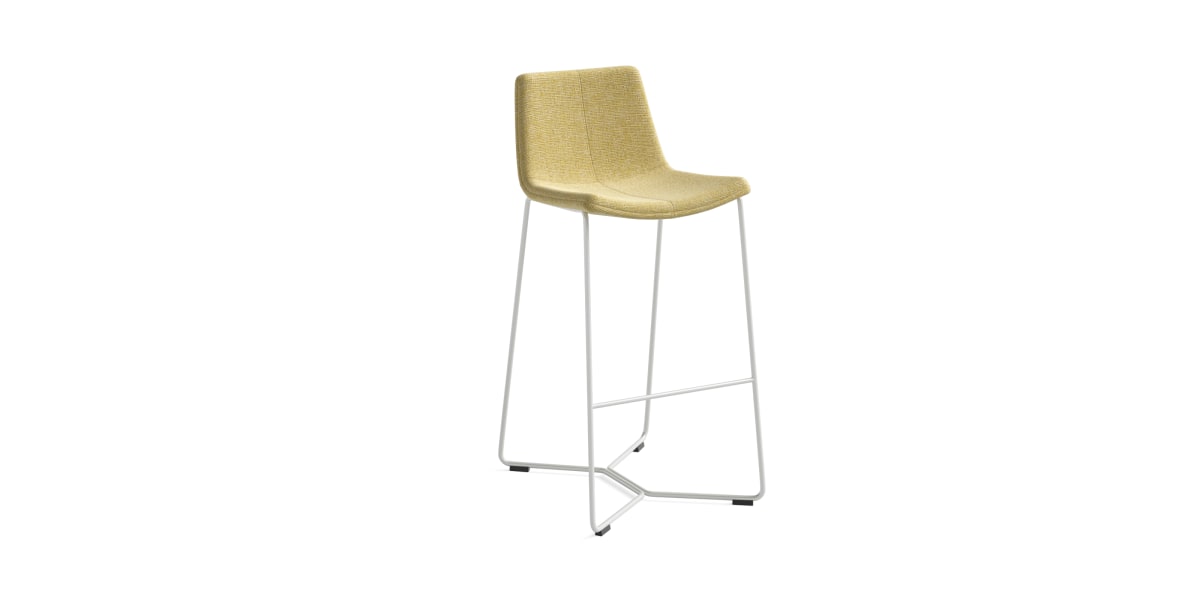 Stool
Bar height overall dimensions: 19.25″W x 21.75″D x 40″H
Seat Width: 17.75″
Seat Depth: 17.75″
Seat Height from Floor: 29.5″
Back Width: 14.25″
Back Height from Seat: 13″
Counter height overall dimensions: 19″W x 21.5″D x 35.75″H
Seat Width: 17.75″
Seat Depth: 17.75″
Seat Height from Floor: 25.25″
Back Width: 14.25″
Back Height from Seat: 13″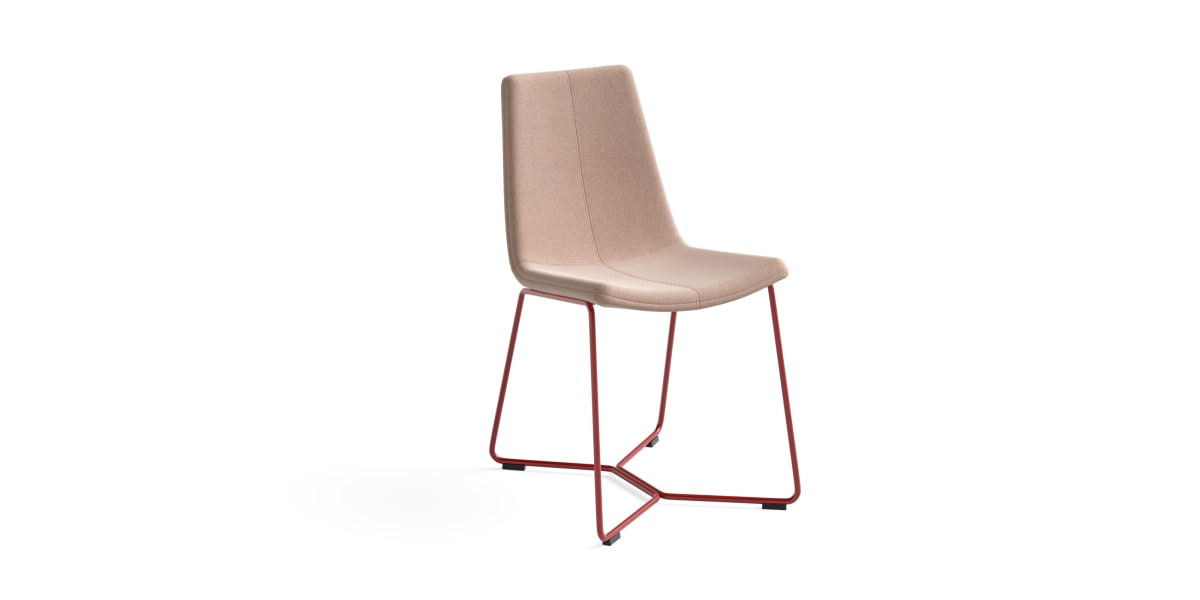 Guest Chair
Overall dimensions: 19.25″ W x 21.5″ D x 33.25″ H
Seat Width: 17.75″
Seat Depth: 17.75″
Seat Height from Floor: 18.75″
Back Width: 13″
Back Height from Seat: 18.75″
Available with or without arms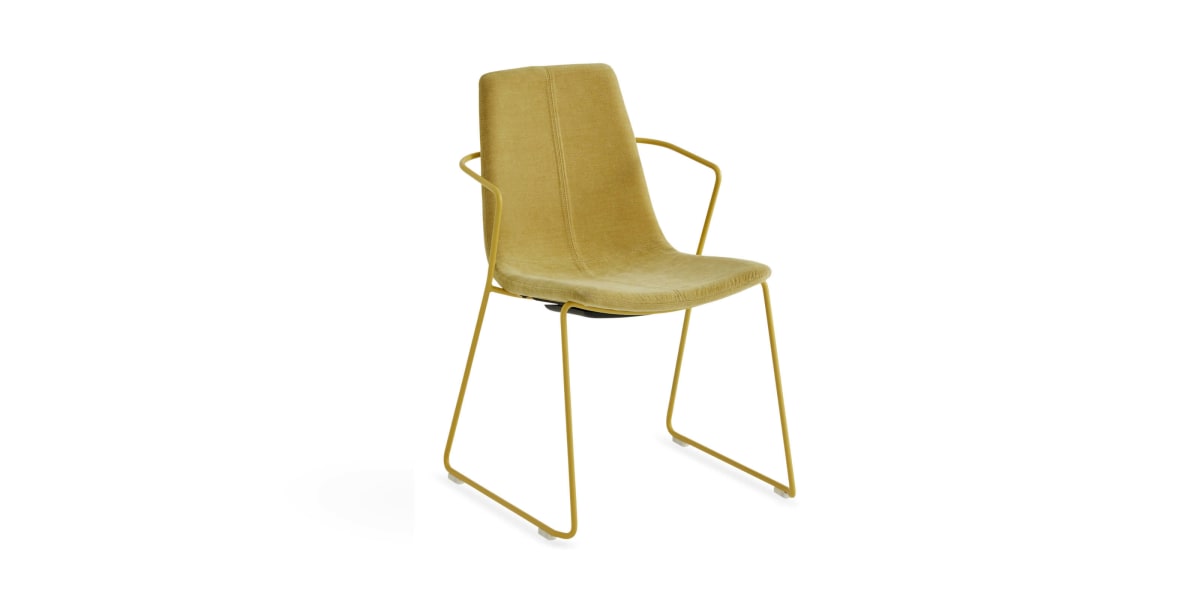 Stacking Chair
Overall dimensions: 19.25″ W x 21.5″ D x 33.25″ H
Seat Width: 17.75″
Seat Depth: 17.75″
Seat Height from Floor: 18.75″
Back Width: 13″
Back Height from Seat: 18.75″
Available with or without arms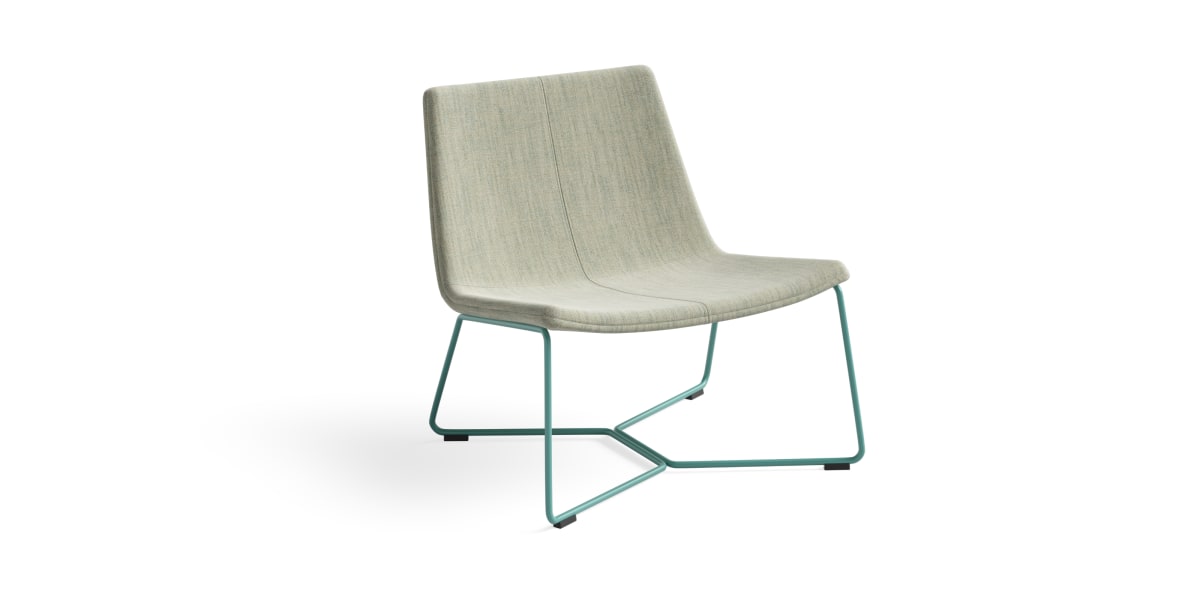 Lounge Chair
Overall dimensions: 26.5" W x 26.5" D x 28" H
Seat Width: 26.5"
Seat Depth: 21.75"
Seat Height from Floor: 15.75"
Back Width: 22.25"
Back Height from Seat: 19.25"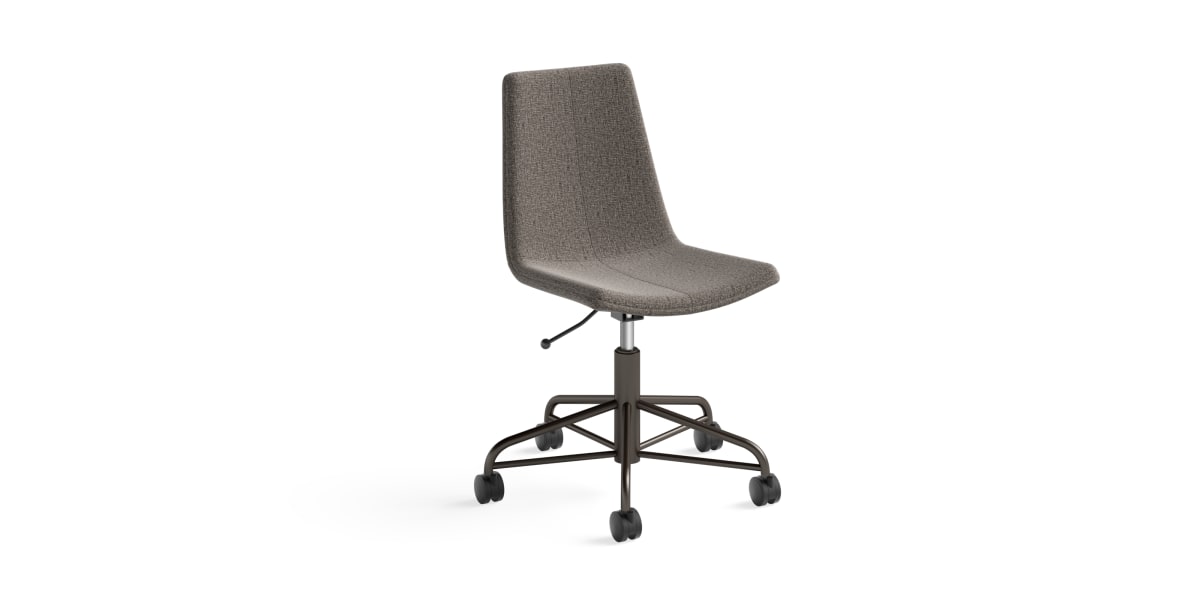 Conference Chair
Overall dimensions: 24.5″ W x 21.5″ D x 32″ – 36″ H
Seat Width: 17.75″
Seat Depth: 17.75″
Seat Height from Floor: 17.5″ – 20.5″
Back Width: 13″
Back Height from Seat: 18.75″
Available with or without arms