At Steelcase, we design our products and operations around a commitment to help reduce climate change, reinforced by sustainable practices across our company.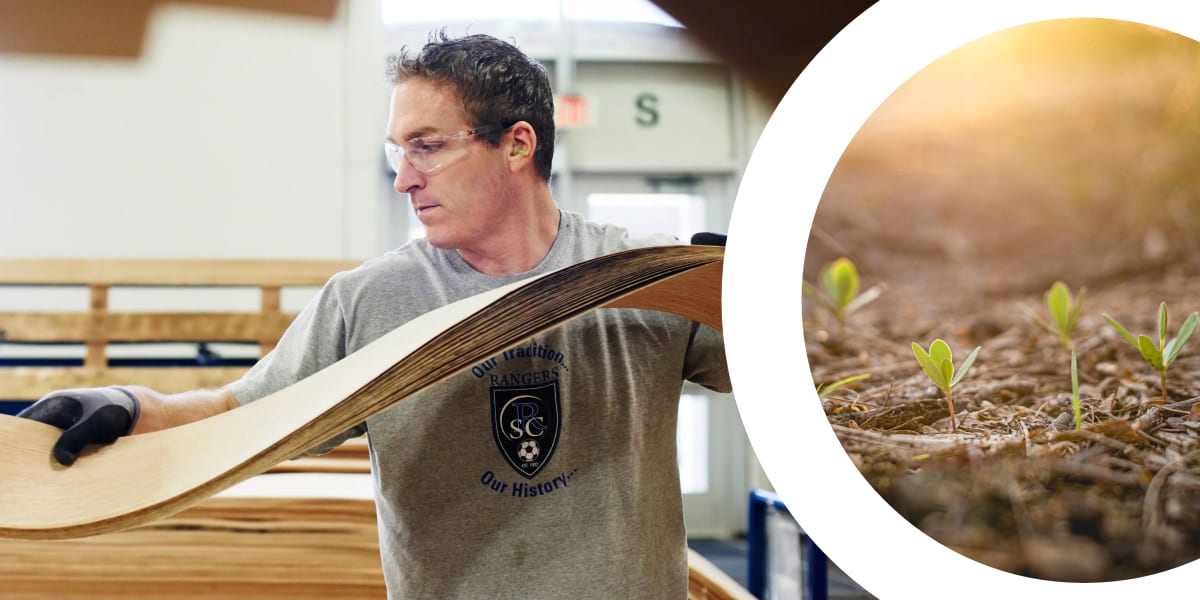 Climate Change
Approach
Steelcase is committed to lowering greenhouse gases emitted in the creation of our products.​
We set ambitious 1.5-degree C-aligned targets, approved by the Science-Based Targets initiative to be achieved by 2030.
We've established an internal carbon core team, including an executive oversight committee, to drive and monitor progress toward the goals associated with our climate commitment.​
We engage key suppliers to set their own science-based targets.
Goals
Achieve Absolute Reductions by 2030​
Reduce absolute emissions from our own operations by 50%. 1, 2
Reduce emissions from waste generated in our operations by 14%3, equating to a 20% total tonnage reduction in waste globally.​
Reduce emissions from business travel by 14%.3
Handle Water as a Precious Commodity
Through 2030, conduct water balance analyses for process water and consider water recycling options for plants located in water-stressed areas.
Through 2030, improve water use efficiency to reduce global water consumption in operations and continue to manage the quality of discharged wastewater.
Maintain Carbon Neutrality​
Continue purchasing renewable energy equivalent to 100% of our own global electricity consumption.2
Invest in carbon offset projects like reforestation to maintain carbon neutrality for our direct operations.1 ​
Motivate Suppliers to Reduce Greenhouse Gas Emissions
Partner with 80% of suppliers (by emissions) to set their own science-based targets3 by 2025.​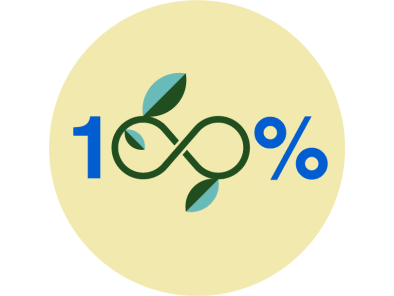 100% Purchased Renewable Energy
Steelcase purchased renewable energy for global electricity usage and verified carbon offsets for global fossil fuel usage to remain carbon neutral in our direct operations.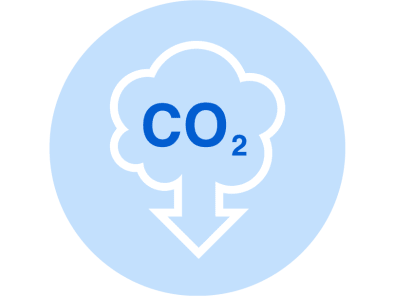 26% of CO2e Emissions Saved​
Our efforts, combined with COVID-19 business impacts, led to a 26% decrease in emissions in FY22 since FY20, the base year.​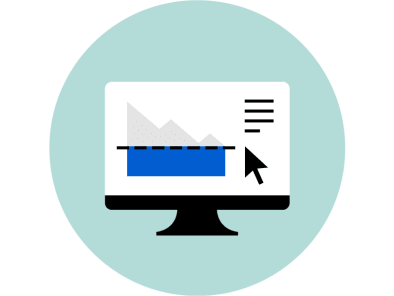 Educational Series for Suppliers​
Steelcase launched a six-part series on greenhouse gas accounting and reporting, science-based target setting and emissions reduction initiatives to help set their own science-based targets.​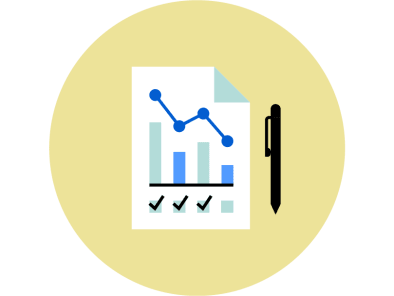 Emissions Reporting Template
Created to provide stepwise integration of our efforts to catalyze suppliers to reduce greenhouse gas emissions into our Global Supplier Scorecard.
Circular Economy + Product End of Use
Approach
Steelcase is committed to improving product sustainability, transparency and optimization from design and material selection through end of use to promote circularity and reduce waste.
Steelcase offers one of the strongest extended warranties in the industry and designs, manufactures, and sells products that are built to last.
Steelcase is building a collaborative ecosystem of partners and dealers to support sustainable asset interception through reuse, donations and recycling to extend the useful life of these assets, with landfill as the last option.
Through a renewed focus on responsible materials management, we are minimizing total waste impacts through scrap reduction and prevention in our own operations. We are focusing on reducing single use plastics and increasing recycled content in all packaging.
Goals
Help Customers Engage in the Circular Economy​
Provide interested customers with access to a network of end-of-use service providers to repurpose decommissioned products, beginning in 2023.​
Provide regionally-relevant take-back and recycling customer support for electronics.
​
Phase Out Single-use Materials​
Steelcase is working cross-functionally to implement more environmentally-friendly materials in order to phase out single-use plastics and increase recycled content all packaging by 2030.​
U.S. Department of Energy 2021 Better Practice Award
Steelcase was recognized for its "Hack the Pack" initiative to minimize packaging and increase recyclability of all packaging materials. The award recognizes partners for innovative energy management practices.​
Sustainable Product Design
Approach
The Steelcase Sustainable Design framework ensures our products are designed with consideration of life cycle thinking and cradle-to-cradle principles:
Source materials responsibly
Minimize global warming and other life cycle impacts
Ensure material health
Enable end-of-use strategies
State-of-the art tools and protocols, including Life Cycle Assessment (LCA) and hazard/exposure-based chemical assessment methodologies, are used to evaluate the full impacts of our products in the context of a circular economy. All product materials are reviewed to identify, reduce and eliminate chemicals of concern4. Emitting products are tested and third-party certified in accordance with best-in-class indoor air quality standards. Products are designed and engineered to ensure compliance with environmental compliance requirements and 3rd party sustainability certifications.
Goals
Design for a Circular Economy​
By 2023, new Steelcase brand products will incorporate Steelcase Sustainable Design framework criteria. ​
77 Assessments
Lifecycle Assessments and Environmental Product Declarations completed since 2004. Currently, over two dozen LCAs and EPDs for our products.
538+ Products
Listed in the Origin.Build Library, helping customers make conscientious, informed product choices.
>90%Certified
On average, 90% of the wood in EMEA Steelcase brand products is PEFC- or FSC-certified. More than 90% of the wood used by the Steelcase Dongguan facility for product fabrication is procured from FSC-certified suppliers.
Product and Material Certifications
Blauer Engel
China Environmental Label
E1
EU Ecolabel (European Flower)
FEMB Level
NF Environnement
Green Tick
Oeko Tex®
Facility Certifications
PEFC™
ISO 14001 – 89% of Steelcase manufacturing facilities are ISO 14001 certified.
ISO 9001 – 100% of Steelcase manufacturing, distribution and administrative facilities globally are ISO 9001 certified.
OHSAS 18001 – Steelcase manufacturing facilities in France and Germany are OHSAS 18001 certified.
EMAS III – Steelcase manufacturing facilities in Germany and Czechia are EMAS III certified.
14 LEED Certified Buildings.
FSC® Chain of Custody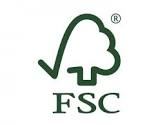 We believe that wood products from responsible sources are excellent choices for customers seeking to make good decisions – good for the planet. Steelcase supports chain of custody programs as a way to ensure our customers receive wood from responsible sources. Several Steelcase facilities in North America are FSC Chain of Custody certified to provide customers with FSC certified products. View the FSC Chain of Custody Certificate (FSC-C020349)
Product Environmental Profiles
Steelcase Product Environmental Profiles are available for products that have key sustainability attributes. You can access these documents through the Origin.Build product library.

Consumer Health + Wellbeing
Approach
Steelcase strives to lead the industry in consumer health and safety performance. We build trust through transparency in material health and chemistry and by certifying products to demonstrate our commitment to sustainability.
Steelcase products are designed and tested with safety in mind, ensuring compliance with applicable codes and industry standards as well as internal performance requirements. Products are tested internally, by consultants and by independent third-party evaluators.
Steelcase maintains a robust system for customer questions and complaints, including online and telephone options.
A global Alert Management System (AMS) communicates product safety and quality issues.
For ongoing product development, Design Failure Mode Effect Analysis (DFMEA) and Process Failure Mode Effect Analysis (PFMEA) risk assessments and mitigation plans are used to reduce design issues that might affect consumer safety.
Goals
Demonstrate our Commitment to Material Health
Continuously improve transparency in material health and chemistry of our products.
Establish a leadership position in product certifications by 2023.
Including a commitment to have 90% of our Steelcase brand products, by sales, be BIFMA LEVEL® 3 certified.
+89%
Steelcase facilities are ISO 14001 certified
No Health + Safety Material Issues
In 2020, Steelcase had no material issues related to non-compliance with regulations or voluntary codes concerning the health and safety impacts of products or services.
77
Lifecycle Assessments and Environmental Product Declarations completed since 2004. Currently, over two dozen LCAs and EPDs are available for our products.
1 Scope 1 Emissions. Scope 1 emissions are direct emissions that result from owned and controlled activities and where the emissions are generated at the location where consumption takes place. Examples: natural gas used to heat Steelcase manufacturing buildings and large offices, diesel fuel for generators, jet fuel for corporate jets, etc.
2 Scope 2 Emissions. Scope 2 emissions are indirect emissions that come from the production of the electricity used for owned and controlled activities, but where the emissions occur at the site of generation. Examples: electric power generated by power plants to support manufacturing equipment, lighting and other needs of Steelcase owned and operated assets.
3 Scope 3 Emissions. Scope 3 emissions include all other indirect emissions that come from supporting activities of the company, but occur from sources not owned or controlled by Steelcase. Examples: purchased goods and services, business travel and employee commuting, transportation of product to customers, manufacturing waste, etc.
4 As defined by regulatory compliance, product sustainability certification, customer expectations and emerging science