The Steelcase family of brands provides access to a broad range of architecture, furniture, and technology solutions that help people work, learn and heal.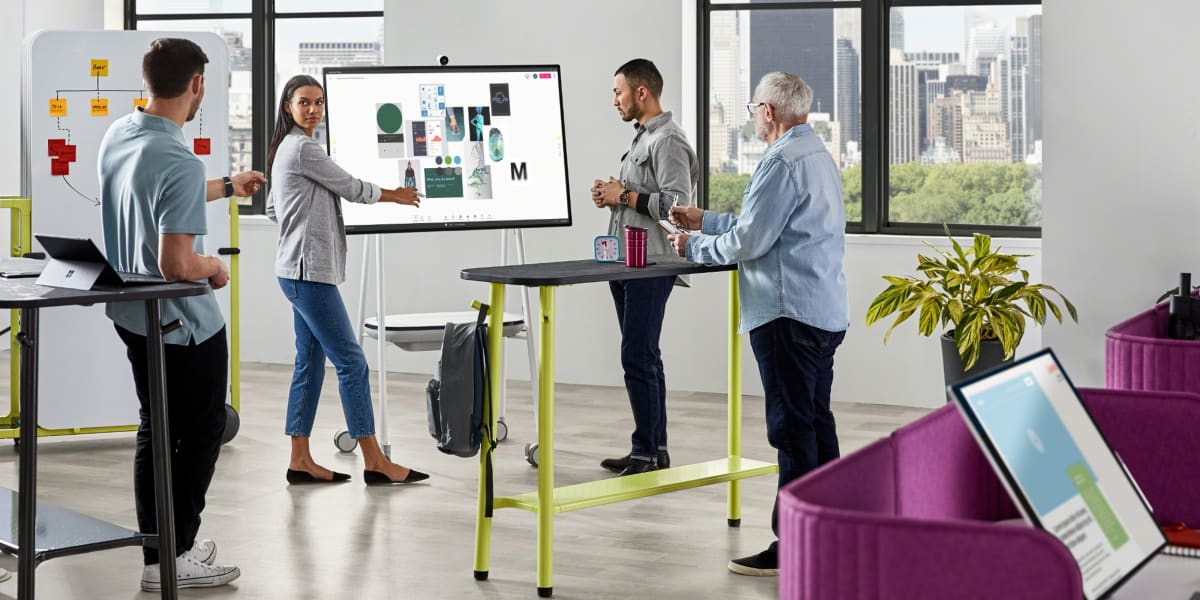 Collaboration Just Got Easier
Introducing innovative solutions for fast-paced teams. Steelcase Flex Collection creates dynamic neighborhoods teams and individuals can adapt on demand. And, Steelcase Roam Mobile Stand and easy-to-hang wall mounting system designed for Microsoft Surface Hub 2S allow teams to collaborate anywhere.
Explore Steelcase Brands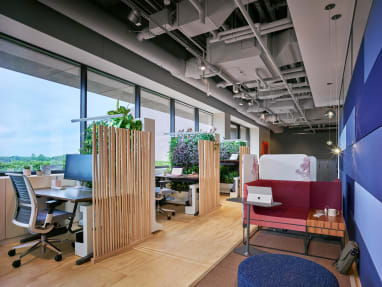 Steelcase helps organizations create great workplace experiences through spaces, products and services that inspire people to do their best work.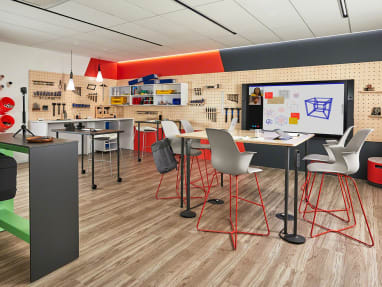 Steelcase Learning is passionate about helping to create the conditions for lifelong learning. Our insight-led solutions and settings inspire people to become engaged, active learners within and beyond the classroom.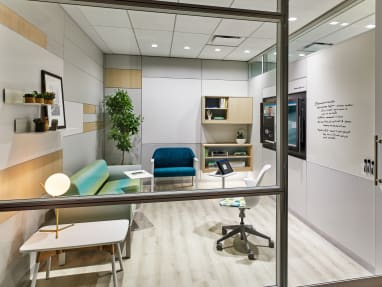 Steelcase Health designs healthcare environments that enhance patient and caregiver experiences and builds stronger connections between them.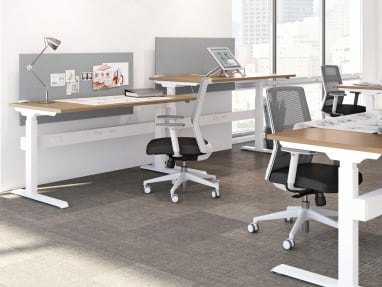 AMQ offers flexible furniture solutions for open-space offices which are agile, modern in design, and ship quickly.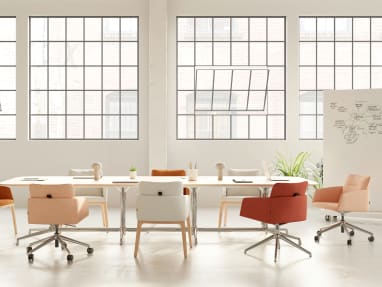 Drawn from deep roots, proven with rigor and driven by design, Coalesse creates enduring furnishings for the new life of work.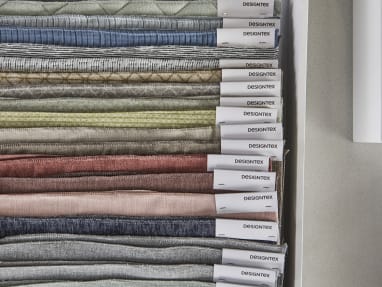 From textiles to wall coverings, Designtex produces digitally imaged materials with reduced environmental impact.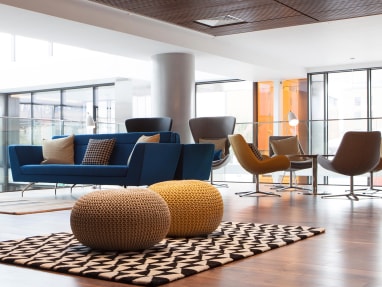 With a focus on "Smartworking" solutions, Orangebox creates furniture that fosters collaboration while providing contemporary aesthetics and visual/acoustic privacy.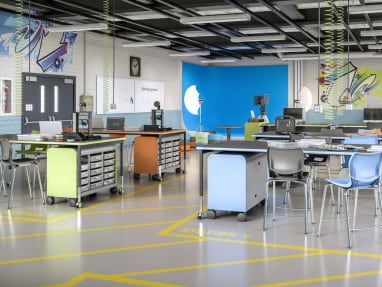 Built for Learning. Smith System believes that every student and teacher deserve the best possible space to inspire learning.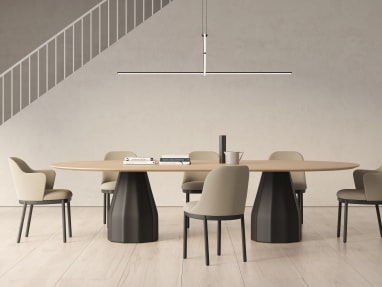 Viccarbe strives to inspire Mediterranean experiences for social and collaborative spaces.