Orangebox is a designer and manufacturer of furniture for the changing workplace with a focus on "Smartworking" solutions - furniture that fosters collaboration while providing contemporary aesthetics, visual/acoustic privacy and comercial-grade performance.
New + Noteworthy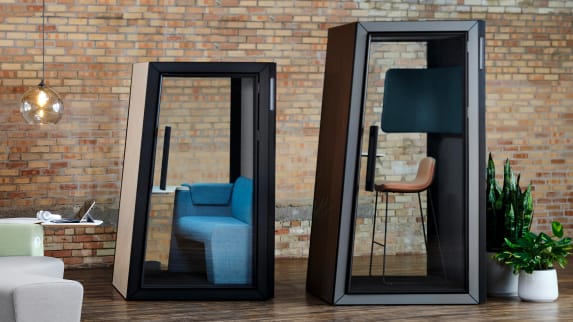 ON THE QT PHONE BOOTHS
On the QT phone booths strike the balance between the need for efficient space and workable comfort—so you can take a video call, carry out focused work or simply think for a while.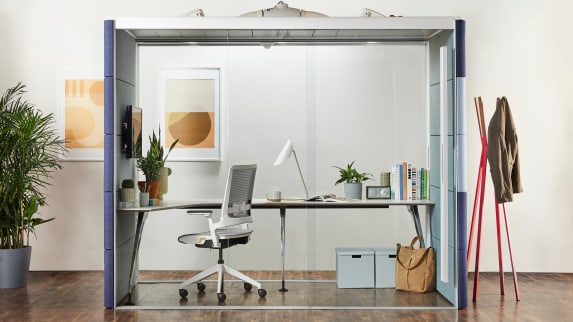 AIR3 FREESTANDING SPACES
The perfect place to connect or concentrate, Air³ is a safe, flexible, freestanding modular system that can be easily moved and easily reconfigured to fit the needs of your space.
About Orangebox
Born in 2002, in the village of Hengoed, South Wales, Orangebox created a concept they call "Smartworking" – solutions designed to foster collaboration and change cultures, while improving efficiency.
The company's portfolio offers a pluralism of design choices and diverse functions with alternatives to traditional seating architectural pods for visual and acoustic privacy solutions and collaboration settings — all based on a deep study of how people need to be oriented toward technology and one another.