Head to Home Base
Bring your team together in a space that supports face-to-face connections, personal focus and informal conversations. Sit, stand or lounge - move and change perspectives without losing touch with your team.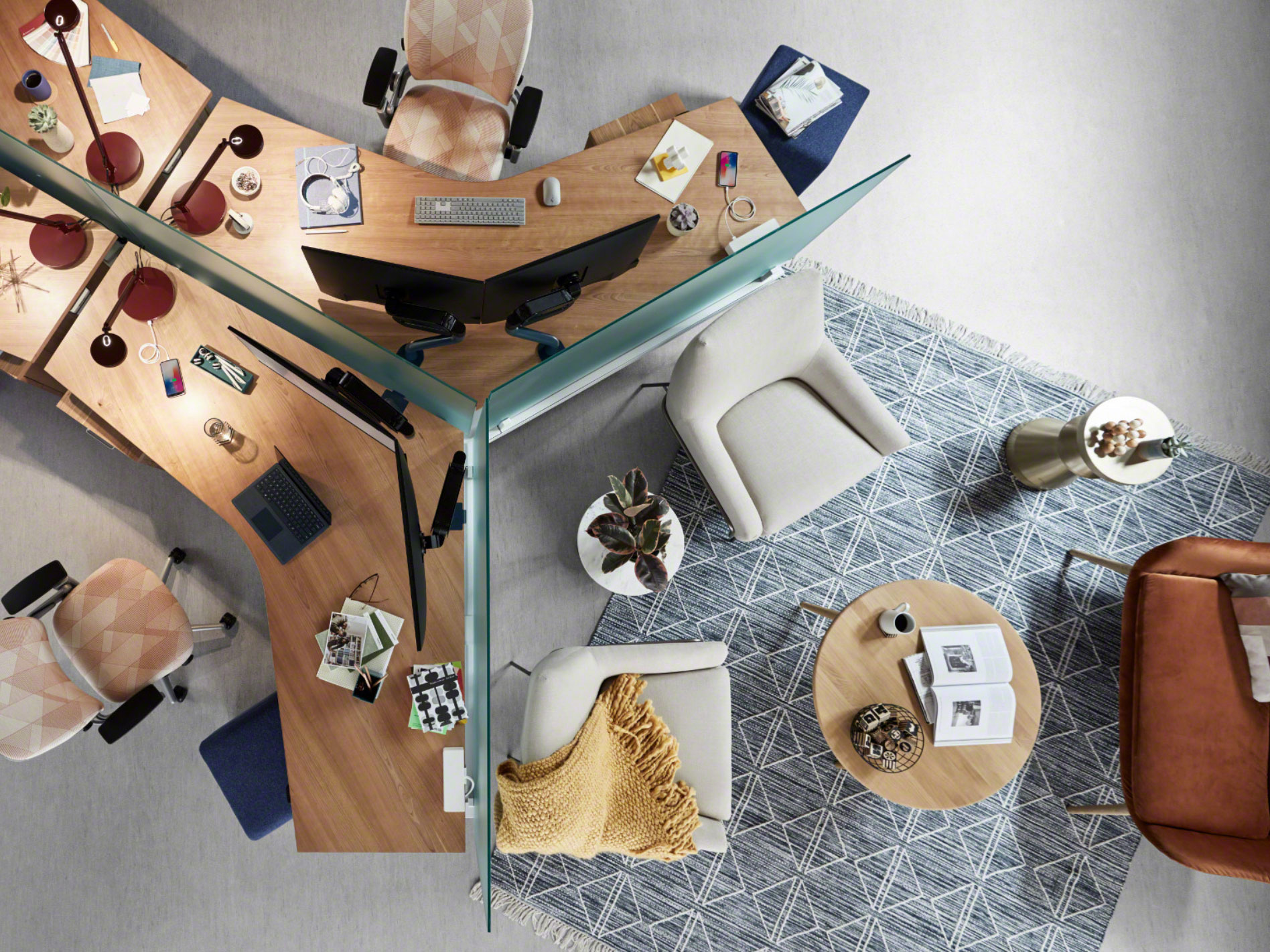 Whether you need a change of posture or place, Ology height-adjustable bench with 120 application creates a space that supports how you want to work.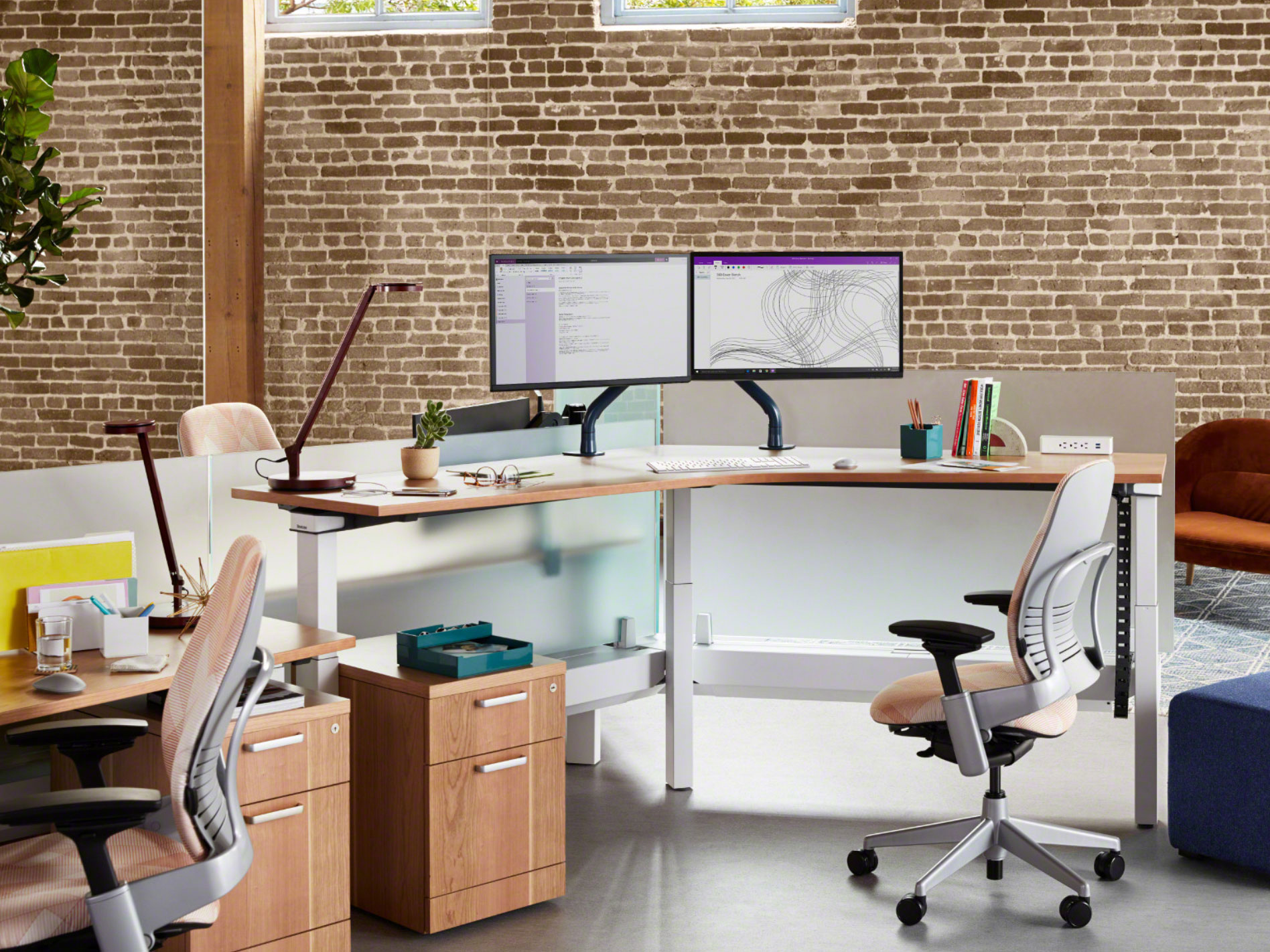 Tackle today's work with the tools you need to be productive.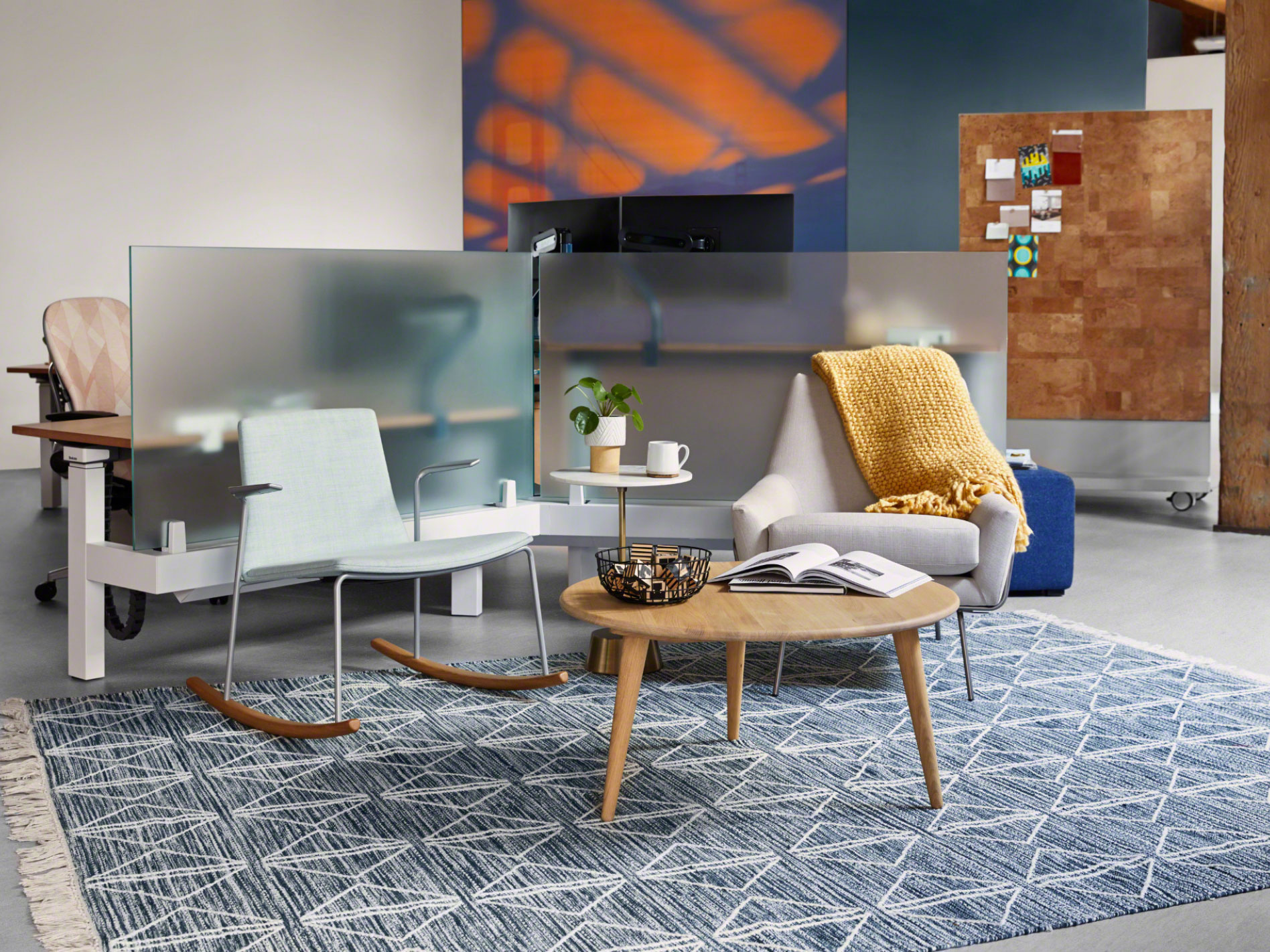 Break up the day with a moment to rejuvenate or informally connect with a co-worker in an inviting space.