Get in the Groove
Ignite inspiration, encourage everyone to pitch in and never miss an a-ha moment. An array of postures and display tools let you easily share, collaborate and build upon ideas with your team.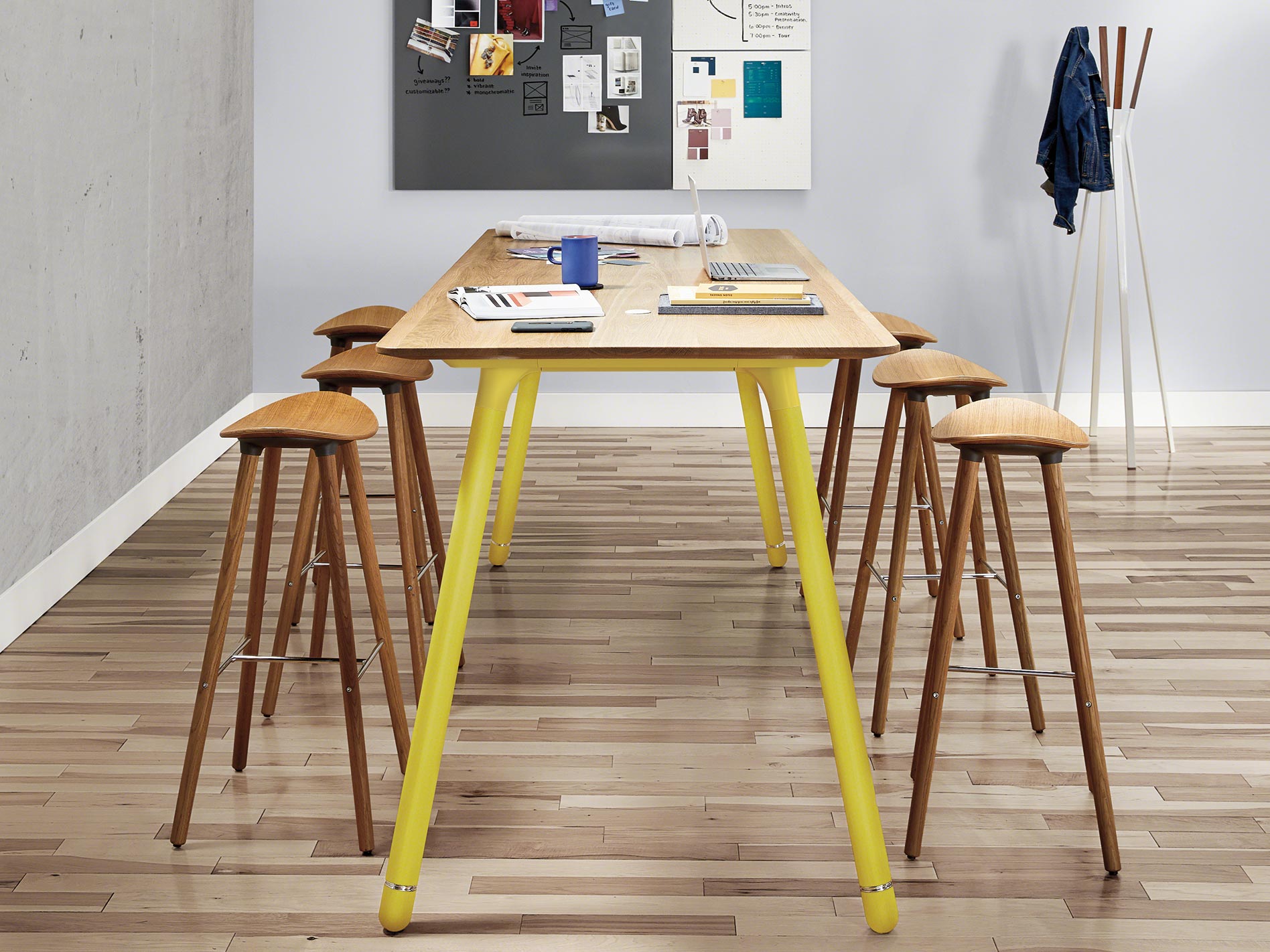 Bring the team together in a space that encourages participation and visual expression to help ideas come to life.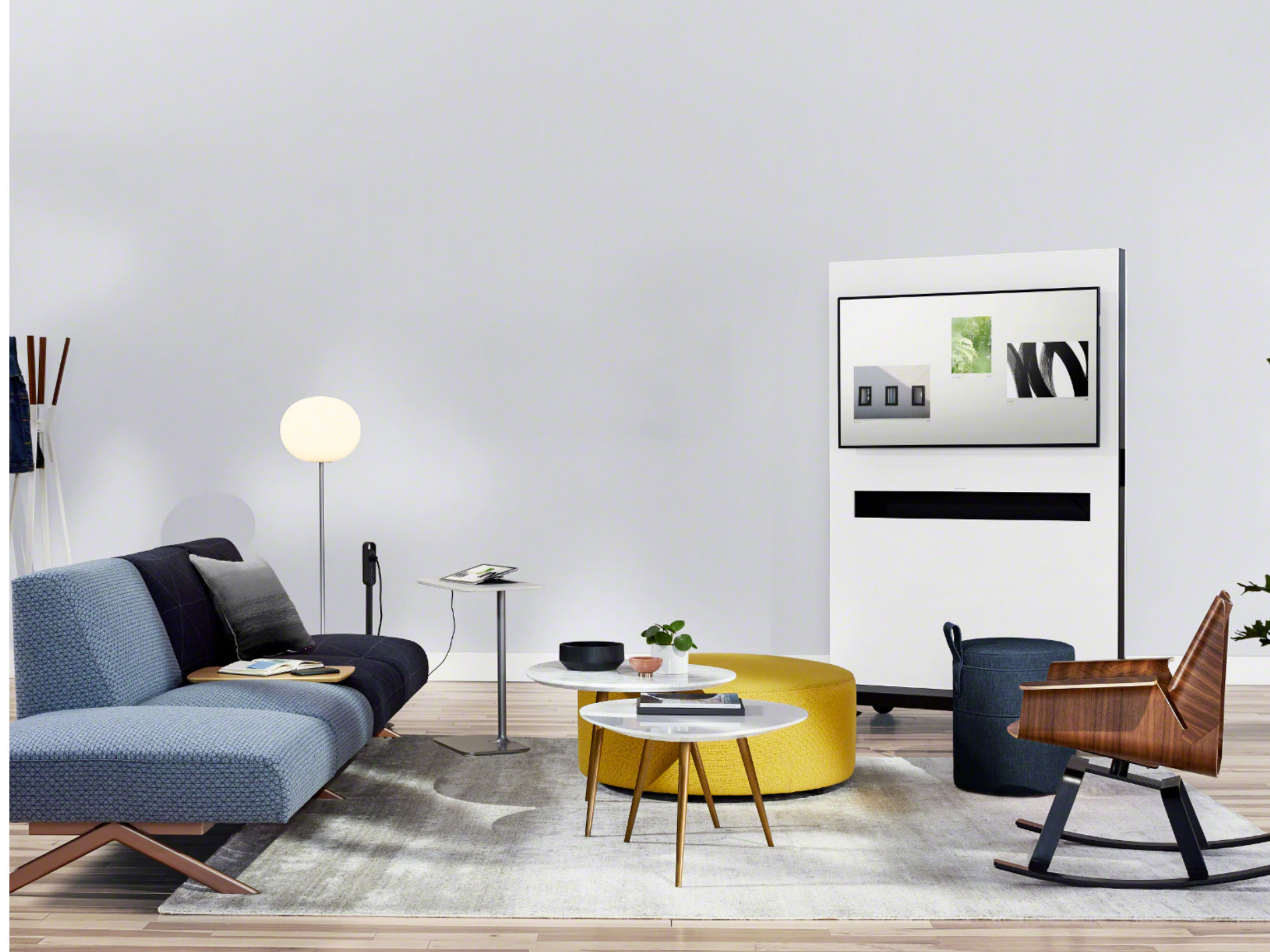 This informal space gives teams a place to pull up a seat, lean back and approach problems from a new lens.