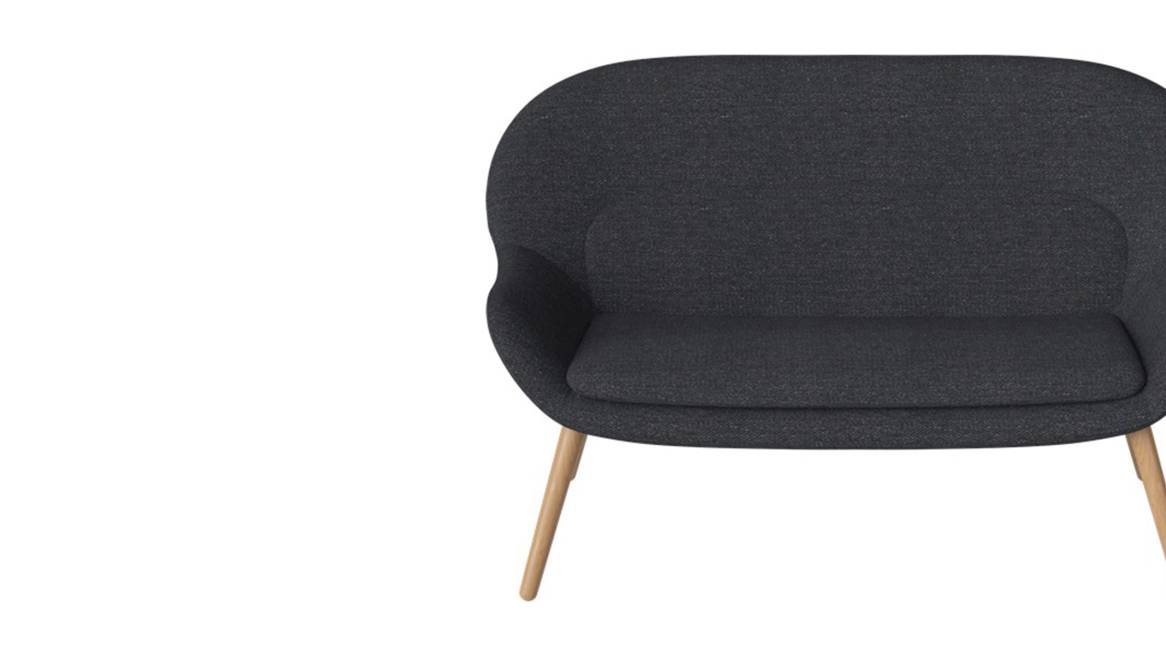 Overview
Overview
features
A modern, Nordic expression meets 1950s classic design. The design group Busetti Garuti Redaelli has created the Philippa sofa from Bolia with a sleek, organic form that makes it an elegant and comfortable choice for your living room or entrance hall.
Overall Dimensions: 28.34″ H x 55.11″ W x 32.28″ D
Warranty: 5 years
Details
Details
options
Wooden legs available in oiled oak, smoked oak, white oiled oak or oiled walnut. Available in 7 different fabrics and 1 leather.
Materials: Polyester, Linen and Acrylic or Wool or Leather
Dealer Reference Numbers:
Steelcase Style: AB0107201
Manufacturer Style: SC-01-072-01-USA_10741428, SC-01-072-01-USA_10931360, SC-01-072-01-USA_1674455, SC-01-072-01-USA_2654001, SC-01-072-01-USA_6379292, SC-01-072-01-USA_7861103
surface materials
This product is available in the following surface materials:
Fabric: Baize, London, Memory
Wool: Laine, Qual
Availability
Availability
GLOBAL AVAILABILITY
This product is available in the following regions:
United States
Canada
Mexico