Features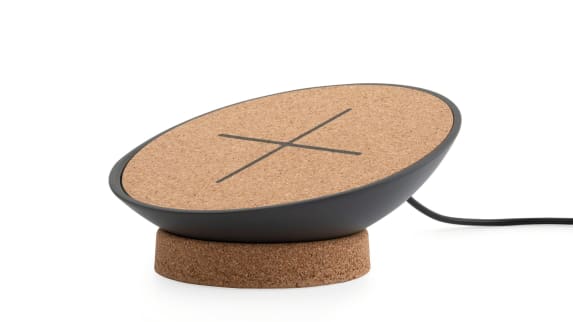 SOTO Wireless Charger
SOTO Wireless Charger uses wireless charging technology to power mobile phones. The cork surface provides a soft landing spot for your phone, and it's angled to provide visibility at all times. Optional cork pedestal adds additional articulation.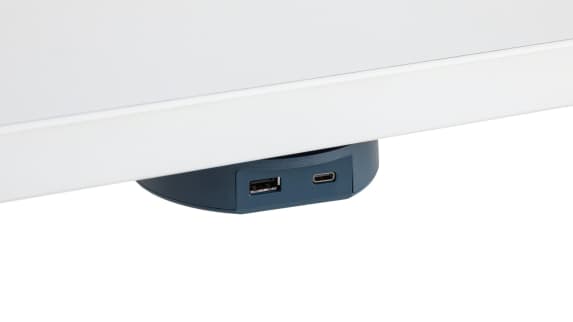 SOTO USB Charging Hub
SOTO USB Charging Hub mounts under existing worksurface. It features two ports, UBS-C (60W max.) and USB-A (2.4A max.), enabling it to discretely charge two devices at a time, including a USB-C-compatible laptop, tablet or mobile phone.
Global Availability
This product is available in the following regions:
Asia Pacific
South America
North America
Europe
Africa
Not available in your region?
If you're interested in purchasing a product that's not available in your region, please contact your local dealer for purchasing options.