Beautifully designed wood tables create comfortable, inviting environments where creativity and collaboration flourish.
An advancement in wood tables.
Steelcase set out to develop a modern collection of wood tables that offer as much style as they do performance.
Meet Verlay—a wide range of tables minimal in nature with elevated design ideal for collaboration throughout the workplace. Thinner tops, organic shapes and solid wood legs come together to create bold statement pieces or classic staples that complement the existing aesthetic of any space, big or small.
Performance
For all the ways you collaborate.
Verlay has tables for all the unique ways and spaces in which groups work, whether that's coworkers getting together for an impromptu touch-base before a meeting or a project team gathering for an all-day working session. And with power and USB A and C options available, workflow doesn't have to be interrupted and devices can stay powered through it all.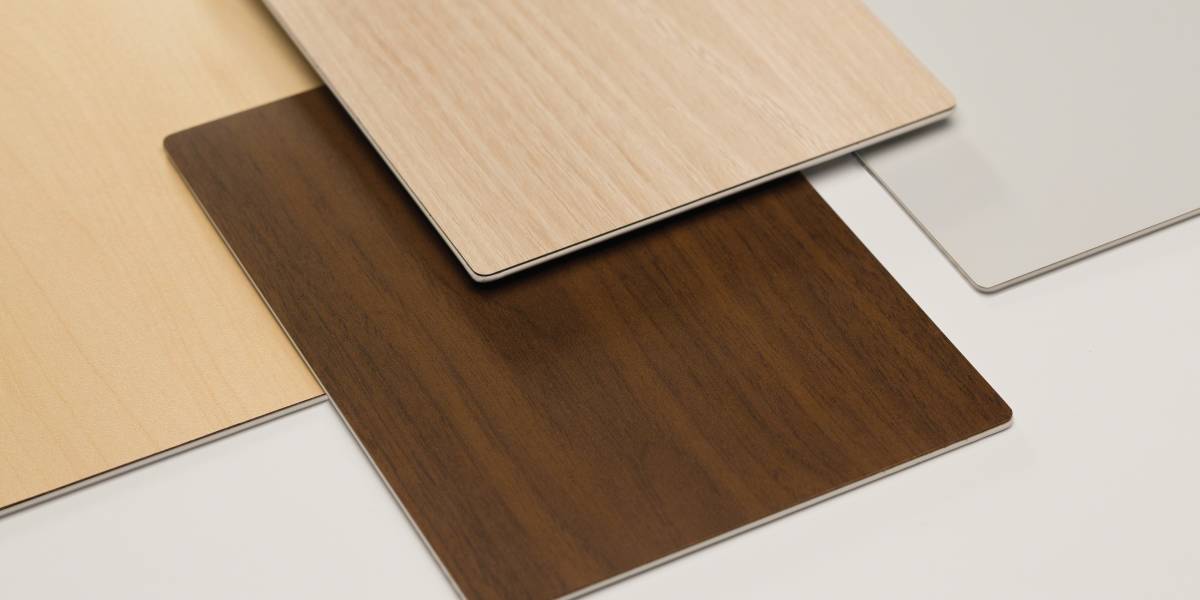 Steelcase Wood Solutions
Steelcase has been building wood furniture for nearly 100 years. Learn more about what role wood plays in our products, our sustainability practices and get inspired by our 150+ veneer and laminate finish options.
Resources + Support
Need help? Contact us at 888.783.3522
Download 2D and 3D CAD models for use in your design application.

View and save brochures, certificates, reports, white papers, case studies and articles.

Browse, save, and download beautiful images for use in presentations or inspiration boards.