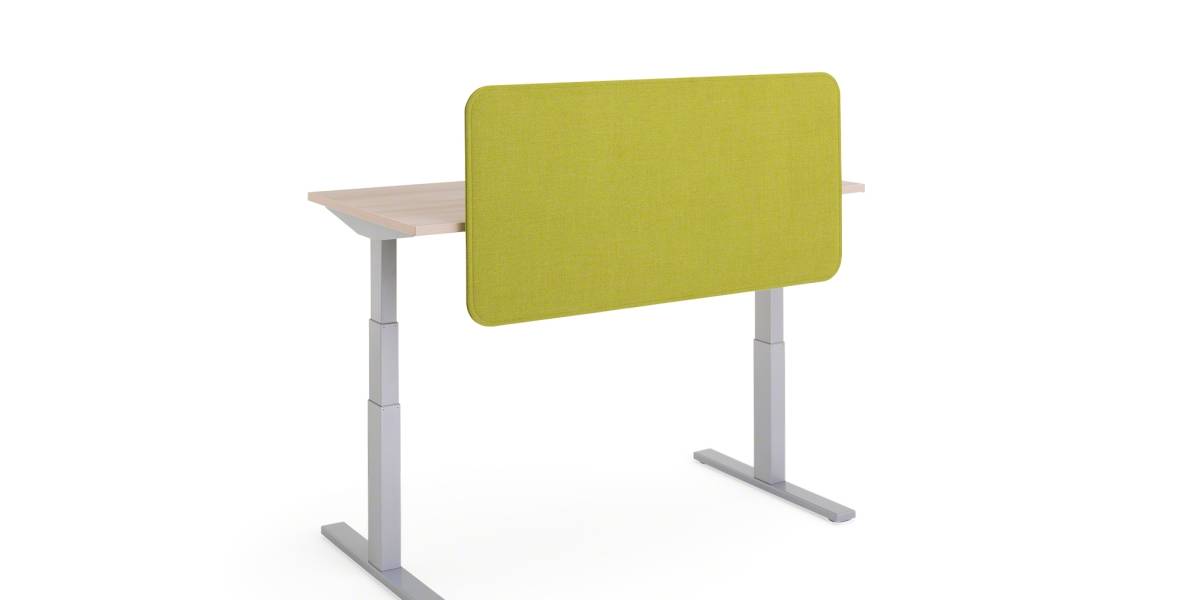 Features
Sarto screens have a simple yet refined profile with a stitched perimeter, radius corners, and a fully tackable surface. The brackets integrate seamlessly into the bottom of the screen without any visible clamps. With brackets for Answer Beam, Answer Fence, FrameOne, Ology Bench and desk mount applications, Sarto provides a consistent aesthetic across the entire floorplan.
Specifications
Dimensions
Dimensions
SARTo SCREEN Dimensions
Height: 13.5″, 19.5″, 24″, 26″, 32″
Width: 24″, 30″, 36″, 42″, 48″, 54″, 60″,
66″, 72″, 78″, 84″, 90″, 96″
Thickness: 9/16″
Note: Not all dimensions are available in all applications. Please consult the appropriate specification guide for full statement of line for each application.
Global Availability
Global Availability
This product is available in the following regions:
Not available in your region?
If you're interested in purchasing a product that's not available in your region, please contact your local dealer for purchasing options.
Resources + Support
Need help? Contact us at 888.783.3522
Download 2D and 3D CAD models for use in your design application.

View and save brochures, certificates, reports, white papers, case studies and articles.

Browse, save, and download beautiful images for use in presentations or inspiration boards.