We care deeply about positively impacting our shared world, so for over a century, our​ business has been a force for good.
​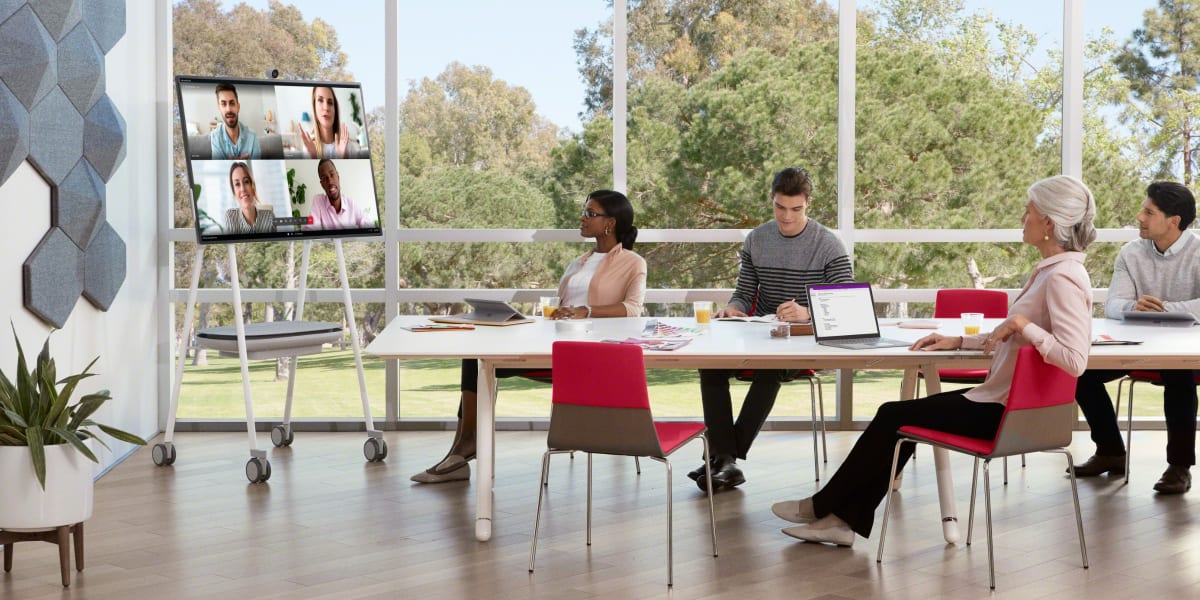 Our Shared Future
We care about the impact we make on the world we share, so for over a century we've used our business as a force for good. We design with intention for the needs of people and the planet. Locally and globally, we build community with inclusion for the equity and opportunity of all. And in our conduct we partner with integrity, giving our best to earn the best in others. There is always more to do, but we believe better is possible as we fulfill our promise to help the world work better.​
A Holistic ESG Commitment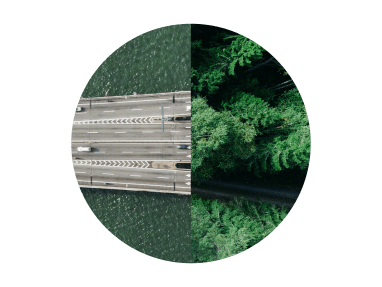 Caring for Our Planet
Climate Change
Circular Economy + Product End of Use​
Sustainable Product Design​
Consumer Health + Wellbeing​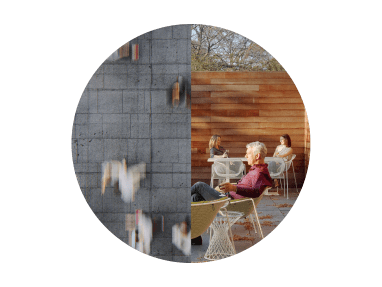 Caring for People
Social Innovation​
Diversity, Equity + Inclusion​​
Learning + the Future of Work​
Wellbeing​​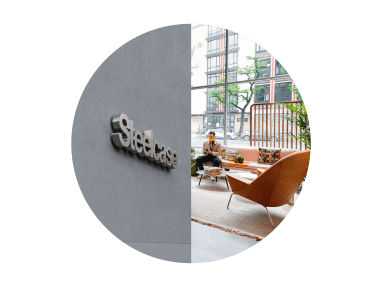 Caring for Our Culture​
Empowered, Distributed Decision-Making​​
Leaders + Teams​
Culture of Trust + Integrity​
Responsible Procurement Practices​​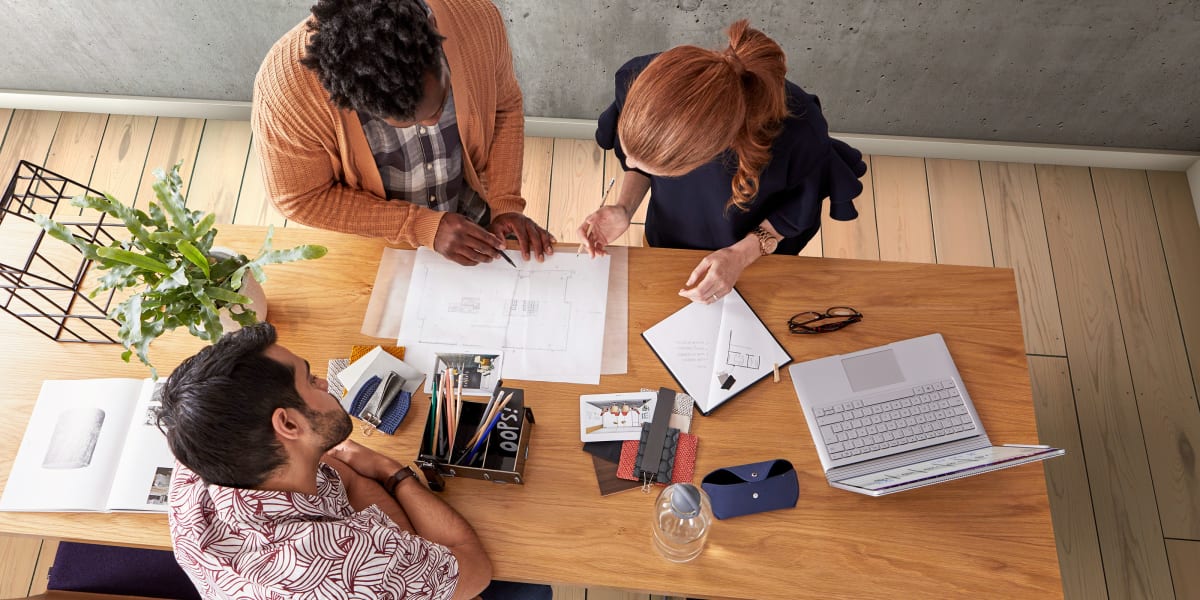 Our Values​
Using our core values to guide commitments and fuel action, we're shaping a future that continues to protect the environment, fosters transformational social impact and sustains a culture where all people feel empowered.​
Act with integrity​
Tell the truth
Keep commitments​
Treat people with dignity + respect
​Promote positive relationships
Protect the environment​
Excel
​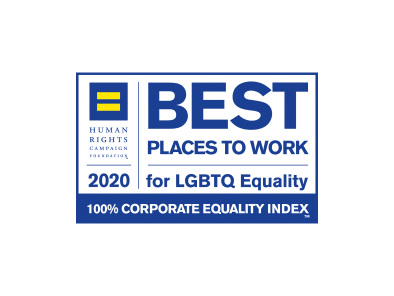 Corporate Equality Index
Steelcase earned a perfect score of 100 points on the Corporate Equality Index, issued by the Human Rights Campaign Foundation, designating Steelcase as one of the "Best Places to Work for LQBTQ Equality" in the U.S. The company has received this top score in eight of the past nine years.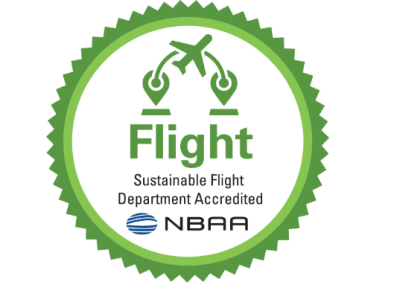 Sustainable Flight Department Accreditation
Steelcase was one of just five business aviation entities publicly announced in the first-ever cohort to receive this accreditation from the National Business Aviation Association. The program aims to advance a culture of sustainability across the business aviation community by recognizing business aviation entities for exceptional sustainability standards and guiding participants on a pathway to meaningful emissions reductions.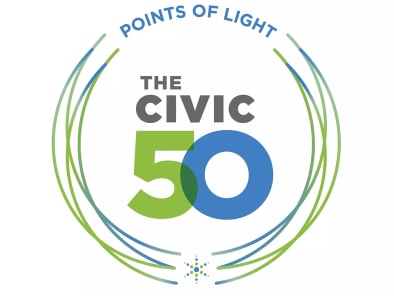 Civic 50
A Points of Light Initiative, the Civic 50 recognizes the 50 most civic-minded companies in the United States. Honorees are selected based on the four dimensions of the Civic 50 framework: investment, integration, institutionalization and impact.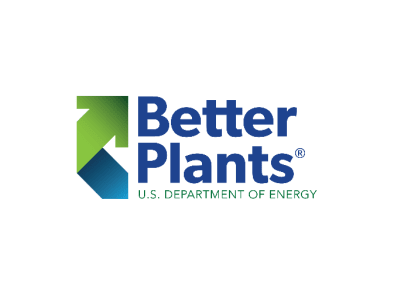 U.S. Department of Energy
Steelcase was one of four recipients of the 2021 Better Practice awards from the U.S. Department of Energy. This award recognizes "innovative and industry-leading accomplishments in implementing and promoting practices, principles, and procedures of energy management."​