Organization Tools
Steelcase Flex Mobile Power
by Steelcase
Starting at:
Retail $2,635 USD
Steelcase Flex Mobile Power brings true mobility to the workplace. The sleek and smart mobile power charger gives teams and individuals the freedom to work anywhere they want.
Features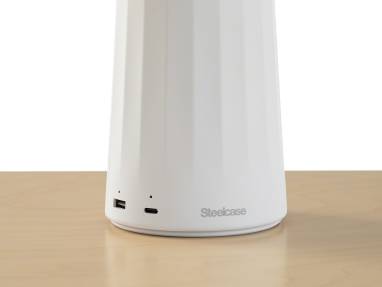 Charging Ports
Each mobile power unit is equipped with three USB-C and one USB-A charging port.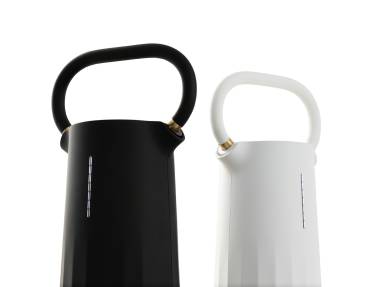 Portable and Lightweight
Just under three pounds, each unit is lightweight and easy to take with you wherever you work. A flexible handle makes it easy to grab and go.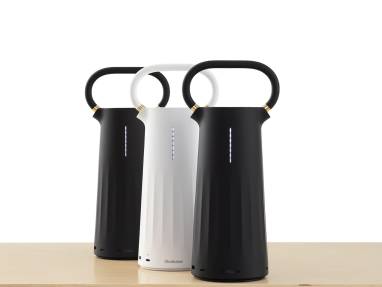 Refined
Steelcase Flex Mobile Power is refined and can look great sitting on any tabletop, in any environment.
Proprietary Charging
A fixed, proprietary charging tray takes only eight hours to charge five mobile power units, so they are ready for the next day's work.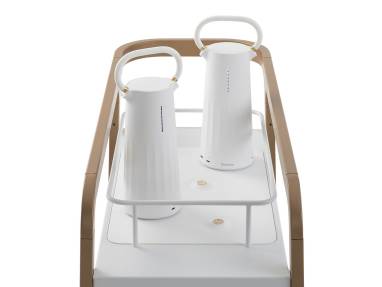 Integration
An optional Steelcase Flex cart can accommodate two Mobile Power kits with one cord out charging.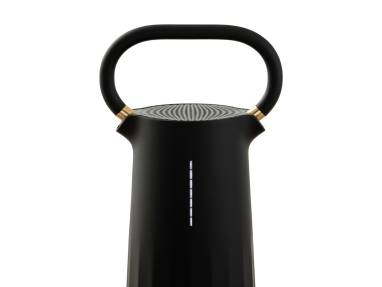 Power Level Indicator
A power level indicator lets you know when the unit is running low.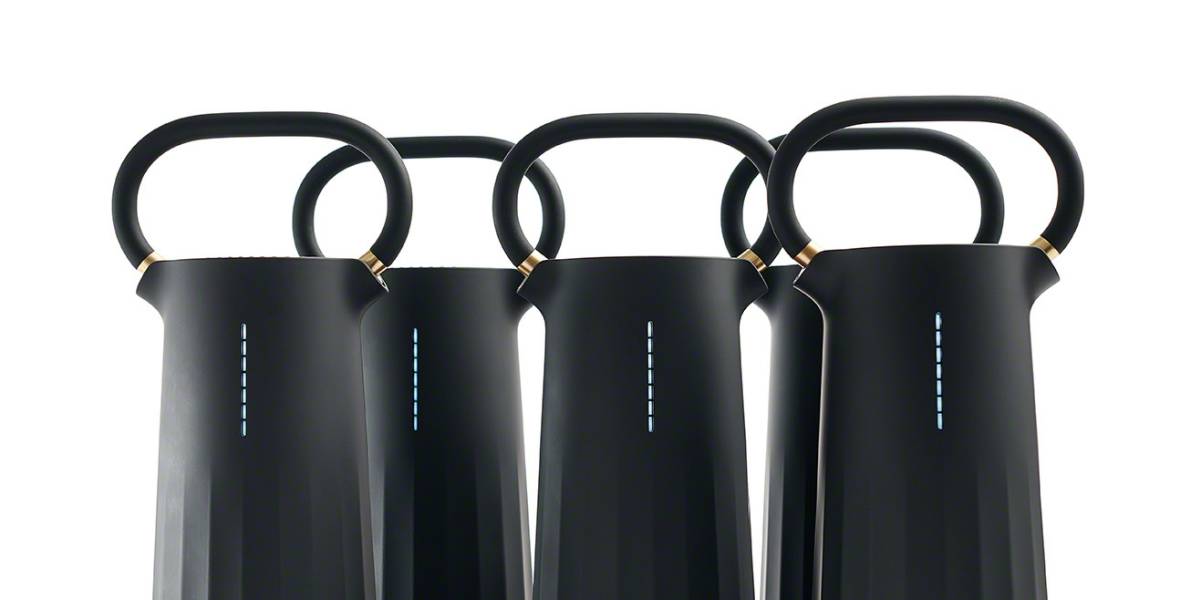 Co-Developed with Anker
Designed and developed in collaboration with Anker, a global leader in charging technology, Steelcase Flex Mobile Power is the first of its kind enterprise-level mobile power solution for the workplace. This latest innovation combines deep knowledge of how work and the workplace is changing from Steelcase with Anker's expertise around the future of consumer technology and charging devices.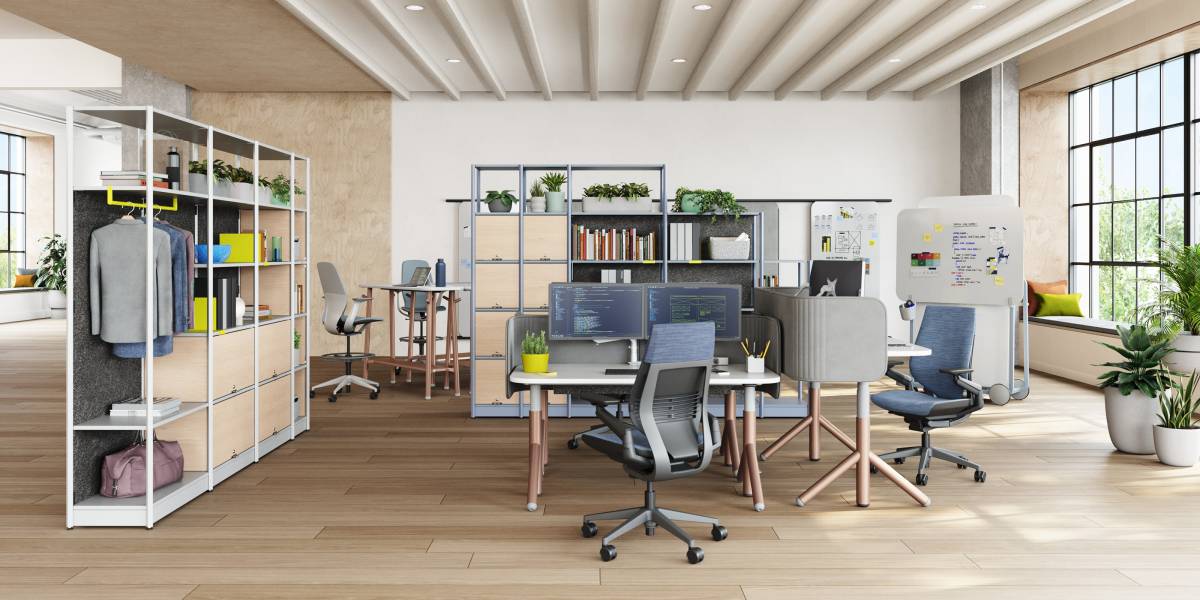 The Steelcase Flex Collection
The Steelcase Flex Collection is a range of flexible and reconfigurable workplace solutions that are designed for dynamic, collaborative teams. The collection allows organizations to provide environments teams and individuals need to do their best work, and empowers people to adapt their space on demand. Learn more about Steelcase Flex Collection and how it creates dynamic team neighborhoods for high-performing, collaborative teams.
Specifications
Standard + Optional Features
Standard + Optional Features
Standard + Optional Features
Mobile power kit
Includes: Five (5) mobile power units and one (1) charging tray
Mobile power unit
Three (3) USB-C ports and one (1) USB-A port
Recharges in 8 hours
Over 200 watt-hour capacity
117W of total charging output
Charging Tray
Holds five (5) mobile power units
Steelcase Flex Charging Cart
Optional
Dimensions
Mobile Power unit
Height: 11.4 inches /288.3 mm
Width: 4 inches/102.8 mm
Charging Tray
Height: 16.1 inches/410 mm
Width: 10.8 inches/275 mm
Surface Materials
Arctic White or Black
Global Availability
Global Availability
Available December 2019.
This product is available in the following regions:
Not available in your region?
If you're interested in purchasing a product that's not available in your region, please contact your local dealer for purchasing options.
Research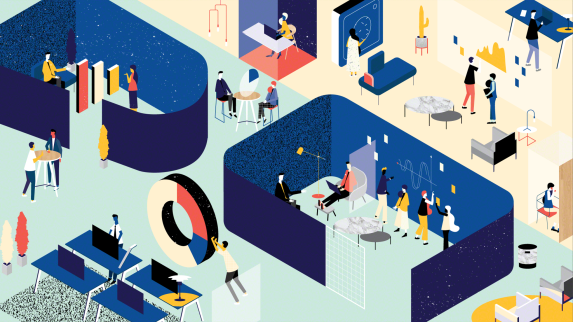 Understand how team-based work has changed and what hyper-collaborative teams need to do their best work.
Inspired by agile and design thinking teams, see the office hacks that led to Steelcase Flex Collection.