Steelcase Flex Power Hanger
by Steelcase
The Steelcase Flex Power Hanger is an ultra-mobile power solution that lets you connect to power nearby at all times.
Features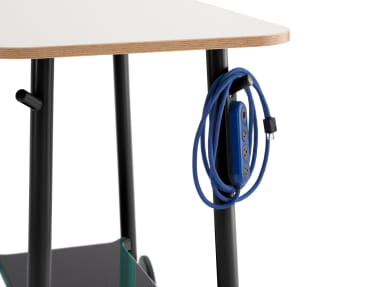 Integration
The power hanger can be integrated with the peg on the tables and stand.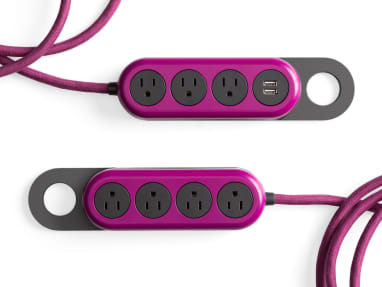 Configurations
Power options are four power or three power plus 2 USB-A.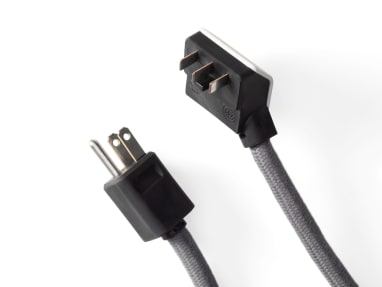 Connections
Available with a standard plug or Thread low-profile plug.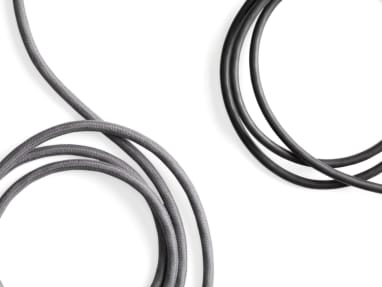 Cord Options
Available in standard black power cord or color-braided option, and multiple lengths.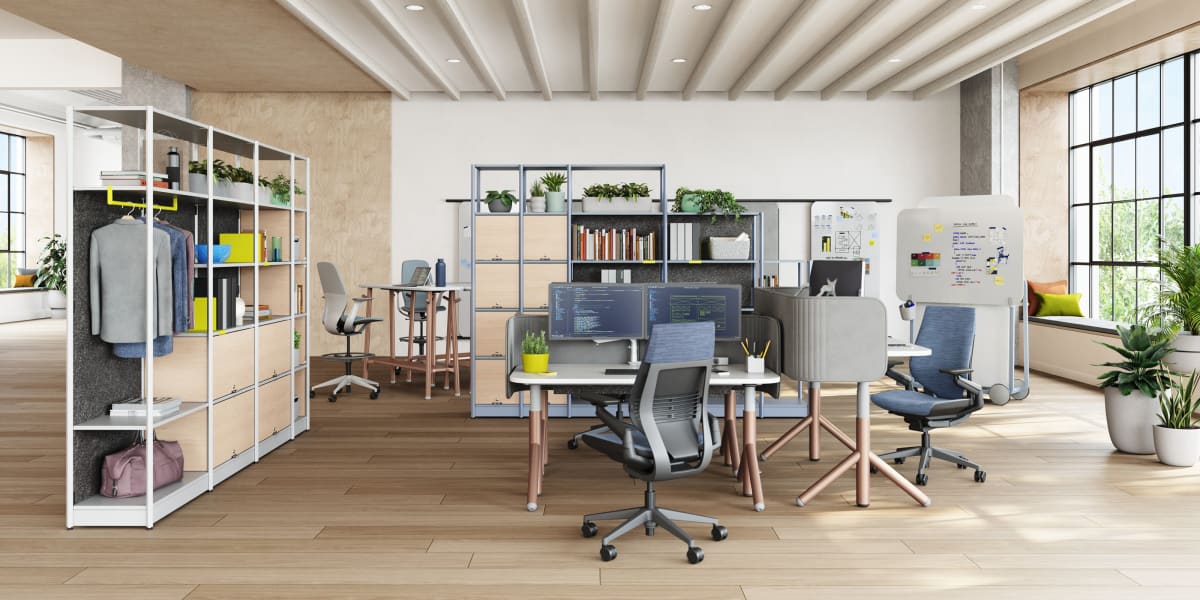 The Steelcase Flex Collection
The Steelcase Flex Collection is a range of flexible and reconfigurable workplace solutions that are designed for dynamic, collaborative teams. The collection allows organizations to provide environments teams and individuals need to do their best work, and empowers people to adapt their space on demand. Learn more about Steelcase Flex Collection and how it creates dynamic team neighborhoods for high-performing, collaborative teams.
Specifications
Standard + Optional Features
Standard + Optional Features
Materials + Options​
6 Body Colors​
Cord Options ​
10' or 20', Standard or Braided Cord​
8 Braided cord colors to select​
Plug Options
Standard plug
Thread Low-Profile Connector​
Configurations​
4 Power or 3 Power + 2 USB-A​
Global Availability
Global Availability
This product is available in the following regions:
Central America
South America
North America
Not available in your region?
If you're interested in purchasing a product that's not available in your region, please contact your local dealer for purchasing options.
Research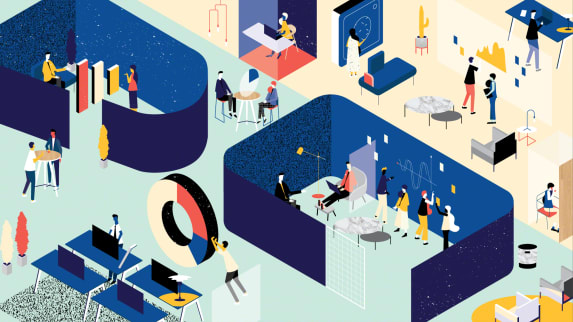 Understand how team-based work has changed and what hyper-collaborative teams need to do their best work.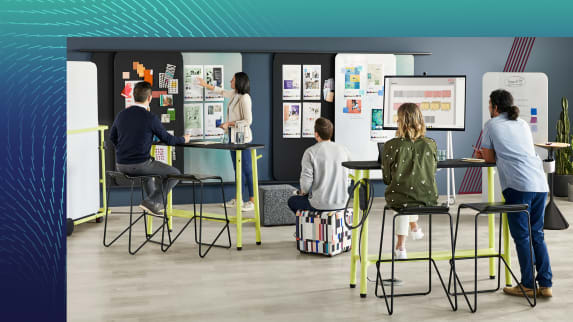 Inspired by agile and design thinking teams, see the office hacks that led to Steelcase Flex Collection.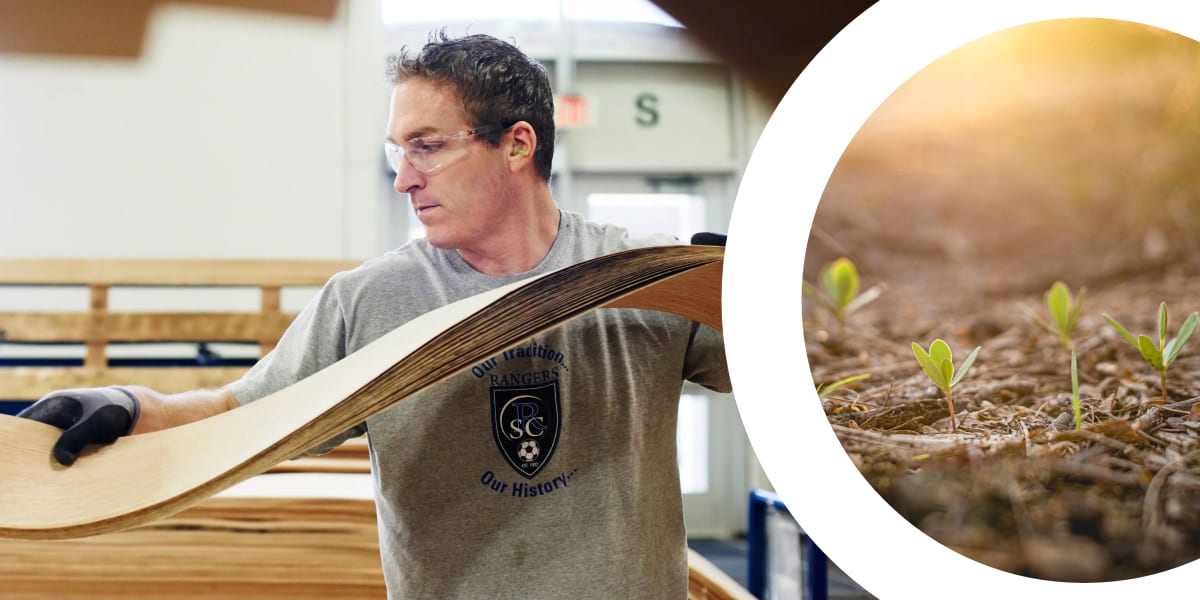 Sustainability
DESIGNING FOR SUSTAINABILITY
We create products that are good for people, and good for the world. Our products and operations are designed around a commitment to reduce climate change, reinforced by sustainable practices across our value chain.
Our Sustainable Design framework ensures our products are designed with consideration of life cycle thinking and cradle-to-cradle principles:
Source materials responsibly
Minimize global warming and other life cycle impacts
Ensure material health
Enable end-of-use strategies
Read More
Steelcase Flex Power Hanger Product Environmental Profile