A new approach to your workspace, Steelcase Flex Personal Spaces gives people a heightened level of privacy, control and comfort in the hybrid workplace.
Configure Now

Planning for the Workplace?
Uncover options to create an inspiring space.
Configure Now

Shopping for a Home Office?
See all the options for your work-from-home upgrade.
Buy Now
Privacy Reimagined
Steelcase Flex Personal Spaces delivers privacy in an entirely new way. Quick and easy adaptations allow people to achieve the level of privacy they need – whether it's for video calls or sustained heads-down focus time.
Personal Spaces give people control over their work experience while limiting exposure and reducing distractions – all while providing a comfortable place to work.
Two Elements,
Many Possibilities
The foundation of Personal Spaces are two key elements – desks and privacy wraps – that support over a dozen possible configurations.
Tufted privacy wraps with soft, curved surfaces combine with unique desk shapes to create settings that support a spectrum of privacy, flexibility and space planning.
Product Features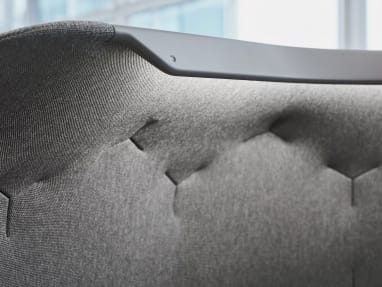 CANOPY LIGHT
An optional, integrated light in the privacy wrap's canopy provides three levels of illumination in the workspace.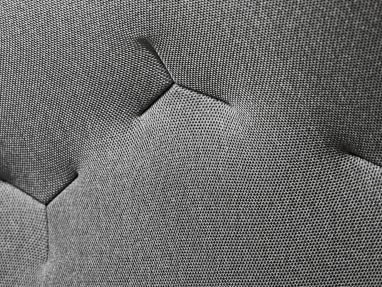 Tufting
Unique tufting in the privacy wraps provides visual interest and a residential, comfortable feeling within the space.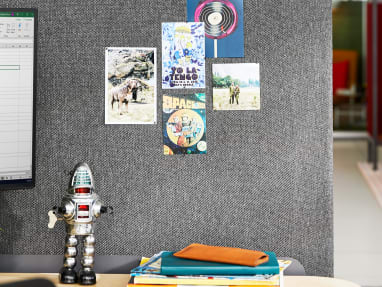 Pin Tackable
The pin-tackable privacy wraps allow for visual display and personalization.
Planning with Personal Spaces
Hex
Hex
Hex
The signature Hex provides endless application possibilities and the highest level of privacy and control over the workspace experience.
Within the hex footprint the 120° trapezoid shaped desk can be reoriented in four key positions supporting varied work activities.
Blended
Blended
Blended
Uniquely combines the enhanced user privacy of Hex with known 90° grid planning.
Boomerang shaped desks can be reoriented on the spine based on user needs and preference.
90°
90°
90°
A 90° configuration complies with traditional linear planning norms while providing a new user experience for privacy and control.
Desks can be arranged in traditional 4, 6 or 8 packs and reoriented in vertical or horizontal positions on the spine.
Product Range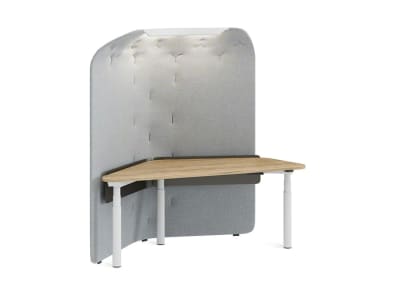 120 Freestandiing Privacy Wrap + 120 Straight Desk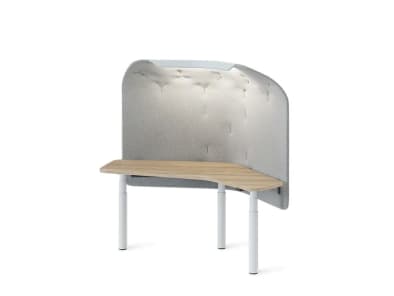 120 Desk Mounted Privacy Wrap + 120 Corner Desk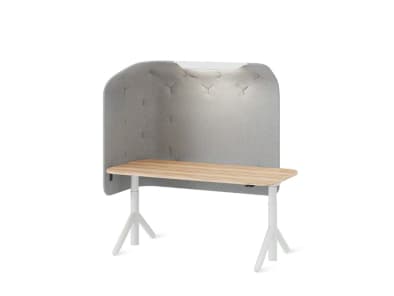 90 Desk Mounted Privacy Wrap + Rectangle Desk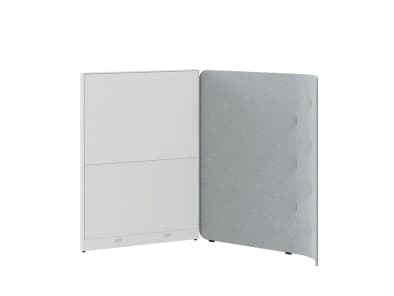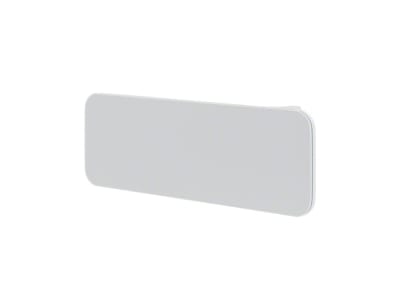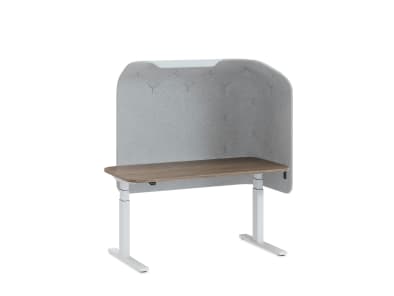 90 Desk mounted privacy wrap + Migration SE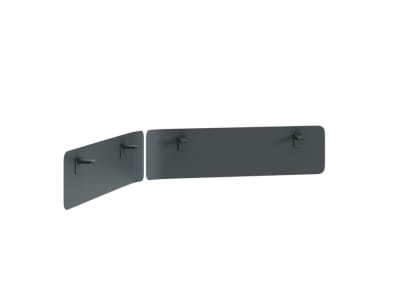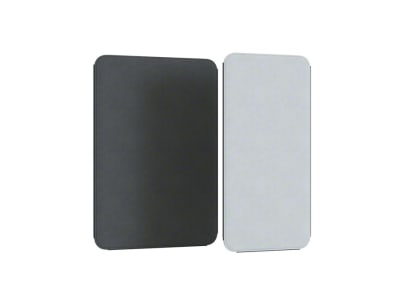 The Steelcase Flex Collection
The Steelcase Flex Collection supports a hybrid workplace by providing flexible, reconfigurable solutions that meet the needs of dynamic teams and individuals. The collection allows organizations to provide just-right environments people need to do their best work, and empowers them to adapt their space on demand. Learn more about Steelcase Flex Collection and how it creates dynamic neighborhoods across the floorplan for high-performing teams and individuals.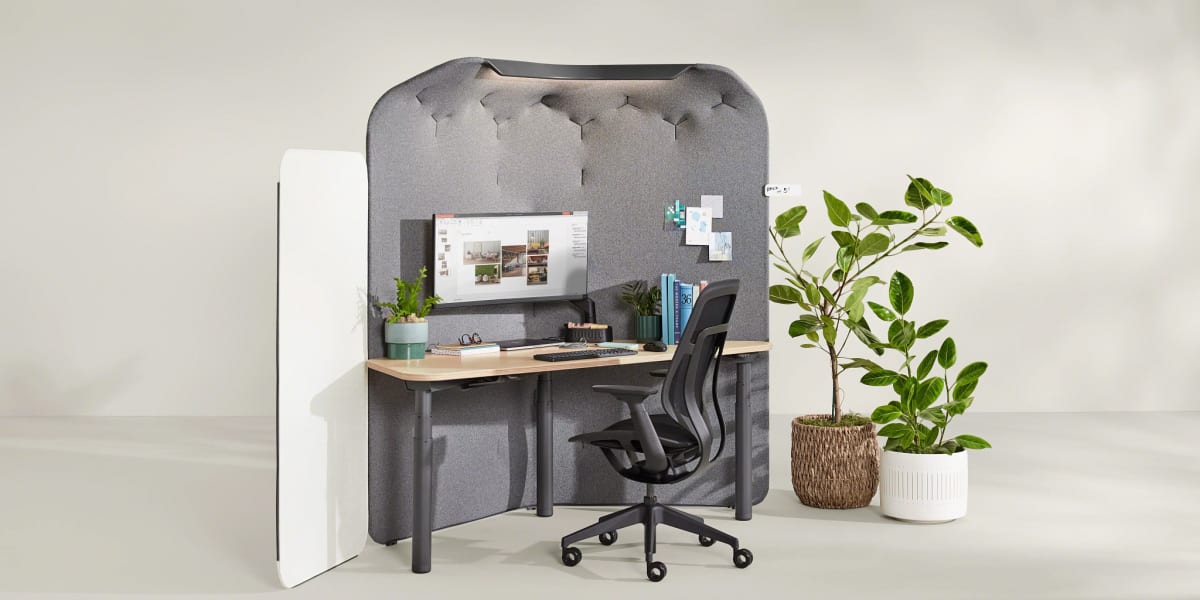 Sustainability
DESIGNING FOR SUSTAINABILITY
Flex Privacy Spaces capitalizes on Camira Knit's ability to "Knit to Fit," where the fabric is perfectly engineered to fit the unique curves and contours, of our screens.
Even before the fabric is applied to our product, Camira Knit production uses an 'environmentally benevolent,' zero-waste process using flatbed weft technology. This technology uses less energy than a traditional woven fabric loom. Since every component is created to exact measurements, there is no need for any cutting or sewing so the process is waste-free.
Camira Knit is made from a homogenous post-consumer recycled polyester. Not only is this yarn diverting plastic waste, but the monofiber characteristic also gives Camira Knit the ability to be recycled at its end of life.