Available in multiple configurations, Steelcase Powerstrip Plus provides various options for easily powering all types of devices above the worksurface.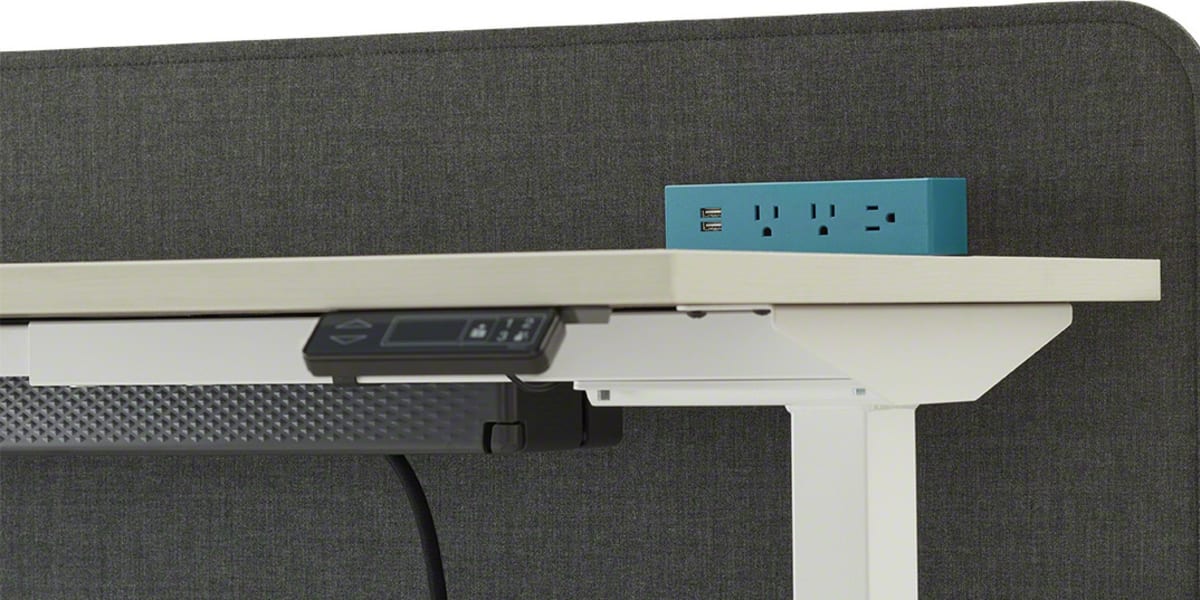 Features
Tech devices rule the workday, and with Steelcase Powerstrip Plus, every desk becomes an inviting place to plug in. USB-C, USB-A and standard power outlets come together in a variety of configurations and colors. Powerstrip Plus works above the worksurface and below where it provides discreet utility outlets. Everything connects to a single UL-listed cord to the floor.
Combine with Steelcase Universal Cable Management Kit to neatly gather cords, power bricks and outlets beneath the desk in a fold-open tray. Power stays accessible without the tangle for a clean, considerate workspace.
Product Overview
Learn more about Steelcase Powerstrip Plus.
Specifications
Details
12 desktop power configurations combine USB-C, USB-A and standard power outlets
Configurations provide 4, 7 or 9 outlets above and below the worksurface
Braided, curly and straight cord options available in multiple lengths.
12 bold and neutral color choices
Works seamlessly across Steelcase desking portfolio, including Ology, Migration and Migration SE height-adjustable desks and benching systems
Attach to worksurface with a C-clamp, rail and front-edge mount
Under worksurface power mount into Steelcase Universal Cable Management Kit
Configurations
3 power
1 data, 2 power, 2 10W USB-A
2 10W USB-A, 3 power
1 data, 3 power, 1 10W USB-C, 1 10W USB-A
2 10W USB-A, 2 power
1 60W USB-C, 2 power
1 20W USB-C, 2 power, 2 10W USB-A
1 60W USB-C, 2 10W USB-A, 2 power
1 10W USB-C, 1 10W USB-A, 2 power
1 power, 2 10W USB-A, 1 60W USB-C
1 power, 1 10W USB-A, 1 60W USB-C, 3 power
1 data, 1 60W USB-C, 2 10W USB-A, 2 power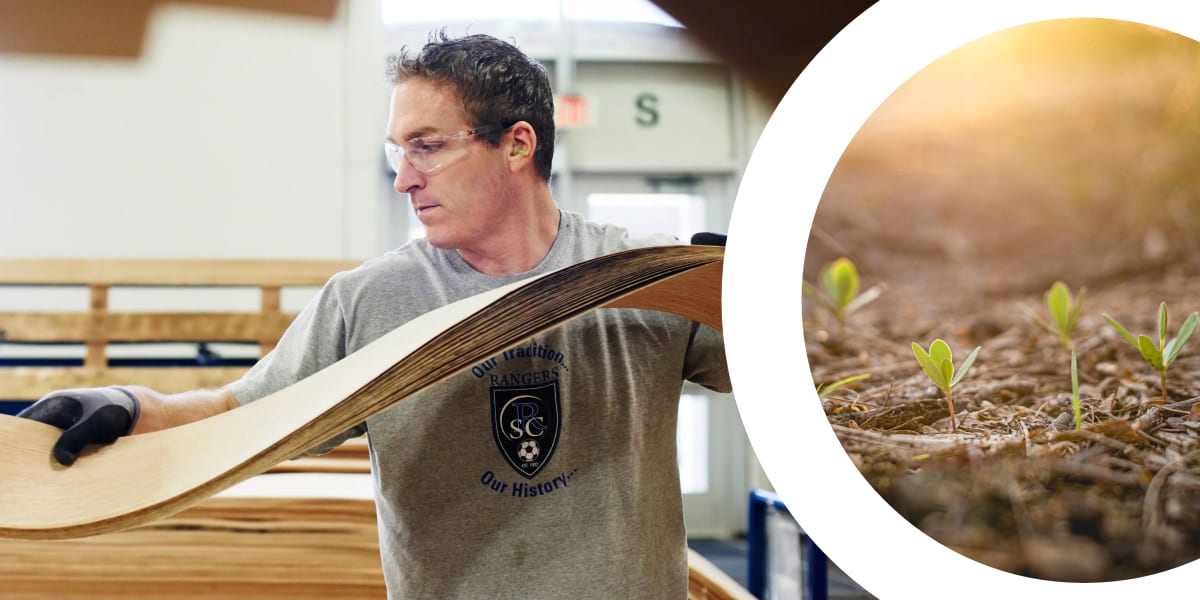 Sustainability
DESIGNING FOR SUSTAINABILITY
We create products that are good for people, and good for the world. Our products and operations are designed around a commitment to reduce climate change, reinforced by sustainable practices across our value chain.
Our Sustainable Design framework ensures our products are designed with consideration of life cycle thinking and cradle-to-cradle principles:
Source materials responsibly
Minimize global warming and other life cycle impacts
Ensure material health
Enable end-of-use strategies
Read More
Steelcase Powerstrip Plus Product Environmental Profile