With their modern vibe, soft corners and a variety of material options, Steelcase Flex Tables allow for personalization in any team space. Used alone or together, they are just right for any way you work.
Features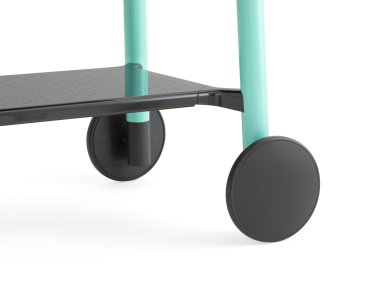 Wheels
The table's optional wheels provide the ability for you to easily move it across a team space. Provides stability when in use and allows anyone to move it in minutes.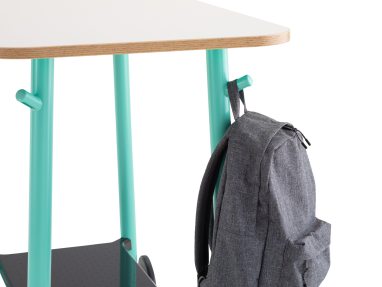 Pegs
Hang personal items and Steelcase Flex accessories within easy reach and off the ground.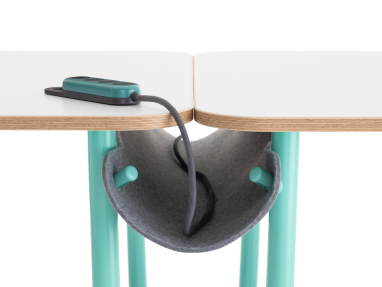 Cable Catch
Simple, clean and soft, the cable catch keeps cables and cords out of the way.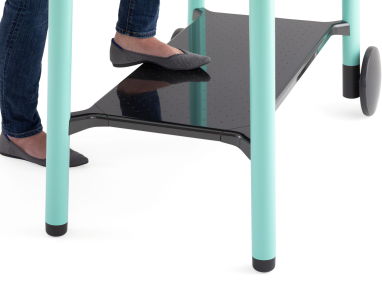 Footrest
Whether standing or sitting, the footrest provides extra ergonomic support by helping you maintain good posture.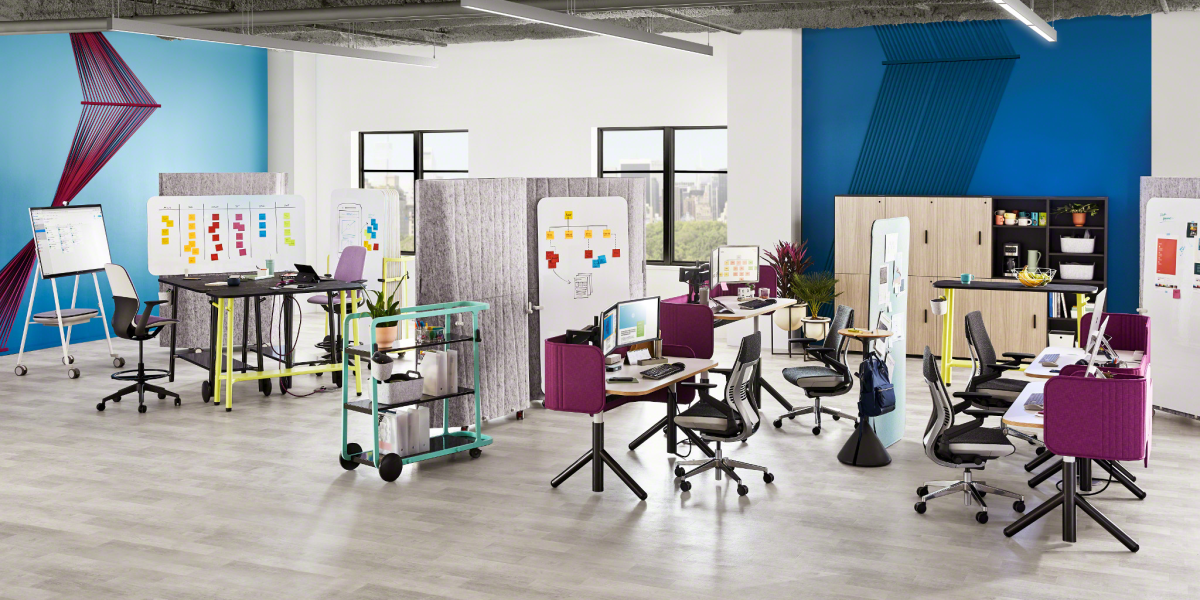 The Steelcase Flex Collection
The Steelcase Flex Collection empowers teams to create spaces that can be rearranged on demand, creating environments teams and individuals need to do their best work. Learn more about Steelcase Flex and how it creates dynamic team neighborhoods for high-performing, collaborative teams.
Specifications
Standard + Optional Features
Standard + Optional Features
Surface Materials
Worksurface​
HPL, Veneer, Plywood Core w/ clear coat​
Legs​
All paints including Lux and Accent​
Pegs
All paints including Lux and Accent​
Foot support (standing height only)
All paints including Lux and Accent​
Glides and Wheels​
Merle or Seagull Plastic​
Cable Catch
Felted PET
dimensions
Slim Table
18"D x58"W x 41.3"H​
Work Tables​
Depths: 23", 29"​
Widths: 46, 58, and 70" modular​;
Heights: 28.5" and 41.3″​
Global Availability
Global Availability
This product is available in the following regions:
Central America
South America
North America
Not available in your region?
If you're interested in purchasing a product that's not available in your region, please contact your local dealer for purchasing options.
Research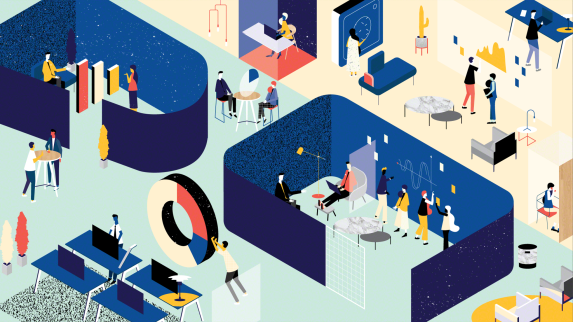 Understand how team-based work has changed and what hyper-collaborative teams need to do their best work.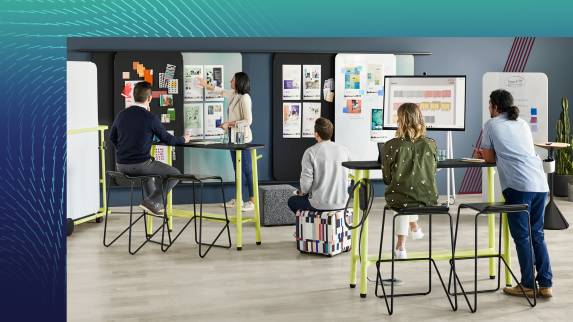 Inspired by agile and design thinking teams, see the office hacks that led to Steelcase Flex Collection.
Resources + Support
Need help? Contact us at 888.783.3522
Download 2D and 3D CAD models for use in your design application.

View and save brochures, certificates, reports, white papers, case studies and articles.

Browse, save, and download beautiful images for use in presentations or inspiration boards.